By Mirza Mosaraf Hossain, TwoCircles.net
In a shocking case of mob trial, an 11-year-old Muslim boy was stripped naked and four of his fingers chopped off for allegedly stealing a mobile phone in East Medinipur, West Bengal. The boy has since gone missing.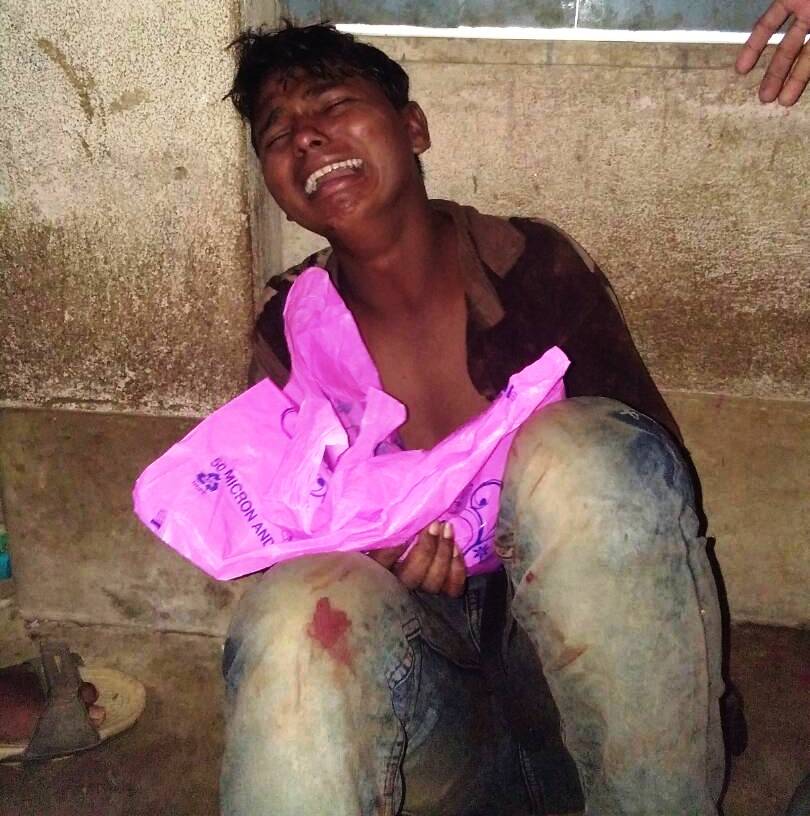 According to reports, the incident took place at the Peoplebera -1 Panchayat of Tamluk Sub division, East Medinipur. The prime accused is Jayanta Maity, the husband of the local Panchayat Pradhan Jharna Maity.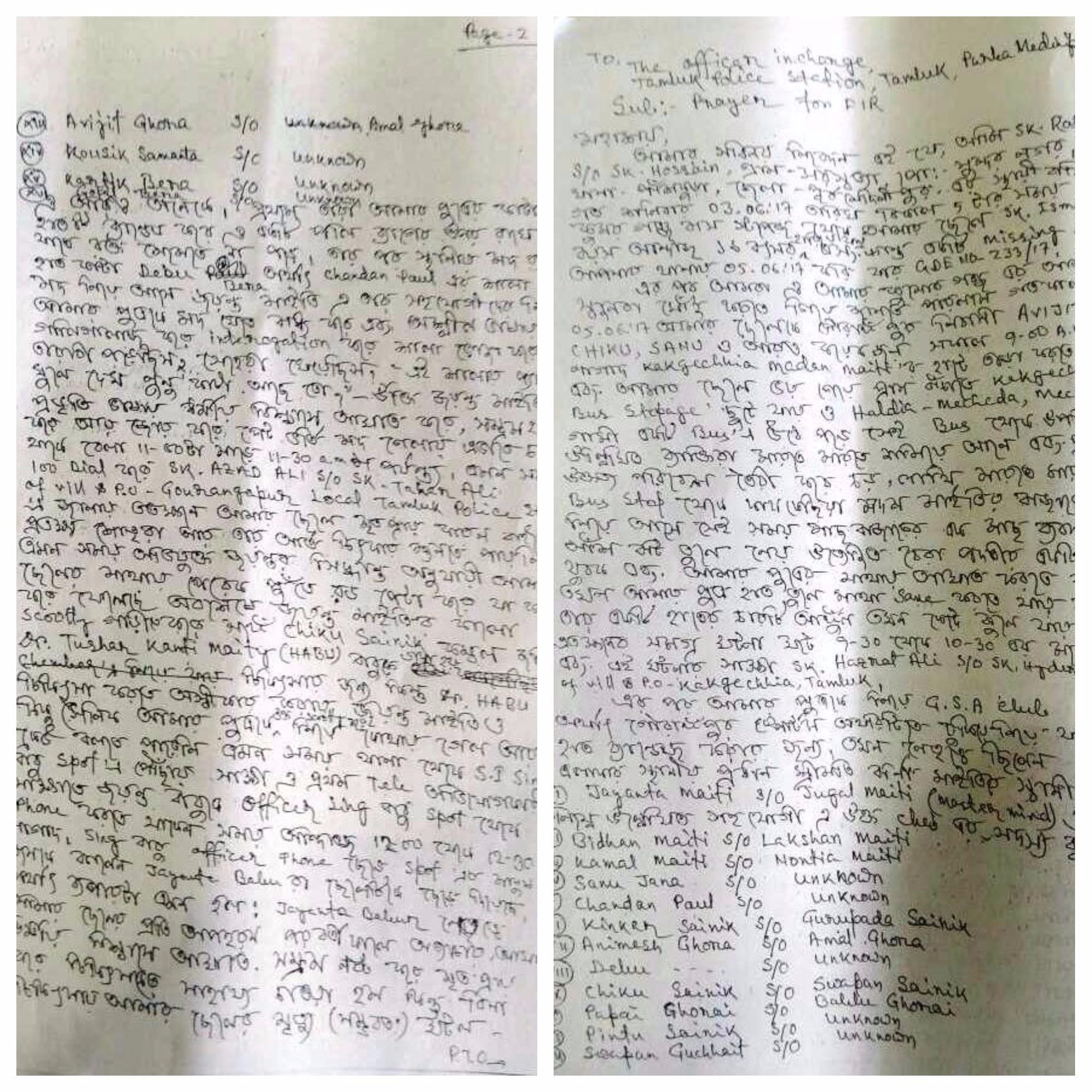 According to the FIR that was filed by the father of the boy S.K Rafik, to the Tamluk Police Station, the boy namely S.K Ismail, 11, has been missing since June 3. On that day, some residents of Gourangapur along with members of Gourangapur Sports Authority Club, namely, Avijit, Chiku, Sanu and others were chasing Ismail near the Kakgachia Madan Maity market, following which he was beaten the Haldia-Mecheda bound bus terminal. Four of his fingers were chopped off as he tried to protect himself from a blow to the head. Then he was brought to the club and was badly tortured, allegedly under the orders of Jayanta Maity. After that, the boy has been missing and his family is unsure if he is alive or dead.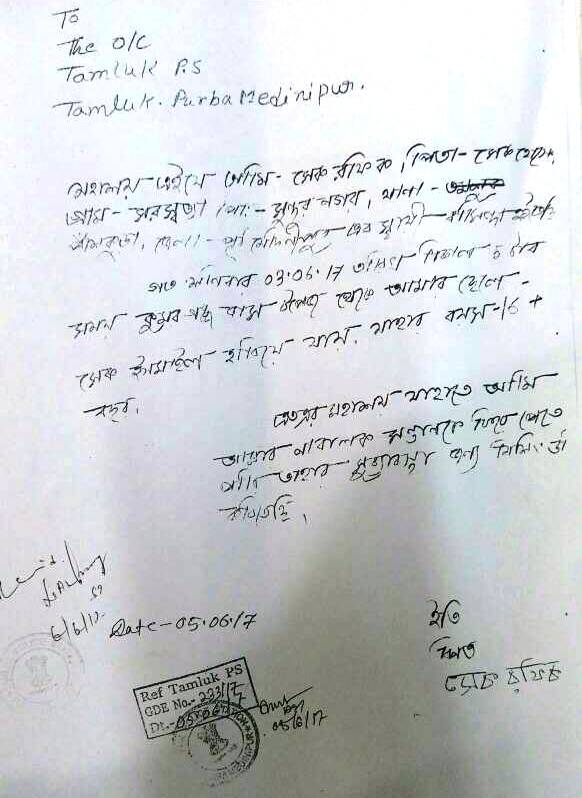 According to Sanaullah Khan, President of All India Muslim Association, "We gave a deputation to the Superintendent of Police, East Medinipur and he sought 72 hours to take action against the culprits engaged into this case". He also wrote in his Facebook Page that BJP workers are operating the saffronised agenda under the banner of Trinamool leadership.
When the SP was contacted, he said, "Two accused have been arrested till now. Further investigation is going on". He also said that the true identity of the boy is not clear till now as the mother of the boy initially denied that it was her son.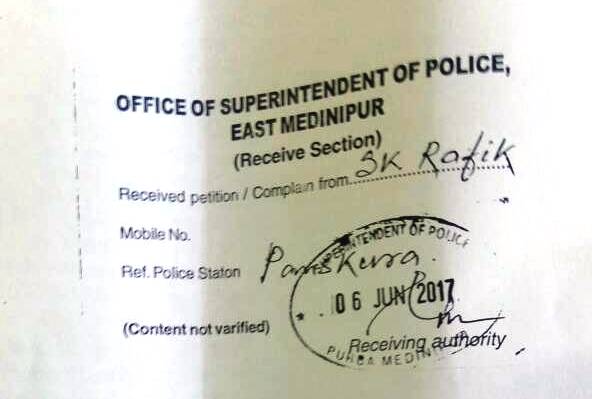 But more worryingly, the main accused-Jayanta Maity-has still not been arrested.
The local Office-in-Charge of Tamluk Police Station, when was contacted denied to comment on this case. "investigation is going on, we can't say anything now', he said. The parents of the boy till now could not be contacted.
The father demanded the case to be filed under 302, 307, 308,295A, 298, 326,364 and 365 in his FIR.
A video footage of Ismail, which was confirmed by the father and Ismail's aunt, Fatima Bibi, showed him in a room, where he was being abused and beaten up by a number of people.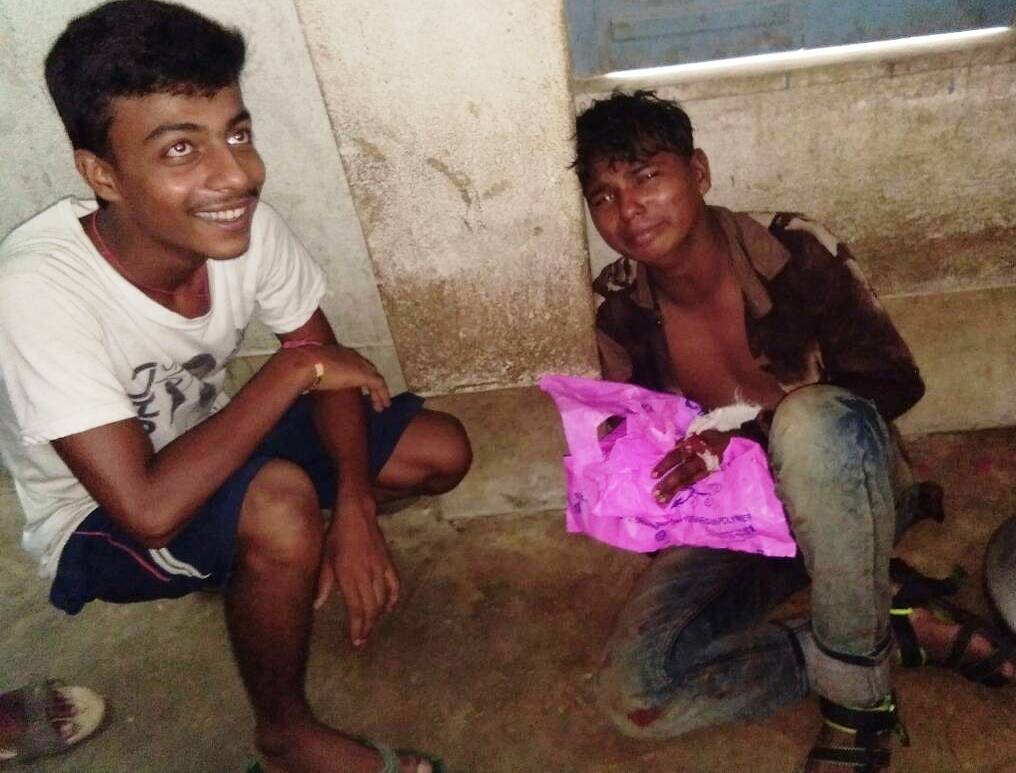 Upon hearing this, residents of Kakgecha and Bhandarbera villages, Tamluk, blocked the national highway and demanded the arrests of the prime accused Jayanta Maity and the club members involved in this case along with locating the boy and ensuring his safety. The angry crowd dispersed after the local authorities ensured that they would do everything possible to locate the boy and arrest the accused.