By Twocircles.net Staff Reporter
Thiruvananthapuram: After suffering for many months, Athira, a tribal student of College of Engineering, Thiruvananthapuram (CET), is finally upbeat, and for good reasons. She has been allowed by the APJ Abdul Kalam Technological University (KTU) to continue in CET.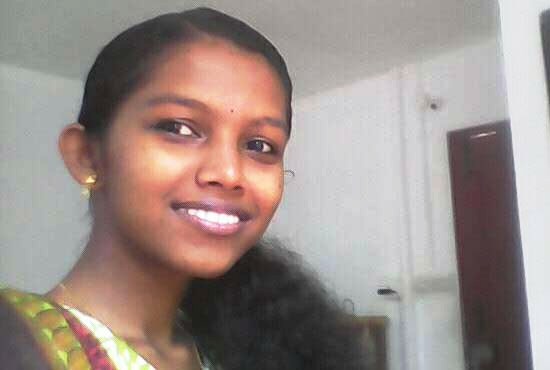 "I am glad that my battle has brought results and I can pursue my studies in the leading college,"Athira told Twocircles.net.
Athira, a second-year student of College of Engineering, Thiruvananthapuram (CET) had to suffer mental torture and a social boycott after she dared to raise her voice against discrimination towards Dalit Bahujan students.
Hailing from a tribal hamlet at Vanchivayal in Idukki district, Athira had been denied entrance to college hostel after she was portrayed as mentally disturbed. The issues started after she asked "What is your opinion about reservation for a student in CET?"  in a Facebook group of the college students and staff.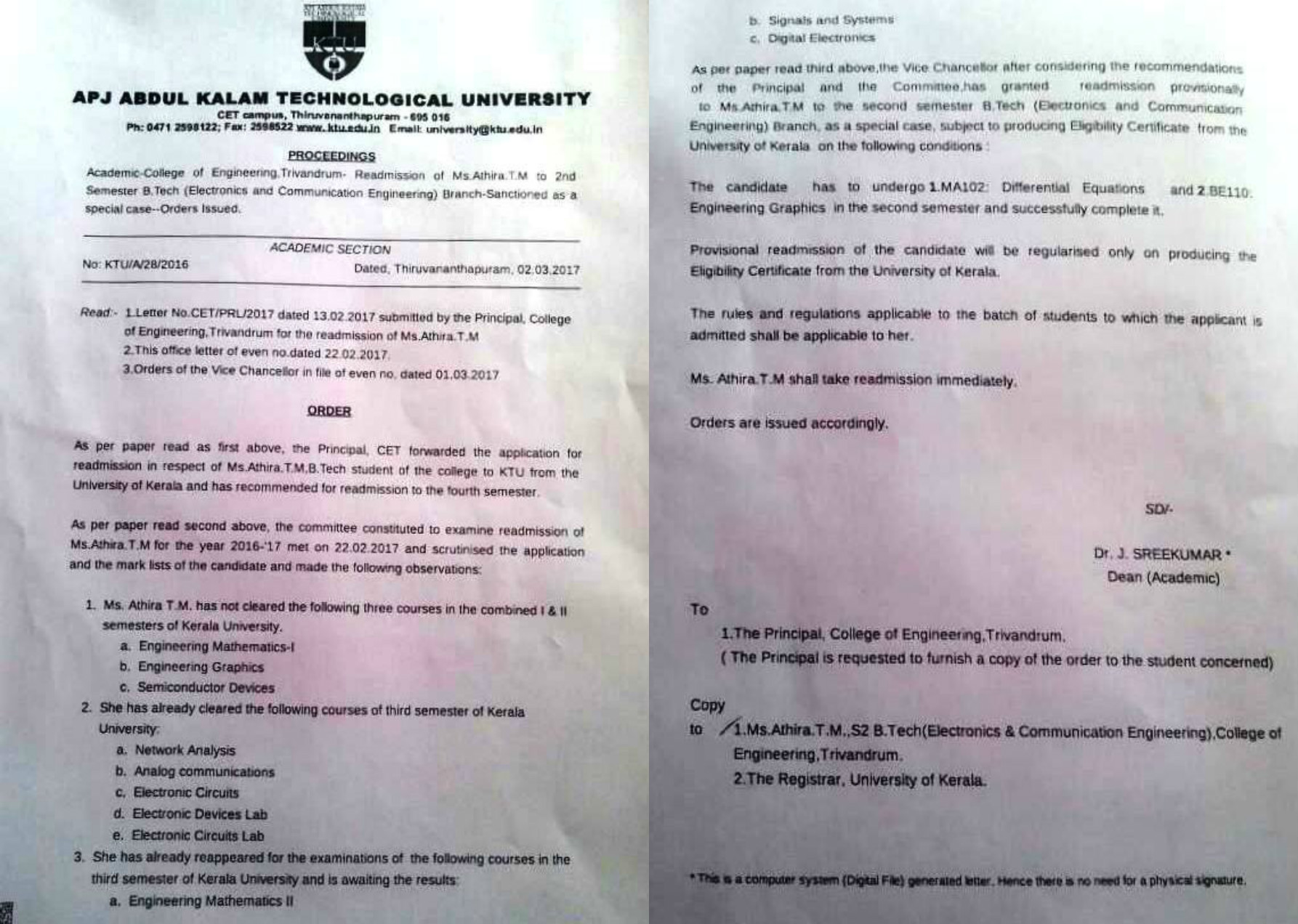 "I was treated as a criminal. Seniors along with teachers started to irritate asking "why do you come up with unwanted questions?'. This is the approach of educational institutions in the state, towards reservation," Athira had told Twocircles.net.
Being a year-out student, Athira has been forced to leave the college since the norms of Kerala Technical University don't allow a year-out student to continue her studies. She lost some months in the college while she underwent treatment for mental depression after she was branded as a mental patient.
Athira dared to take the issue with Kerala Governor P Sathasivam and Opposition leader Ramesh Chennithala. Following the intervention of Sathasivam and efforts by some of the college teachers, the KTU allowed her to continue in the college considering her case as special.
As per the order, Athira has to restart her studies from the second semester and has to clear two papers, Differential Equations and Engineering Graphics, which she missed during the first semester.
"I have to start from the second semester. Still, I am happy that I can become a graduate from the leading college in the state," Athira said, thanking teachers and activists.
After completing B.Tech from CET, Athira wants to complete M.Tech from any IIT. She added that she would not avail a seat under the reserved category. "I want to get recruited by the potential, not by reservation. I don't want someone to tell me that I got a job through reservation. I feel proud when someone speaks about my potential," she said.
SUPPORT TWOCIRCLES
HELP SUPPORT INDEPENDENT AND NON-PROFIT MEDIA.
DONATE HERE