By Raqib Hameed Naik, Twocircles.net
The US-based charity organisation Indian Muslim Relief and Charities (IMRC) has added four new projects to be completed by 2017 to empower Muslims along with preserving their heritage.

IMRC, which is already running several projects, has added the renovation of Jama Masjid at Aligarh Muslim University, establishing and upgrading 10 skill development centres in Bihar, expansion of the Indo-US Hospital at Hyderabad and the construction of a hostel for its Challenger civil services academy at Hyderabad to the list.
The organisation said they were initially facing a shortage of funds towards the completion of the renovation of Jama Masjid, so it has decided to compensate for the shortage. An amount of $100,000 has been already raised, which will cover the remaining amount and preserve a piece of India's Islamic history and culture.
In order to enhance the skills of the youth in Bihar, IMRC has established ten skill developmentcentress in 10 blocks covering six districts of Bihar, which needs upgradation. Along with this, there is also a need to expand this project to the other parts of the state.
The Indo-US hospital run by IMRC at Hyderabad focuses on providing healthcare for diabetes and its related illnesses. The authorities have approved to expand the hospital and add a 6th floor. The next floor will house classrooms to provide vocational courses in healthcare. These courses will focus on vocational certificate programs in professions such as nurse technicians, emergency technicians, certified nursing assistants, phlebotomy, and more. An amount of $100,000 is needed to expand its services.
The Challenger civil services academy was started at Hyderabad in May last year with an aim to motivate more students to take up civil services exams and provide quality coaching at affordable costs to local students who earlier went to Delhi for coaching. The academy also provides hostel facility for students coming from different parts of state.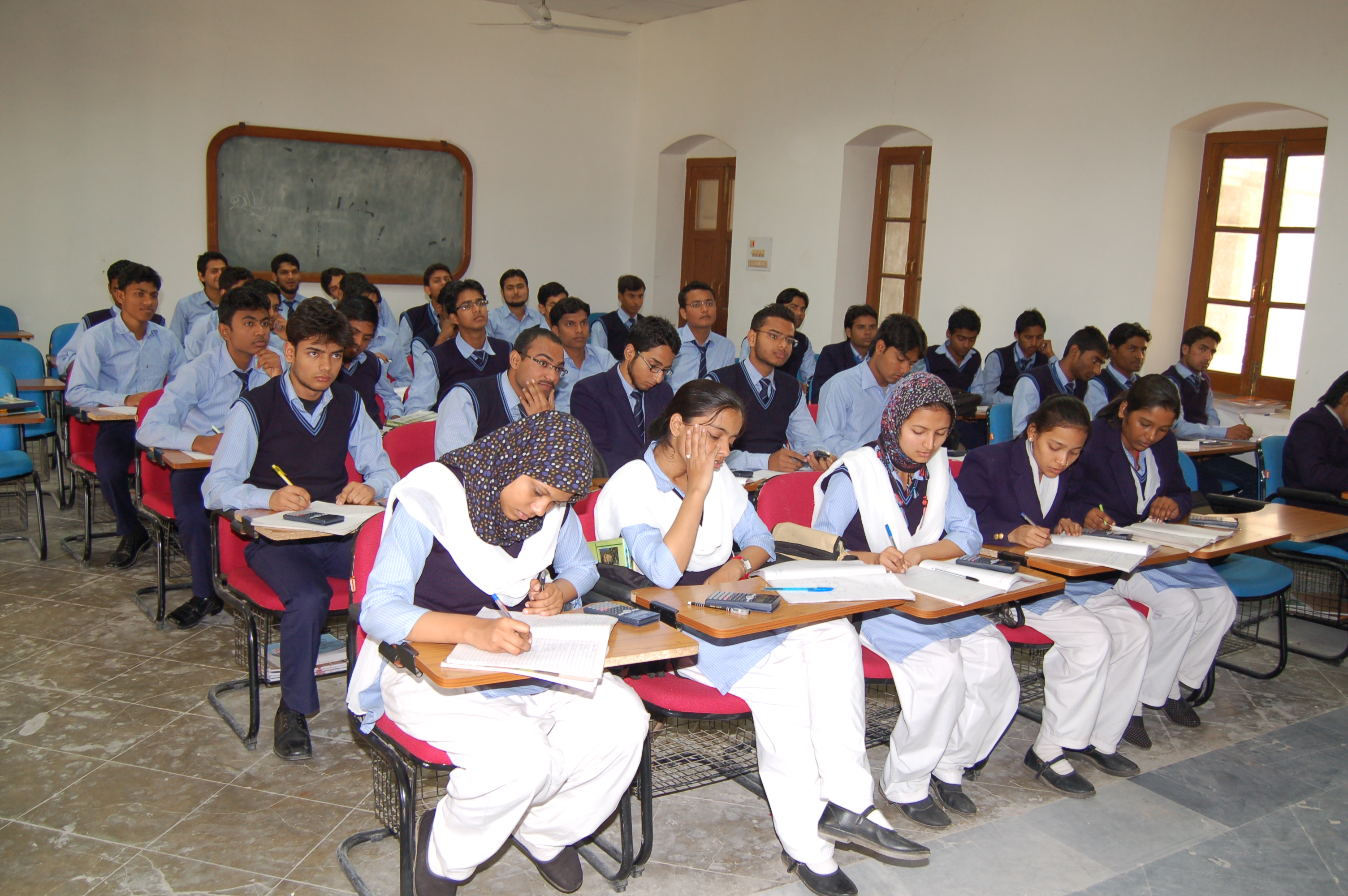 The work on the four-story hostel, which is estimated to cost around Rs 3.6 crore, is already under progress. Besides this, students who can't afford the fee are given scholarships at the academy.
"With each trip to India, we revisit our projects to check on their impact, effectiveness and ways of improvement. Every project that IMRC executed over the past 35 years was a solution to a problem. As we approach the end of the year, we look back and see if there's anything else in our capacity we can do. We felt dire need to start four new projects for 2017," said Executive Director, IMRC, Manzoor Ghori.
Indian Muslim Relief & Charities (IMRC) is a non-profit organization which began in 1981 and helps run several programmes throughout the country in partnership with over 100 organisations. It focuses on providing education, emergency relief, medical and legal aid, shelter and food for the needy. It has been at the forefront of providing immediate relief to affected victims of the 2016 Bihar Floods, 2015 West Bengal Floods, 2015 Nepal earth quakes, 2014 Kashmir Floods, 2013 Muzaffarnagar riots, 2012 Assam riots, and other natural/man-made calamities.
SUPPORT TWOCIRCLES
HELP SUPPORT INDEPENDENT AND NON-PROFIT MEDIA.
DONATE HERE