By Shafeeq Hudawi, Twocircles.net
The beauty of Wayanad district in Kerala needs no introduction, and Muttil a hilly hamlet in this district is no different. But while the rest of the district, which is located in the Western Ghats and is engulfed by green meadows and perennial streams has tourists flocking year long, this hamlet is known more for a slightly different reason. Muttil sees visitors arrive more on a pilgrimage of sorts, and at their centre of attention is the Wayanad Muslim Orphanage. Surprised by why people visit an orphanage? It is because of MA Mohammed Jamal, a septuagenarian who has been at this orphanage since 1987 and has changed the lives of thousands of orphans.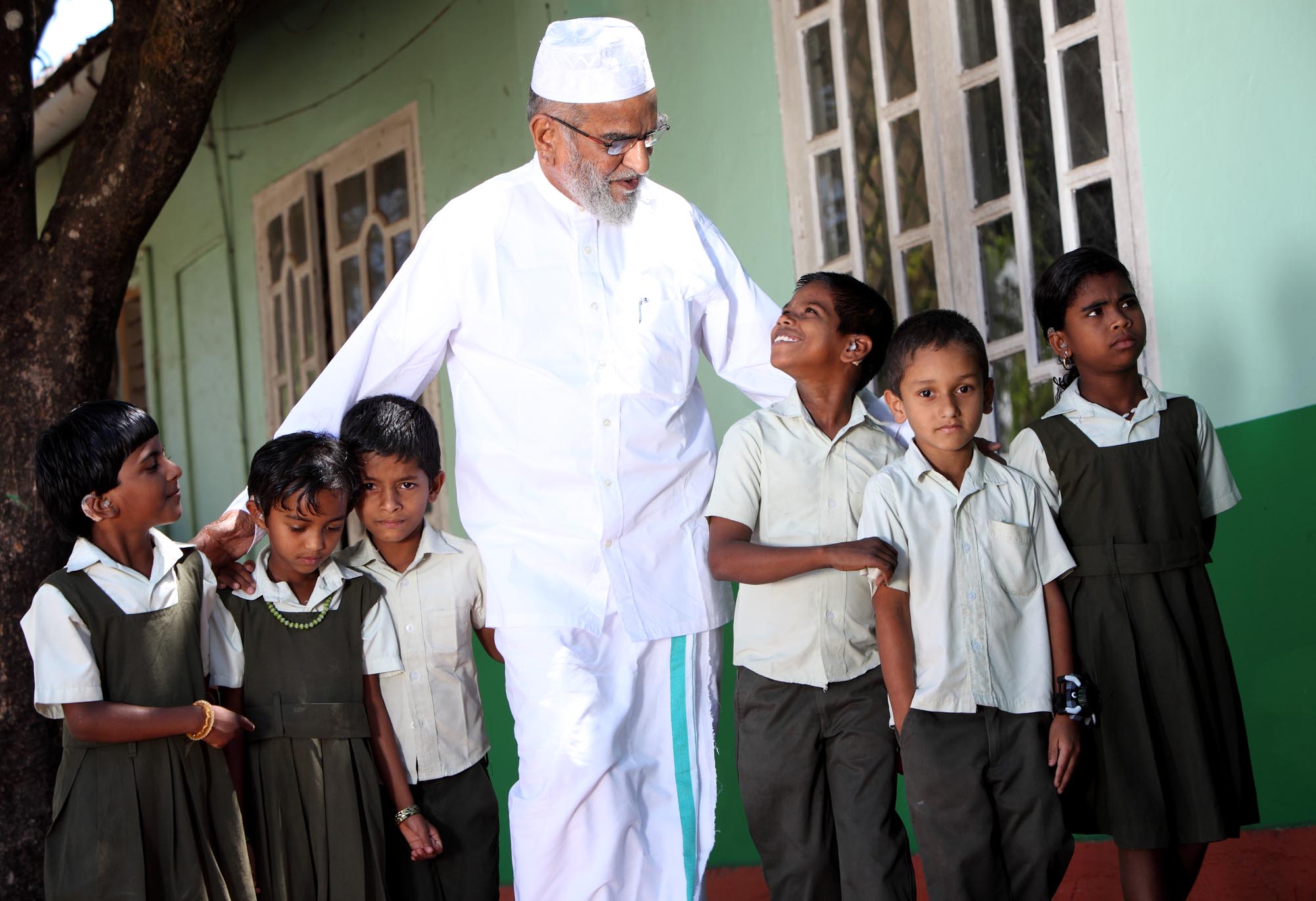 Jamal started his life as a member of the Indian Union Muslim League but took over the charge of the orphanage in 1987 after the demise of Abdul Rahman Bafaqui Thangal. Today, he oversees the daily care and progress of over 1,000 orphans enrolled in the centre.
Speaking with Twocircles.net, Jamal explains his life's mission in extremely simple but nevertheless powerful words. "I want to be here in service of these children. In fact, I am nothing without these children," he says. Jamal went on to quit a promising political career and decided to spend his life taking care of children who hadn't been as lucky as others. "WMO was my choice because this was never meant to be an easy mission. It needs full dedication and honesty. Over the past 30 years, I have only tried to discharge my duty, nothing more," he says.
And under his watch, WMO has grown from being just a shelter-cum-orphanage to a full-fledged educational enterprise. Today, its institutes range from Arts colleges to entrepreneurial initiatives for women and tribals. WMO has more than 10 institutions are functioning across Wayanad, which includes three colleges, Islamic educational institutions, schools, vocational enterprises and dairy farm in order to help the agrarian community of Wayanad.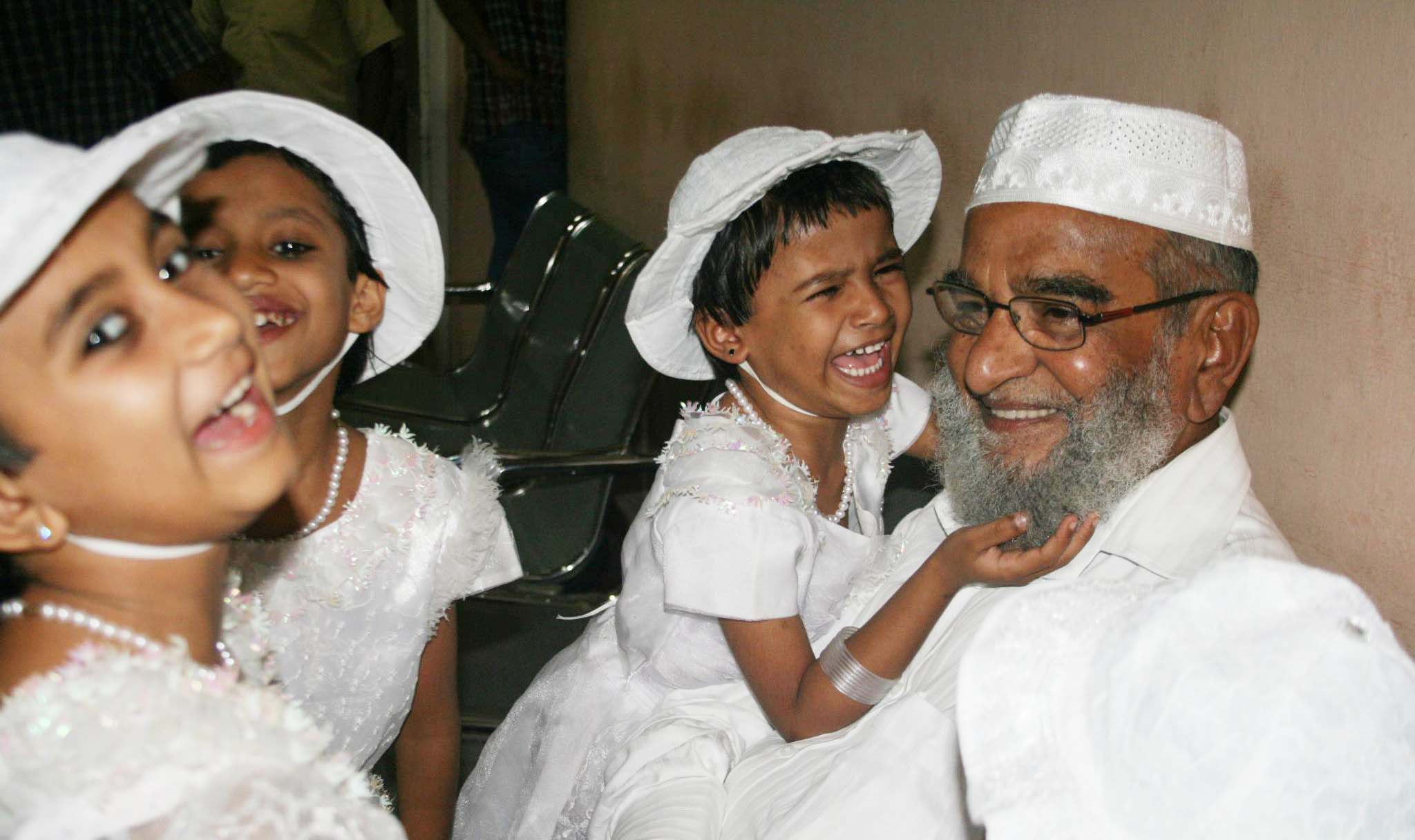 Jamal's own family consists of four children and his wife, Punathil Nafeesa, but he says that all children have been brought up as his own. This also explains why his children call him every week even after they have left the WMO.
Students who lived in WMO and went on to forge successful careers say Jamal is no less than a father figure to them. "When I was in Delhi, I used to get at least one call a week. Jamal Sahib would ask me what I needed. He wanted me to pursue my studies as a boy from a rich family. At no point in our lives were we made to feel inferior because we grew up in an orphanage," says Dr Najmudheen, who grew up in WMO and went to finish his PhD went to finish his PhD from the University of Calicut after completing MA from the prestigious Jawaharlal Nehru University. Currently, Dr Najmudheen is working as a lecturer with WMO Arts College after completing his PhD. Just like Najmudheen, WMO has got several professionals including doctors and engineers.
Besides, around 200 students are pursuing their higher studies across the country with the financial assistance of WMO after leaving the orphanage.
It is no surprise that students who went to make successful careers from WMO have come back to become its biggest patrons. Today, the entire expenses are run by the alumni network of more than 5,000 people.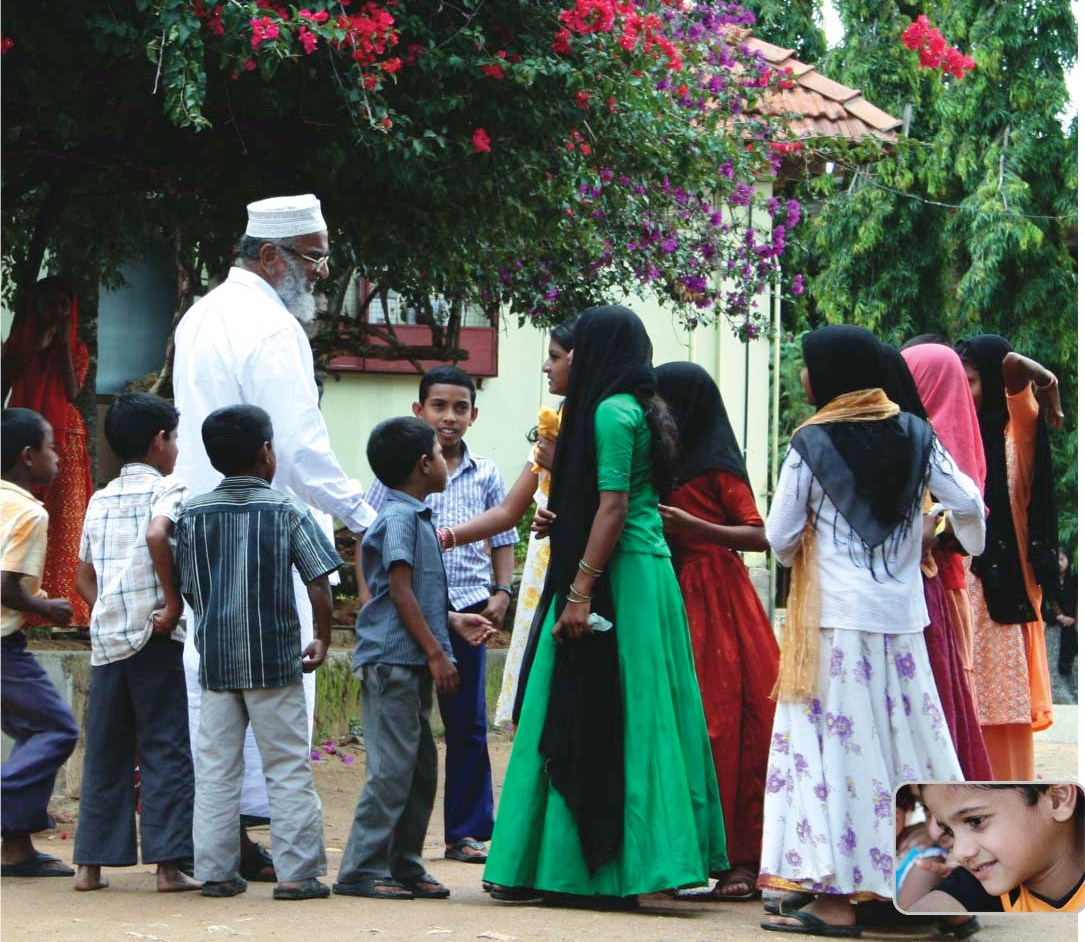 But despite running such a vast network, Jamal does not feel he is doing enough. A few years ago, Jamal was shocked to see the pain of underprivileged patients during his visit to Mananthavady Government District Hospital. So, he and WMO decided to set up charity centres with three government hospitals in Wayanad. These centres provide patients and bystanders with food, water and ambulance service. Besides, a fair medical shop is also functioning under WMO at the Mananthavady Government District Hospital.
Although nearing the age of 80, Jamal says he is no mood of stopping or retiring. "There are a lot of people who need care and support. My aim is to ensure a better life for the maximum number of people," he says. "This is my way of serving and thanking Allah. We are all doing what he has asked us to do," he adds.
SUPPORT TWOCIRCLES
HELP SUPPORT INDEPENDENT AND NON-PROFIT MEDIA.
DONATE HERE