By TwoCircles.net Staff Reporter
Moradabad: About 50 Dalit families from Moradabad district of Uttar Pradesh have decided to convert to Islam after the recent spate of violence unleashed on Dalits by Thakurs of Uttar Pradesh. The families blamed ignorance and subsequent torture of their community under the patronage of UP Chief Minister Yogi Adityanath for this decision.
They also took out a procession march in which they immersed the statues of Hindu gods and goddesses into Ramganga river in Moradabad.
The president of Indian Valmiki Dharma Samaj, Lalla Babu said, "We have given our hope in Hindu religion, which we were practicing until now."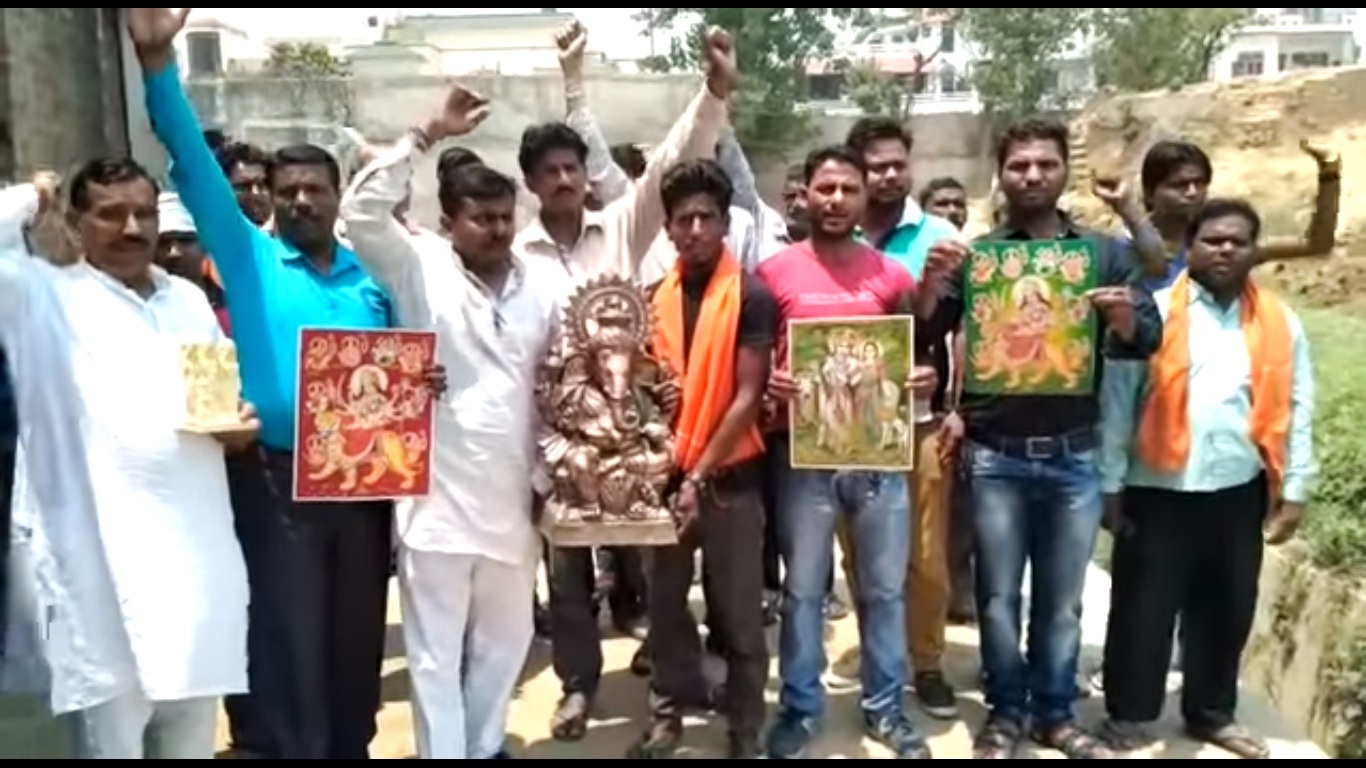 The group of people blamed the BJP government in the Uttar Pradesh for targeting Dalits in Saharanpur and Sambhal and subsequently framing them in police cases.
Thr group claimed to have high expectation from Yogi government, but they are disappointed and see the state and the central government as 'Anti-Dalit'.
As it was reported, a group of Bajrang Dal members reached Chhatarpur Park of Jigar Colony, where the procession was being carried, and tried to pursuade them to not convert but Dalit families refused to pay attention to their demands.
SUPPORT TWOCIRCLES
HELP SUPPORT INDEPENDENT AND NON-PROFIT MEDIA.
DONATE HERE