By Mirza Mosaraf Hossain, TwoCircles.net
Prashama Sasmal, a Hindu girl from Hariharpur village of Howrah district scored 729 marks to secure the 10th position in the West Bengal Board of Madrasa Examinations for 2017.
While she is not the first, or the only girl in the top 20 positions, her achievement is noteworthy as she is the only person from a non-Muslim background to secure a top position. Her achievement is likely to improve  the consensus on the performance as well as the secular nature of madrassa education system.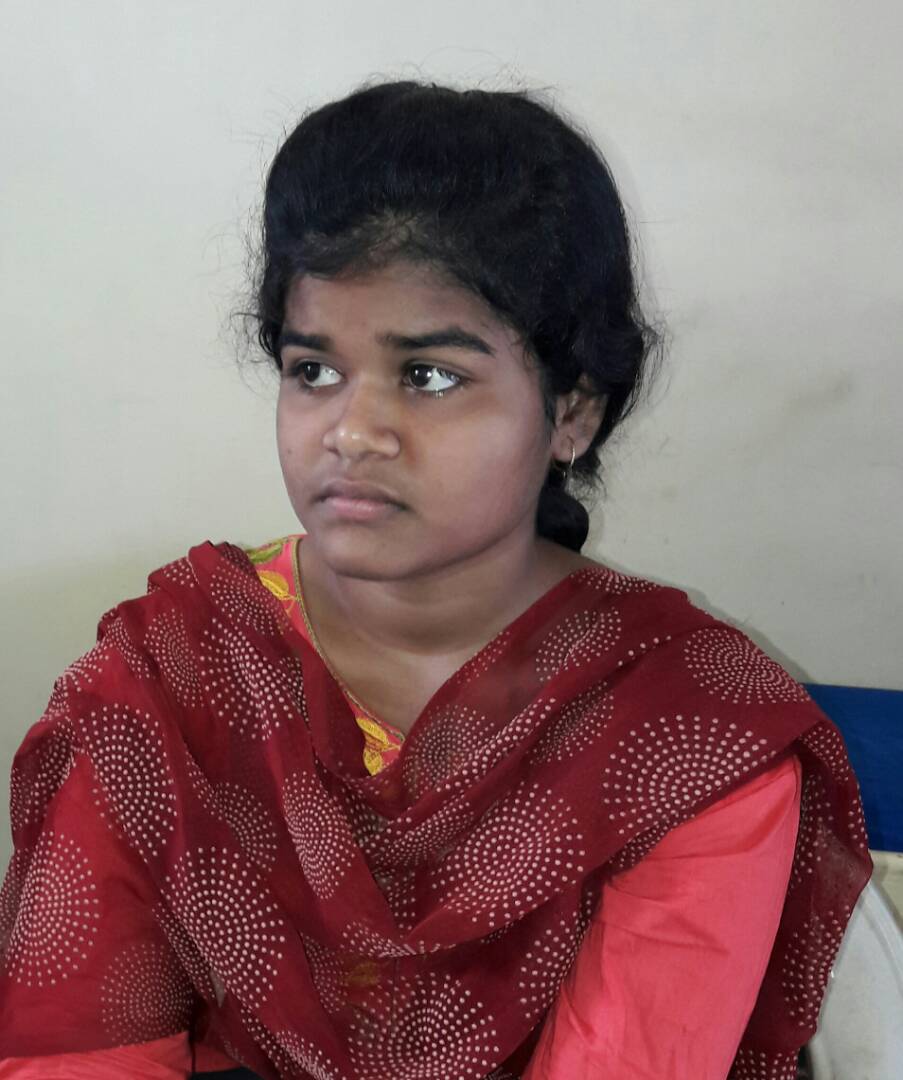 When her mother was asked why they admitted their daughter in a madrassa, she replied, "We knew the performance and results of Khalatpur High madrassa from the success of Al Ameen Mission. It is known to produce the brightest students and ensure their bright future, we decided to send her in this madrassa." She also said, "We never felt that studying in a madrassa will disrupt her career."
Through Facebook, Prashama conveyed her message to the world and the same has been reported by some of the leading Bengali newspaper. As per the report in The Anandabazar Patrika, the post says, "At first I was very fearful for my parents' decision as it was seemed that madrassa means a sheer matter of apprehension. But when I started to come and live here, everything became normal gradually with the companionship of Anowara, Fatema, Shamima, Reshma. This madrassa has turned to be a temple to me." She added, "I never felt that I am staying in an alien place….I celebrated Eid with them, they came home for Saraswati Puja…not a single day reminds me that there is a difference between Hindus and Muslims."
Prashama also added an important statistic to her post: "Out of a total of 52115 students who appeared for the High madrassa exam, there are 2,287 Hindu students for this year."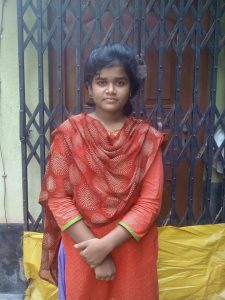 The Board declared the results of High madrassa, Alim and Fazil –equal to Madhyamik  and Higher Secondary respectively, on May 16. Arifuddun Sk of Murshidabad's Amirabad High madrassa and Golam Sarwar Parve of the same madrassa jointly topped the exams with 763 marks in High madrassa. A total of 52,115 students appeared for the High madrassa, of which there were 36,276 girls and 15,839 boys. The pass percent of boys are 83.95 whereas the percent of the girls is 75.89. There are 5 girl students in the top 20 lists and Masuma Khatun of Malda's Battala Adarsha High madrassa secured the highest position among women with the fourth overall rank.
In Alim- akin to the modern concept of Madhyamik with an addition of Theology and Islamic Culture-Rokeya Khatun from North 24 Parganas' Harinkhola Darul Uloom Senior High Madrasa secured the top position with 821 marks. The second position was secured by Rashida Khatun from Murshidabad's Patenda Ohab Ali Senior madrassa with 798 marks. A total of 8,652 students appeared for the exam of which passed 6,413 cleared the exam, with four girls featuring in the Top 20 list.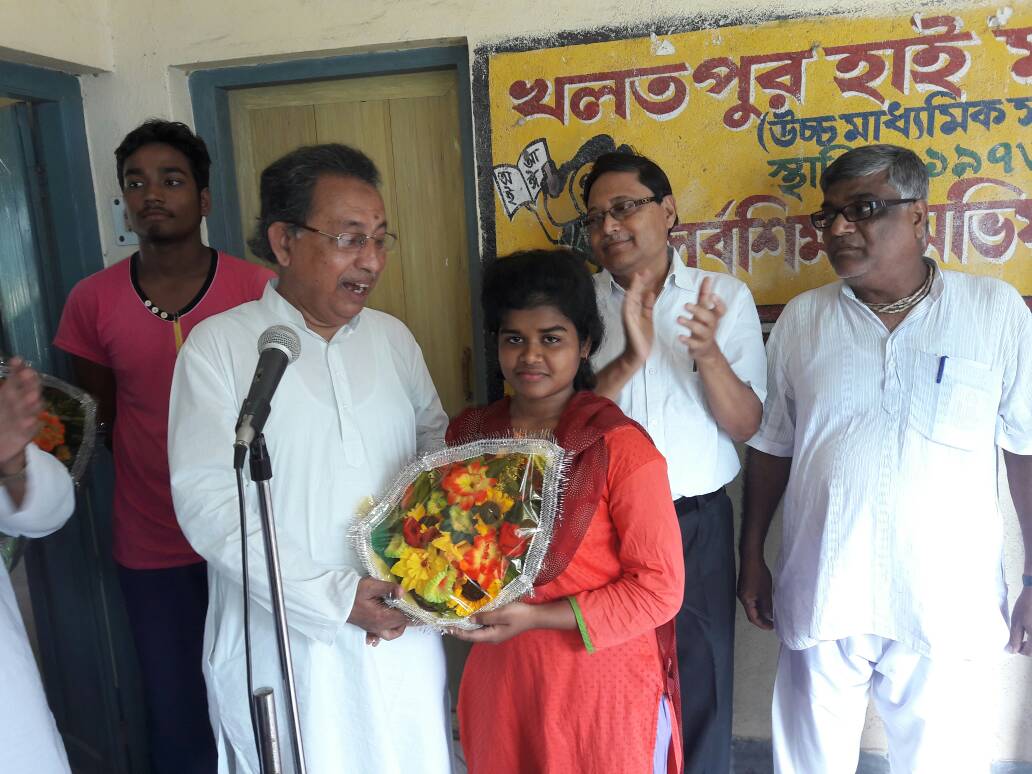 In the Fazil exams, 3,794 students sat for the exams–2171 boys and 1622 girls. Mohammed Torikul Islam Molla bagged the first position from South 24 Parganas's Gabati A H M Senior madrassa scoring 551 marks. Ruhul Amin Sahaji of Hooghly's Furfura Fatehia Senior madrassa got the second position with 546 marks. Four girls managed to enter into the top 20 list, with Arzina Khatun of Gabbati A H M Senior madrassa secured the sixth position with 533 marks.
The West Bengal Board of madrassa Education is the state government administered autonomous examining authority for affiliated and recognized madrassas in West Bengal. It works under two main umbrellas—High madrassa and Senior madrassa. High madrassa is synonymous to the Madhyamik system comprising of modern subjects like English, Mathematics, or Sciences, with Arabic and Islam Parichay as an addition.
Senior madrassa is a combination of Theology and Islamic Culture with Science and Technology. It comprises with two other categories. From class 1 to 10, it is called Alim madrassas—similar to the present day Madhyamik system and Fazil  madrassas are  like that of the Higher Secondary system starting from 1 to 12 class.
SUPPORT TWOCIRCLES
HELP SUPPORT INDEPENDENT AND NON-PROFIT MEDIA.
DONATE HERE