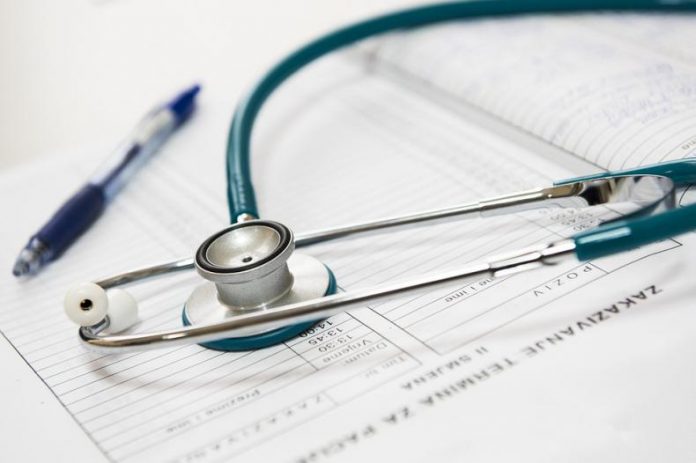 TwoCircles.net Staff Reporter
Delhi : Following a plea by the Student Islamic Organization (SIO), the Supreme Court today directed central government today to include Urdu as a language for National Eligibility and Entrance Test (NEET).
As per the Supreme Court orders, the rule shall be implemented from next academic session onward. Center showed an inability to include Urdu from academic session 2017-2018, so SC relieved the center for one academic session. The bench of justices Dipak Mishra, A.M. Khanwilkar and M.M. Shantanagoudar informed the petitioner about the same. NEET is a common entrance exam for medical courses across the Country.
Apart from English and Hindi, the other languages in which candidate can give exam are Gujarati, Marathi, Oriya, Bengali, Assamese, Telugu, Tamil, and Kannada.
The affidavit filed by Thouseef Ahmad, national secretary of SIO, said, "As the language is associated with the Muslim religion, the government functionaries are prejudiced and biased and have deliberately excluded the Urdu language as a medium for the NEET exams."
Supreme court earlier asked a reply from the Center, Medical Council of India, Dental Council of India and Central Board of Secondary Education on the plea suggesting making Urdu as a medium for NEET 2017.
Medical Council had already told the apex court that it is ready to include any language in medical entrance exams.
A press release from SIO says, "SC asked to take back the statement against government as 'Selective Discrimination' but Ravinder S Garia, advocate on behalf of SIO argued and said it's a selective discrimination with Urdu language and refused to withdraw the affidavit and said that 4th January 2017, Maharashtra government requested to add Urdu but center said it received the letter on 17th January 2017 but in next affidavit filed by the Union of India, it accepted that it received the letter to include Urdu in NEET 2017 January 4 itself via mail."
SIO further said, "SIO feels that exclusion of Urdu as the medium is highly detrimental to students across the country who received their secondary and higher secondary education in the Urdu language. They are suddenly confronted with having to either appear in language which they did not undertake their secondary education in or not appear at all."