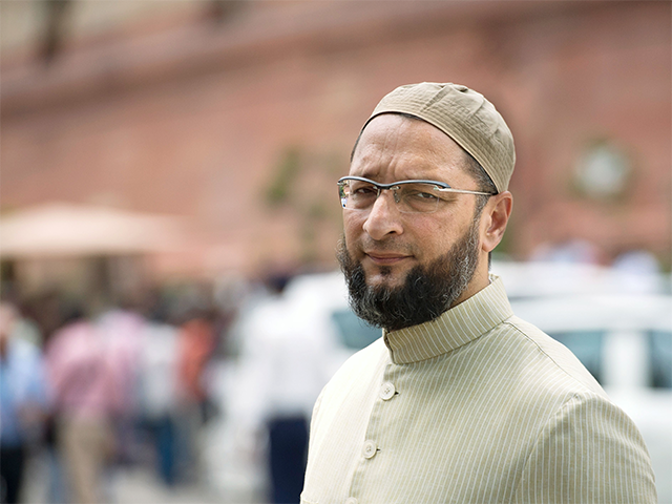 Hyderabad, (IANS) : AIMIM chief Asaduddin Owaisi has said that the union budget is "very disappointing" for minorities.
He said the budget looks hardly inspiring, with "nothing worthwhile for any section the society and for every sector of the economy".
The MP from Hyderabad pointed out that though minorities account for 20 percent of the country's population (24.17 crores out of 121.08 crores), they were allocated only Rs 4,515 crores in the budget which envisages total expenditure of Rs 21,46,735 crores. The outlay for minorities comes to just 0.21 percent though they account for 20 percent of the population, he said.
Owaisi said that per capita outlay for minorities comes to only Rs 187 per capita, and there is an increase of only Rs 368 crore in the allocation for minorities over the previous year.
He said though the AIMIM had demanded scrapping the Haj subsidy on chartered flights and instead allocating this money for the education of Muslim girls, this was not done.