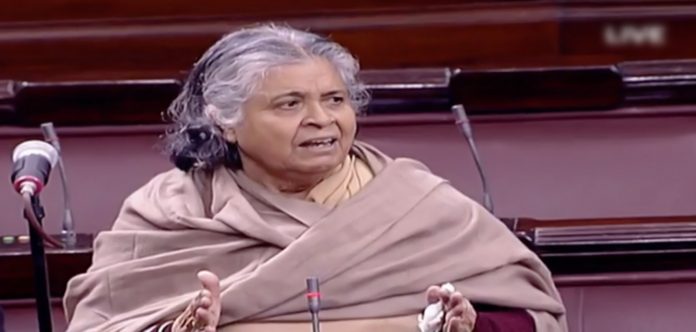 New Delhi, (IANS) : Congress Rajya Sabha member Viplove Thakur on Thursday raised the issue of suicide by students due to pressure to excel in competitive studies and urged the government to take note of the "serious matter".
She said in the upper house that students were pressured by private coaching centres to such an extent that many ended up taking their own lives.
"Private coaching centres across the country put pressure on students. Parents are also involved," she said, urging the government to investigate the matter.
"I want the house to pay attention to this problem. There should an inquiry into it," she added.