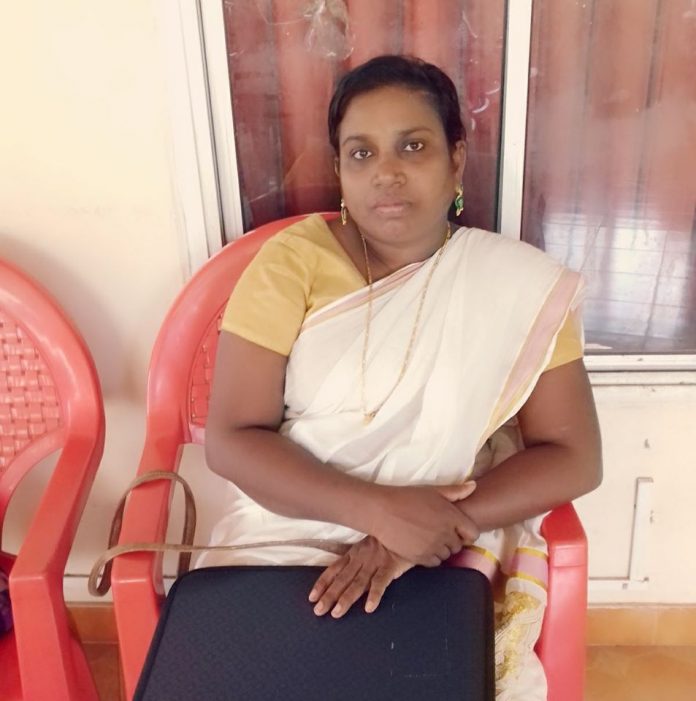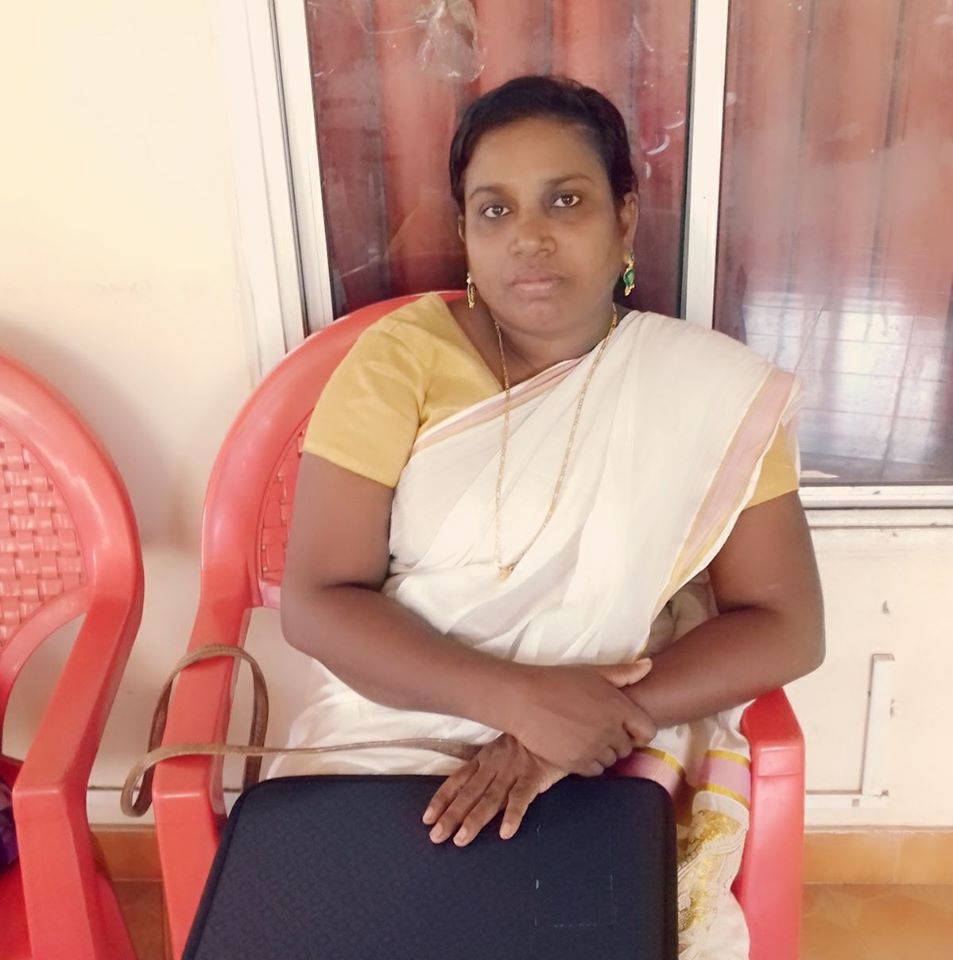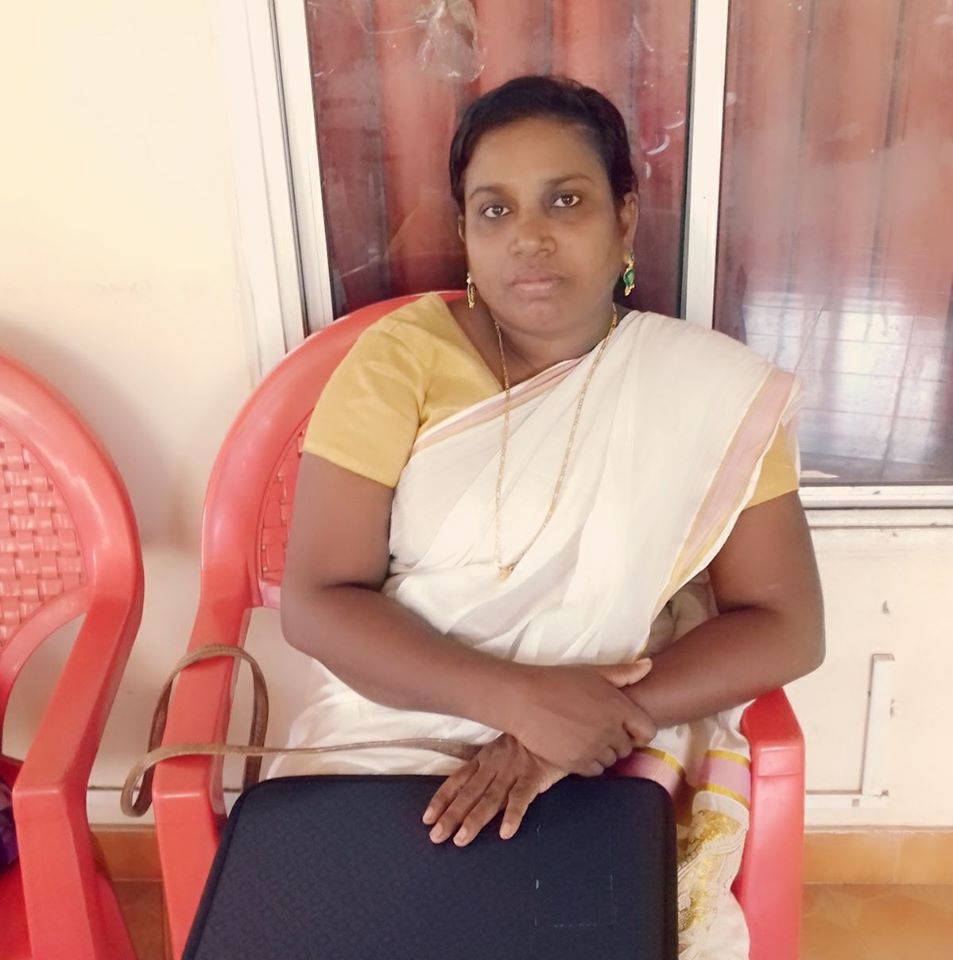 By Shafeeq Hudawi, Twocircles.net
Over the past decade or so, Chitralekha, a Dalit auto driver has been at the receiving end of abuse and threats from CPI (M) cadre in Kerala. After repeated agitations and protests by Dalit Bahujans in the state, the UDF government had last year allotted her land in Kattampally but after continuing to face harassment, she dropped the plan. The current LDF government in fact even went to the extent of cancelling a financial assistance of Rs 5 lakh that Chitralekha was supposed to get for house construction. However, she has now reasons to smile following an announcement of IUML-affiliated organisation Green Voice to come to her aid.
Based at Abu Dhabi or UAE Green Voice is active in charity and welfare activities. The organization will construct the house for Chitralekha at the five cent plot, which was given by the district administration following her long dharna in front of Secretariat seeking protection from miscreants and land to live.
"I had to leave my native home at Edatt following harassment from CPI(M) workers. I planned foundation stone laying for a house at Kattampally at the plot given by the previous government. But, the plan was dropped following threats from CPI (M) workers. The support from local MLA K M Shaji has given courage and wings to my expectations," Chitralekha told Twocircles.net.
Since 2004, the Dalit lady has been being undergoing harassment from local CPI(M) workers after she started driving autorickshaw at Edatt autorickshaw stand, which was controlled by CPI (M) affiliated trade union CITU. According to Chitralekha, they asked her "What the hell a Pulaya lady is doing in the auto stand?". Pulaya is a lower Hindu caste in Kerala.
"Rs 5 lakh was allowed by the State Government following my dharna. But, the amount has been cancelled following the pressure by the local CPI (M) leaders," Chitralekha said.
Chitralekha now works at the Kannur autorickshaw stand to earn a livelihood.
The construction work, according to Chitralekha, will be started within few weeks.