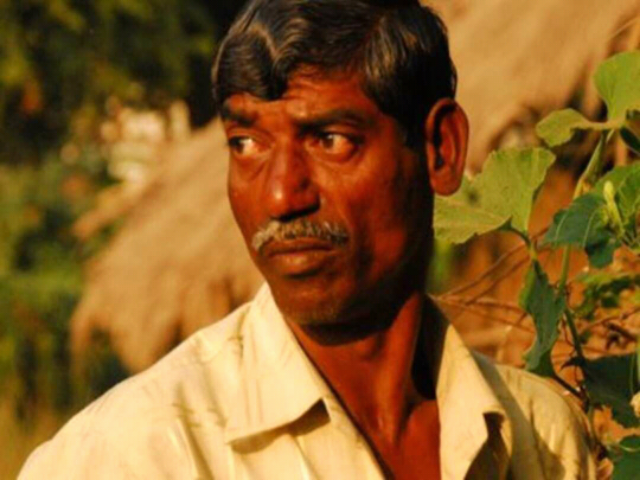 By Shiva Thorat, Twocircles.net
Bhaiyalal Bhotmange, the lone survivor of the Khairlanji massacre, died of a heart attack on Friday, January 20. For the past 10 years, the 61-year old had been waiting for justice in one of the worst cases of atrocities against Dalits in independent India.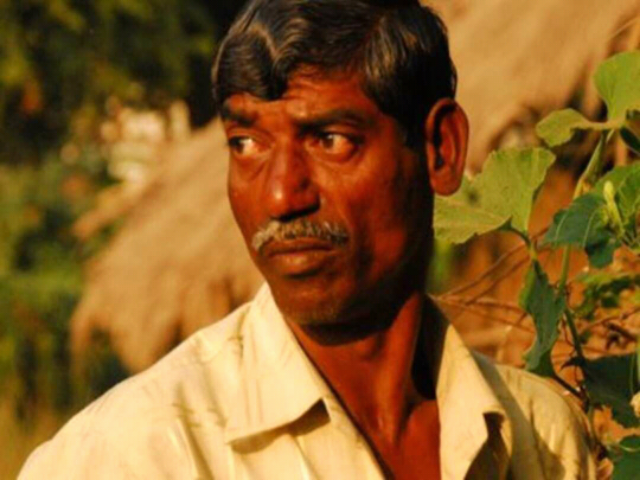 On September 29, 2006, a caste Hindu mob entered the house of the Bhotmanges, residents of Khairlanji, district Bhandara, and started beating them.
The three children of Bhaiyalal and his wife were beaten, tortured, raped and forced to run naked in the village before being killed.
In 2008, a special court sentenced six of the eight accused to death, but in 2010 Bombay High Court (Nagpur bench) verdict commuted the death penalty to eight accused (one of them since deceased) to life imprisonment for 25 years. The case remains in Supreme Court.
In a conversation with Indian Express last September, Bhotmange said, "I want justice. I want the death penalty to the convicts in my family's brutal carnage."
The Khairlanji massacre has since then been a rallying point for a number of Dalit Ambekarite organisations to fight for a just and an equal world. Earlier this month, Shantanu Kamble, a poet, speaking in the gathering on the occasion of Bhagwat Jadhav Smriti Din said, "The Bhotmange family still seeking justice, but the Brahminical system is just making him wait".
Vishnu Tarad, a 35-year old resident of Rama bai Nagar, Ghatkopar in Mumbai, got to know of Bhaiyalal's death through the TCN reporter. He said, "He waited until his last breath for justice, but how will he get it when Brahmins are in power?"
Vivek Gaikwad from Chembur, a graduate student, said, "He died fighting for justice. He lost everything in his life but did not stop fighting. He will always be an example for us".
On social networking sites, "Death came before justice" was trending.