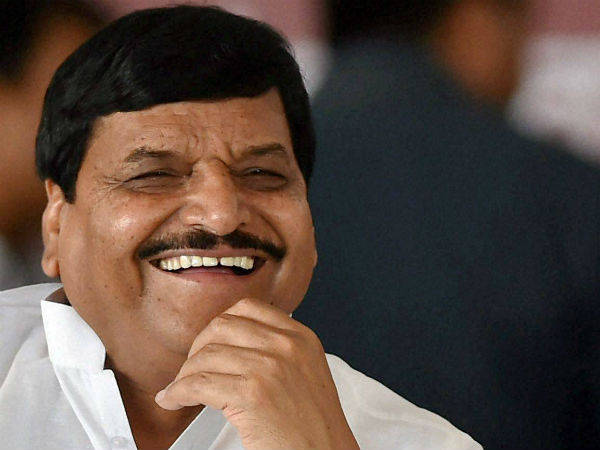 By TCN Correspondent
The story of the rift within the Yadav family in Uttar Pradesh is both well known and well documented, and adding a new chapter to the feud, Shivpal Yadav said he will form a new party after the elections.
Shivpal indicated this after filing nomination for Jaswantnagar seat in Etawah district on Tuesday.
"I will form a new party after elections. Let Akhilesh form the government," Shivpal stated.
In a sarcastic tone, Shivpal also targeted Akhilesh, stating that it was his kindness that Akhilesh gave him a ticket, else he was ready to contest as an independent. He also stated that there was pressure on him to contest as an independent, and he acted judiciously.
Shivpal turned emotional and stated that he may not have big people with him but has the support of his elder brother Abhayram with him. He also stated that he will move only in three vehicles.
Replicating the statements of Mulayam Singh Yadav, Shivpal announced that if any Samajwadi worker is facing problems like a marriage of daughter, studies of children or illness, he may write a letter to him and he will provide the necessary help. "Even if I had to beg, I will support my workers," he added.
Shivpal also stated that Akhilesh has weakened the socialist movement by forming an alliance with Congress. He appealed that all corrupt candidates should lose the polls and workers should ensure it. He also stated that he will not tolerate illegal works at any cost.
This outburst by Shivpal has once again revived the ongoing tussle in SP.