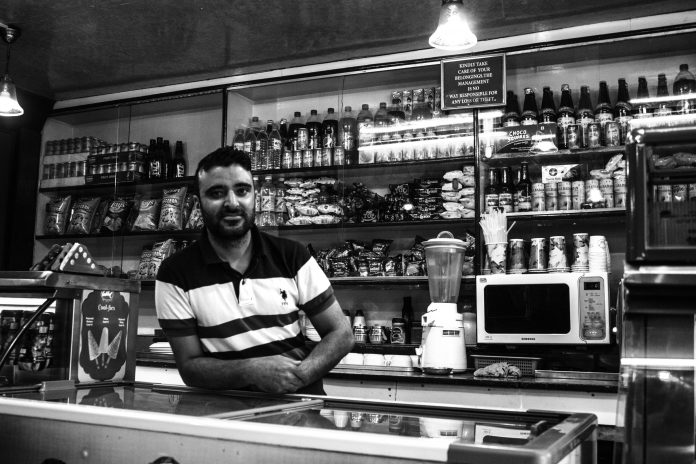 By Nawal Ali Watali, TwoCircles.net
"I have never broken a fast in the middle of the day, I do not like fraud, be it in any case," says Parvez who owns a little coffee shop opposite Dal Lake in Srinagar.
"People donot understand but rozas are really important for not just it being one of our religious duties but for our overall health as well. It detoxifies our body and that is something I like about this month," says the father of a two-year old boy.
"Sometimes I do iftaar in the shop and while I go for namaaz my brother looks after the shop and vice versa."
TCN Series: Ramadan 1438