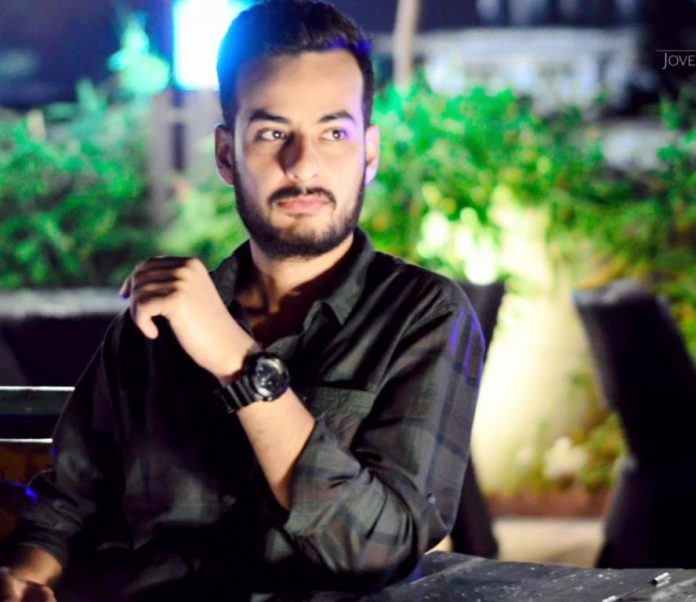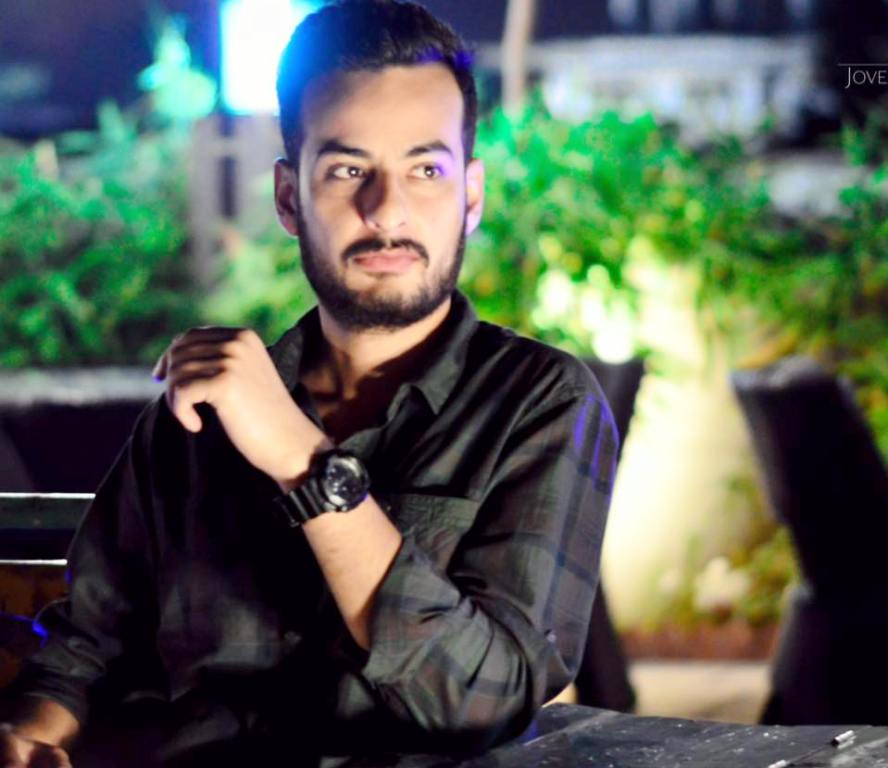 By Raqib Hameed Naik, TwoCircles.net
Srinagar: In a conflict zone like Kashmir, the tales of excesses by the state and the continuous portrayal of its people in a bad light by mainstream media invariably overshadows everything else coming out of Kashmir.
Whether it is art, achievement in sports, education, trying hands on some software or music, the conflict tag of Kashmir ensures that few, if any, positives coming from the Valley see the light of the day.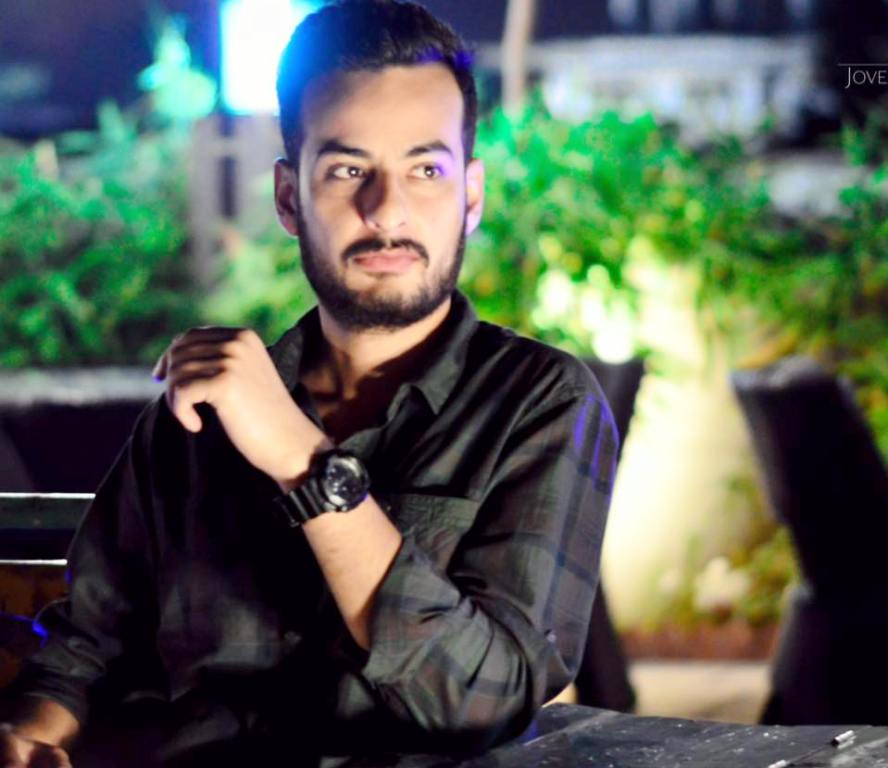 It was in 2010 when Kashmir youths took up the music as a tool to protest the oppression perpetrated by the security forces. Roushan Illahi who took the stage name of MC Kash released his debut English rap song "I Protest" which became an instant hit. Since then dozens of youths have taken up the rap as a career option.
But there are others who are trying to re-invent Kashmiri music and telling the Sufi poetry written in Kashmir to the world. Taking a shift from traditional Kashmiri Chakr Sufi Music, the youth use musical instruments like guitars, drums, pianos and violin for their songs.
Meet Yawar Abdal, a 23-year old from Srinagar in Jammu and Kashmir. His tryst with music started at an early age. He used to write songs and practice all day to the imaginary tunes made in his mind.
Growing up in a culture where Kashmiri music and Sufi poetry was very much respected, Abdal was determined to represent his rich culture to the audience outside the valley.
In 2010, he came to Pune for his studies and started singing in his colleges which were appreciated by the fellow students and motivated him to take music as a career option.
Inspired by Nusrat Fateh Ali Khan and music band Junoon, Abdal produced a single "Tamanna" released in the first week of June this year. The multilingual song, sung in Kashmiri, Urdu and Persian is based on the poetry of three legendary poets: Mehjoor, Mirza Ghalib and Amir Khusrow.
"This song defines some of the stages of 'sufis' where they try to come out of this world and stop desiring for the materialistic world. The only thing they desire is the love of their beloved," said Abdal.'
The song which was uploaded on Youtube has garnered more than 300,000 views and has become an instant hit in the Valley.
"I tried to bring forward the ancient Sufi poetries through my music, which our youth is unaware about. The poets like Mehjoor, Soche Kraal, Rasul Mir, Neami Saeb, Shamas Fakeer and many more are still unknown among our youth in the valley. Our culture is very rich in poetry and Sufism, so it's necessary we put forward it and respect it," says Abdal.
When asked about the response he received despite singing in three different languages, he said, "Initially, I thought fusing three different poetry that too Persian, Urdu and Kashmiri would make it difficult for the people to understand but I was wrong. People loved it so much that I think this love and support would never let me stop doing this."
Aamir Muzzafar Wani, from Sopore in Kashmir, has been living in New Delhi since last four years as a student as is a big fan of Abdal.
"Whenever I hear this song, I feel home even though I am not there. The traditional Kashmiri music didn't appeal to youths too much, but making it with the blend of modern musical instruments makes it quite attractive," he said.
Mohammad Waqqas Khan, another resident of the Valley, has similar thoughts to share. He feels that this is the very first time a music coming from Kashmir has found a permanent place in his play list.
Abdal is currently working on a new Kashmir song "Lalle Wan" based on the poetry of Kashmiri poet, Soche Kral and will be released this month. Side by side he is also working on a song based on the poetry of Rasul Mir and some self-written songs in Urdu, which will be released later this year.