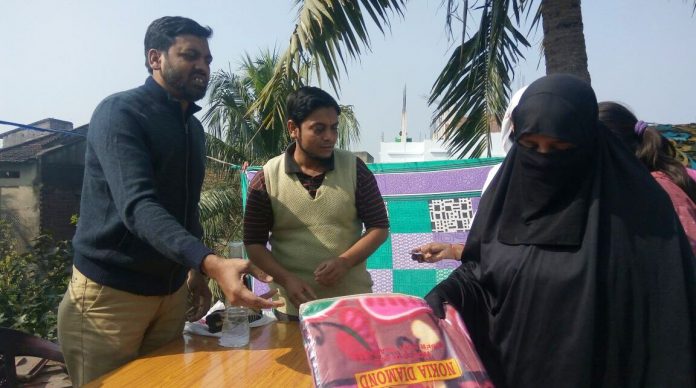 TCN News
Delhi: Following a sharp dip in temperature, Indian Muslim Relief & Charities (IMRC) and its implementation partner Sahayata Trust in Hyderabad have distributed blankets among 5400 families and distributed warm clothes among 1000 individuals across various cities and villages in different states of India.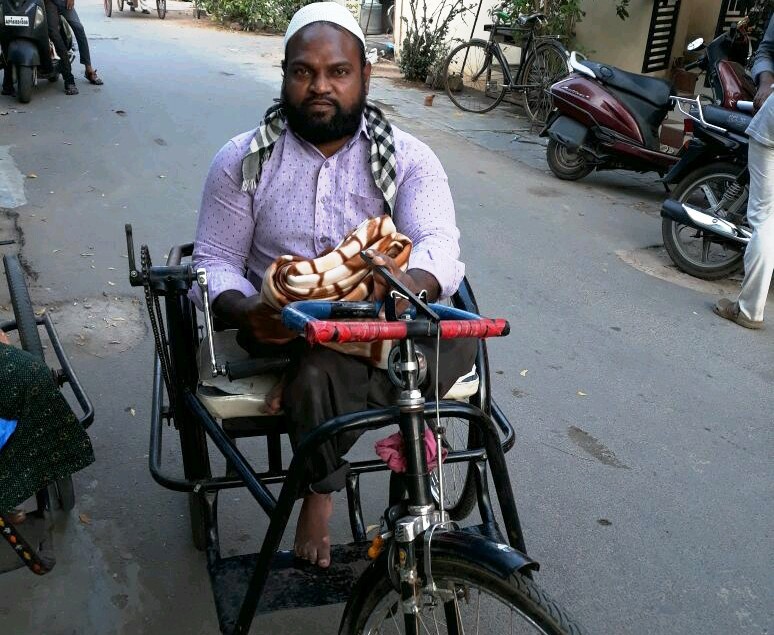 In north Indian state Uttar Pradesh, 200 blankets were distributed in Najeebabad, 500 in Aligarh, 300 in Saharanpur. In Bihar, 1000 blankets were distributed in Patna. In West Bengal, 300 blankets were distributed in Nadia district, 300 in Howrah, 200 in Kolkata and 200 in North Chaubees Pargana. In Jharkhand, 300 blankets were distributed in Chatra and Palamu district.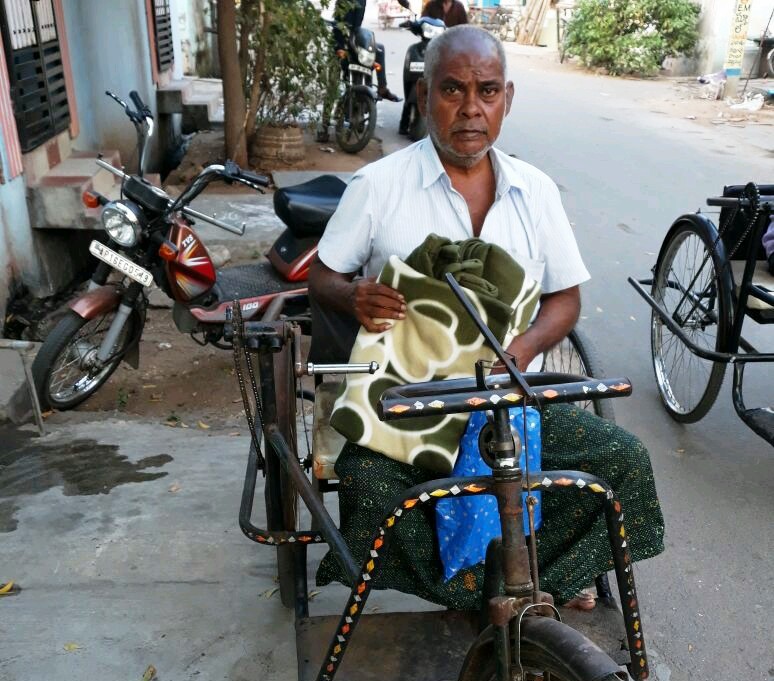 Simultaneously 100 blankets were distributed in Delhi slums, 300 in Haryana, Punjab and 1700 in the rural areas of Andhra Pradesh and Telangana.
In UP and Jharkhand, sweaters, shawls, and caps were also distributed among 1000 individuals.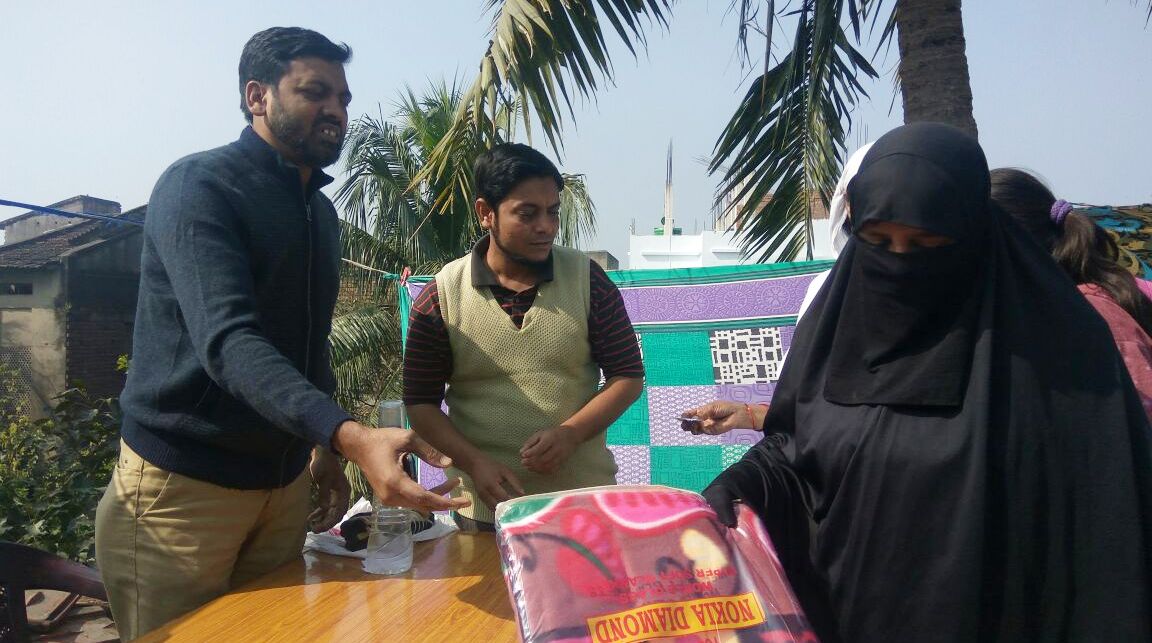 "The blankets and clothes were distributed among the poor and needy, majorly widows, who don't have proper houses and have no proper bedding during the extreme cold," said Wahid Nadvi, IMRC volunteer from Jharkhand.
The whole distribution program was undertaken across all the states during the month of December.
Mohd Shafi, IMRC volunteer from Haryana said, "Before the onset of winters, we undertake a survey and compile a list of poor and needy who don't have blankets and warm clothes, and distribution program is undertaken among them. The distribution also took place in Ambala, Mewat, and Faridabad of Haryana ."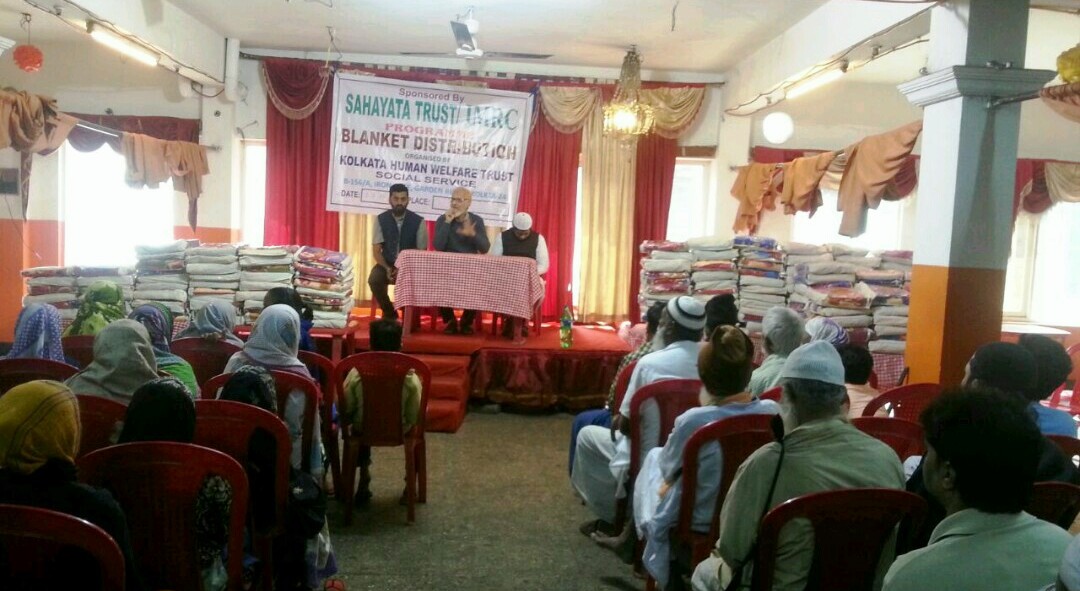 In winters of 2016, a total of 1,164 needy and most deserving families comprising of 4,656 individuals were provided with warm clothes and blankets in hundreds of villages and slums in J&K, Bihar, Uttar Pradesh, Haryana, Jharkhand, Punjab and two southern states of Andhra Pradesh and Telangana.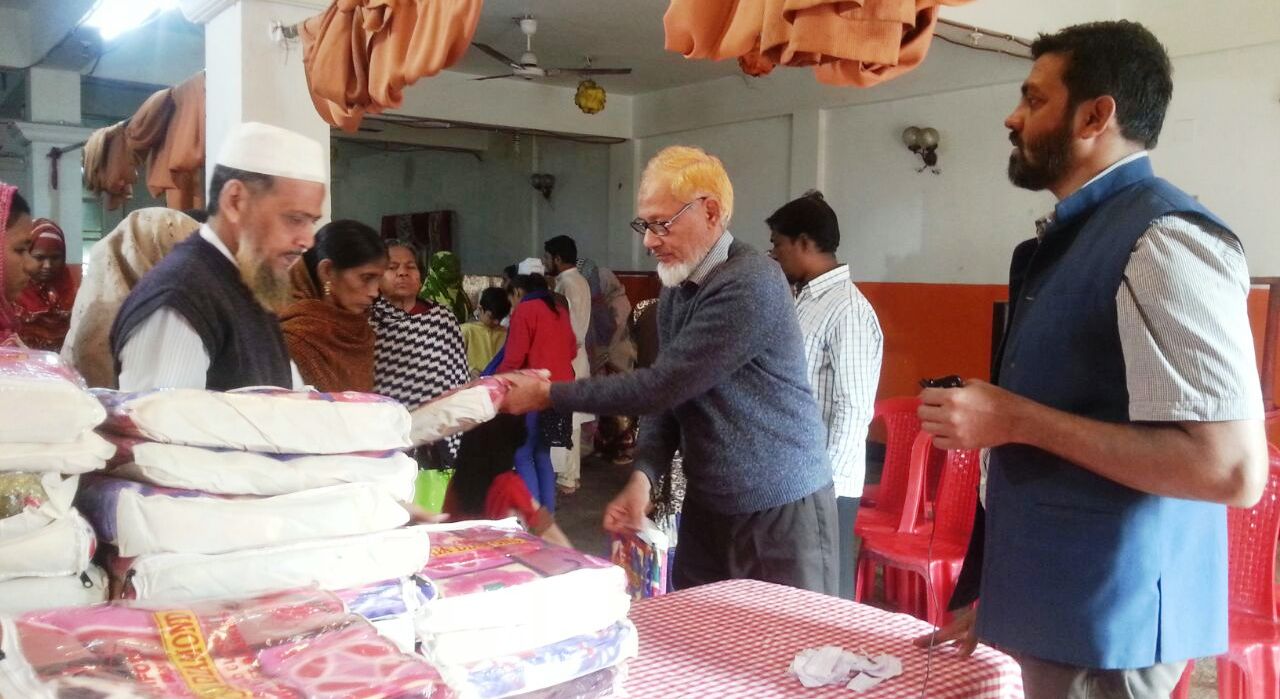 Notably, each year, IMRC assists the needy during the cold wave in areas of Haryana, Rajasthan, Uttar Pradesh, Uttarakhand, Delhi, Jharkhand, and Bihar.
IMRC is running a blanket donation drive where anyone can donate $10 per blanket. Please visit: https://www.imrcusa.org/emergency-relief/blanket-drive/ for more information.
For more details or media related queries:
Website: http://www.imrcusa.org/
Phone: +91 9494442242