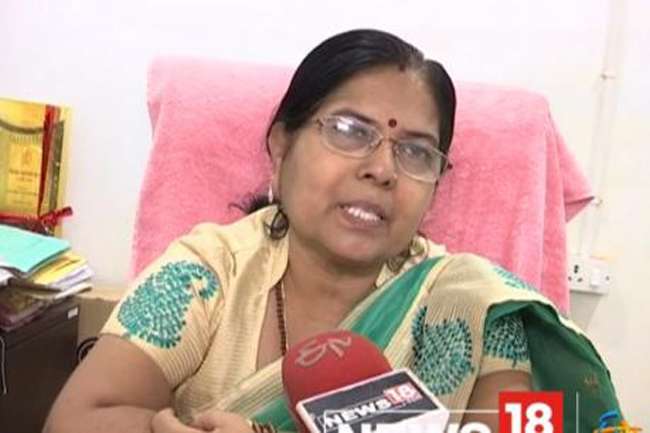 By IANS:
Patna, July 26: The opposition in Bihar on Thursday demanded the resignation of Social Welfare Minister Kumari Manju Verma and the arrest of her husband in connection with the alleged rape of over 40 minor girls in a shelter home in Muzaffarpur district.
The Rashtriya Janata Dal (RJD) along with the Communist Party of India-Marxist Leninist (CPI-ML) members staged protests in and outside the state assembly, and raised slogans for the fourth consecutive day.
Speaker Vijay Kumar Choudhary adjourned the House till 2 p.m. following the disruption.
The RJD and CPI-ML legislators have demanded the resignation of Verma and her husband's arrest and have made it clear that they would not allow the House to function till it happens.
The opposition's demand comes following an allegation made by the wife of one of the accused who said her husband, a government official, was falsely implicated to shield the Verma's husband, who frequented the facility and spent "long hours in the girls' rooms" at the shelter home.
Shibha Kumari, wife of Muzaffarpur District Child Protection Officer Ravi Roshan, who was arrested a month ago, said that the Minister's husband's role must be probed.
Verma, however, has refuted the allegations against her husband. On Thursday, she said as the state government has recommended a CBI probe into the case, everything would be investigated and the guilty would be punished.