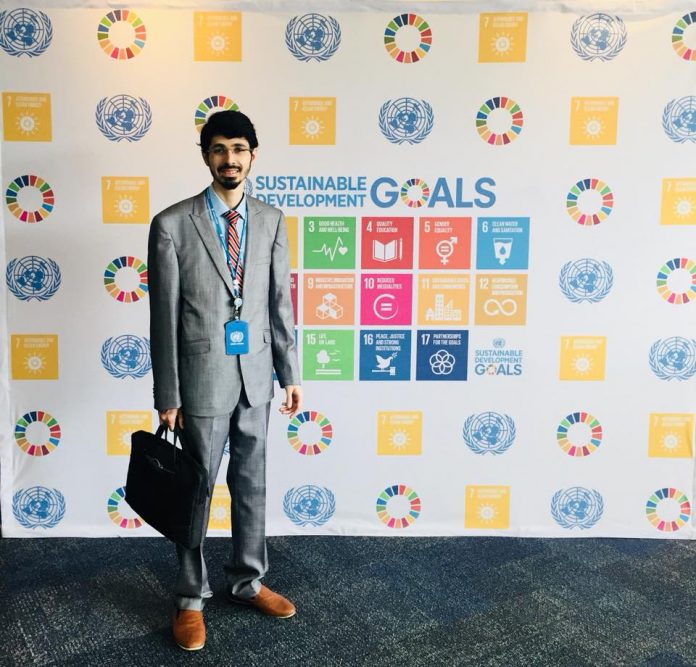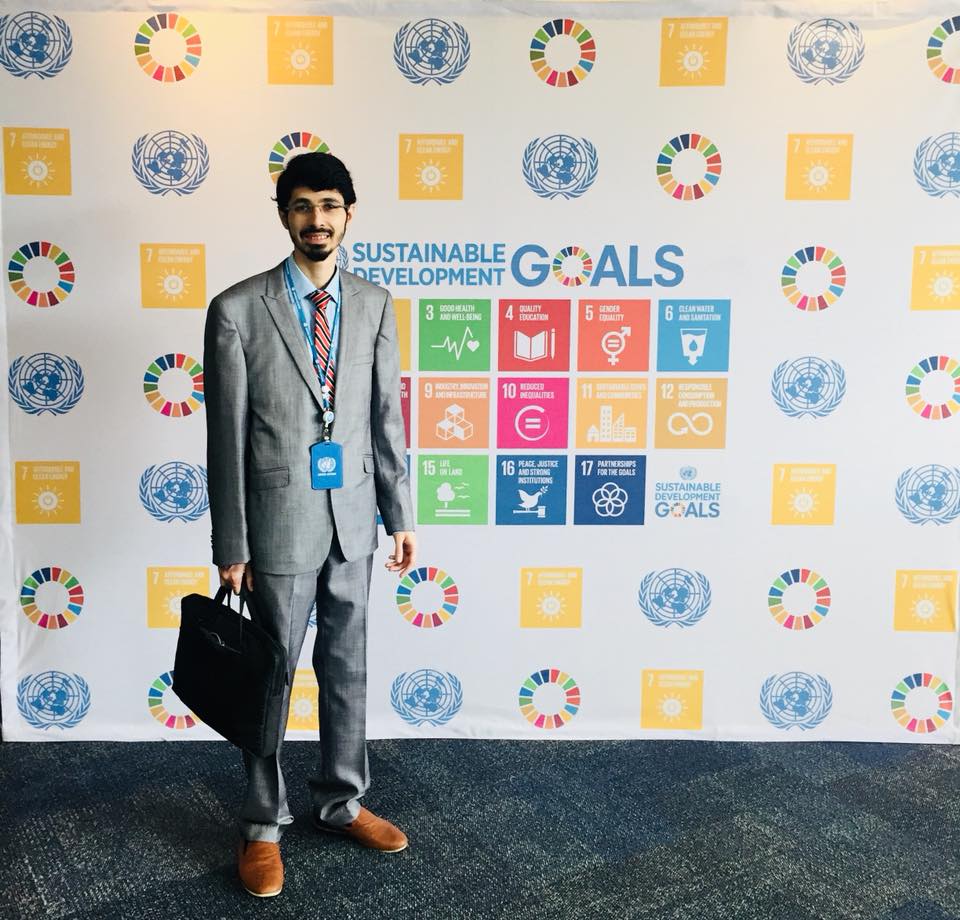 By TwoCircles.net Staff Reporter
A Srinagar-based entrepreneur and social activist Affan Yesvi participated in a 3-day United Nations Global Sustainability Development Goals SDGs Conference – A global preparatory meet in support of SDG7 at 2018 High-Level Political Forum in Bangkok, Thailand.
Last year, Yesvi was given India's Top 100 Young Leader's Award 2017  by Indian Youth Forum.
The 28-year-old founded a non-profit organization by the name of 'The Inner Call – a forum for Evolution, Development and Awareness' in 2009 which has been contributing in spheres of mental health, environment protection, women empowerment, youth activities and social research with the aim of promoting human values.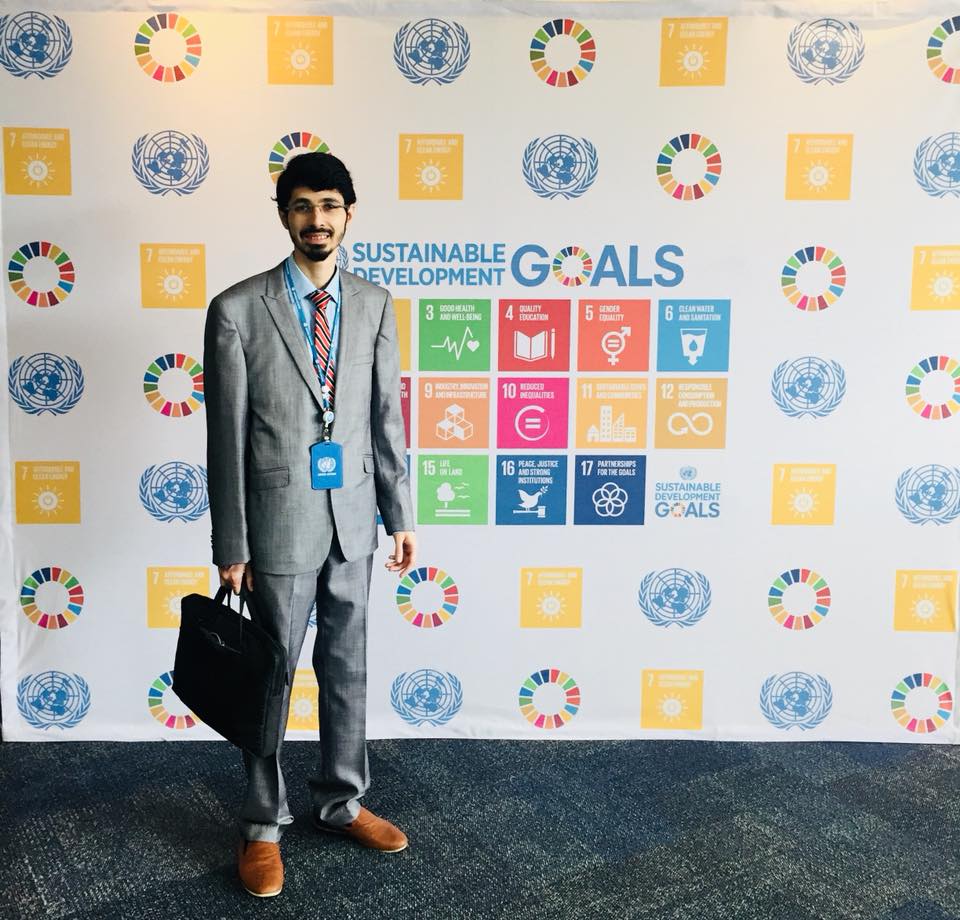 "I have been working in Jammu and Kashmir along with working wherever I see the opportunity. I serve in an individual capacity or through my organisations. I have organized few programs outside Jammu & Kashmir too," Yesvi told TwoCircles.net.
In 2011, the young social activist founded another non-profit organisation, Yasawi Foundation, dedicated to promoting research and aesthetic development in the world of Sufi heritage. Yasawi Foundation has been actively conducting Sufi Workshops and research in mysticism. Affan Yesvi has received numerous applauds and recognition for his efforts in the past as well. He also serves as a consultant to various developmental agencies for their Projects.

The United Nations High-level Political Forum on Sustainable Development (HLPF), serving as the central platform for follow-up and review of the 2030 Agenda for Sustainable Development. To help provide a solid substantive foundation for the review of SDG7, a global preparatory meeting in support of the review of SDG7 at the 2018 High-Level Political Forum, jointly organized by United Nations Department of Economic and Social Affairs (UN DESA) and United Nations Economic and Social Commission for Asia and the Pacific (ESCAP), was held from  21-23 February 2018 at the United Nations Conference Centre in Bangkok, Thailand.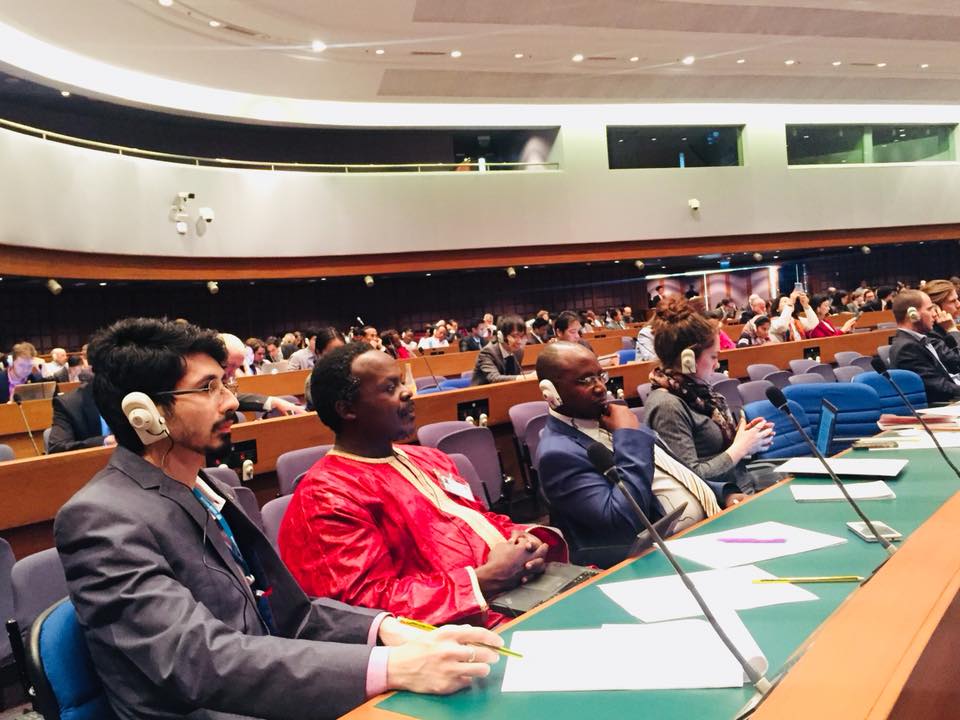 The global preparatory meeting helped to facilitate the exchange of lessons, insights, and experiences among the Member States, UN entities and other international organizations and all stakeholders, and consider challenges and opportunities for accelerating progress in the implementation of the 2030 Agenda.  This conference was supported by the Governments of Norway, the Republic of Korea (through DESA's UN Office on Sustainable Development), the People's Republic of China (through the UN Peace and Development Fund), Germany, The Netherlands, and the European Commission.