TCN News
Many villages in Maharashtra are facing water problems and have been as drought prone areas. The situations of Adivasi villages are taught to face lack of water supply. They totally depend on rain water and small ponds.
In year 2018, tribal villages in Nashik district of Maharashtra state faced severe scarcity of water for 5 to 6 months.
An initiative  was taken by a youth group called "Social Networking Forum" to solve this problem.
Promod Gaikwad, started a campaign on Whatsapp, facebook and other social media platforms creating awareness about this water crisis in these rural areas.  When he got responses from many youth willing to join his cause, he named their group as "social networking forum".
The group first started by conducting a detailed survey to study the factors leading to shortage and the possible solutions. The surveyors comprised engineers, geologists, architects and other volunteers. The findings and the recommendations of the survey report were studied in details and for every village the plan was different.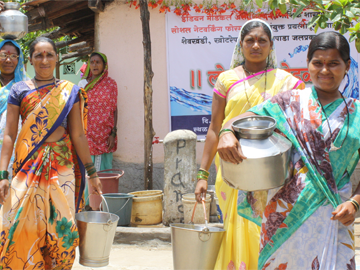 The youth then pooled in their sources and built water reservoirs, laying pipelines, constructing water storage tanks, digging wells and water purifications where ever needed.
Thus the villages were made self sufficient in terms of water resources.
The donors for this project were people from all walks of life like the alumni of a Government School, alumni of MBBS,  society of Gynaecologists, Dermatology association, Store well company and then the Social networkers themselves.
After this successful project the Social Networking forum is working other issues such education health and social issues in rural areas.
This group has also helped water crisis of wild life sanctuary in Beed district (Maharashtra).
The future plans of the group include providing a permanent solution to the water problems in the tribal belt of Trimbakeshwar, Peth, Harsul , Surgana, Gadhipada, Malegaon, Wadi, Paday and others.
More About social networking forum
  The members in this forum are the founder Mr Pramod Gaikwad, Dr. Pankaj Bhadane, Mr Prashant Bachhav, Mr Jaideep Nikam, Mr Ramdas Shinde, Mr Gulab Aher, Mr Sandeep Batasas Dr.Vinay Sahastrabuddhe and Mr Jivan Sonawane.
In time when social media is used to spread religious and political unrest on a large scale, the Social Networking Forum is connecting the youth across social networking sites and channelizing their various strengths to complete many social responsibilities countrywide.
Now the SNF (Social Networking Forum) has gained wide popularity that people from different cities in India have become part of the forum supporting for the cause.
The Social Networking Forum was conceptualized by social worker Mr. Pramod Gaikwad with the motto "Social networking for a social cause" using Facebook in July 2010.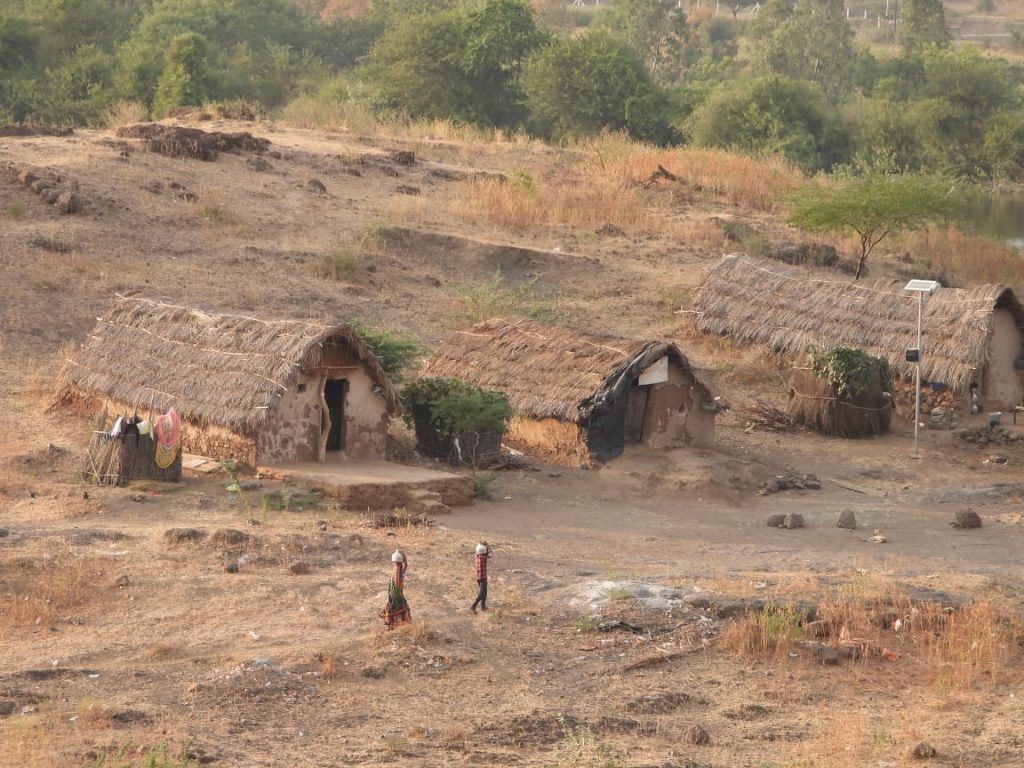 Many Indian youth residing abroad are also part of SNF including renowned personalities like a MP,  President of US – Maharashtra Business Development Association, Ex Municipal Commissioner and so on.
With the increasing flow of social projects and members, the movement has now been converted into a registered Non-governmental organization in 2014.
Crossing all the boundaries laid by space and time, the organization is reaching out to Indian youth worldwide.
The other projects taken up by this organization is providing economic aid to families of martyred soldiers, helping drought struck farmers, providing permanent water sources to villages, adopting children of farmers who committed suicide and giving educational aid to rural schools.
With inputs from SN Ansari; Independent and freelance journalist, UrduCity Malegaon, Nashik