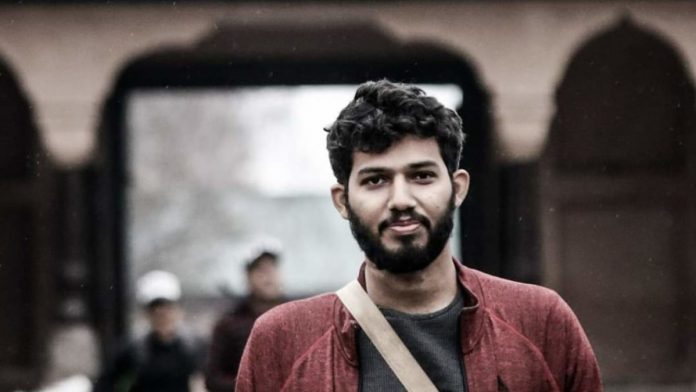 TCN News
Journalist Shaheen Abdulla from Maktoob media on Monday won the Delhi Minorities Commission (DMC) Award for this year in the Print and Electronic media category.
While lauding the "young committed journalist," the awarding committee praised Shaheen's work as one of "substance and promise." He won the accolade for his ground reports on anti-CAA protests in Uttar Pradesh and the Delhi Pogrom. His news reports have also appeared in Vice, Caravan Magazine, and The Quint among others.
Delhi Minorities Commission has been awarding exceptional performers among minorities since 2018 in various fields. Its recipients are selected based on recommendations by the DMC advisory panel and associated NGOs.
Other awardees this year are Farah Naqvi, AC Michael, Armeet Singh, Adv Mahmood Pracha and Quill Foundation in human rights categories while activist Teesta Setalvad has received the prestigious lifetime achievement award for her exemplary contribution to human rights in India. In the community service categories, the winners are Adv. Abu Bakr Sabbaq, Reena Charles, Adv. D.S. Bindra, Dr. Anju Jain, Rehab Foundation and Ovais Sultan Khan.
The category for which Shaheen won the DMC Awards is also shared by acclaimed journalists like Qurban Ali (former BBC journalist), author Humra Quraishi, Mahthab Alam (The Wire) and Aditya Menon (The Quint).
Currently a student of Convergent Journalism at Jamia Millia Islamia, Shaheen has been working with multimedia for two years at Maktoob in the position of Creative Editor. He has directed a documentary, 'In a state of doubt', on National Register of Citizens (NRC) in Assam.