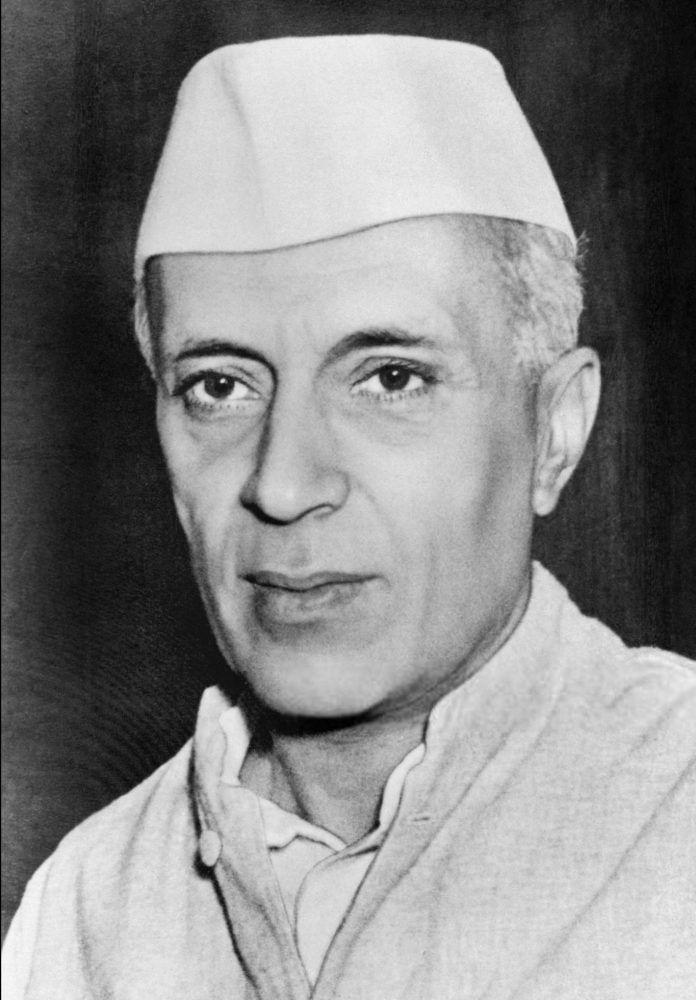 By Sarfaraz Nasir
For more than two months into the Coronavirus epidemic, India has consistently recorded the highest reported case and highest death rate among the SAARC countries. It is important to note that the coronavirus death toll is even higher than official figures because people are dying from other illnesses like heart disease, cancer, and strokes. These precious lives would, otherwise, have been treated had there been no harshest lockdown in the backdrop of the ongoing pandemic. Some researchers and experts claim that spread would have been lesser and many lives would have been saved if the government had introduced the lockdown a few weeks earlier. But Prime Minister Modi was high on pride with his very successful execution of Donald Trump's India visit in the last week of February. Well, only time will confirm whether the Namaste Trump event became the super spreader of Coronavirus in Ahmadabad or not, Gujarat is now paying the heavy price for satisfying personal goals and roadshow of the greatest showman India ever have produced.
If we had a definite functioning 'mainstream' media, it would be holding this disgraceful government to account, suitably and systematically. Unfortunately, it did not happen. Therefore, relying on the corporate media, including DD News, to provide a reliable account of the plights of migrants is factually a matter of life or death, on many levels. Facts supporting the agenda of a master are pushed to the forefront of the 'mainstream' media while inconvenient facts are buried. This is a defining trait of the propaganda system of which Indian media has got mastery on– doing it with ease, with indisputable loyalty to the master. A prime example is the shameful media silence in response to devastating visuals of the migrants on the long march for months. Hence, the freedom of the press in India, then, is a cruel joke. In reality, the sold-out media (notoriously called godi media) has paved the way for an unprecedented attack on the rights of the people, freedom of expression and access to information. It is going on and on. However, addressing the newspapers Editor's Conference on 4th May 1950, Nehru said "whatever we may think of the virtues and failings of the Press it is obvious that it plays a very important part in our lives; it moulds people's minds and thoughts and this affects the policies of the government, if not always directly. Therefore, when we have to deal with any major problem, the Press must- if I say so with all humility- give it the right lead".
Learn from the old age wisdom
Long before the modern and progressive ideas and ideals of equality and egalitarianism got currency, Vasudhaiva Kutumbakam ("the world is one family") is what India's epic Upanishad advocated centuries ago for an equitable and inclusive society. But any notion that the present government actually considers that its primary responsibility is to protect the health and security of the country's population has been demolished in pieces seen everywhere day in and day out. The appalling death toll that continues to mount during the coronavirus pandemic is largely rooted, not merely in government 'incompetence', but in criminal dereliction of its core duties in a supposed world's largest democracy.
Based on the ideals of human rights for all, inclusive society is all about striving for the ultimate goal of respecting the dignity and worth of every person. An inclusive society, like Sarvadharma Samabhāvī teaches us, stands for empowering the marginalised, and promoting the deprived. Social inclusion is not just about giving voting rights and participating in the festival of democracy during elections time. An inclusive society is about social and economic security, and political participation of all citizens breaking the barriers of gender, age, disability, race, ethnicity, religion, or another status.
Why India, despite a signatory of all major UN organisations, failed miserably to stand by the poor migrants for an inclusive society leaving no one behind as the United Nations has committed—so is India– to "leaving no one behind" to achieve the Sustainable Development Goals by 2030?
Like any other country, India, with a rich diversity of culture, religions and languages, has many contradictions when it comes to the participation of migrants, indigenous people, and minorities in the mainstream. These deprived groups confront barriers at various levels that prevent them from participating in the nation's political, social and economic life resulting in marginalisation. There could be many reasons which exclude these vulnerable groups. It may be because of stereotyping, stigmas, and superstitions. It may be discrimination based on caste, gender, race, ethnicity, religion, and disability status. Such practices deprive them of dignity, security, and the opportunity to lead a better life.
This pandemic has brought all of us in the age of social distancing. Is this enforced social distancing going to further erode the deep-rooted culture of tolerance and mutual coexistence Nehru stood for? The Modi government must have the moral imperatives to immediately address the already existing social exclusion. If left unaddressed, exclusion of disadvantaged groups may prove costly resulting in poor health, loneliness, isolation, and poor self-esteem. For a Sashakt (Strong) and Samriddh (Prosper) Bharat, what the government needs to do is to develop a society that embraces diversity and pluralism in the face of the many deep wounds of structural inequities. That is the only way Bharat can be a strong nation.
Celebrated American author Napoleon Hill once said: "Every adversity contains, at the same time, a seed of equivalent opportunity". With a brute majority in Parliament, the Prime Minister must take the lead in utilising this opportunity by strengthening inclusive India which has broadly two goals– ending extreme poverty and increasing shared prosperity. To reach these goals, there are ways and means to overcome exclusion. Firstly, begin with research and knowledge generation on how to build a robust inclusive society and develop direct engagement with stakeholders. Secondly, strengthen the inclusion of migrants, refugees and women. Thirdly, protect human rights and promote the rights to participate to empower individuals. These are a few sure ways of strengthening Nehru's idea of India and fulfilling the Modi government's cherished dream of Sabka Sath, Sabka Vikas and Sabka Vishwas.
Sarfaraz Nasir is a research scholar at Jamia Millia Islamia. He can be reached at [email protected].