This is the second of the two-part series on the proposed Athirapally dam in the Thrissur district of Kerala, and how it will destroy the livelihoods of thousands of tribals along with having a catastrophic impact on the extremely delicate and important Western Ghats.
By Amit Kumar, Twocircles.net
In the first part of this series, we looked at how the Athirapally dam could spell disaster for the ecology of Kerala and the Western Ghats in general. This explains why several people, including former minister Jairam Ramesh, CSE director Sunita Narain and others have spoken against the implementation of the project. However, it goes without saying that the biggest resistance to this project has come not from experts but the local Adivasi population of Vazhachal, and they have been led admirably by Geetha, the settlement's Ooru  Moopathi (the village leader) a 29-year-old who has been at the heart of the struggle for close to a decade.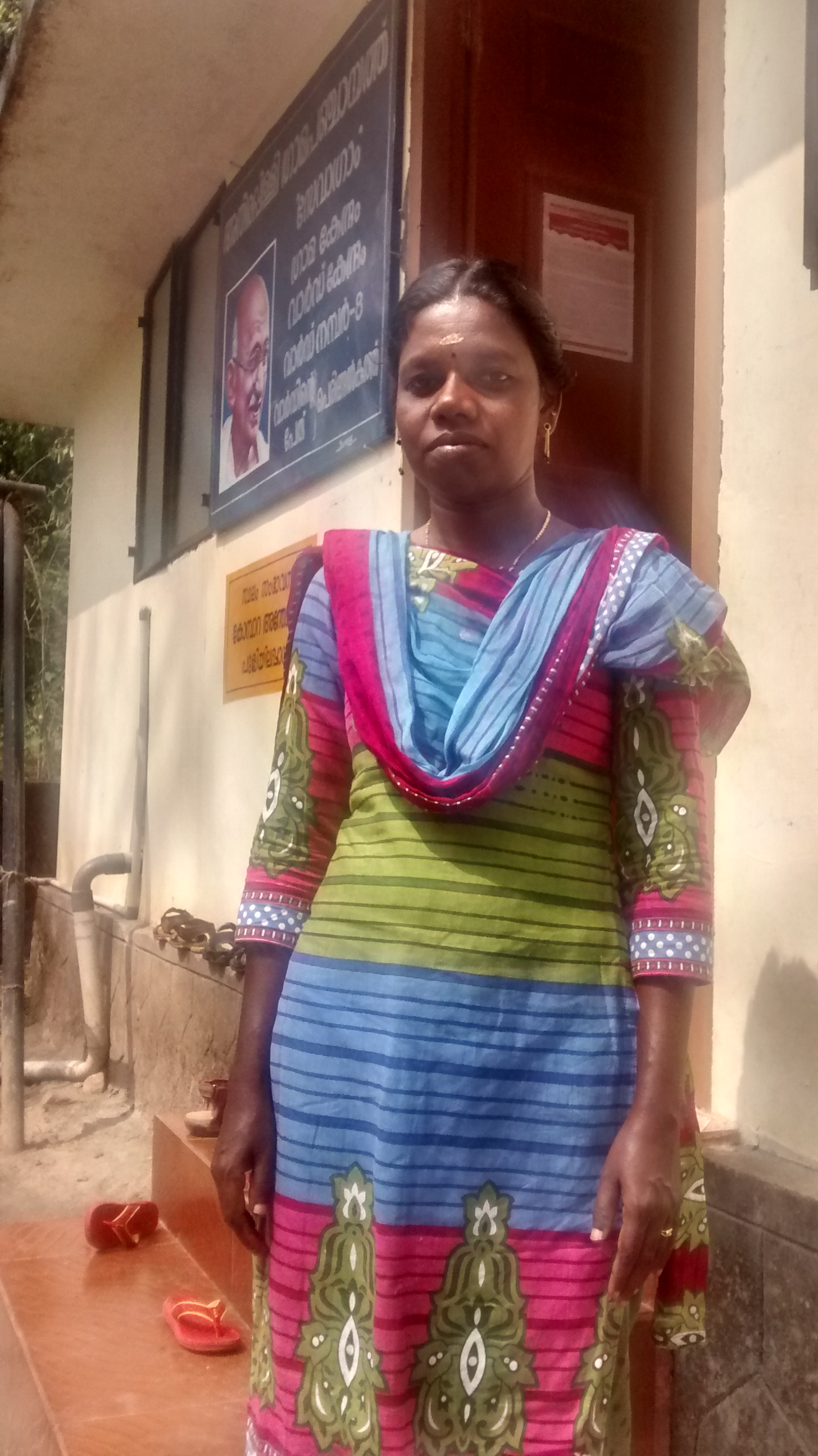 The Vazhachal Adivasi settlement in which Geetha resides is one of the 9 in the division spread over 70 km. Geetha's settlement, also called Vazhachal, houses about 72 families and is at the forefront of the struggle, as they stand to lose their livelihood and their homes if the dam comes up. The other settlements are Thavalakuzhypara, Anakkayam, Sholayar, Pokalappara, Vachumaram, Perumpara, Peringalkuthu and Mukkumpuzhaa. The proposed dam will, however, directly affect only Vazhachal, as it is scheduled to come up just 400 metres away from the settlement.
We meet Geetha at Puliyilpara, a settlement about 7 km from the Vazhachal settlement and the site of the Peringalkuttu dam. Geetha works as at the local Anganwadi and is trying to put six kids to sleep as we walk in. In a free-flowing conversation with Twocircles.net, Geetha talks about how she got interested in working for her people at a young age. "All the 9 settlements are inhabited by Kadars . Our tribes were hunter-gatherers and these forests, this river has taken care of us for generations," she says, talking about her ancestry. "I assume you have learnt about the ecological damage that the dam will cause, right?" I nod, and she adds, "Then we will stick to the issues that we are facing in the settlements."
The Kadars are categorised as PVTGs (Particularly Vulnerable Adivasi Groups), one of the five such tribes in Kerala. After independence, the government attempted to settle the Kadars in government-sponsored homes within the Vazhachal region, but it is no secret that they were settled in a way to facilitate the six dams that came up on the Chalakudy river, and moved accordingly. "The current settlement in which I have grown up is the third time we have been settled," says Geetha, adding that earlier, their family was first moved to Itiyani, a place near Charpa Falls, then Athirapally (about 30 kms from Vazhachal) and finally in Vazhachal. "Yes, we are thankful to the government that we have concrete houses, good roads and other facilities. But does it mean that we cannot protect what we get? Why should we move because the government wants to destroy this place?" she says.
"Thanks to these forests, we are able to earn our livelihood. Some of us work with the forest department, while others have found a source of livelihood by selling forest produce like honey. The government in fact has schemes that seek to improve our livelihoods, and help us build sustainable models. How can run schemes likes these and make a dam at the same time?" she asks.
Unlike Gram Panchayats, the post of an 'Ooru  Moopathi' can continue for as long as the residents wish. Geetha says that much before she became the leader, she had been working on various issues bothering the residents. "The Athirapally dam has been an issue for as long as I can remember. I remember as a child, we were told that the dam would not come up. Then a few years later, the issue raked up again, and has continued on and off since," she says, adding, "We have made it clear time and again that we will not let the dam come up. But if we the government still goes ahead, we will challenge them in every possible legal way."
Although Geetha has studied only till Class 10, she says that she was always interested in understanding how the government machinery works "As Adivasis, the constitution guarantees us a lot of rights, but due to lack of knowledge, the government officials try to fool us," she says. So, Geetha started working on helping the residents complete all government formalities needed to procure the ration under the Public Distribution System, avail medical benefits and ensure good education to the children. It was while working on these issues that she came across the power of Forest Rights Act (FRA), which was passed in 2006.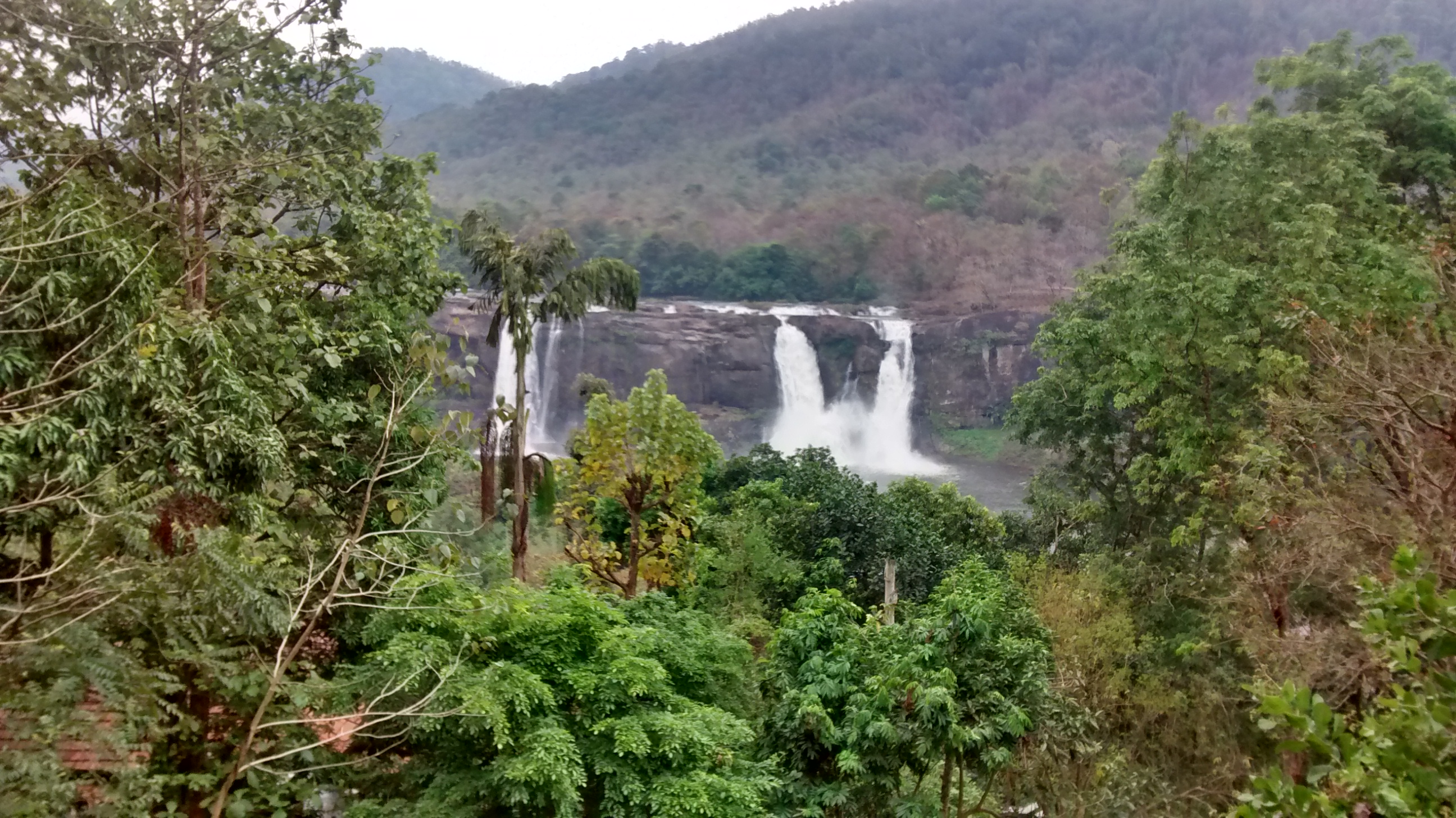 She also realised, pretty early in her life, that the real change in their settlement could be brought about by the women, not the men. She along with other women in the settlement learnt up on Forest Rights Act, Community Forest Rights Act and ensured that as early as 2012, all the families had been allotted individual forest rights (Pattas) and by 2014, the settlement had also claimed Community Forest Rights under FRA. "That was the biggest moment for us, because now even the government had to accept our claims. And this was possible because the women in the village worked on it. When I started, I was the only one who could talk to the media for example. Today, there are close to a dozen women who can answer every question that you pose," she says with confidence. Her efforts were rewarded in March 2014, when she was elected as Ooru Moopathi and supported by all: women, men and the youth.
However, raising voices against the present regime has been slightly more challenging. Ever since she became the leader, various political parties have tried to undermine her authority, often resorting to indirect threats, abuse and slander. "They will never call me. Instead, they convey their threats through friends and family. But that is understandable. Most of these political parties are full of men, and they cannot even imagine listening, let alone following, the orders of a Adivasi woman who is younger than most of them," she says with a big smile on her face.
The fight against the Dam has been a long and ongoing struggle, but for Geetha, there are other challenges too where she has had to speak against political parties. One such moment was the last year's assembly elections, when each party acted as if "they owned these settlements". They would come and spend entire nights here, drinking, shouting and distributing alcohol to the local men. "This is when I, with the help of the women here, made a rule that no political party meetings will be allowed after 6 pm," she says. This brought in a lot of backlash from the community, mainly men, but Geetha says there was no other way. "People say that alcohol abuse is a big problem in our community and I agree. But can someone tell me where does so much alcohol come from? These political parties want Adivasis to be dependent on them, and free booze is the easiest way to do so. The women in the village stood up to this, and we even sought the help of the Forest Officials and asked them to check each vehicle to see if they were bringing in alcohol," she says.
Coming back to the topic of Athirapally, Geetha reiterates that the government's actions are meant to weaken their resistance by cornering the Vazhachal settlement alone. "The government tried to get the settlement around the Sholayar to pitch for the dam since a number of Kadar families living in that settlement have found jobs there," she says. So, what did she do? "All the nine settlements have filed collectively for Community Forest Rights, so now if we lose our right, they lose theirs too. So, in short, now they are with us too," she says laughingly. When CPI (M) said it would work towards building the dam, it was at Geetha's behest that a case was filed in the Kerala High Court in December 2015, saying it infringed upon their rights under the Forest Rights Act of 2006, and that the government could not proceed with the project disregarding their objections. This petition is currently pending in the High Court but shows that claiming CFR under FRA was the right thing to do. "We have laws for all, and they are meant to protect us too. We are not going to give up, and we have faith in judiciary too. The Kerala High Court did rule in our favour in 2001 and 2006, after all," she says.