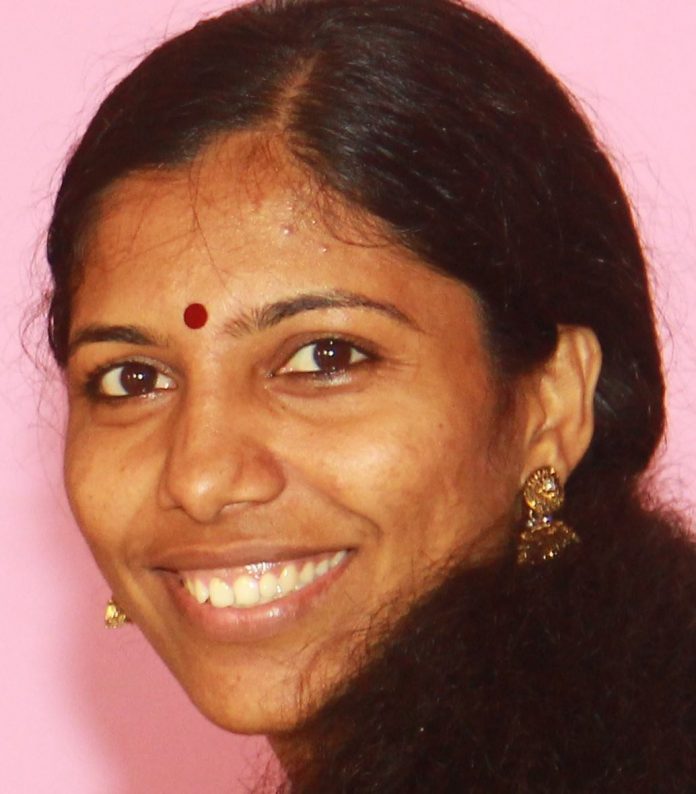 This is the first in a three-part series of stories documenting caste discrimination against Dalit Bahujan Adivasi students at the Mahatma Gandhi University, Kottayam, Kerala.
By Amit Kumar, Twocircles.net
The institutional murder of Rohith Vemula came as a shock to many who believed that such issues were a thing of the past. But for Dalit, Adivasi, and Bahujan students studying across the country, this was only a crude reminded of how tough their lives are in these academic centres, that aredominated and controlled by upper-castes. While mainstream Savarna narratives never fell short of eulogising these academic centres for their 'equality', the truth was that casteism had never left the Dalit, Adivasi and Bahujan students; it had only taken up newer and often more vicious forms.
Ask Deepa Mohanan, a student at MG University (MGU), Kottayam for the past six years.
In March 2011, Mohanan, who had done her Masters in Medical Microbiology, joined the International and Inter University Centre for Nanoscience and Nanotechnology for her M.Phil . Mohanan, who belongs to the Malayan caste, a Schedule Caste, had been looking forward to continuing her studies and research, but it would not be wrong to say that over the past six years, her experience has been nothing short of a nightmare.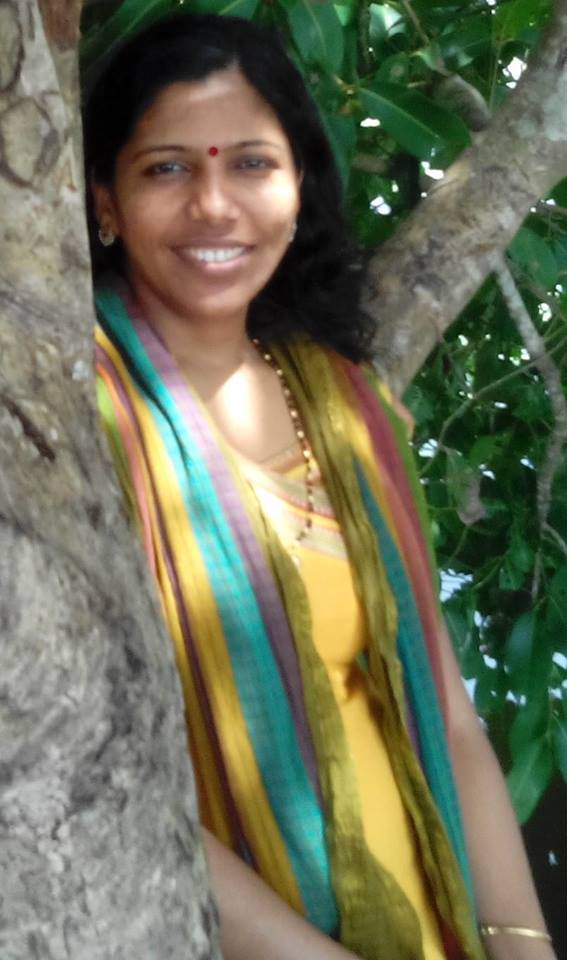 The first semester worked fine for Mohanan. In the second semester however, Nandakumar Kalarickal, her professor, decided for some reason, that Mohanan was undeserving of being a student there. "To this day, I do not know what made him start this. One fine day, during his term as the joint director of the centre, he decided that I was not to be provided the infrastructure. That meant I was not to be allowed the lab facilities. What is the point of a science student if they are denied the basic facility of a lab to work? What surprised me was that he did this only with me, and I was the only Dalit student in that batch," she says.
Mohanan took up the matter with Dr. Sabu Thomas, the Director of the Centre, who overruled the autocratic order of Kalarickal and not only reinstated Mohanan in the lab but also asked her to directly work under him.
Until March 2012, Mohanan did the same and submitted her thesis. However, Kalarickal 'rejected' her thesis, saying it was not up to par, and not deserving of an MPhil degree. "Once again, Dr Thomas came to my rescue… he saw my thesis and asked me to make a few changes. I agree that maybe the thesis was not the best, but I refuse to believe it was worth being rejected totally," she said. As other students went home after holidays, Mohanan remained in the lab over the next five months, making the changes and finally in August 2012 she submitted her thesis.
"I have been married for a long time, and had a child in 2010, but not for once did I think of quitting my studies. Because of the objections raised by Kalarickal, I could not see my child for so many days, but instead of complaining, I did what was told and finished my work," says Mohanan.
But despite submitting her MPhil in 2012, the discrimination against her continued unabated. She was not awarded her degree, and also denied a transfer certificate (TC). "I cleared GATE (Graduate Level Qualifying Examinations), which allowed me to pursue my PhD at any university in the country. However, because I was not issued my TC, I could not join at the NIT Calicut where I was given admission."
For how long did this continue? "Two years. For two years, I was a student in the centre, but I could not access the lab. I had a hostel, but I was neither in PhD nor in MPhil. My fellowship was stopped for this period. And, I could not join any other place since I was refused a TC.  In June 2013, after repeated requests, I was allowed to apply for PhD here based on my GATE results, and it was only in March 2014 that I actually became a student. Why? If this is not because of my caste, then what is?" she asks. Meanwhile, despite such autocratic decisions, Kalarickal continue to teach and guide other students.
Mohanan says that when she looks back, this was the toughest period in her life. "I would go to the library, read, and even publish papers. But I could not access the laboratory all because one professor thought he could do as he pleases," she says. "When I read about Muthukrishnan, the Dalit student who was recently institutionally murdered at JNU, I could empathise with him. I too felt suicidal at various points in time, and this is not a sign of being weak. When you work so hard to study, and do well and someone believes that you are not good enough just because of your caste, it can break you," she says. "I thought of my daughter, my husband who is in Kuwait, and realised that suicide was never an answer. I will continue to fight instead," she adds.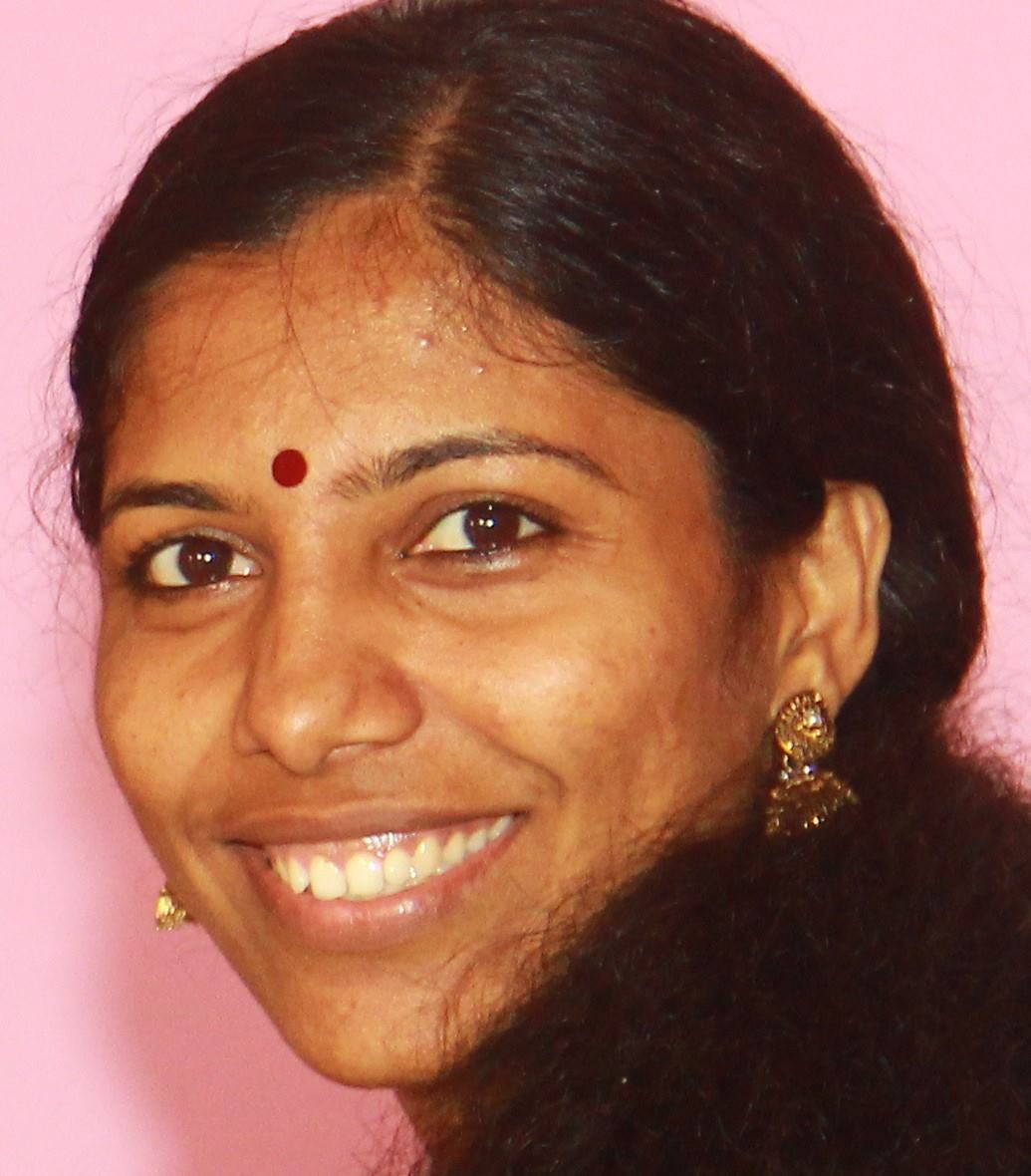 Even after she got the admission in 2014, the same professor continued to harass her. Mohanan would have to apply multiple times to use labs, and often had to depend on her classmates or other faculty to help access the same.
On September 3, 2014, the professor and one of the students accused Mohanan of stealing data, even though Mohanan had referred to her own thesis.
Then again, on January 10, 2015, Mohanan was locked inside a laboratory. "I had to call the police because the lab-in-charge, at the behest of the professor. I was rescued out of the laboratory after nearly two hours. "
In March 2015, Mohanan filed a case of caste discrimination against Professor Kalarickal and upon receiving the complaint, the Pro-Vice Chancellor summoned the Kalarickal. "He defended his actions and said,"If we give any favour to Dalits, it will affect our centre's discipline," says Mohanan.
The college administration decided to set up a two-member enquiry committee consisting of University professors. They took six months to table their report, and even after that the report was not made available to Mohanan. "For those six months, it was nearly impossible to work. Now, the whole university knew, and many faculty suggested me to keep quiet and continue work like nothing happened. But why should I be quiet and tolerate this? Why should I keep quiet against casteism?" she asks.
January 2016 saw the institutional murder of Rohith Vemula, and upon seeing what a casteist administration to do to a student, Mohanan decided to go public with her story, and the post written in Malayalam went viral. Her story was reported by both local and national media. With students protesting across the country over the casteist nature of the college administrations, MG University decided to make the committee report available to Mohanan and also advised her to file a case under the SC/ST Prevention of Atrocities Act.
Why has SFI kept quiet over my issue? Who stopped them from supporting me?
All through these struggles, the main students body, Students Federation of India, remained mum. In January 2016, Mohanan posed a series of questions to the party, asking them to answer for their hypocrisy. "They were protesting heavily against the death of Rohith because the ABVP was involved, but in all those years, they never supported me. Why?"
But what has surprised Mohanan even more is despite filing a complaint against SC/ST PoA, there was no arrests made. In fact, Kalarickal continued as if nothing happened. "He wasn't suspended, or even cautioned. He continues to teach until this day, and draws a regular salary. How can such a professor be allowed to continue" she asks.
In fact, just days after her case was filed and was up for hearing in front of the Ettumanur Chief Judicial Magistrate, Kalarickal moved to High Court to quash the case. "The administration continued to watch silently. Their own enquiry committee found him at fault, but they have done nothing," she says. Mohanan adds that both the accused professor and his supporters are known to be close to the CPI (M)'s top leaders, and this is why SFI never bothered to speak for her. In fact, a year later, the only action that has been taken by the police is to file a case against Mohanan herself for using her camera in the SP office to go live on Facebook. "I had gone to the SP office to know what has been happening in my case for one year. I knew they will stop me, so I went live on Facebook. They snatched my phone and detained for half a day, following which I was hospitalised for a day," says Mohanan. "A year after a student has filed such a serious case against a professor, it is the student who stands to be persecuted. If this doesn't show how casteism is tolerated and perpetuated in academics, I do not know what does," she says.
Mohanan says that she will continue fighting her case, and that the physical and emotional trauma that she has gone through over the last six years shows that casteism exists is entrenched well and truly deep in the society. "All I wanted was to study, and this is what has happened to me. I feel broken, tired, and alone at times. If this is what they do to Dalit students, then how can we ever progress?" she asks.