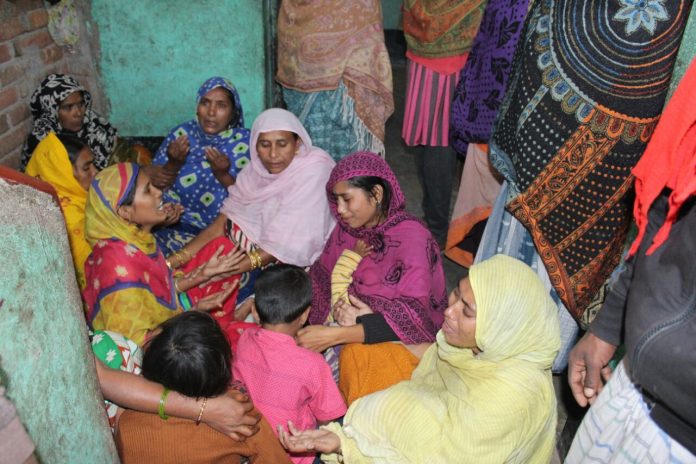 By TCN News
The body of 50-year-old labourer Mohammed Afrajul Khan reached his village Syedpur in Malda district earlier today, where it was buried later in the evening. According to locals, a huge crowd came to bid a tearful farewell to Khan, who was first attacked with an axe and then burnt alive by a person called Shambunath Raigar, who alleged that he was doing so as an act "an endeavour to save a girl from 'love jihad'".
---
Support TwoCircles
---
The family of Khan has been inconsolable since December 6, when they first heard the news. Responding to the murder, Mamata Banerjee, Chief Minister of West Bengal said the state government would provide Rs 3 lakh as ex-gratia amount to the family of Khan along with a job to the most eligible candidate from the family. Locals also told TwoCircles.net that around 2,000 police officials were present in the village to prevent any untoward incident.
The murder of Khan has also resulted in protests being organised across the nation. Today, protests were witnessed in Kolkata and Burdwan districts of West Bengal. A silent protest march has been planned in Delhi for December 9, with more protests being organised in various other parts of the state. The family of Khan alleged that he had no affair and demanded death penalty for the accused, who was arrested yesterday by the Rajasthan Police.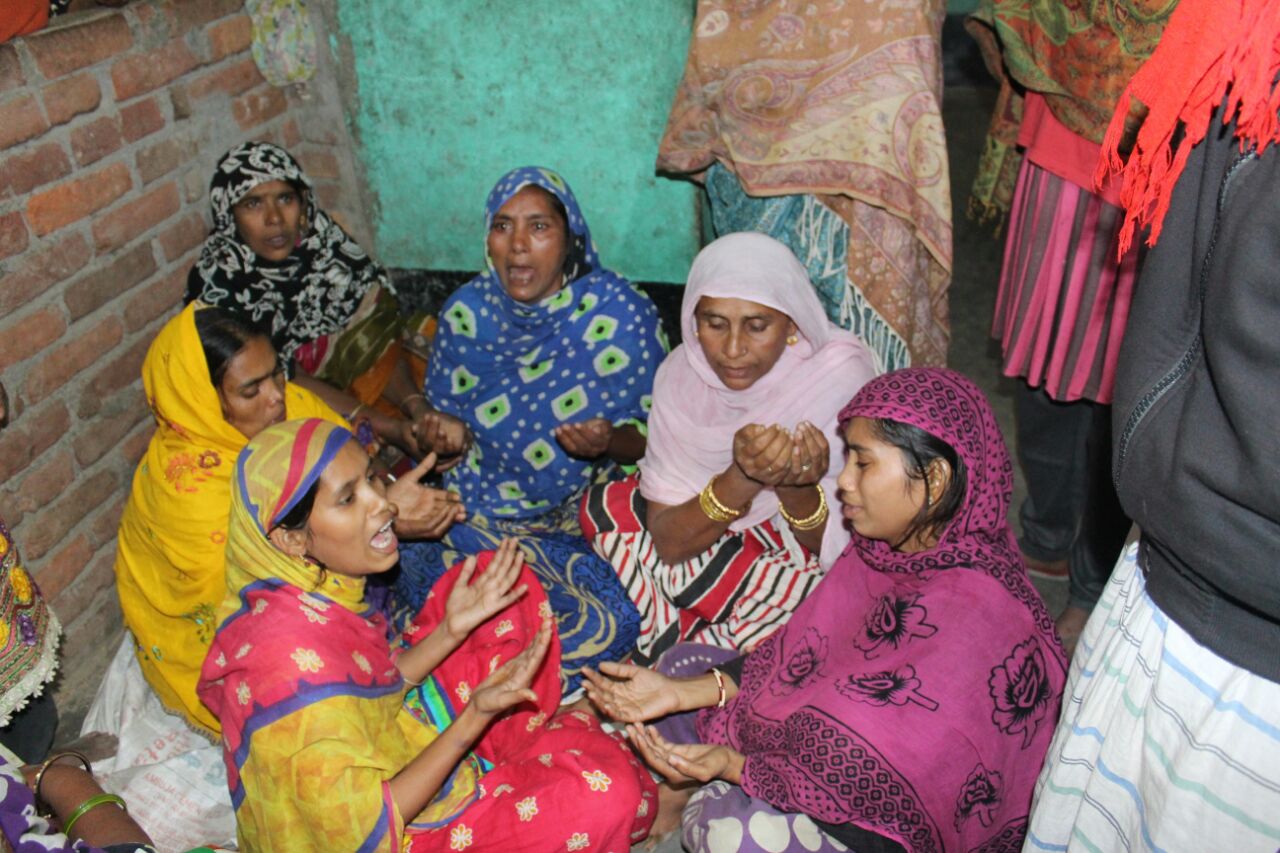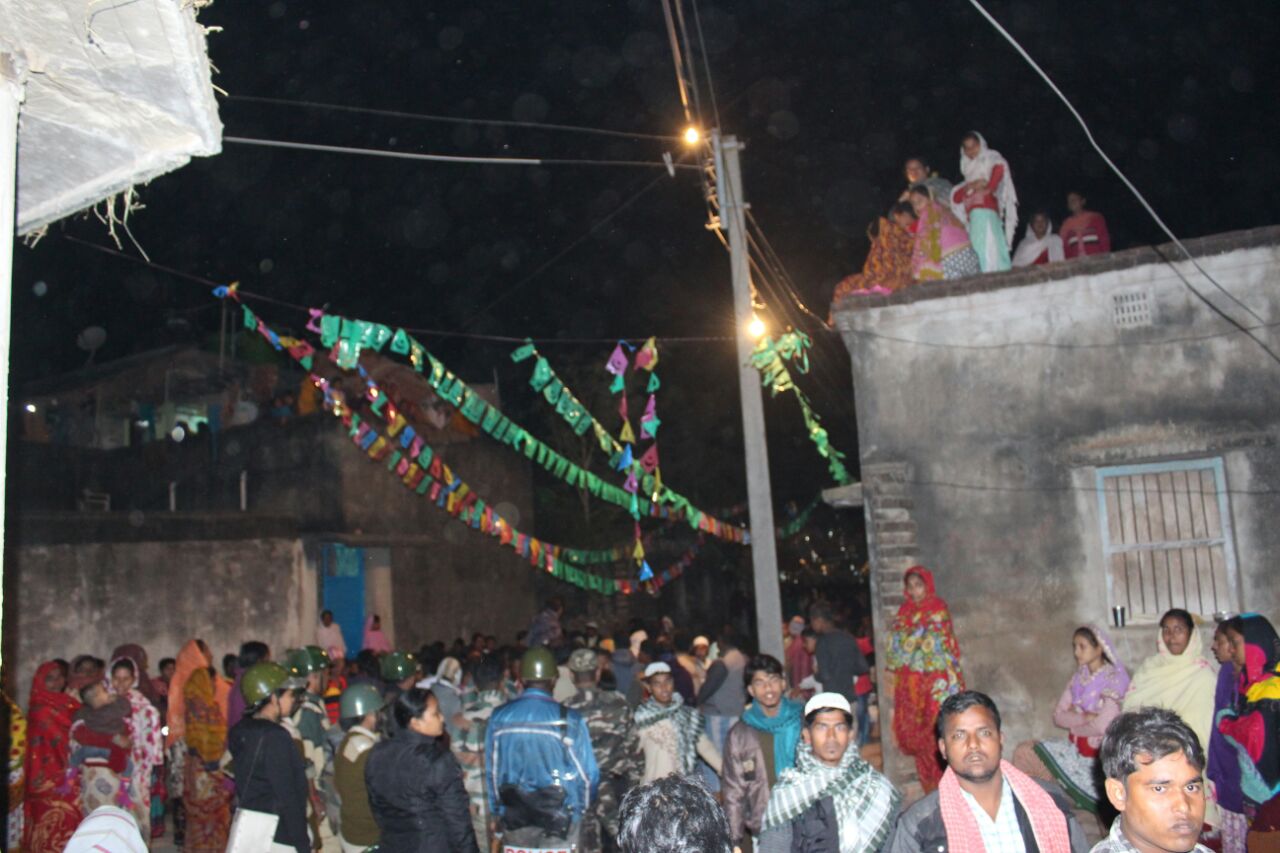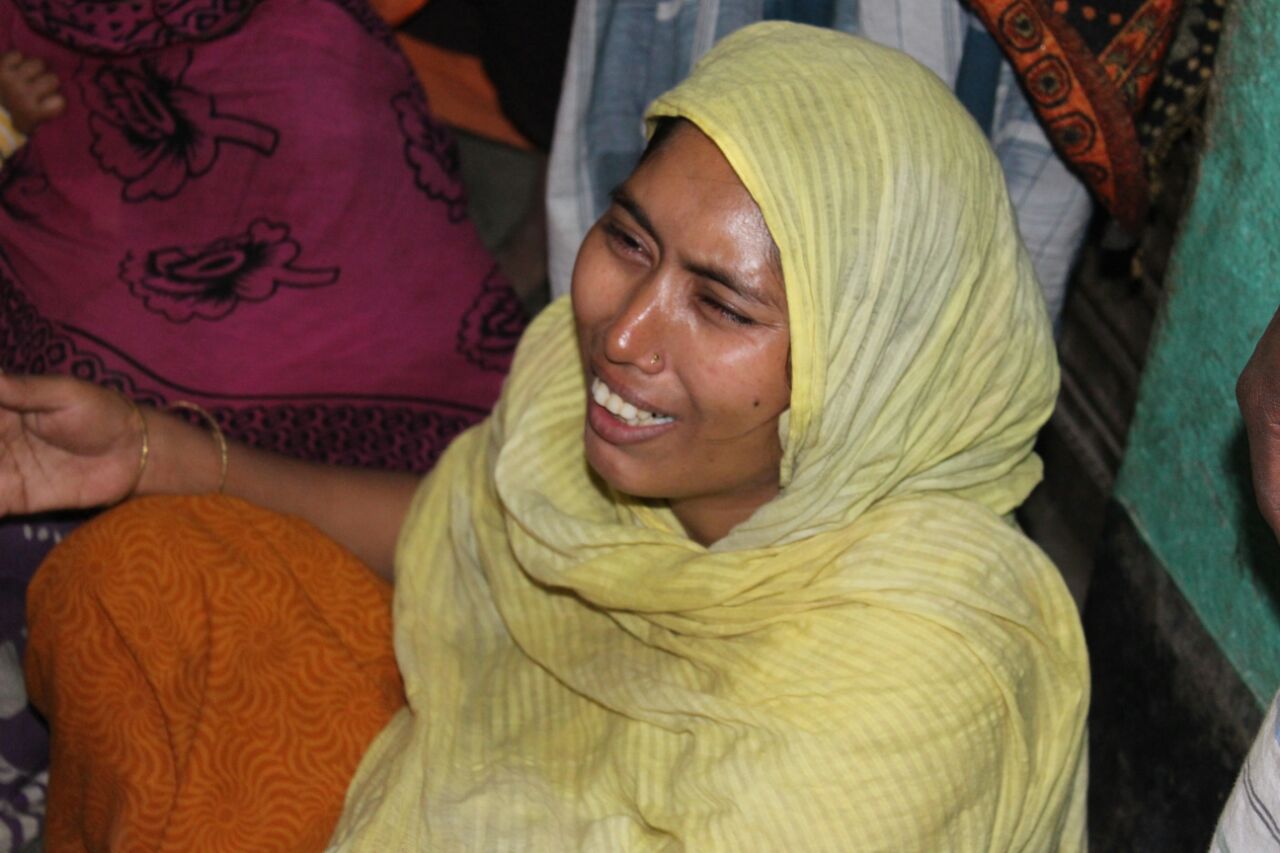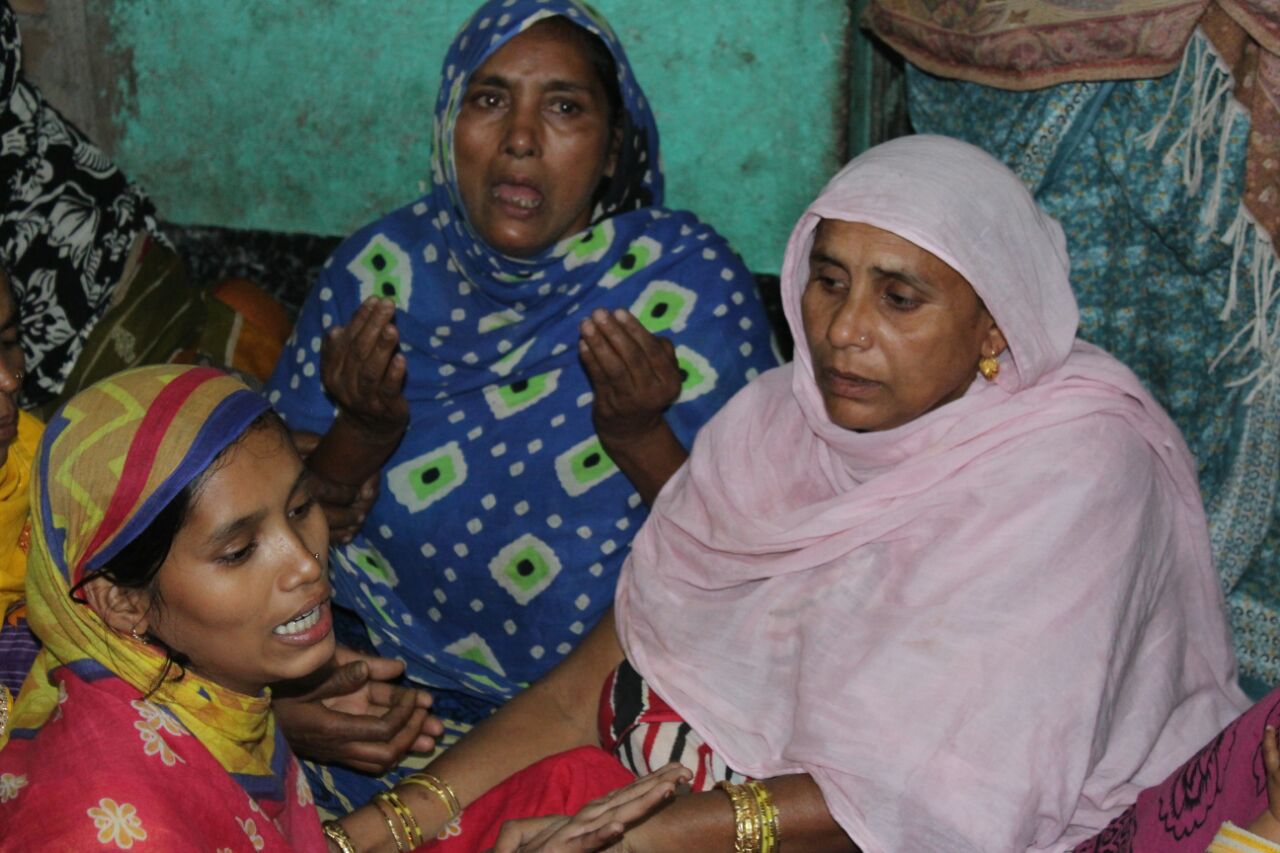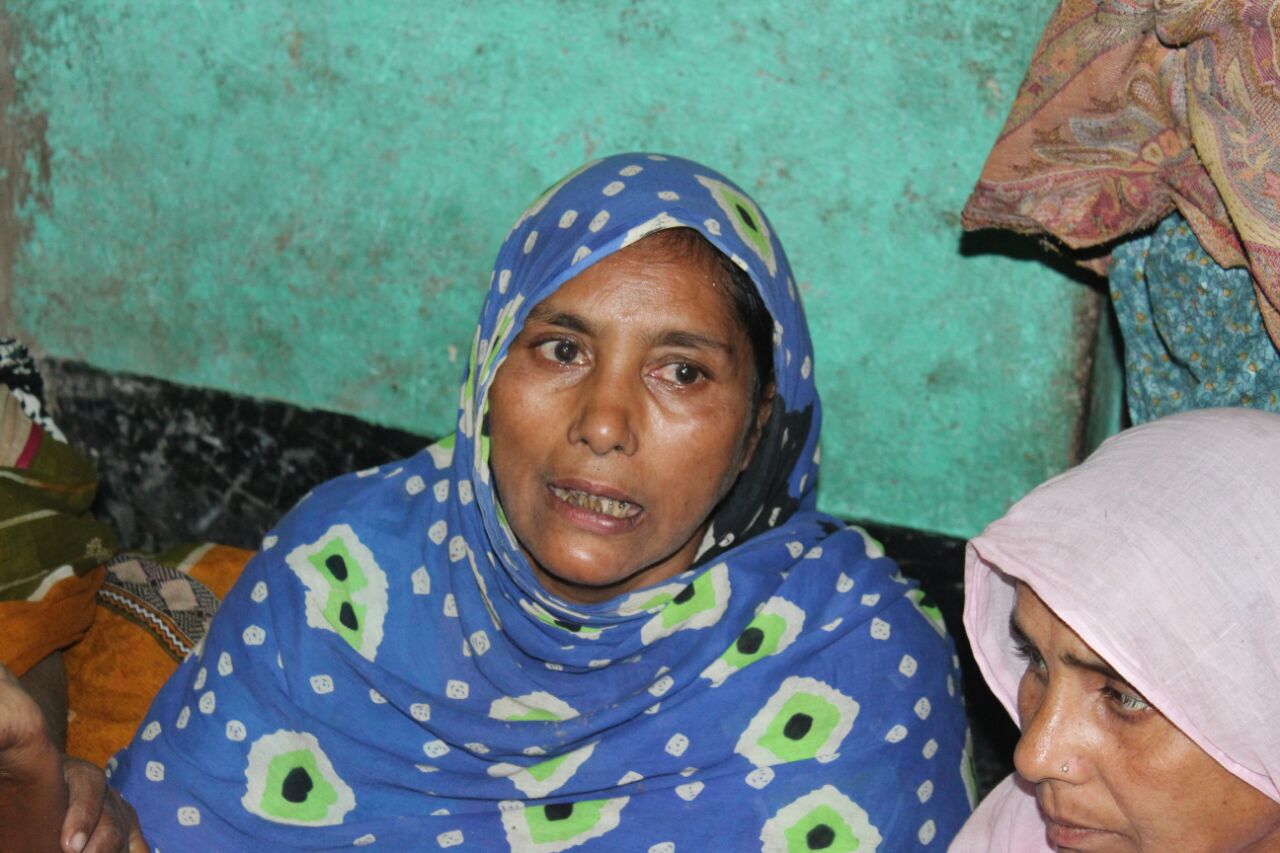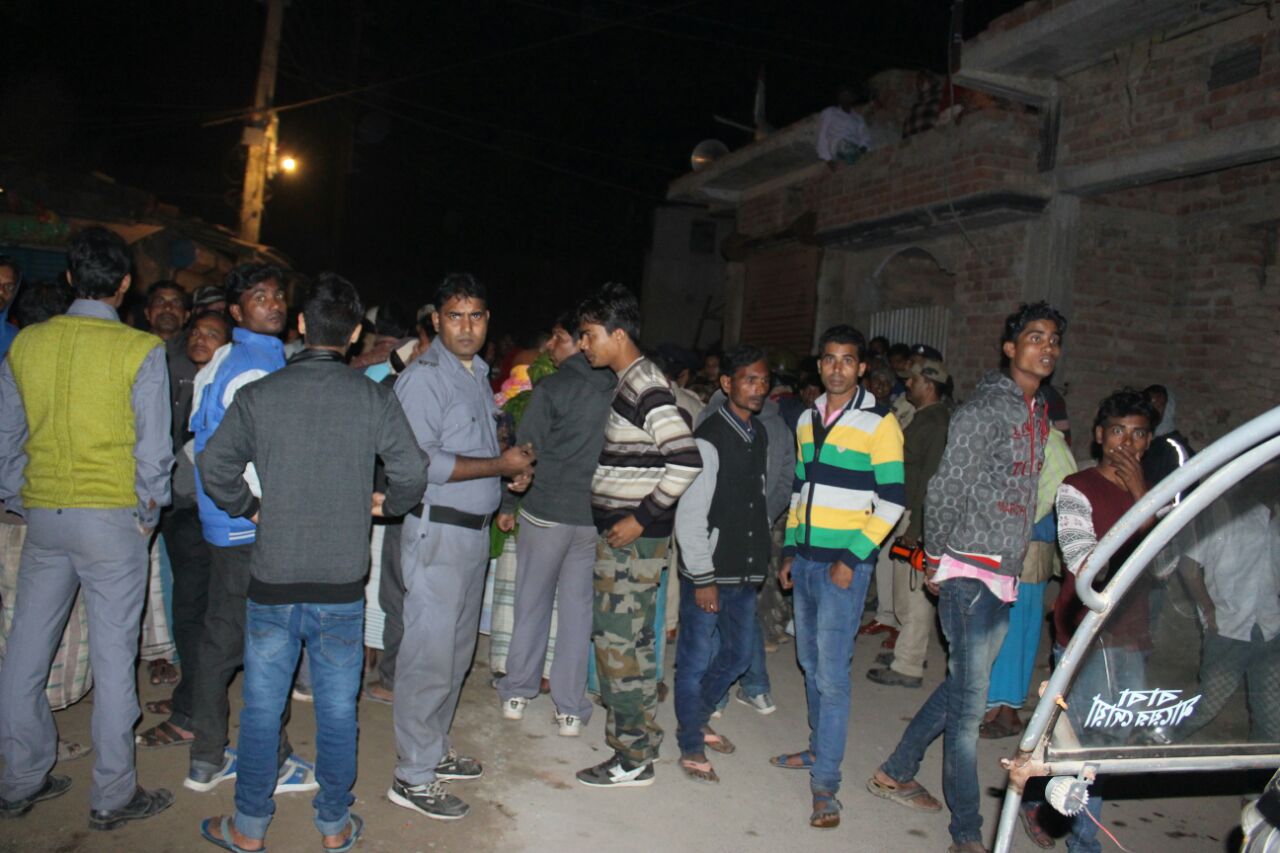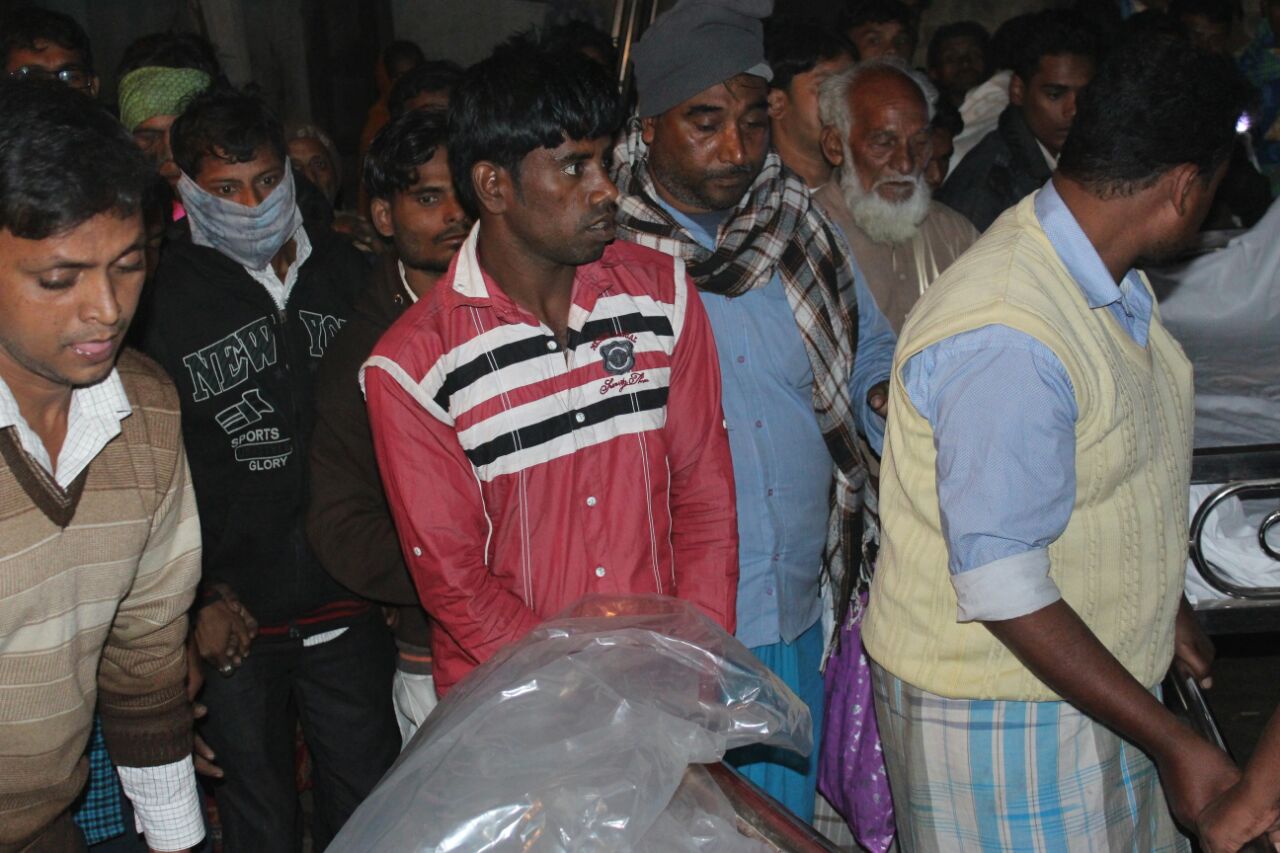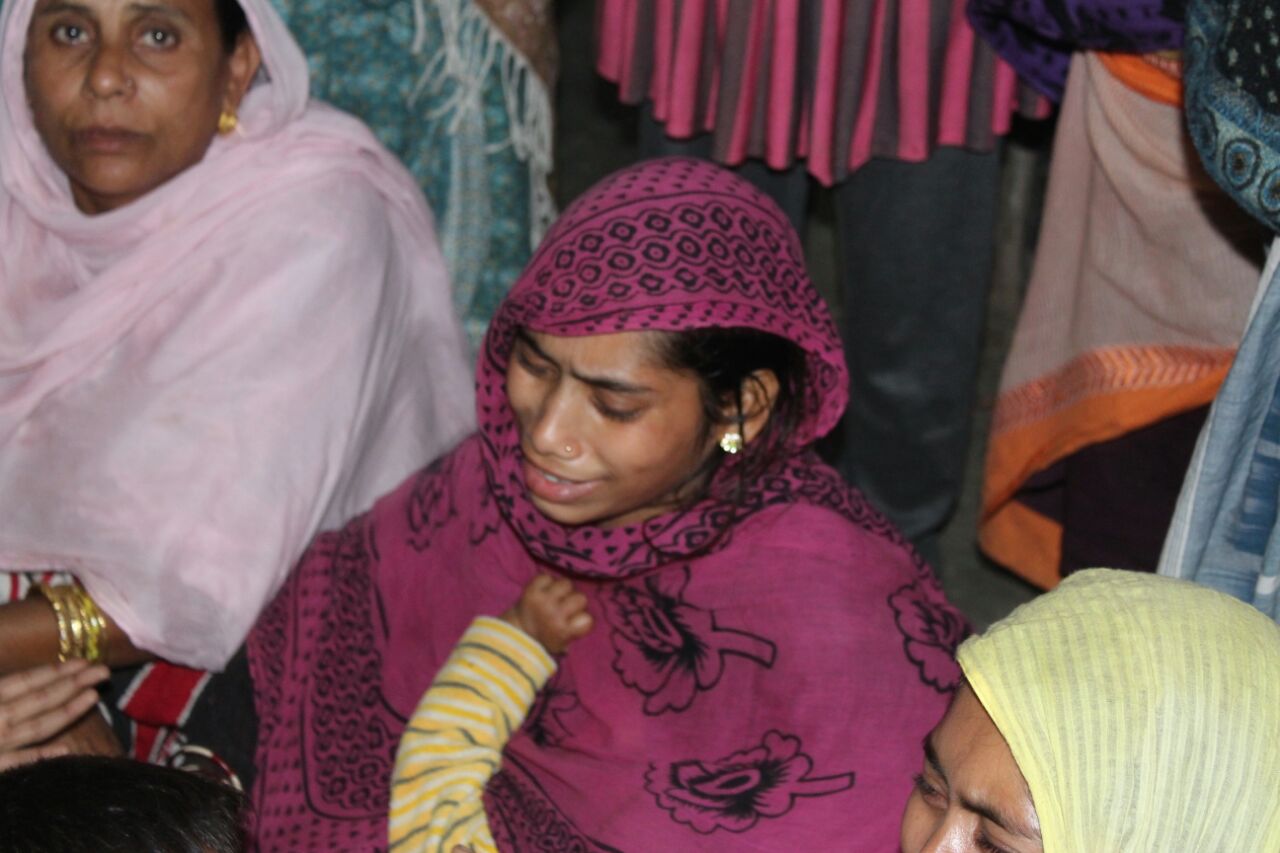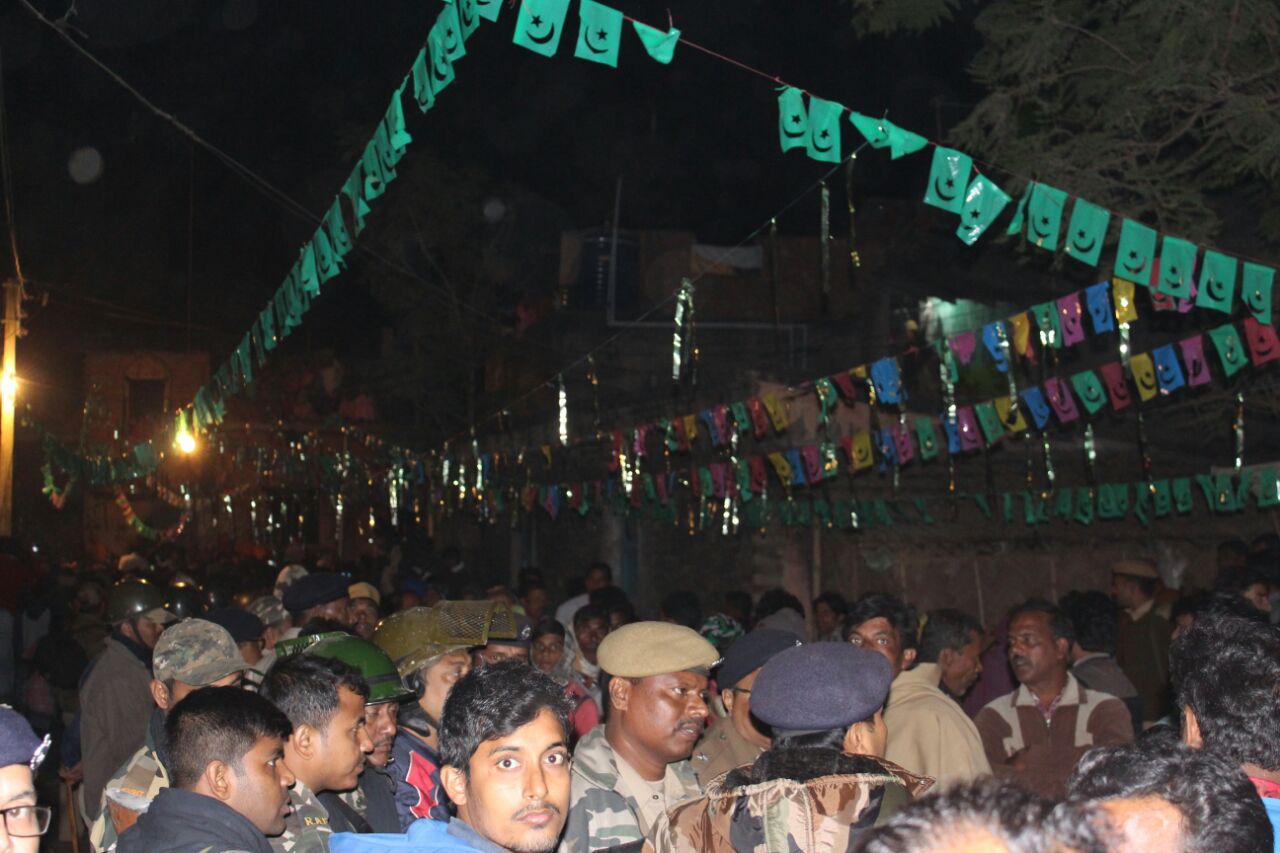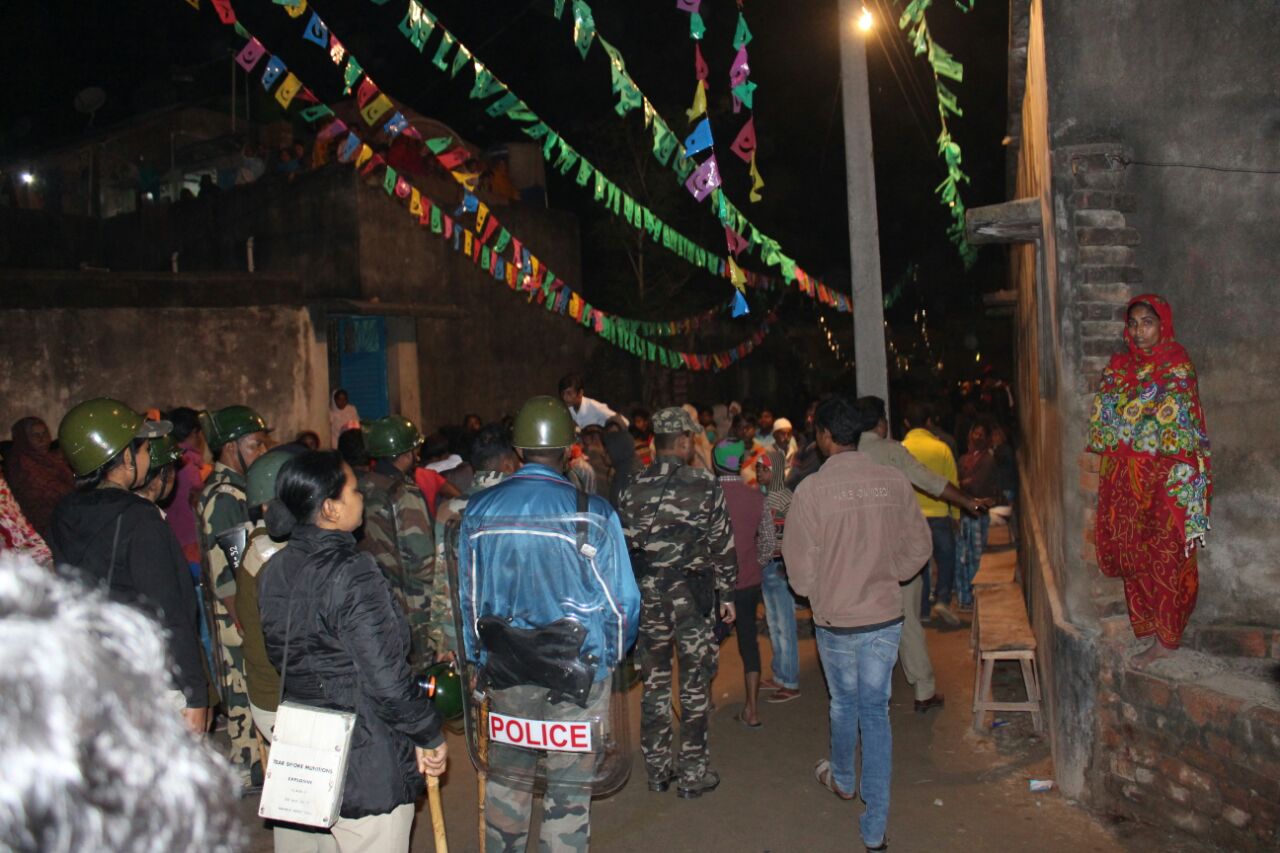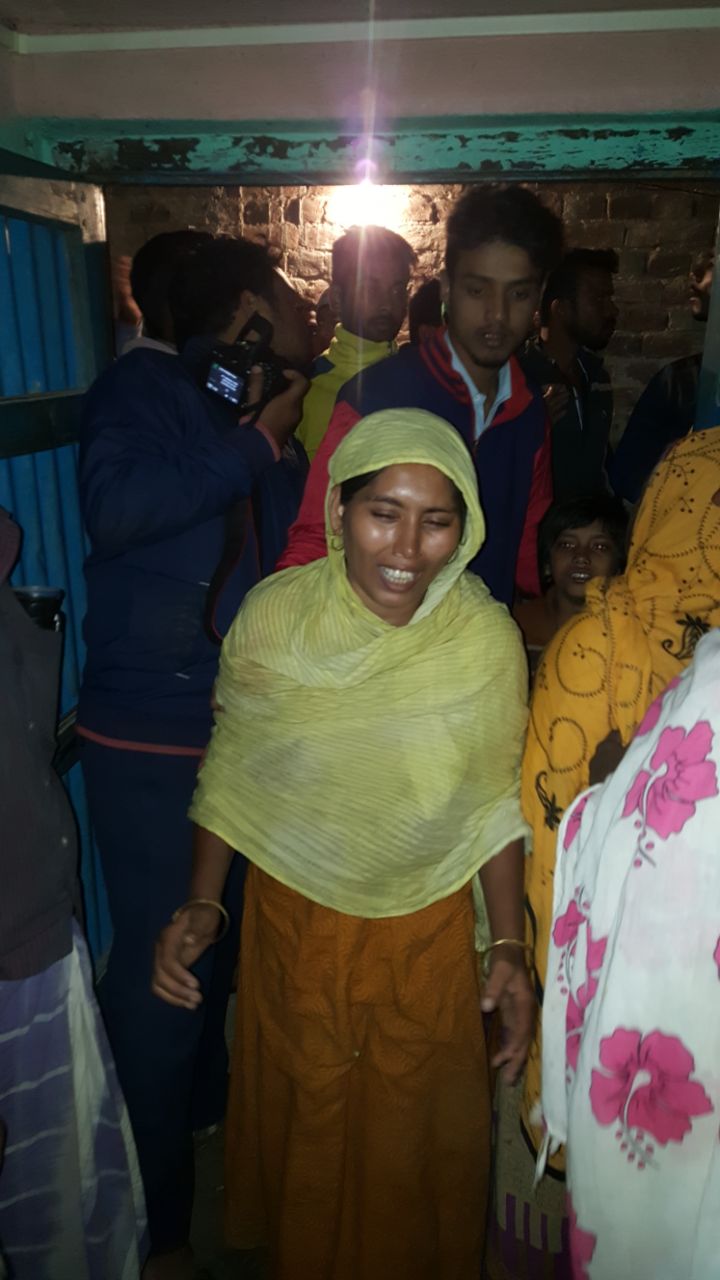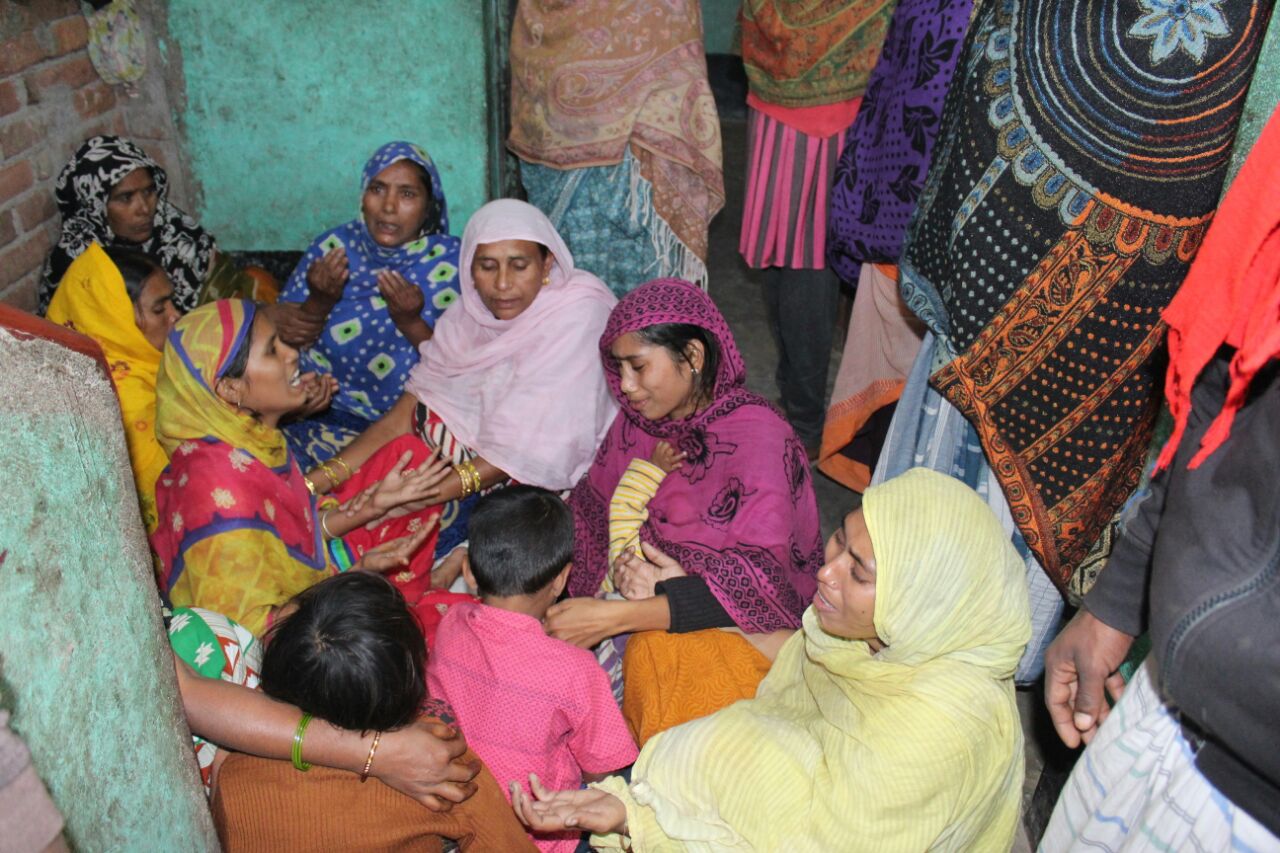 SUPPORT TWOCIRCLES
HELP SUPPORT INDEPENDENT AND NON-PROFIT MEDIA. DONATE HERE