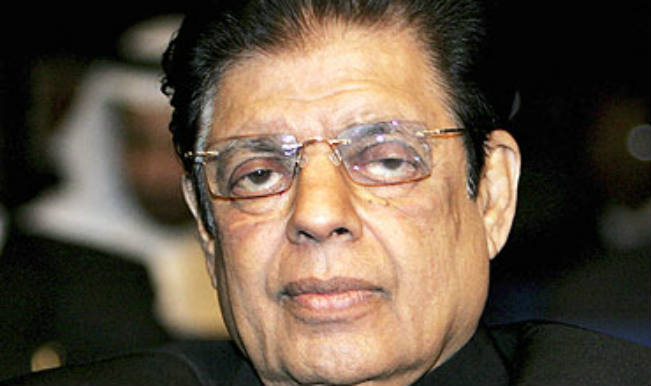 By Twocircles.net Staff Reporter
The first meeting of Indian Union Muslim League held in Malappuram after E Ahamed's demise termed the ill treatment of its national president as an insult to the nation.
Ahamed's death was initially not announced due to alleged pressure from the Centre and his children were not allowed to visit him. Besides, the budget was not postponed even after repeated requests by various parties following the death of a former Union Minister.
While addressing media persons, party leader P K Kunhalikkutty said. "Centre showed how uncivilised it is by insulting a leader like Ahamed," he said.
"Mystery looms over the denial of his children to visit their father. In his final moments. Ahmed was denied his right," the party's national treasurer said.
The party functionaries also criticised the hospital authorities for their unprofessional behaviour and said they would decide whether or not to go ahead with the case against the hospital after discussions with the family of the deceased MP.
The further course of action will be decided at a working committee meeting to be held in Thiruvananthapuram on Monday.
Khader Moideen appointed interim president
IUML national general secretary Khader Moideen will temporarily hold the additional role of president following the passing of Ahamed. A meeting of the party national executive, which is to be held in Chennai later this month, will initiate the process of electing a new president.