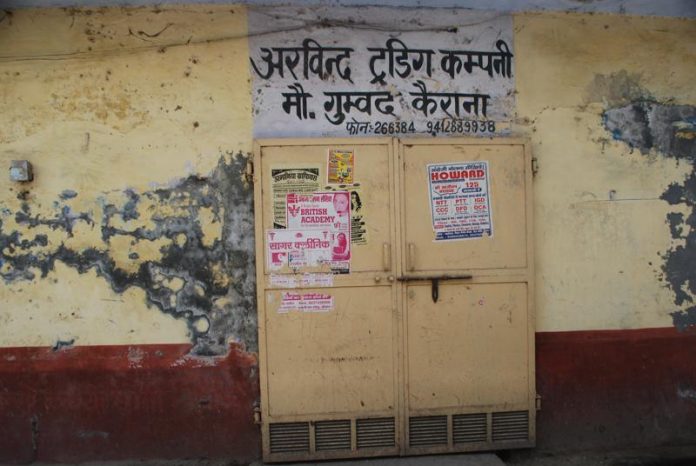 Lucknow, (IANS) : The Allahabad High Court on Monday directed Uttar Pradesh's Director General of Police and Principal Secretary, Home to ensure free and fair polls in the state assembly elections in Kairana area of Shamli in western Uttar Pradesh.
A bench of Justice V.K. Shukla and Justice Sangeeta Chandra, while hearing a public interest litigation (PIL) filed by Meerut-based social activist Lokesh Khurana, also directed the state government to file its response on the Hindu exodus from the region. The court had earlier also asked the state government to respond but the government sought time to file a counter affidavit.
The court has now fixed hearing after six weeks and has directed the state government to ensure the safety and security of voters in that region. The Bharatiya Janata Party has been alleging that due to law and order and local threats, a large number of Hindu families have migrated from the region in politically volatile western UP.
BJP president Amit Shah also made it clear recently that his party was serious about the issue and plans to take it up as and when voted to power in the state. UP goes to elect its new state assembly in a staggered seven phase poll between February 11 to March 8.