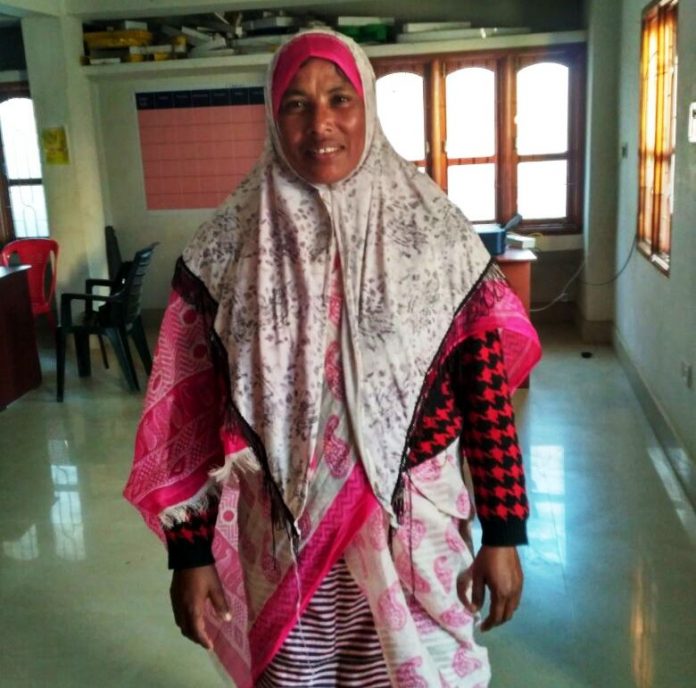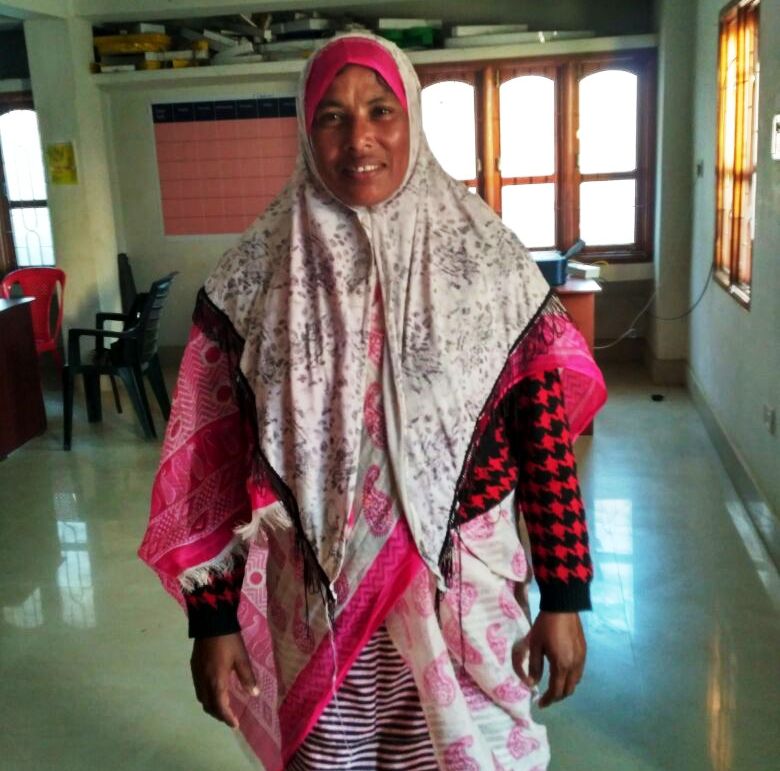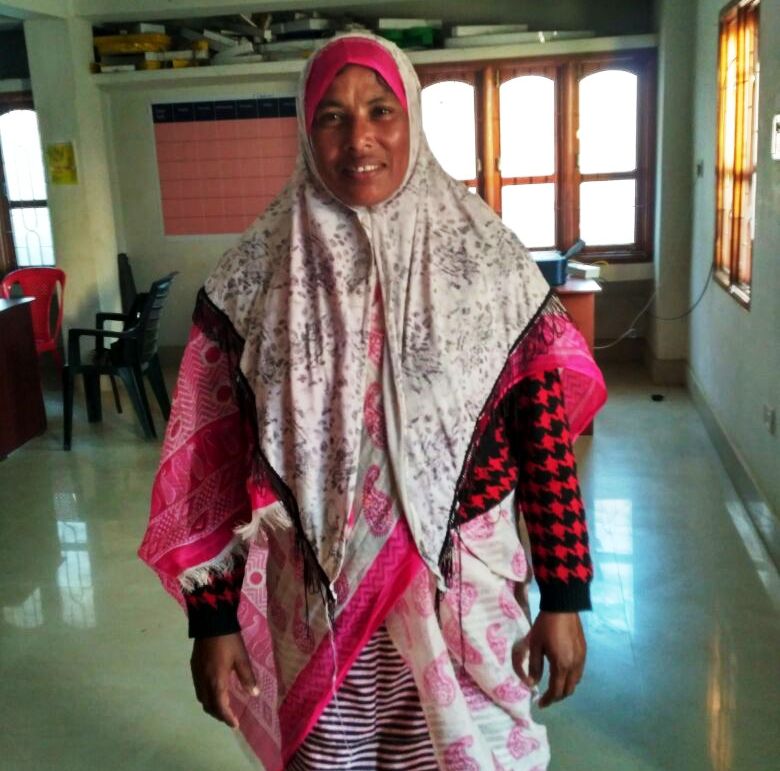 The upcoming elections in Manipur are likely to be the most interesting one in years with Congress, historically the strongest party in the region, being challenged on a number of fronts this time. While the BJP has emerged to benefit from the state government's mistakes, Irom Sharmila, who fasted for over 20 years against AFSPA, has also joined the fray this time after joining full-time politics. Her party, the People's Resurgence and Justice Alliance (PRJA) is expected to give a tough battle to both the Congress and the BJP. Najima Phumdreimayum, founder of OFD (Organisation for Development), a group working on violence against women in Thoubal District, is also in the fray from PRJA for the seat in Wabgai. As the lone female Muslim candidate in these state elections, Najima has caught the attention of a lot of people, and also irked a number of conservative local Muslim leaders. In a conversation with Amit Kumar of Twocircles.net, Najima spoke on a various of issues, including why she chose to side with Sharmila. Excerpts from the interview:
What were your reasons for joining the People's Resurgence and Justice Alliance and working with Irom  Sharmila?
While forming a party, most people give false hope to voters, even though we are well aware that all such fake promises remains only on paper. I have joined this party mainly because the members of this group believe in truth. We don't have any kind of discrimination, and I do firmly hope that we will be able to rise up. Of course, the other important reason of joining the party is because it is led by Irom Sharmila, who is extremely determined. I know she will stand for truth always and give the real right to our people of Manipur.
What are the biggest concerns for the Muslims of Wabgai in the upcoming elections?
I believe that more number of literate and like-minded people need to come forward. I am standing for this election not because I wish to be in the limelight; I am doing this because I know the life of my people, my women folk. One might feel like they are a minority (Muslim) but to be honest, religion should help people cultivate the goodness among one another. Women of Wabgai constituency are struggling hard to even earn a living. I want to bring smiles to their face by empowering them and helping them stand on their own feet. Even if I don't win, at least the women will have the courage to come up and start participating in law-making process. Its high time they should know their rights which is given by the law. And I don't feel scared to fight for their truth and our rights.
Recently, there was a newspaper report which talked of you facing criticism from the clerics. Why are the clerics doing so? Is this because of the upcoming elections, or have they done so in the past too?
There are sood clerics who have been good to me too; others have been hell-bent on criticising my every step. As you know, I am a vocal person and have been fighting many cases against injustice and domestic violence  since 2001 and from 2003, it has become my profession too. My main objective is to  give and show the right direction to our people. Some of them (clerics) have been saying my working style is totally against the society. They have been troubling me since I started my work.
According to you, what were the mistakes made by the Congress government in the recent times, especially regarding their handling of the ILP issues, and the recent blockades? How do your party propose to solve the issue?
I am not the right person to give a judgement on their (Congress') actions. But one thing I have realised is that the present Government lacks the power of decision making.
They first promised to all that they will do a number of things in the past elections; but they failed to keep their promises. We lack good Government schools and existing schools need to be upgraded; we need good amount of Industries for our people. If people have work, they will be busy working and have no time to fight among each other. But to do all this, one needs a clear aim and objective, which the present Government lacks completely.
Where does the government go wrong in their policies which try focussing on women's issues/ The female literacy rate among Muslims in Manipur is less than 60%. How do you plan on improving it in Wabgai?
Our society as such doesn't want women to be powerful: they want to control women in every aspect. No man wants their wife to be more educated. The men prefer to be on top no matter what the situation is. We need to balance our domestic life and our profession. We need to know our rights, we need to be more educated. I sincerely believe that education is our tool to overcome any hurdles in our life. For this, one needs to break such barrier (wrong deeds against women); women should not be used as a tool.
Regarding literacy, yes we are indeed lacking behind as compared to other districts of Manipur. We now have one female teaching in a Govt. school who is married to a Wabgai man, but it is also true that not many well-educated women have come out of Wabgai, and that needs to change, because it is not only education where the women are suffering. The state of health facilities for women is also pretty unfortunate.
Most of a woman's life is spent inside the four walls of her kitchen and if a women tries to go beyond these four walls, we are given a bad name. The male in our society doesn't want us to know our rights. They know if we become more educated then we will surely fight for our rights, which is given in our Indian law.
Yes, there are people who are opposing me, but I am fortunate to have some like-minded people in my constituency, who have always been supportive of me. Why fear when we are standing for the truth?