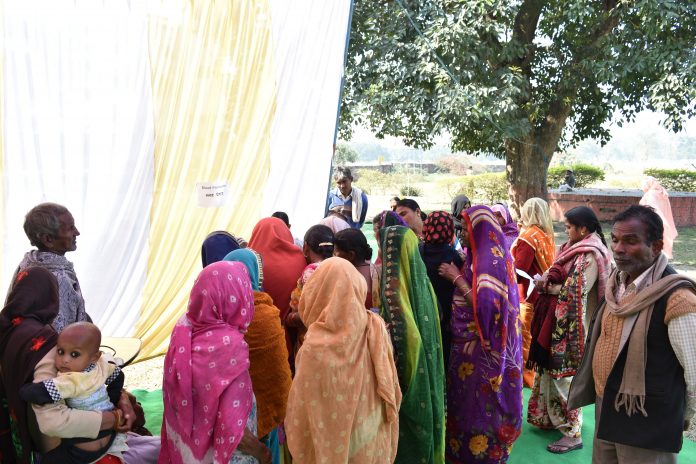 By TCN News
Barabanki: Continuing its journey as part of the 8th India Health Initiative and treating 2,474 people in Hyderabad, the US-based doctors volunteering for Indian Muslim Relief and Charities (IMRC) annual India Health Initiative (IHI) treated 1,020 patients at four-day free medical camp in Barabanki (Uttar Pradesh).
The free medical camp started on Friday, February 3 at the Jahangirabad Institute of Technology, Barabanki.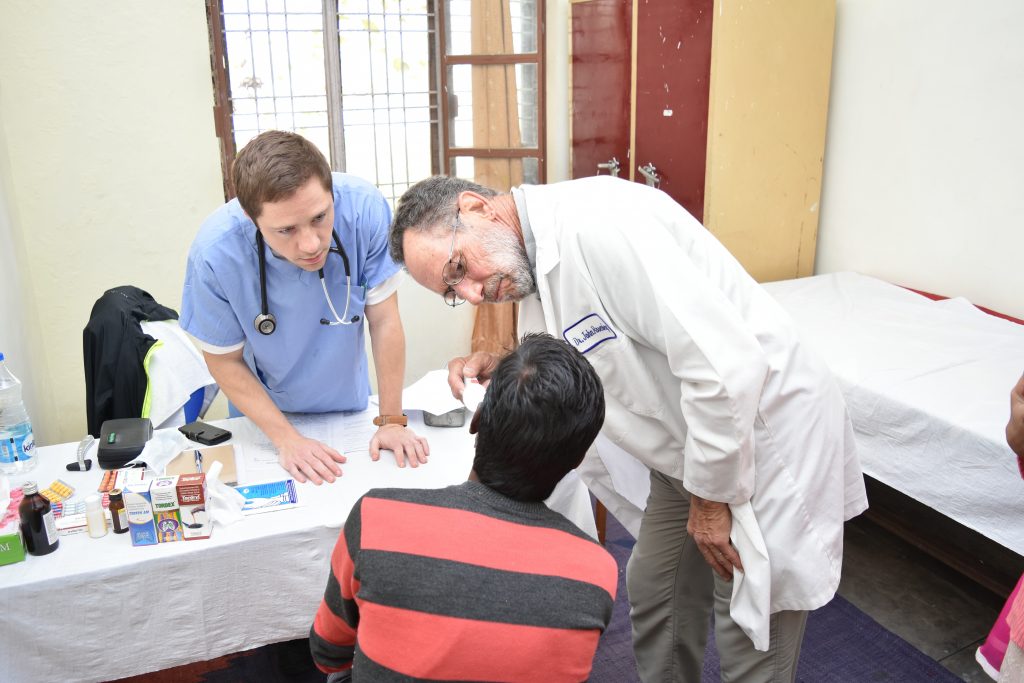 Day one of the medical camp in Barabanki saw 171 patients treated for different ailments. On day two 269 patients, while 269 and 211 patients were treated on day three and four respectively.
The patients were provided with free medicines after free check-up of vital health signs. A mobile ambulance was kept for patients who were advised to go through clinical tests. All the test costs were borne by IMRC.
More than one hundred patients were given spectacles to improve their vision.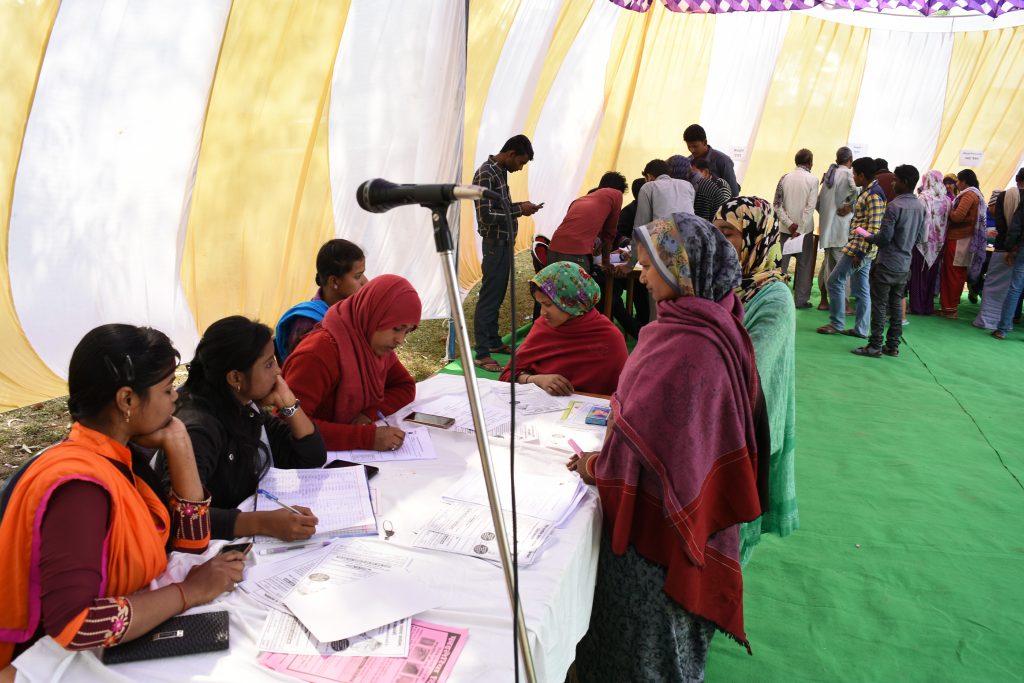 "These camps are organised every year for free for patients who cannot afford to go to private clinics, and these people are also welcome to be diagnosed and treated further in the campus clinic if the problems persist," said Manzoor Ghori, Executive director IMRC.
The eighth annual initiative sees doctors from the USA: Dr. Irfan Moin (Geriatrics), Dr. Jerome Stefenko (General Surgeon), Dr. John Rosenberg (ER Physician), Dr. Farida Ghogawala (Gynaecologist), Dr. MK Ahmed (Paediatrician), Dr MY Ahmed (Surgeon), Dr Sana Ahmed (Paediatrician), Dr Mohammad Haq (Internal Medicine), Dr Noureen M Haroon (Ophthalmologist) and one Clinical Pharmacist, Tenzin Jangchup render their services at four camps in Hyderabad, four camps in Barabanki (UP) along with three more camps in line at Dehradun (Uttarakhand).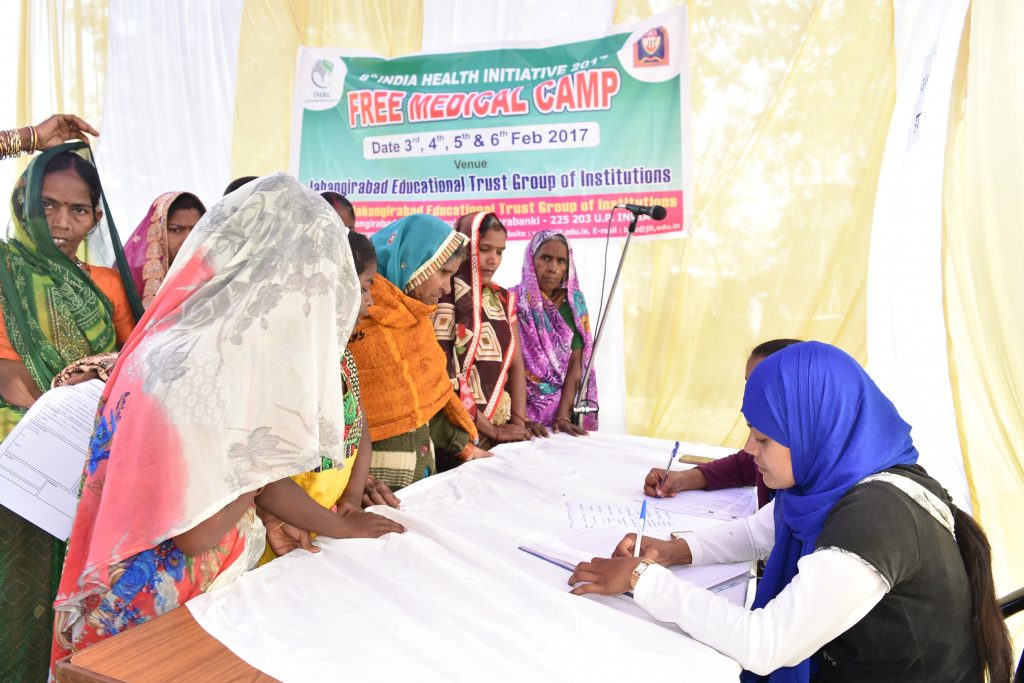 After treating patients in Hyderabad and Uttar Pradesh, theUS-basedd doctors are now traveling to  Dehradun, to treat patients from February 9th to February 11th.
The India Health Initiative was started by IMRC in 2010. Since its inception, IMRC has successfully conducted seven India Health Initiatives comprising of medical camps across different rural areas, poor localities and slums in India. This annual program is unique because it provides basic education in healthcare with an emphasis on preventive health care to the community and provides technical training to the local doctors and medical students.