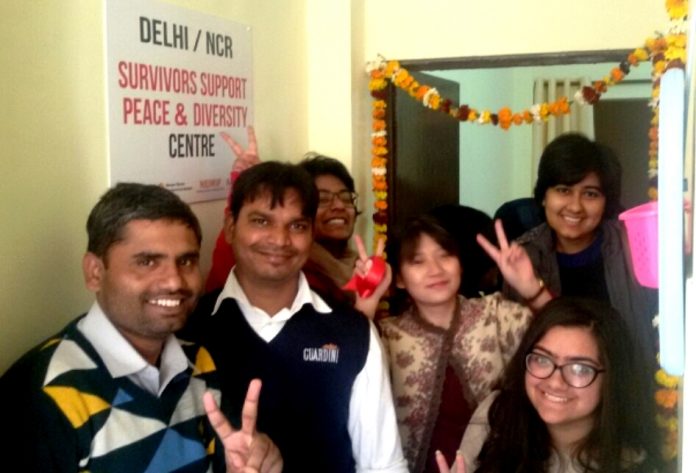 By Twocircles.net Staff Reporter
Control Arms Foundation of India along with Multiple Action Research Group and Manipur Women Gun Survivors Network inaugurated its Delhi Women Support Centre on January 14 with the aim of providing relief, rehabilitation and legal assistance to survivors of racial and sexual violence.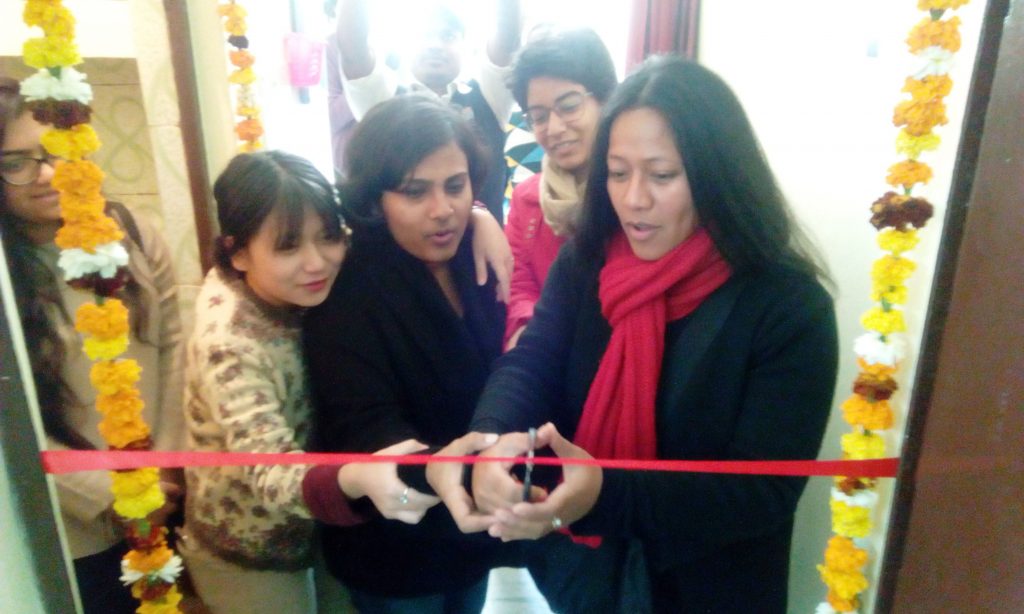 This support centre will also act as a place for regular interaction, discussion on women rights, human rights, livelihood options, government schemes, and most importantly provide psychological support and handholding for legal assistance to individual women victim of sexual violence and racial discrimination. The centre assumes functions as an intermediary between authorities and communities.
Control Arms Foundation of India has been working in the field of addressing gender-based violence and especially sexual violence in conflict areas for the past 5 years.
"Control Arms Foundation of India is fully committed to the realisation of gender equality as there is no sustainable development and peace without addressing the needs of the women and fulfilling their human rights," Binalakshmi Nepram, General Secretary, Control Arms Foundation India, said at the inauguration.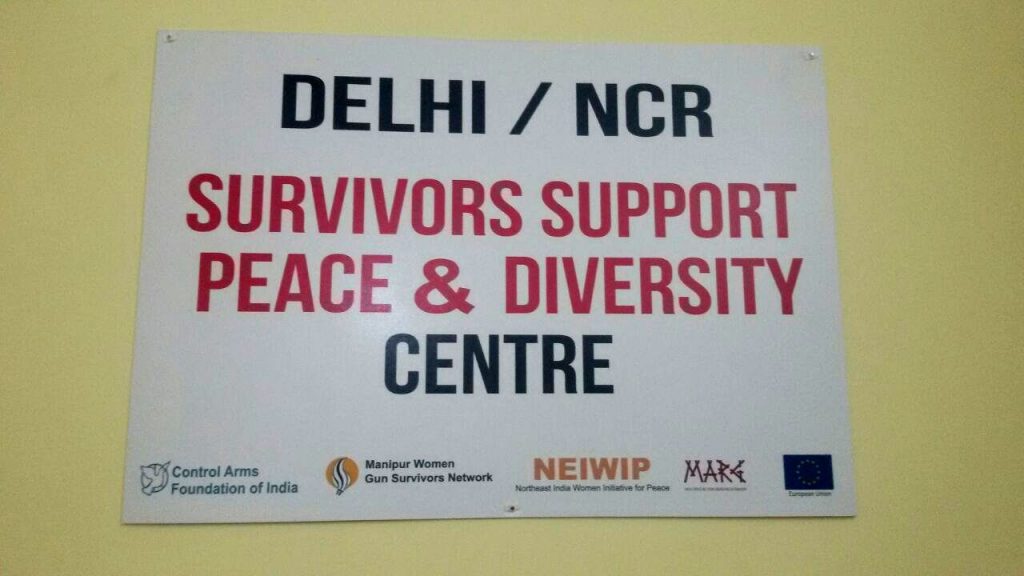 In a conversation with Twocircles.net, an official at CAFI said that the centre will have trained woman counsellors, including a psychiatric and a legal expert and this centre to provide immediate support to the victim of sexual violence and racial discrimination.
Talking about the goals of the organisation for the first few years, the official said, "We feel the immediate steps to be taken soon after an incident of sexual violence are immediate medical, legal and psychology assistance. Due to the lack of such proper mechanisms, most of the cases of sexual violence go unreported."
The one-stop crisis centres are supposed to provide just this. However, this has not been implemented. These centres are not working in the designated manner. It is after knowing this gruesome situation that we decided to open one of our own in the Delhi," he further added.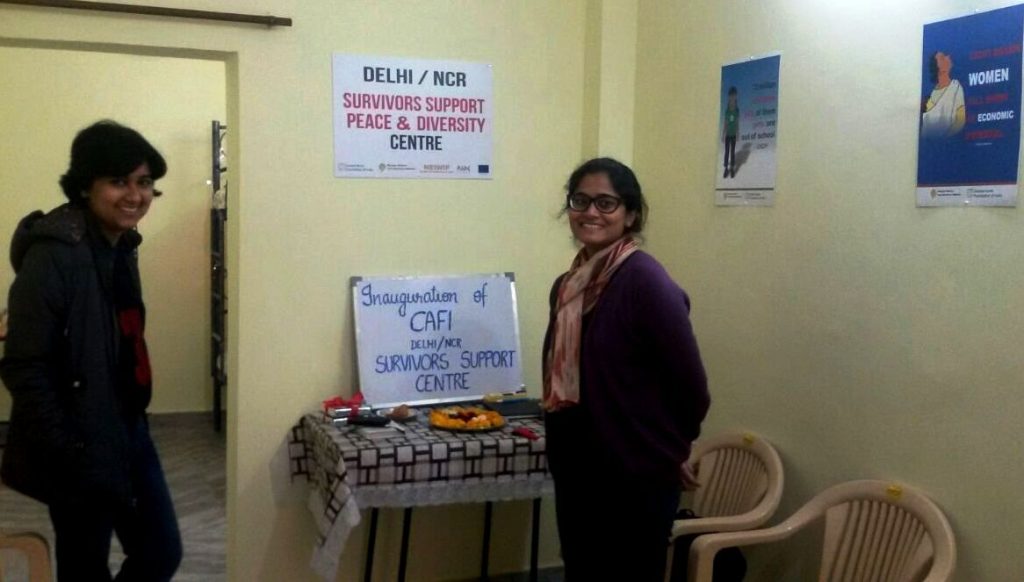 A centre in Delhi also is the need of the hour, given that the number of rape cases registered in Delhi rose 284% from 572 cases in 2011 to 2,199 in 2015, the official said.
Delhi reported the highest rate of rapes in 2015 – 23.7 per 1,00,000 population. The conviction rate of people accused of crimes against women in the country stood at a dismal 21.7% last year and 35% in Delhi, often dubbed as the rape capital. Crimes against people from North-East living in the national capital have increased by around 270% in two years. Of the total number of cases registered in 2015, there were eight cases of murder and two of attempt to murder, 14 of rape, 16 of molestation and as many as 21 cases related to obscenity and stalking.
The support centre is just one of the many ways of tackling this issue, the official said. "We will work closely with lawyers to make people aware of the existing laws and schemes. We also plan to work with women at the community level, student groups to sensitise them about gender-based violence. At the same time, we will continue to work with policymakers to ensure that effective laws are made for the protection and promotion of our women."