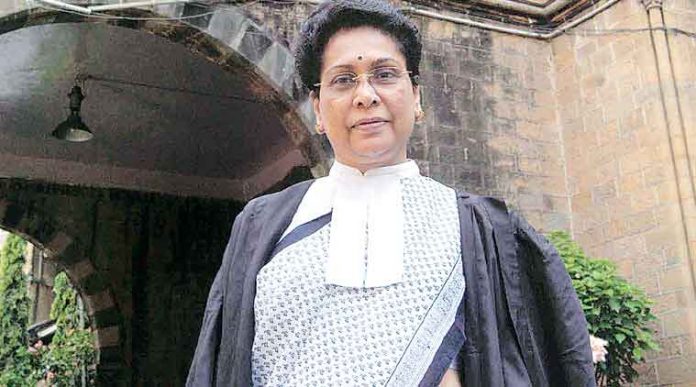 By Siddhant Mohan, TwoCircles.net
On June 12, advocate Ujjwal Nikam withdrew his position as public prosecutor in the murder case of Mohsin Shaikh, a Pune based techie who was killed in 2014 by the members of radical outfit Hindu Rashtra Sena (HRS), without informing the family or giving a reason.
On Monday, Mohsin's father received a reply from Ujjwal Nikam after several days of trying to reach him. Sadiq Shaikh, father of Mohsin Shaikh, received the text from Ujjwal Nikam :
"Sadique bhai I am very kind of you for showing faith and confidence in me. I respect you very much and that is why I was appearing in the case.. God is great. He will give justice. Regards"
Sadiq Shaikh was trying to reach to Ujjwal Nikam since the time he received the notification that Nikam had withdrawn as public prosecutor. Even though TwoCircles.net tried to reach Ujjwal Nikam several times, he was not available for comments on his position.
Sadiq Shaikh told TwoCircles.net, "He did not talk. I tried calling him various times, but he just sent short messages without assigning any reason."
Now Mohsin's family is trying to get Rohini Salian as public prosecutor in the case. The family has written to state's chief minister for the appointment of the same on June 16. But the family received a reply that action on the same will be taken after 21 days.
Sadiq Shaikh said, "We are eagerly waiting for approval order of CM and Law and Judiciary Dept too before next hearing date. Let's hope for favourable reply."
[Feature Image  – Indian Express]