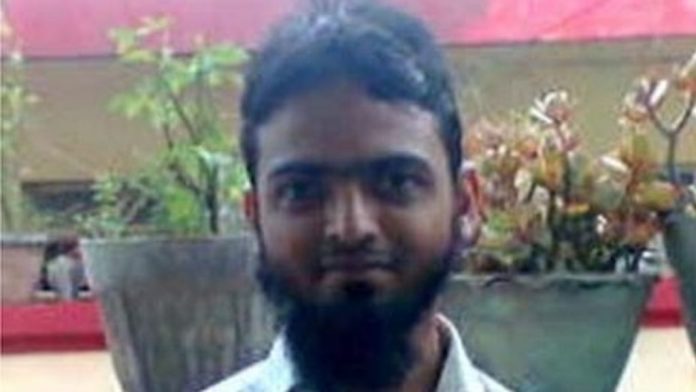 By Siddhant Mohan, TwoCircles.net
In a strange and controversial move, advocate Ujjwal Nikam withdrew his position as public prosecutor in the murder case of Mohsin Sadiq Shaikh, a Pune-based techie who was killed in 2014 by members of radical outfit Hindu Rashtra Sena (HRS). Mohsin was attacked and killed while he was returning to his home after prayers on June 2, 2014.
Advocate Ujjwal Nikam's appointment as public prosecutor was cancelled after he made a request, although the reason behind Nikam withdrawing his appointment remains unclear. What makes the move even more surprising is that the state government did not ask for the consent from Mohsin Shaikh's family before cancelling the appointment of Ujjwal Nikam.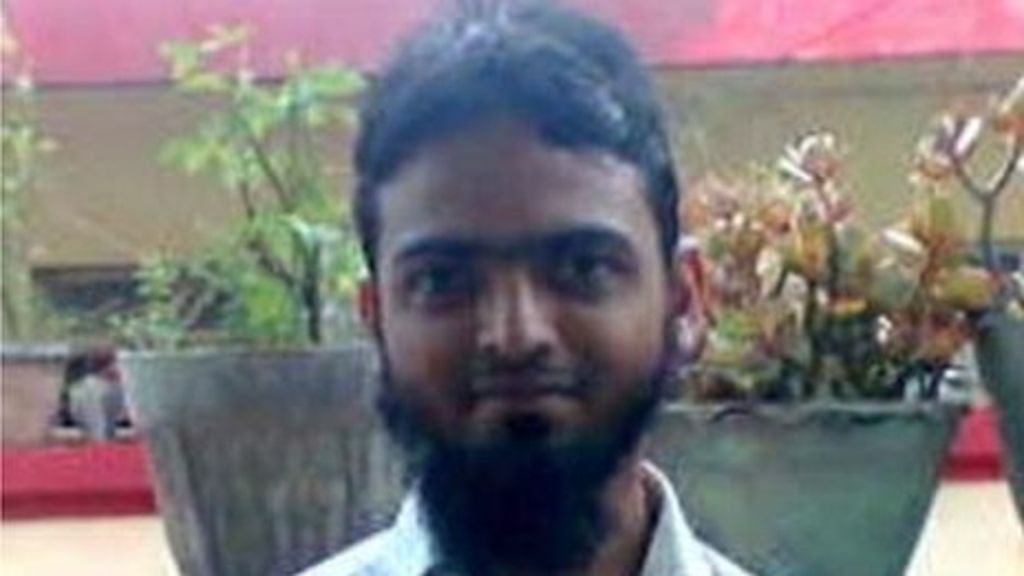 Advocate Hafiz Qazi who is also associated with the case said, "It is shocking for us. Ujjwal Nikam is very learned lawyer. The case made a tremendous progress under him. But requesting to remove himself as public prosecutor without no reason is more surprising."
Commenting on how the family's view had been ignored, Hafiz said, "State government should have consulted Mohsin's father before cancelling the appointment, but they did not do so. That is also one thing that disturbs because he was appointed after the request from the Mohsin's family," added Hafiz Qazi.
Late Mohsin Shaikh's father Sadiq Shaikh has sent a message to Ujjwal Nikam asking the reason behind this strange move but he hasn't got any response yet. Sadiq Shaikh has also written to him to get reappointed in the case. It seems Nikam is not willing to comment on this issue as several other activists-lawyers as well as TwoCircles.net tried to reach him but failed. Over the issue, Sadiq Shaikh said, "I am trying to reach him since I got the notification this morning, but still I haven't received any response from him. I do want to know what has made him to take this decision."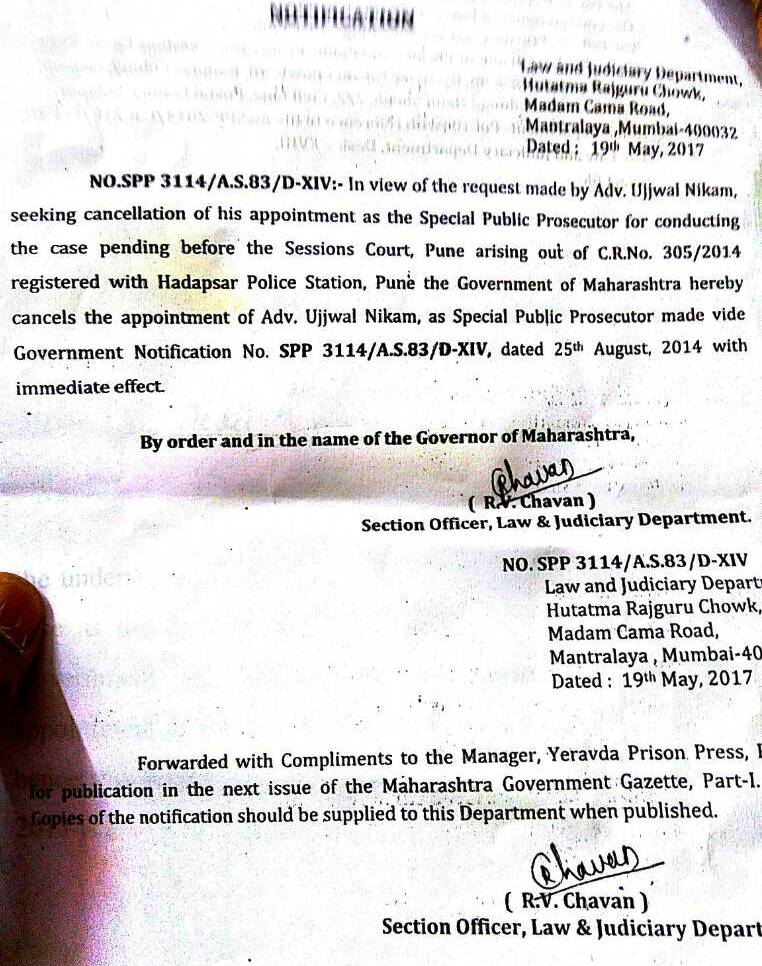 According to lawyers familiar with the matter, lawyers from another radical outfit Sanatan Sanstha met Ujjwal Nikam in the past few months and tried to put pressure on him to leave the case, but this not confirmed. Sadiq Shaikh said, "We don't know if this is truth or not. But I am surprised as to what power has came into effect which made Ujjwal Nikam change his decision?"
Mohsin's family had high hopes with Ujjwal Nikam and felt joyful after Maharashtra state government appointed Nikam as public prosecutor. Sadiq Shaikh said, "Nikam ji was put international terrorists behind the bars, I thought he would put these internal terrorists behind the bars too who killed my son."
After Nikam's decision, Sadiq Shaikh feels uncertain about the future. He said, "I still believe that Nikam ji will look forward to my request to represent Mohsin's case again. I have asked him the same. But if he doesn't agree, we will have to look towards the lawyers who could be as powerful as Ujjwal Nikam."
Following this brutal killing, the then CM Prithviraj Chavan announced and provided Rs 5 lakh to the family as compensation and also promised to provide a government job to Mubin Shaikh, a brother of Mohsin. However, no such job was given to him by the state government citing technical flaws in offering a job to the brother of the victim.