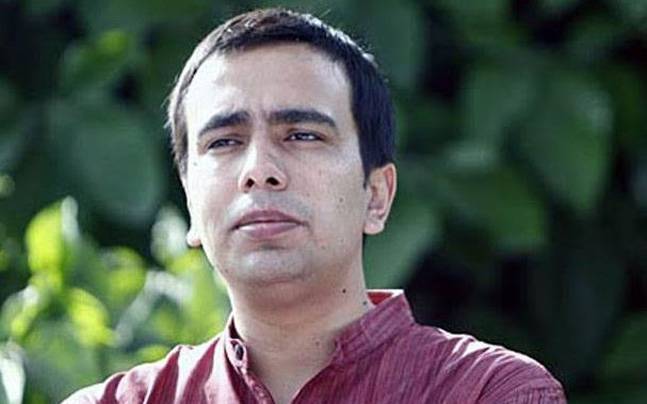 Ghaziabad, Aug 3 (IANS) The Bharatiya Janata Party (BJP) will take resort to communal issues in order to win the next Lok Sabha election, RLD Vice President Jayant Chaudhary said on Friday.
The Rashtriya Lok Dal (RLD) leader told party members here that in the 2019 general election they would face a disciplined and financially rich BJP and its sister organisations.
He asked his party workers to accept the challenge.
Covering 40 districts as part of a "Pol Khol Dhava Bol" campaign, Chaudhary reached Ghaziabad on Friday.
He said that while the RLD was concerned about farmers, the BJP wanted to rule the country by dividing it on communal lines.
The RLD in May stunned the BJP by winning the Kairana Lok Sabha by-election in Uttar Pradesh. RLD's Tabbasum Hasan defeated BJP'd Mriganda Singh, daughter of then BJP MP Hukum Singh whose death led to the by-election.
Chaudhary said that due to the step motherly treatment by the Modi government, 14,000-15,000 farmers were annually committing suicide in India.
He called the BJP "a hypocrite party" and alerted his party workers to fight them on economic issues.
The RLD leader started his "Pol Khol Dhava Bol" campaign from Agra and would conclude it at Baghpat in western Uttar Pradesh.