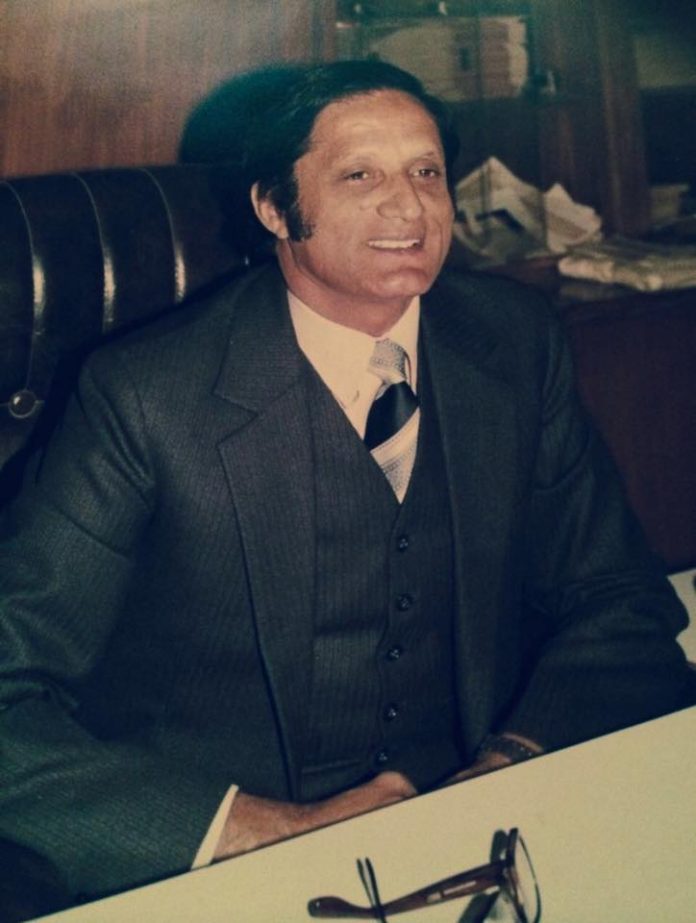 By Ahmed Sohail Siddiqui
Janab Khalid Mustafa Siddiqui Publisher ,Editor, Owner of Popular Urdu Magazines HUMA, Pakeeza Anchal and Hindi Monthly Mahekta Anchal left for his heavenly abode on 1st July 2018 morning at the age of 87.
He was Younger brother of Late Janab Ahmed Mustafa Siddiqui "Rahi" and elder to brothers Janab Shahid Siddiqui, & Janab Tariq Siddiqui. He was an active partner with Ahmed Mustafa Siddiqui "Rahi" in Urdu publications from 1950 to 1986.He was the second eldest son of Doyen of Urdu Journalism Family in India Hzt.Maulana Abdul Waheed Siddiqu [rh]. The Urdu world has yet again lost a jewel who had kept the flame of Urdu struggle live and hearty in the most troubled times and gave fabulous publications to Urdu readers.
His Namaaz e Janaza & tadfeen took place at Qabristan Panjpeer Lodhi Road New Delhi next to the graves of his father and brother.
Just 2 years back the Golden flag bearer of Urdu Journalism Hzt.Maulana Ahmad Mustafa Siddiqui Rahi, elder brother of Janab Khalid Mustafa breathed his last. with two stalwarts of Urdu journalism gone the void has only increased making it difficult for the current generation to carry on their legacy.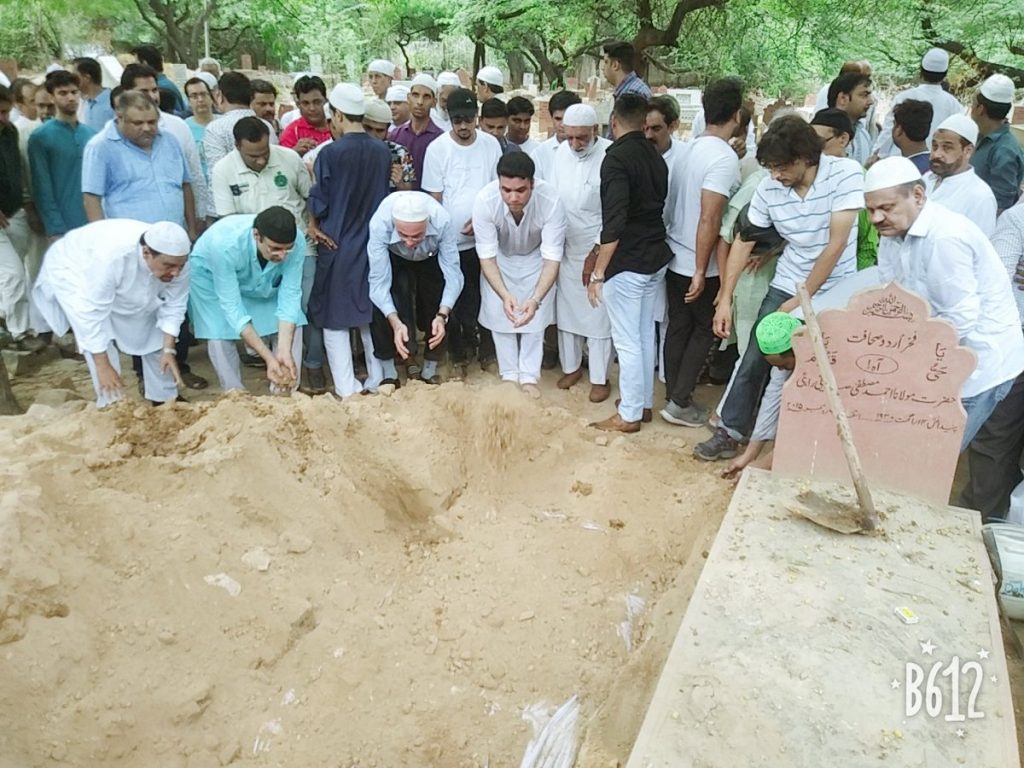 These 2 gentlemen were not just Urdu journalists but champions and crusaders in the  cause of Communal harmony, democracy and Minority rights. They inspired many with their powerful writings and work spanning several decades.
Urdu ka khamosh Sipahi Jis ki pahchaan, Khana pina, orna, jeena marna , sirf aur sirf Urdu Urdu hi thee. Jis ney 7 dahiyoun may Urdu kay Zawal ko Urooj mey badalney ki tahreek mey ji jaan sey koshish ki…Hazaron Urdu kay qalam karon ki amli hosla afzai ki aur naey likhney walon ko jagah dey kar Urooj e Urdu adab ki pahchaan dilai.
Editor / Publisher HUDA/TAHA Islamic Digests