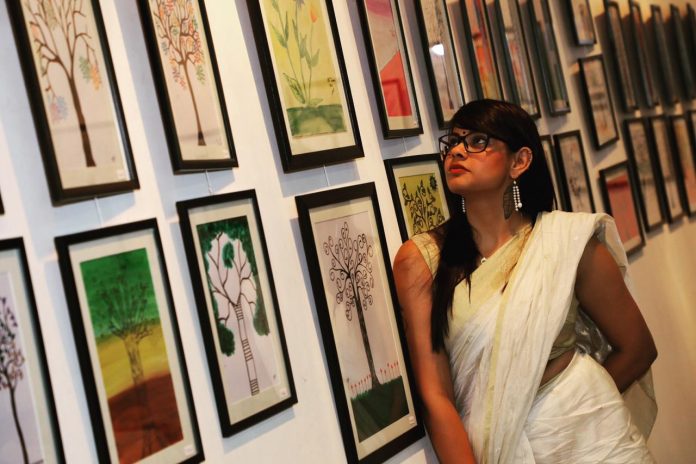 Nikhat Fatima, TwoCircles.net
Seher Hashmi Raza, felt melancholic for no reason at all even as a child. And she did not know the reason. No one did. They could not understand why a little girl would be so gloomy without reason.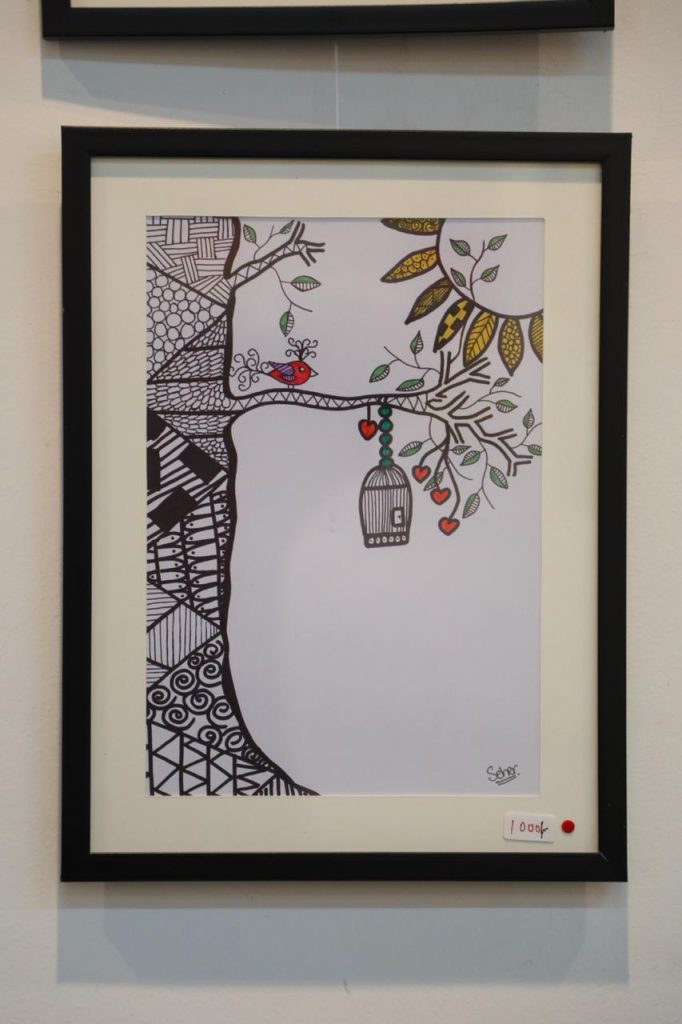 Her parents thought it was a child sulking or acting glum. It took quite some years before she was taken to a psychiatrist, who diagnosed her ailment as clinical depression which explained why Seher did not have any interest in any of the activities or sometimes felt suicidal.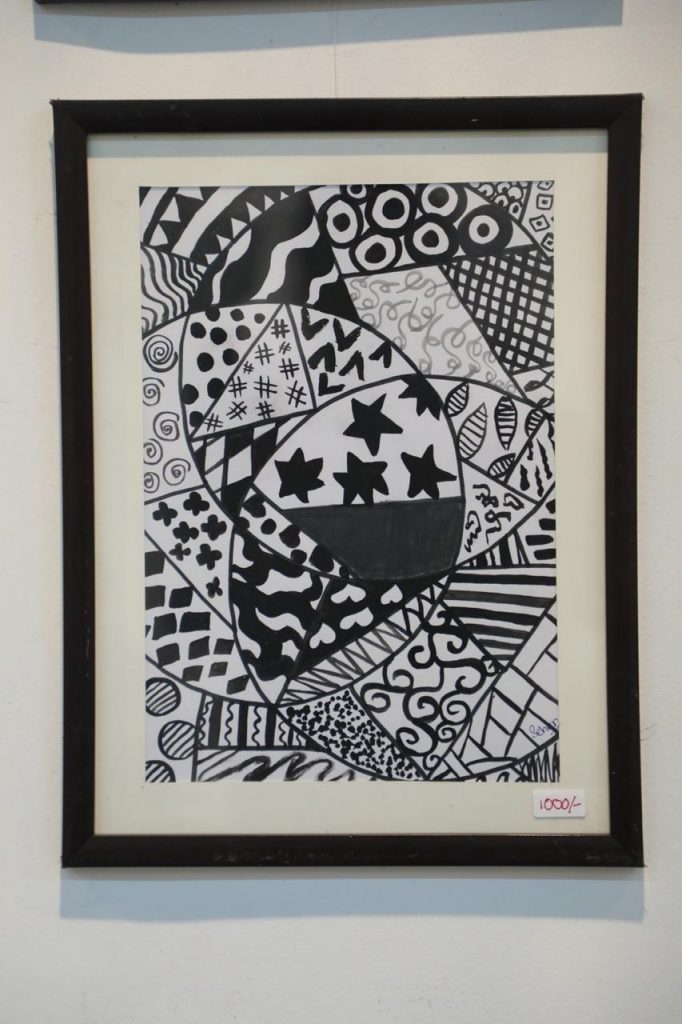 Says Seher, "The reason why I used to be depressed could be biological, you know, because I don't really know my real parents. I was an abandoned child and adopted from a children's home. I was 7 when my mother told me I was adopted".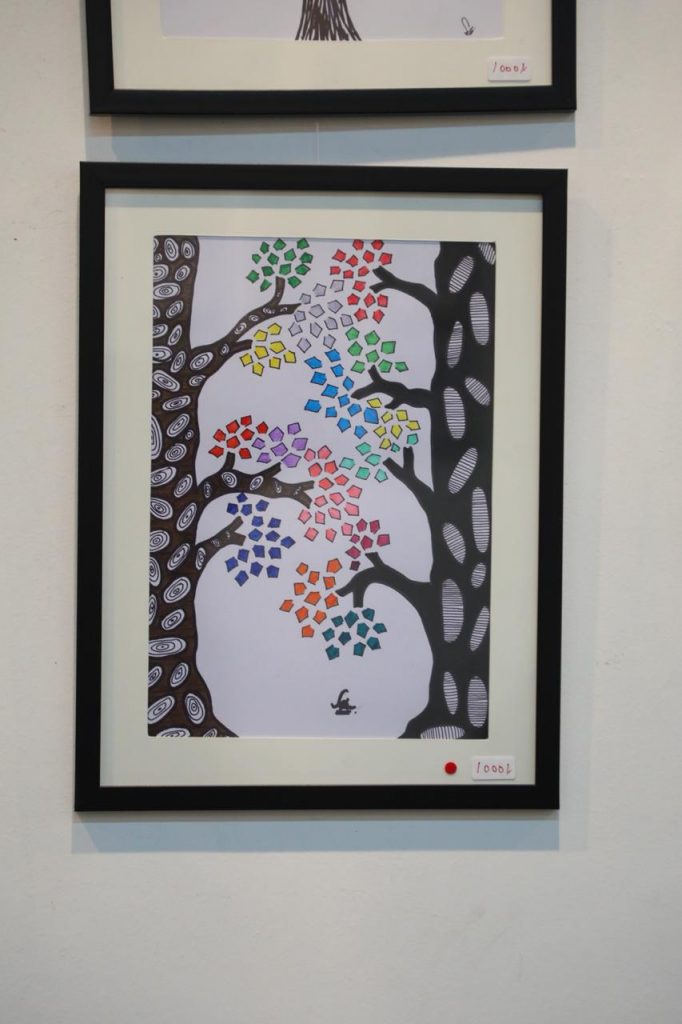 "But my parents did not give up on me, they tried every possible thing to keep me occupied and come out of depression. My ailment was identified when I was a teenager. And I have been taking treatment ever since."
As a child she was fond of playing with colours. And even subconsciously she used to draw trees all the time, trees of different sizes and colours. And colouring became an anti-depressant for Seher.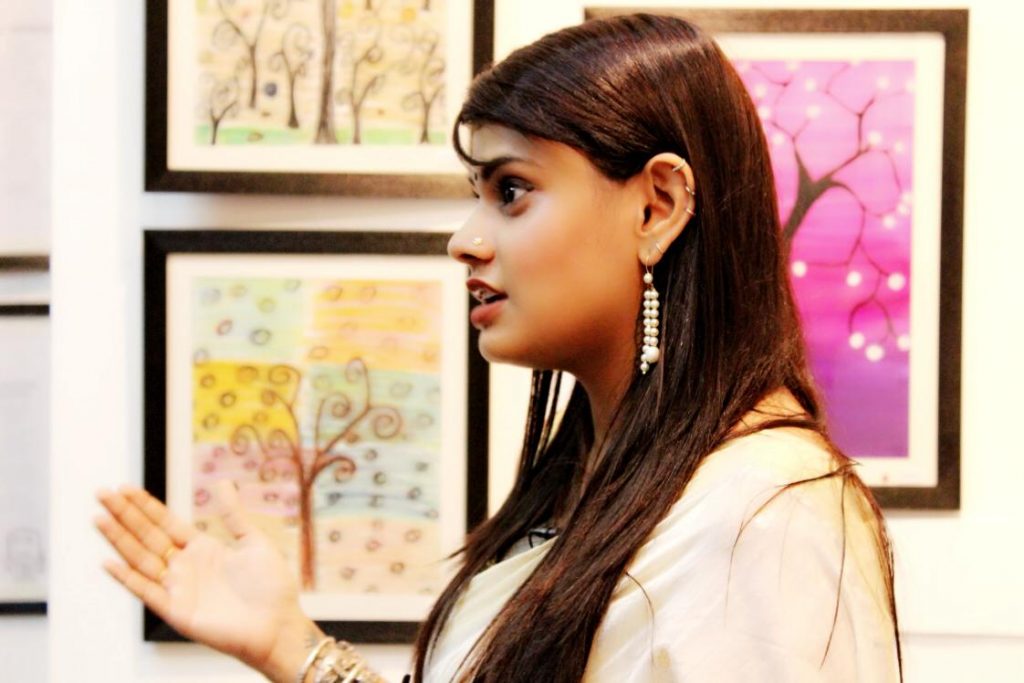 "It gives me a lot of peace when I make trees" Seher explains when asked about her inclination towards trees.
Without any formal training in painting, she transformed her moods into beautiful paintings that caught the attention of everyone at home and their friends.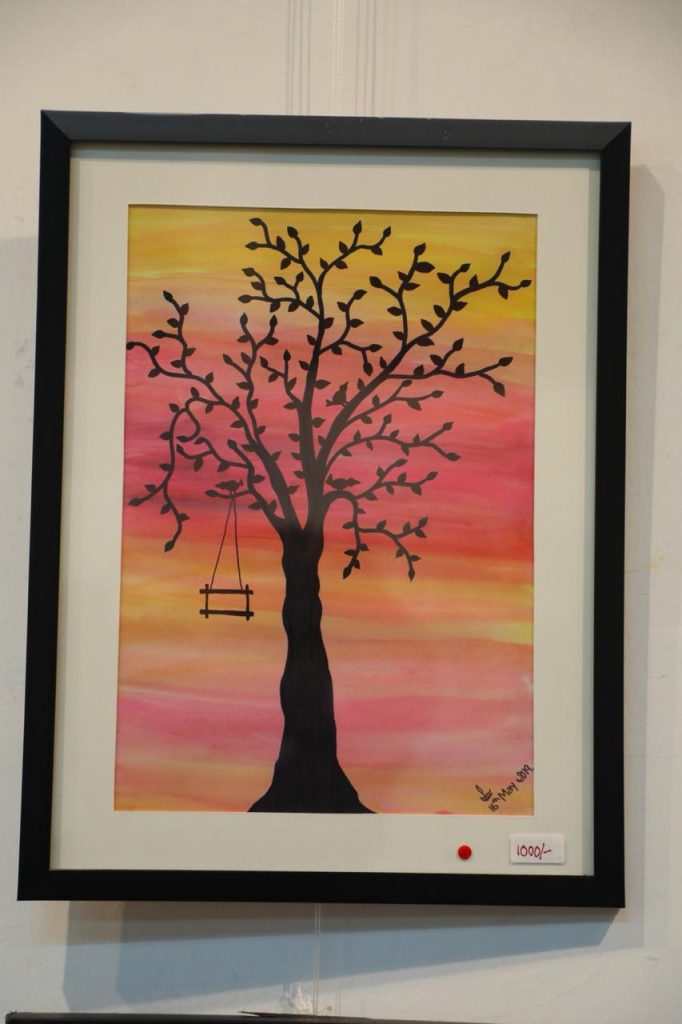 "My counsellors and parents have played a major role in making a painter out of me. And now I have had my own first art exhibition" she said with happiness to TwoCircles.net.
Seher's first art exhibition titled 'Colouring the wounds away' was held recently from July 11- 14th in the Academy of Fine Arts and Literature, Delhi.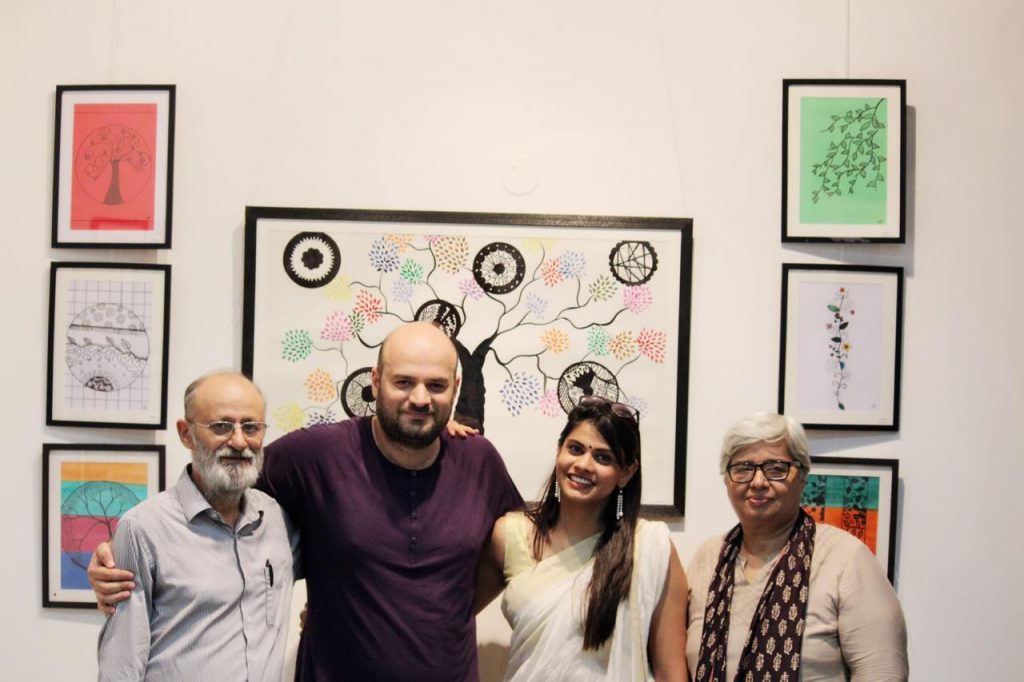 "On the first day itself 68 of my paintings have been sold out of the 140 paintings" she said excitedly.
She uses ink, permanent markers and sometimes even crayons to make her paintings. "My loneliness and depression inspire me to draw".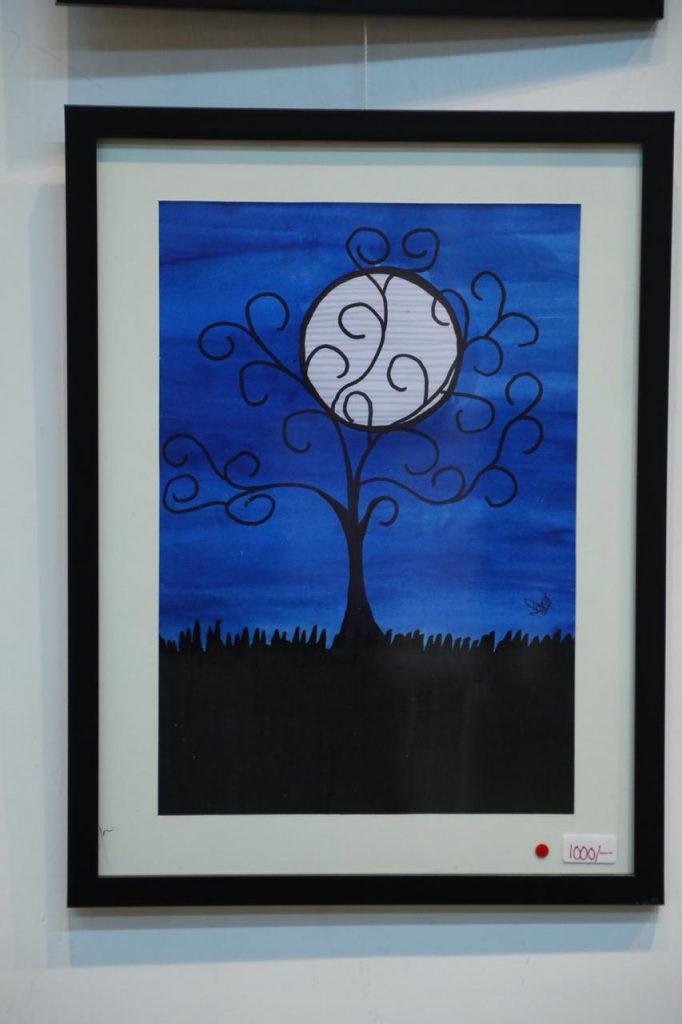 Apart from drawing she also writes poetry. She still goes to her therapist and takes her medicines. "Depression does not leave you so easily," she says. "These days we have treatment for cancer and people get over cancer. But depression does not go so soon. It might be there with you lifelong" .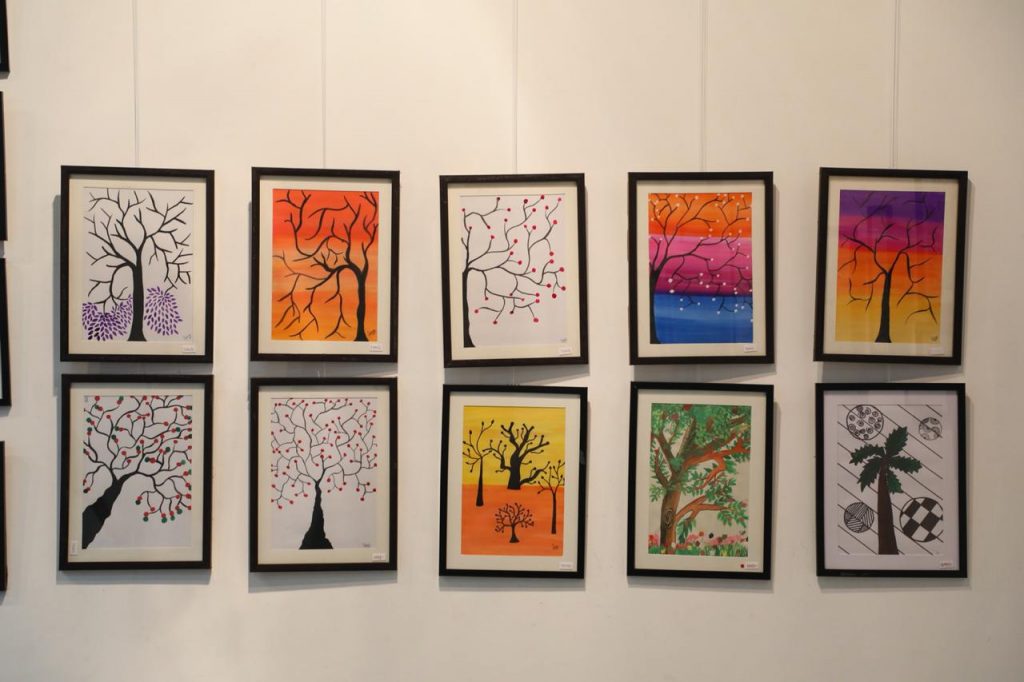 Seher has something to stay about the stigma associated with mental illnesses like depression. "It is nice that people are coming out of the closet about depression these days. But still people associate depression with madness and call such people crazy."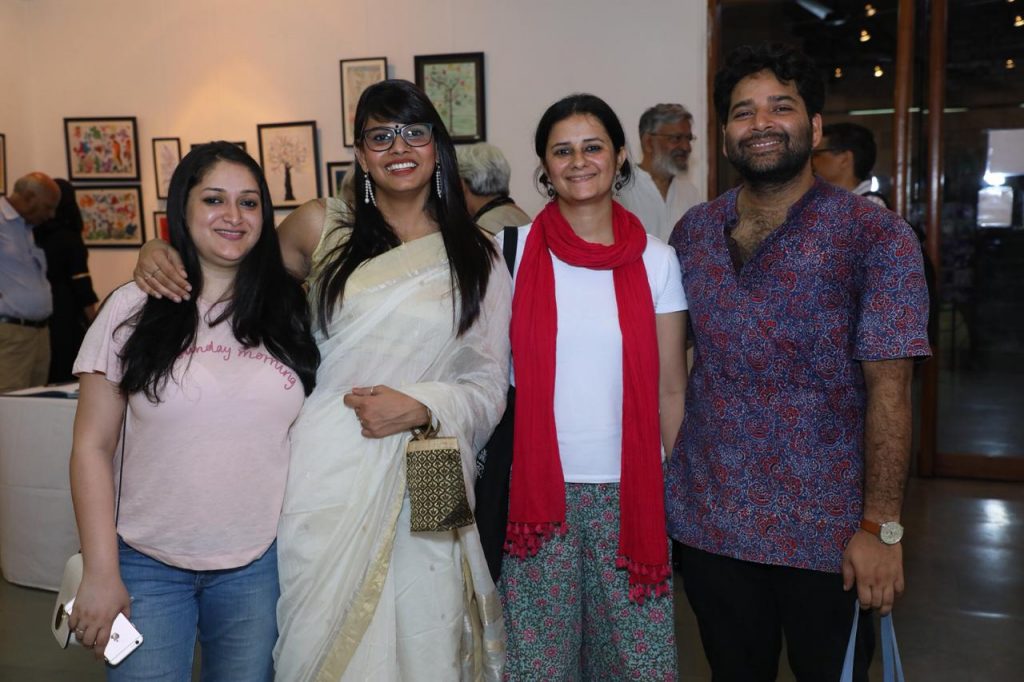 "I want to tell people who want to get out of depression; you have to keep yourself occupied and take up something that you are passionate about. If you are idle depression gets hold of you and then things start becoming worse."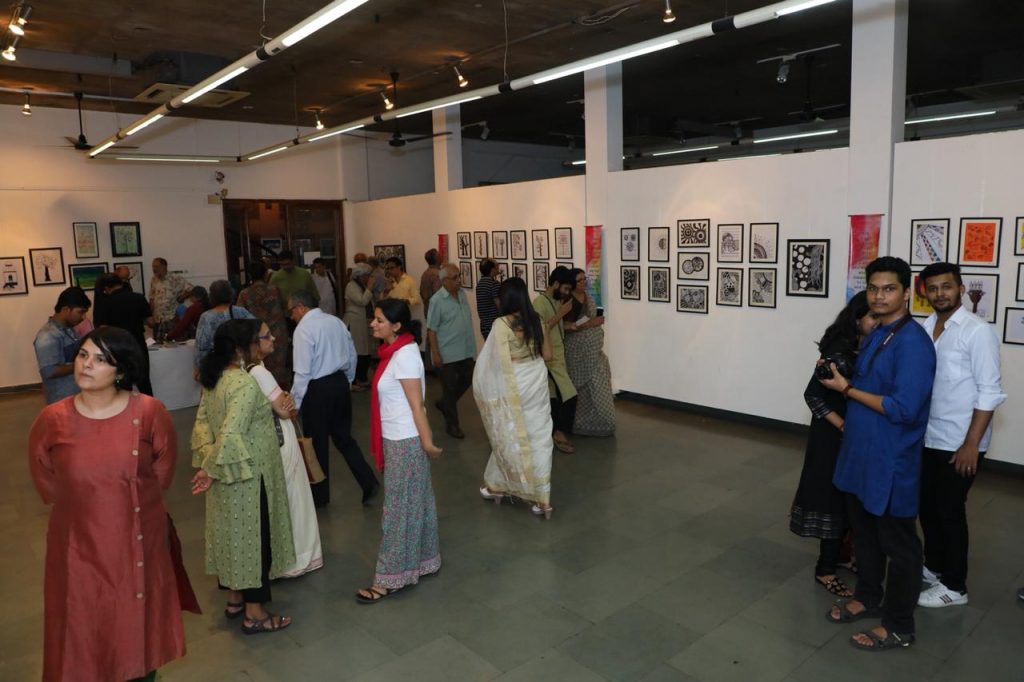 Seher is planning to have more such art exhibitions in different cities of India.
And she also has plans to have her own little shop where she can sell her paintings, personalised diaries with her paintings in it and other items which will have her artistic touch to it.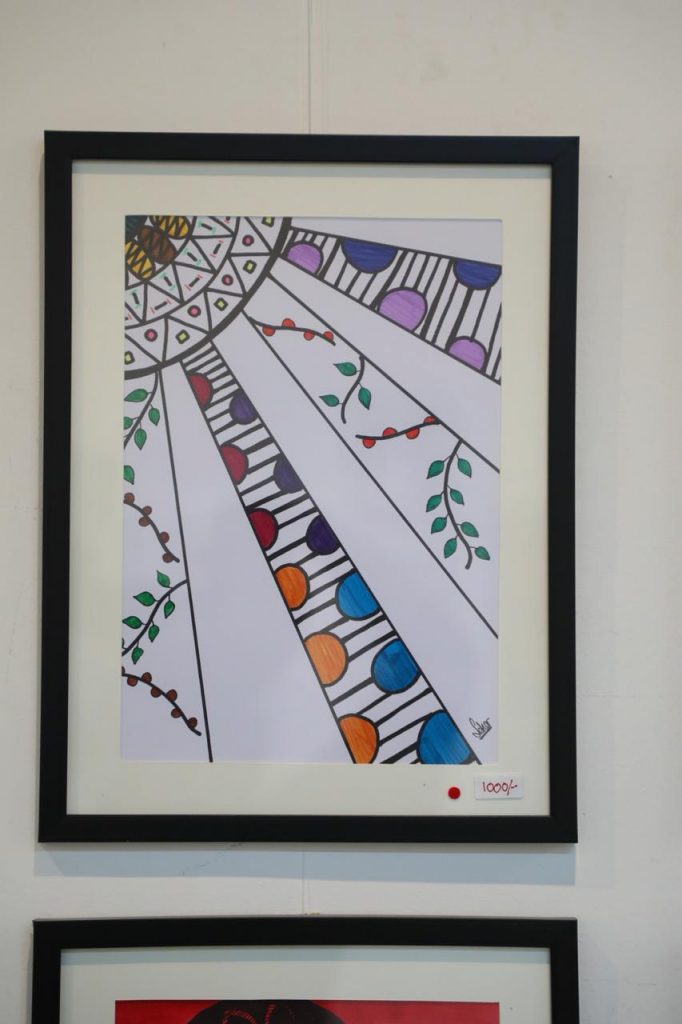 Daughter of the famous activist Shabnam Hashmi and scientist Gauhar Raza, Seher has also done a diploma course from NIFT and is a fashion stylist.