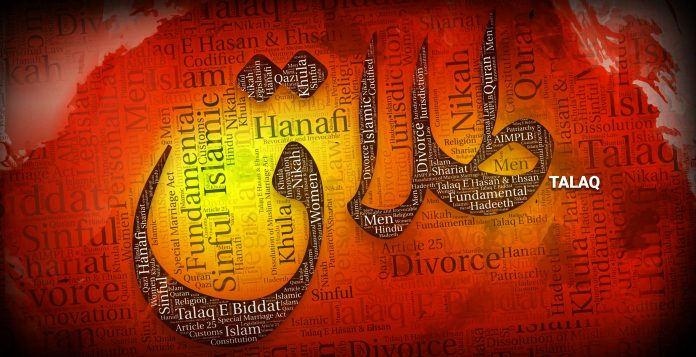 TCN News
Despite tough resistance from the opposition parties, the Triple Talaq Bill has been passed in the Rajya Sabha today, Tuesday with 99 members voting in favour and 84 against.
The bill will now be placed before the President of India, Ram Nath Kovind for his approval and after notification by the government, it will replace the Triple Talaq ordinance that was decreed in February 2019.
The upper house rejected the motion to send the bill to a select committee with 100 against and 84 in favour of the motion. The strength of the upper house is 241 and the majority marking is 121 but with JD (U) and AIADMK walking out, TRS boycotting the voting, the majority marking was lowered. NDA has 107 members in the Rajya Sabha, thus facilitating the passing of the contentious bill.
The bill criminalizes triple talaq (instant divorce) by men and the guilty are liable to a punishment for 3 years. However the bill has provision for applying for bail for the husband before the commencement of the trail.
The passage of this bill is a major political win for the BJP who believe that the  Muslim Women (Protection of Rights on Marriage) Bill will provide justice to the Muslim women and is a major step towards attaining gender equality. While the opposition have called the bill discriminatory to the Muslim husband and could also be misused to harass the Muslim men.