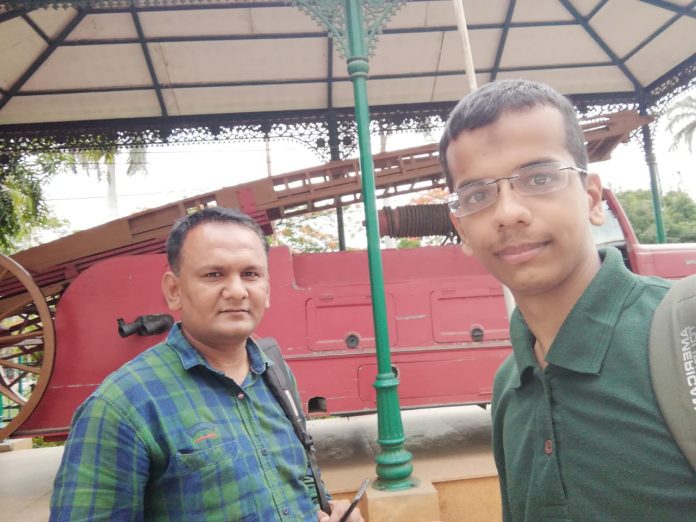 By Imran Inamdar, TwoCircles.net
In an attempt to highlight Tipu Sultan's personality, diplomacy, relationships with other rulers, foreign policies and other facets of his rule, two youths from Solapur city, Sarfaraz Ahmed and Wayez Sayed are bringing out a Marathi book named "Tipu Sultan – Patre, Hukum Name aani Itihasache Sadhne" (Tipu Sultan – Letters, Orders and History materials).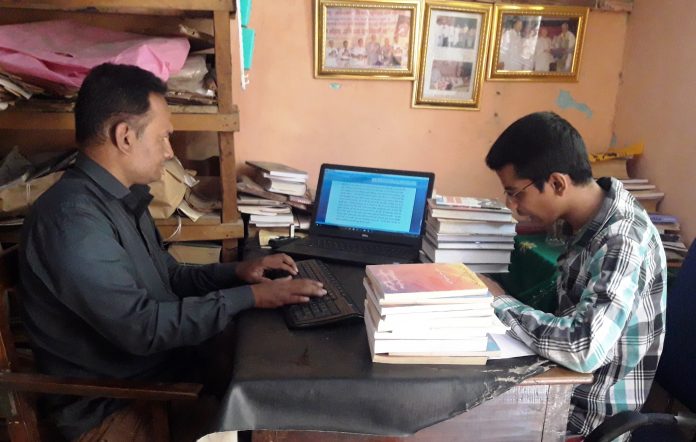 About 415 letters and 10 orders (Hukm name) of Tipu Sultan have been collected by these two youths and translated into Marathi.
The book containing Tipu's written material is ready for release and will be published by Adv. Gaziuddin Research Center, Solapur, Maharashtra. This research centre has released five books on Tipu Sultan.
Speaking with Twocircles.net, Sarfaraz Ahmed informed that they worked for nearly six years to translate this 300-page book.They had to travel across India to collect these 415 letters written by Tipu which have been preserved  in different libraries of the country, he added.
"These letters show that he had very good relations with Maratha Sardars of Maharashtra, Nizam II of Hyderabad and other Indian kings. He also contacted foreign rulers, including Napoleon Bonaparte and British rulers as a part of foreign policy, " Ahmad added.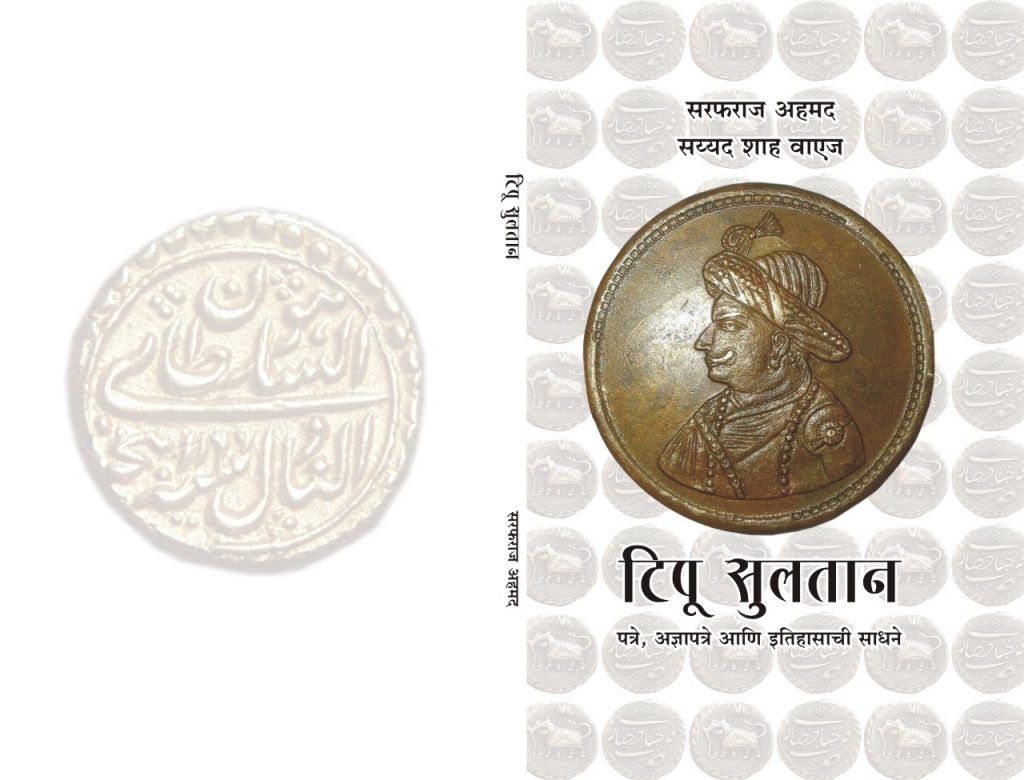 Come author Sayed Shah Wayez said they had to work hard to translate these letters because they were written in seven languages since Tipu Sultan used to communicate with other rulers in their mother tongue only.
Renowned activist Ram Punyani, who has written the introduction for this book, lauded the efforts and the hardwork of Sarfaraz and Wayez.