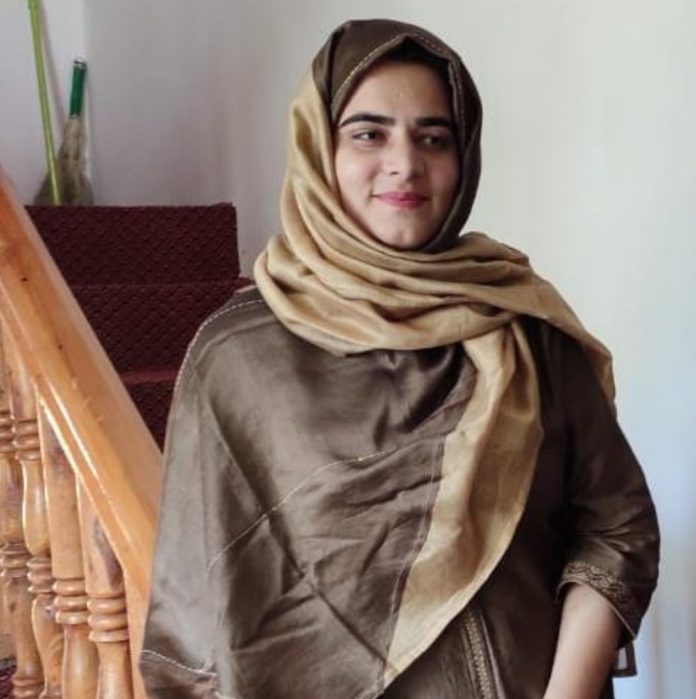 By Asma Hafiz, TwoCircles.net 
Srinagar: Twenty-three-year-old Nadia Beigh hailing from Punzwa village in Kupwara district of North Kashmir is the first girl from her village to crack the prestigious Civil Services Examination in her second attempt.
Ranked at 350, Nadia credits her success to her family.
To escape the recurrent internet shutdowns in the valley, Nadia enrolled herself in Residential Coaching Academy, Jamia Millia New Delhi which provides free coaching to selected students who are chosen through a rigorous entrance exam. Thirty students from the academy cleared the civil services exam this year.
"If I had stayed back in Kashmir last year, I don't think I would have been able to prepare for my exam. The internet is extremely important if you are preparing for civil services. Other than that, I live in a remote area where newspapers reach late and a single newspaper will cost you 20 or more rupees. So, I thought it was better to move to Delhi," says Nadia.
When asked about what service she would prefer to choose, Nadia, a graduate in Economics (Honors), told TwoCircles.net that she is keen about working in administration or foreign services. But her rank doesn't allow her to be allotted to those ranks. She now plans to sit for the civil services exam again next year and is hopeful of scoring a better rank.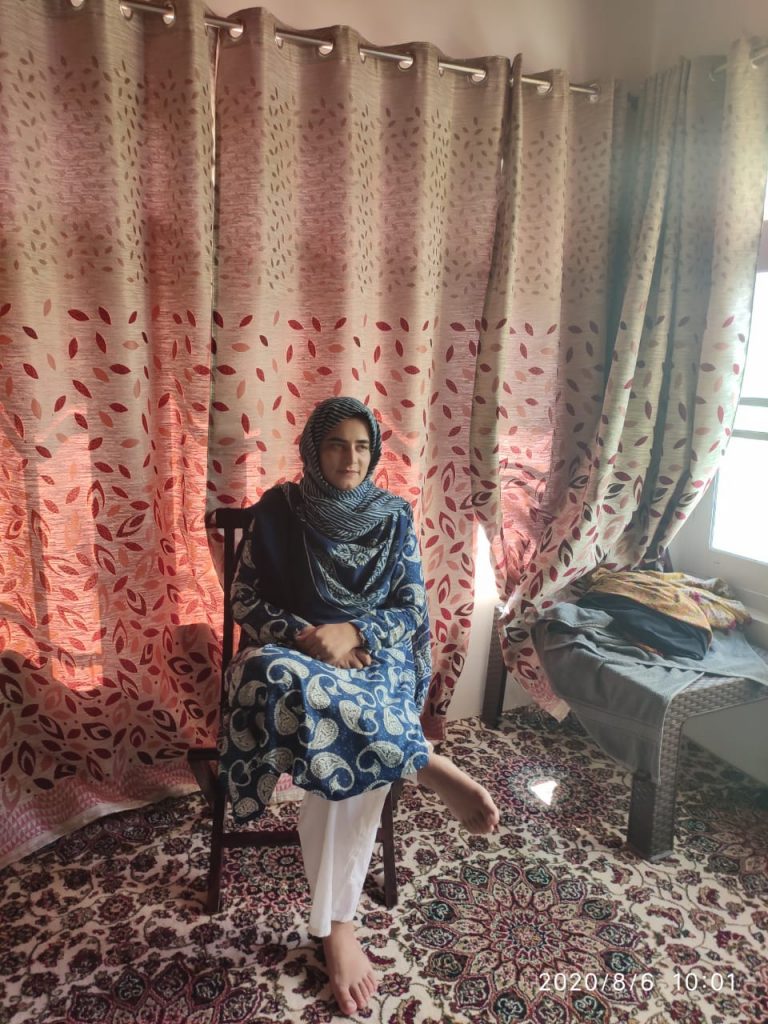 "I know I have potential to do better. Though I'll be joining services this year, I'll sit for the exams next year as well. It is a safe option," she says.
Fighting all the odds, 16 candidates from Jammu and Kashmir managed to clear the exam. With the abrogation of Article 370, a complete communication and security lockdown was imposed in the erstwhile state of J&K. This was followed by a massive influx of students to different states of India, especially those preparing for various competitive examinations.
"I could spot a Kashmiri on every corner of Delhi. Some students in my locality who could not afford to move out of Kashmir, unfortunately, could not clear the exams," she says.
Nadia has two sisters who are doctors by profession and a brother, a civil services aspirant himself. Her parents are government school teachers, the reason why she believes she has been able to excel in her education.
Since the news of her cracking the exam has come out, scores of people have flocked to her home to congratulate her. She is particularly overwhelmed by the number of girls who have approached her to procure information about the examination pattern.
"If because of me more girls are inspired to appear for the exam, I believe that would be the biggest achievement. People of Kashmir are very talented. Once they set their minds to it, they can achieve anything," she says.
Just a day after clearing the exam, somebody created a fake Twitter profile using her name and picture and posted controversial tweets that could cause problems for her, she said.
"Since I am going to be a government official now, the tweets were against the government. I have spoken to the Cyber Police Srinagar and the account has been taken down but the screenshots of those tweets have been circulated widely. I am very anxious about it," she said.
Despite all this, Nadia wants to work for the upliftment of her people. She believes that with a high position in the administration she can serve the people of Kashmir. Her plans consist of working diligently and aiming for a better rank next year.