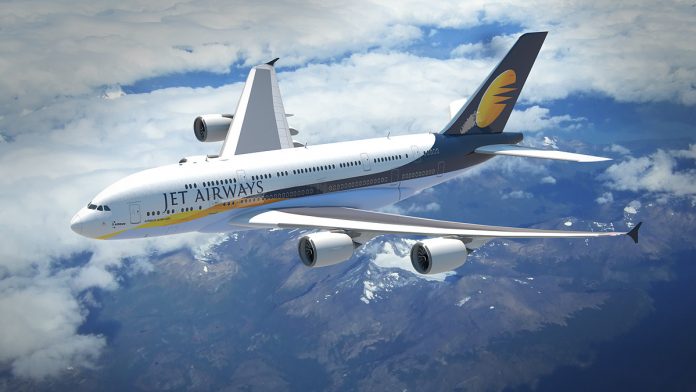 By Kashif-ul-Huda, TwoCircles.net
Advancement in communication technologies have brought the world closer but technologies like FaceTime to Facebook Live is no replacement for the actual face to face interaction. Hence it is no surprise that people still suffer through harassment of getting visas, spend several thousands of dollars of their money, and suffer the humiliation of security procedures to travel long distances in uncomfortable airline seats to visit their family and friends in person. Even with uncomfortable airline seats and increasingly reduced amenities by airlines, we still expect some commitments from them in taking us safely one place to another.
Ruchi Kapoor, has been living and working as an HR professional in Qatar for two years. Like any child, you want your parents to come visit you and see how you have established yourself in life. She wanted her 70-year old father Ramesh Kumar Bhandari to visit her in Doha, Qatar. She booked the flight for October 31st, 2016. He traveled from Bijnore to Delhi to embark on his journey to Qatar. Airline officials stopped him from boarding as they said that his passport picture is not clear enough. He had to go back to Bijnore and subsequently applied for a new passport.
Ruchi booked the ticket again to travel on December 16, 2016 on Jet Airways. She sent an email to the airline on November 28, 2016 requesting wheelchair assistance in Delhi and Doha airport. Let's remind ourselves that Mr. Bhandari is a 70-year old senior citizen. Talking to TwoCircles.net Ruchi said that her father is diabetic and also suffers from hypertension. Her request for wheelchairs was confirmed by Jet Airways.
@jetairways @SushmaSwaraj it's been 24 days my father is in ICU without any assistance from your end. Need an urgent response. pic.twitter.com/trmJWxDrq8

— Ruchi (@ruchkapoor) January 20, 2017
Mr. Bhandari got the wheelchair in Delhi but when he landed in Doha there was no wheelchair for him. It was his first time flying the plane and first time outside India. Unable to find her father among the passengers exiting the immigration area, Ms. Kapoor called Jet Airways to enquire about her father. Jet officials informed her that the wheelchair that she requested was accidentally given to another passenger. It took three hours to locate Ramesh Bhandari in the airport and get him through the immigration process.
Reunited at last, Ruchi Kapoor found her father in a state of shock. "His feet were swollen because of his walking and standing for hours while trying to figure out the airport and his breathing was laborious," Ruchi told TwoCircles.net on the phone from the Qatari hospital where her father is admitted.
They took him home and thought that he will be fine after resting at home but he never got better. Finally, they took him to the hospital on December 24th, 2016. He spent number of days at ICU where they finally stabilized him and sent him to the medical ward. But just four days later he was back in the ICU. Reason- heart attack. Ms. Kapoor said that he never had heart issue before. The stress of this ordeal has now pushed all his body to the limits.
Ms. Kapoor is quiet worried for her father. He has been in the hospital, in and out of ICU, for about a month now. Naturally medical expenses are going to be huge. She wants Jet Airways to accept their responsibility and take care of medical needs of her father till he becomes well.
TCN was unable to reach Jet Airways officials but Ms. Kapoor said that after sending a detailed complaint letter to Jet Airways headquarters in Mumbai over ten days ago and also asking them several times over twitter, finally she was able to speak to someone from the airline yesterday. But alas, all they can promise that when Mr. Bhandari is ready to fly back they will upgrade him to business class.
This begs the question, does the airline responsibility ends when we land at our destination? Who is responsible for the health care cost of Mr. Bhandari? The airline ensures that visa and passports are in order before letting a passenger board, why don't they then also see the passengers through the process of immigration and baggage claim especially for those travelling the first time or people who need additional help?
Jet Airways should do the right thing in this case. A worried daughter should not have to worry about the medical expenses as well.