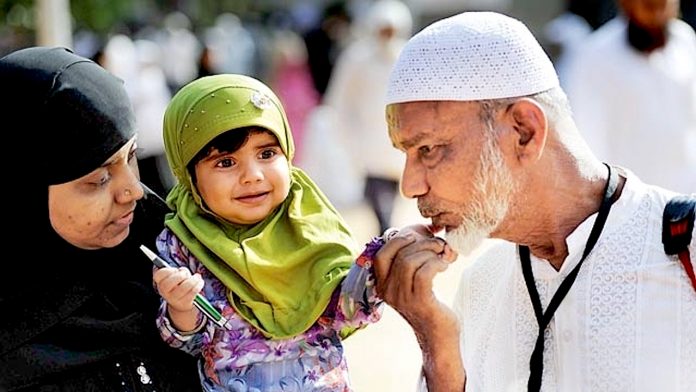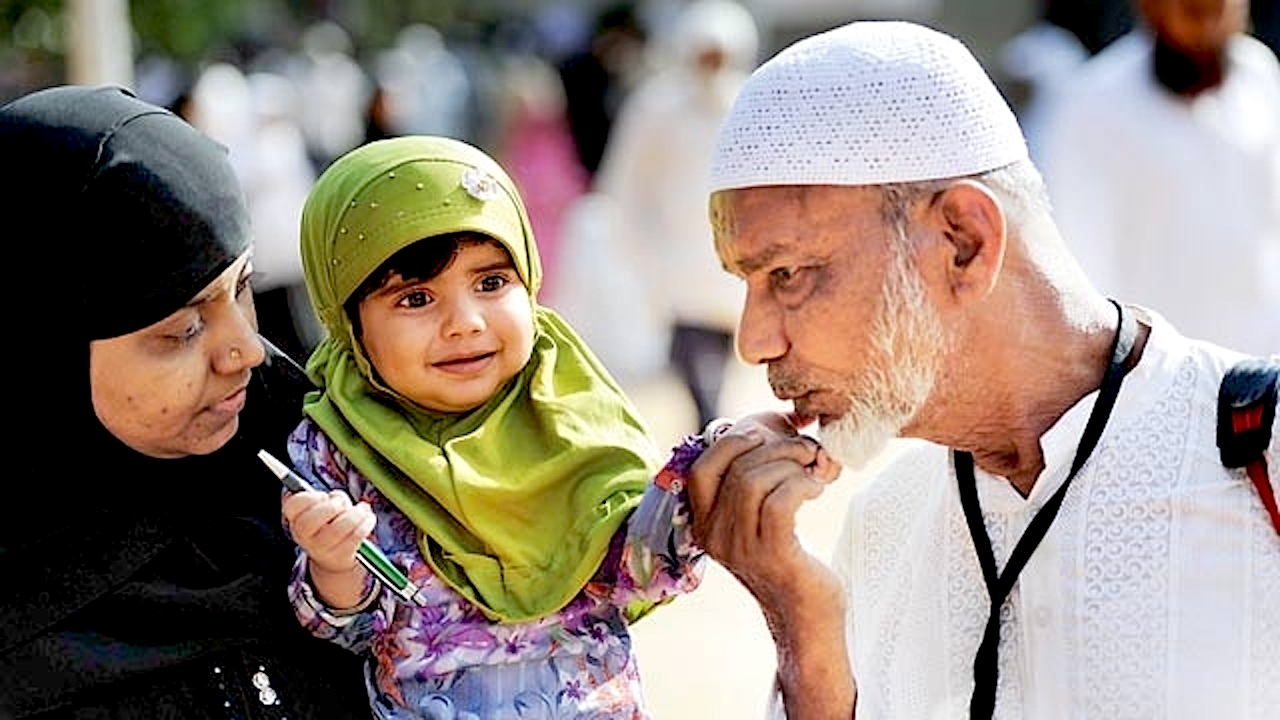 Afroz Alam Sahil, TwoCircles.net
New Delhi : As the central government is working on the new Haj Policy (2018-22), the Minister for Minority Affairs Mukhtar Abbas Naqvi has already proclaimed that new Haj Policy will be transparent and will be friendly to Haj devotees.
Not to say that previous Haj Policy (2013-17) earned flak from various quarters. For its review and suggesting reforms new policy, a committee comprising retired IAS Afzal Amanullah who also served as secretary and Counsel General for Indian Consulate in Jeddah, Former Judge of Mumbai High Court Justice (retired) S S Parker, former Chairman of Haj Committee of India and retired IRS officer Qaiser Shameem, eminent CA and Muslim intellectual Kamal Faruqui, former CMD of Air India Michael Mascarenhas and joint secretary in ministry of minority affairs and Haj Incharge J Alam has been constituted. The deadline for the committee to submit its report was 31 August but till date nothing has been brought under public domain.
With the Haj there are several myths which are often targeted towards Muslim community. Haj pilgrimage which is one of the five tenants of Islam has in fact become a hub of corruption to facilitate the officials and rich.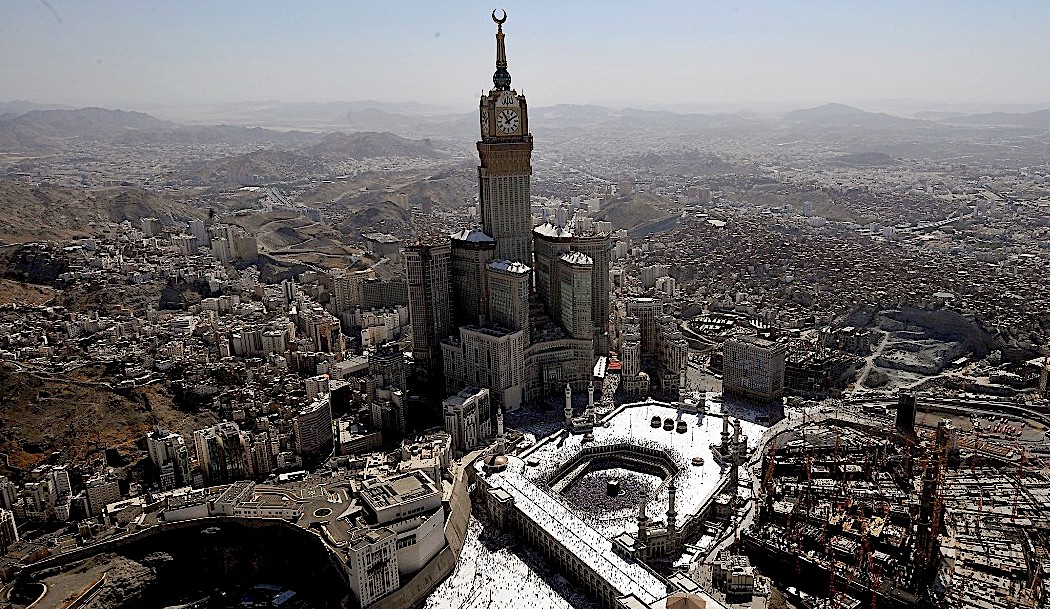 Here is a quick look at the some of the myths and corrupt means associated with Haj pilgrimage.
Haj Subsidy :
Time and again Muslim community bears the brunt of enjoying heavy subsidy for Haj pilgrimage. Often it is regarded as 'appeasement' policy of the government towards Muslims but it is the government officials and even ministers who are reaping the benefits of Haj subsidy.
Not mincing any words, in past one decade thousands of crores have been siphoned away in the pretext of Haj Subsidy.
The pertinent question is What is Haj Subsidy?
Minister Mukhtar Abbas Naqvi in reply to a question in Lok Sabha has categorically stated that Haj Subsidy is the amount paid to Airlines which ferry pilgrims. It is given to meet the difference between the actual fare of the airline and the amount paid by the devotee. This amount is directly paid to airlines and devotees have no role.
In figures, an amount of Rs 405 crore was paid as Haj Subsidy in 2016, Rs 529.51 crore in 2015, Rs 577.07 crore in 2014, Rs 680.03 crore in 2013 and Rs 836.55 crore in 2012.
With huge amount involved, Haj Subsidy becomes a good hunting ground for corruption.
In 2011, a Special Leave Petition was filed in Supreme Court by Ministry of External Affairs against the decision of Mumbai High Court regarding private tour operators. SC took it as a Public Interest Litigation.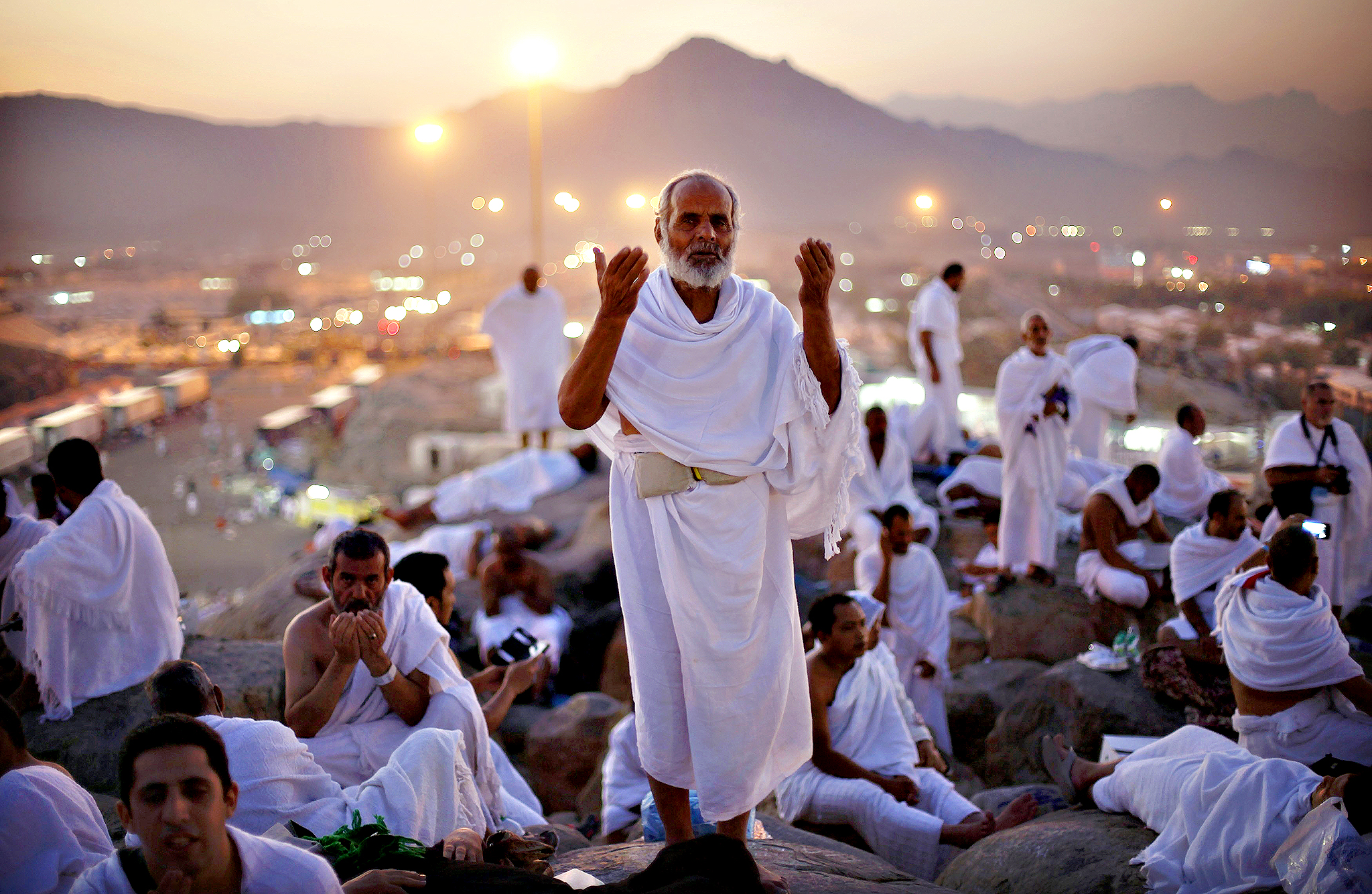 In this case, Secretary, Foreign Ministry Vivek Zef filed an affidavit. Needless to say there are several discrepancies in the affidavit. As per the affidavit, in 2011, government claimed that it doled out Rs 685 crore as Haj Subsidy but as per information obtained through RTI the amount in same year is 605 crore which means there is a difference of 80 crores.
As per records, in 2011, a total of 124921 pilgrims went for Haj through Haj committee of India. Central government claimed of giving a subsidy of R 38800 per pilgrim to the airlines. On this calculation the amount comes to only Rs 484 crore. So where did the balance Rs 284 crore went, it still remains unanswered.
Between five years (2007-11) the amount comes to Rs 790 crore. The actual figures can be seen here —Haj Subsidy Scam: Where were 790 Crore Spent? 
Now the question arises what is the need of Haj Subsidy. Muslims across the country have raised voice for scrapping it.
If we analyse it a bit closer in 2016 Haj pilgrims had paid Rs 45000 as air fare. In 2017, the amount is maximum Rs. 70085 and minimum Rs. 58254. On an average the ticket from a government airline comes to Rs 65-70 thousand only.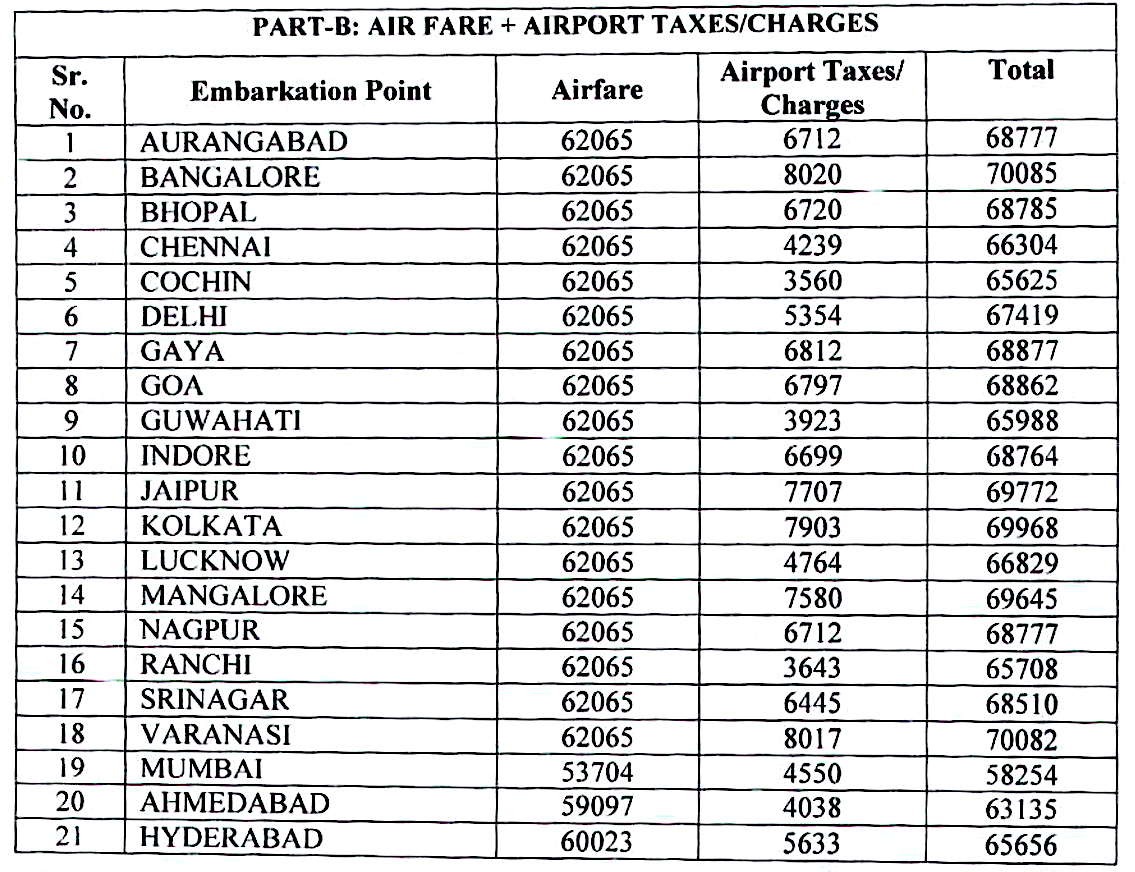 Not only this if any Mehram (unmarriageable kin) accompanies a pilgrim (above 70 years of age) then the air fare also increases. Suppose if this Mehram is accompanying from Assam, then air fare will be Rs 111723 while if he is from Bihar, it will be 106868. Similar air fare can be seen in the table below :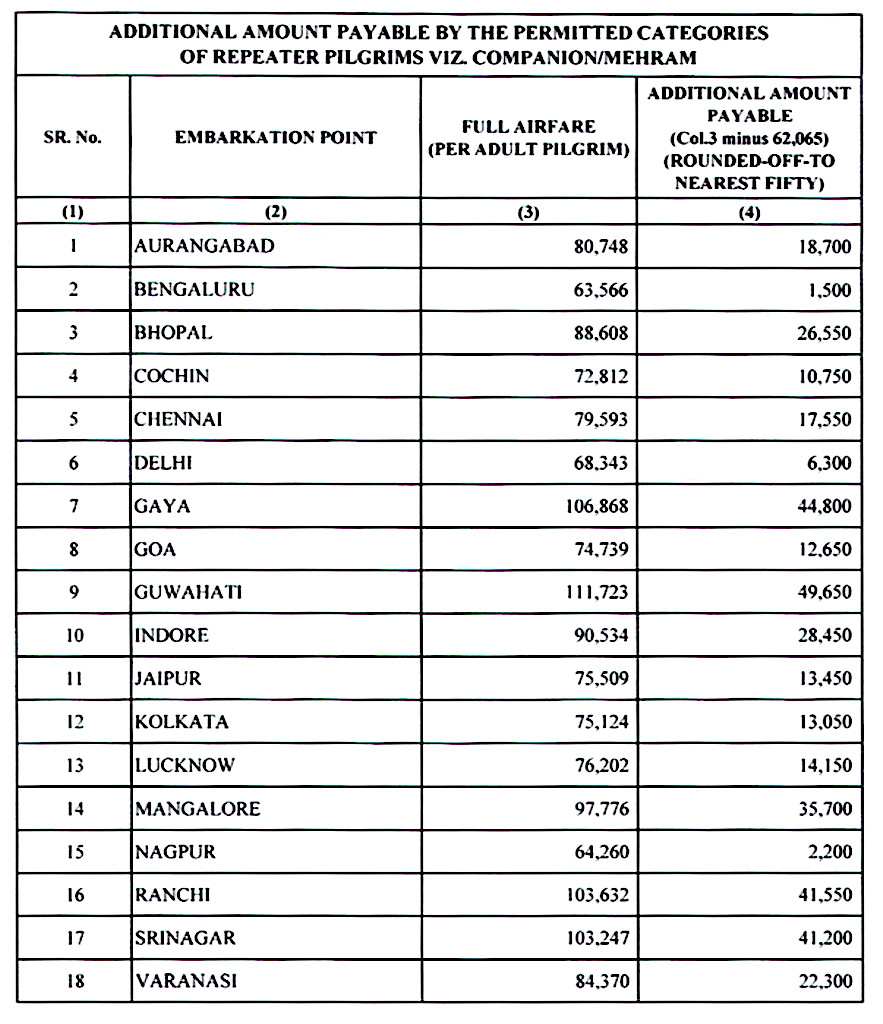 If private tour operators are to be believed the ticket ranges between Rs 25-30 thousand only. Even if we check it online, the ticket is available between 30-35 thousand only.
Then you can very well imagine, who is benefitting from Haj Subsidy. It is also a means to survive the white elephant India Airlines.