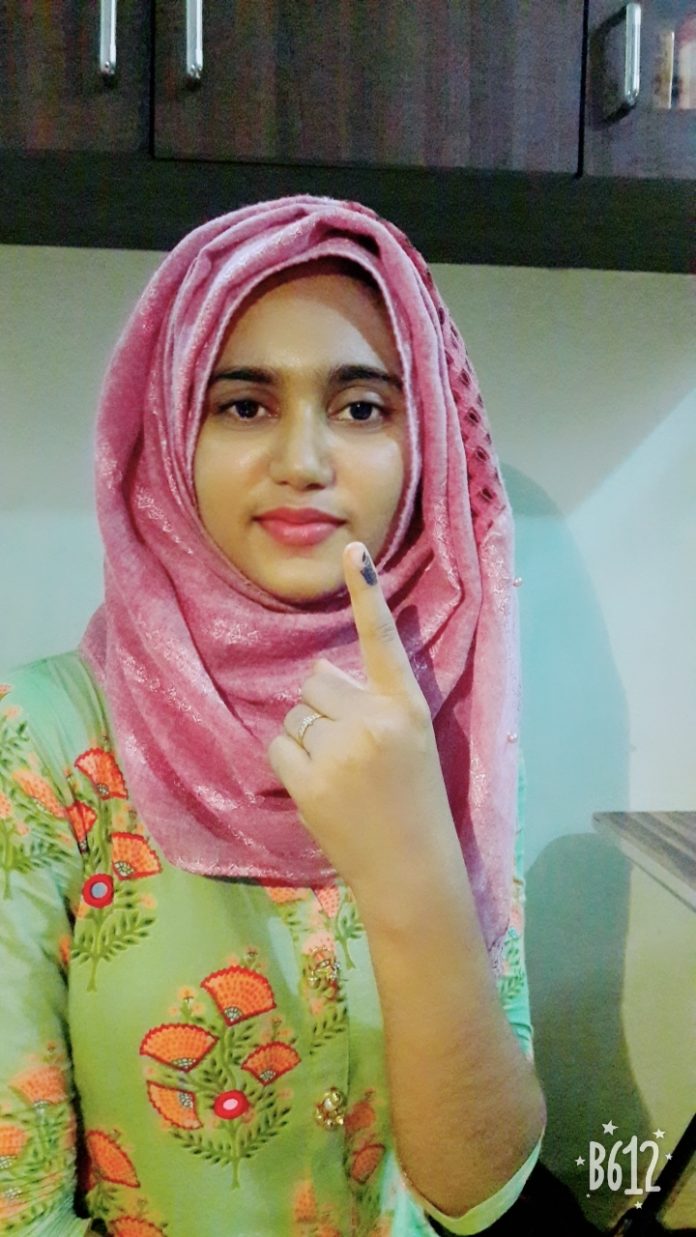 By Imran Inamdar, TwoCircles.net
Goa recorded 72% polling for two Lok Sabha constituencies viz., North Goa and South Goa on 23rd April, 2019.
TwoCircles.net spoke to 2 girls who voted for the first after becoming eligible to vote.
Afreen Khan, Margao (featured in the image above) shared, " It is a chance given to decide your future,to decide the governing authorities.Gives you ultimate power to shape the destiny of our country and every vote counts."
"I excpect my government to maintain infrastructure,run a good education system,make sure the public is safe,make sure everybody has affordable healthcare facilities. "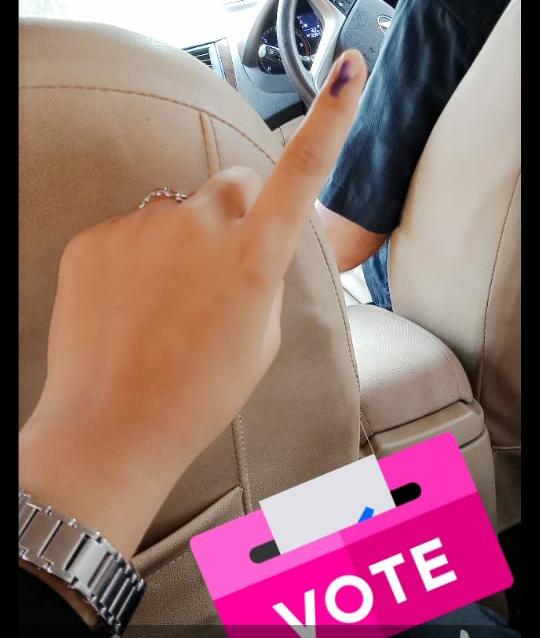 Tuba Shaikh, Vasco said, "
 It is our prime duty as citizens of this country.  Each vote counts and is very important as every vote has the power to bring a change.  We need a better goverment
which works more for the people and their benefits especially  the youth.
. I expect government for the people, by the people, to the people."