Scores of Rohingya families living at a makeshift camp in near New Delhi's Madanpur Khadar area are living a meagre existence, with poor access to drinking water and sanitation. 
Shadab Farooq | TwoCircles.net
NEW DELHI — "Nobody can be found on the street once the sun sets," said 12-year-old Shaida, a Rohingya muslim refugee living at the makeshift camp at New Delhi's Madanpur Khadar area. 
Shaida and her friend Arjina Begum (15), are among 250 Rohingya refugees at the makeshift camp. 
They dread going to the washroom as it is half a kilometer away and has no running water. For the last nearly 8 months, they have been living a difficult life. On June 12, 2021, a fierce fire broke out at the camp, razing 56 homes to ashes.  The occupants—most of whom were asleep when the fire broke out—ran desperately for their lives.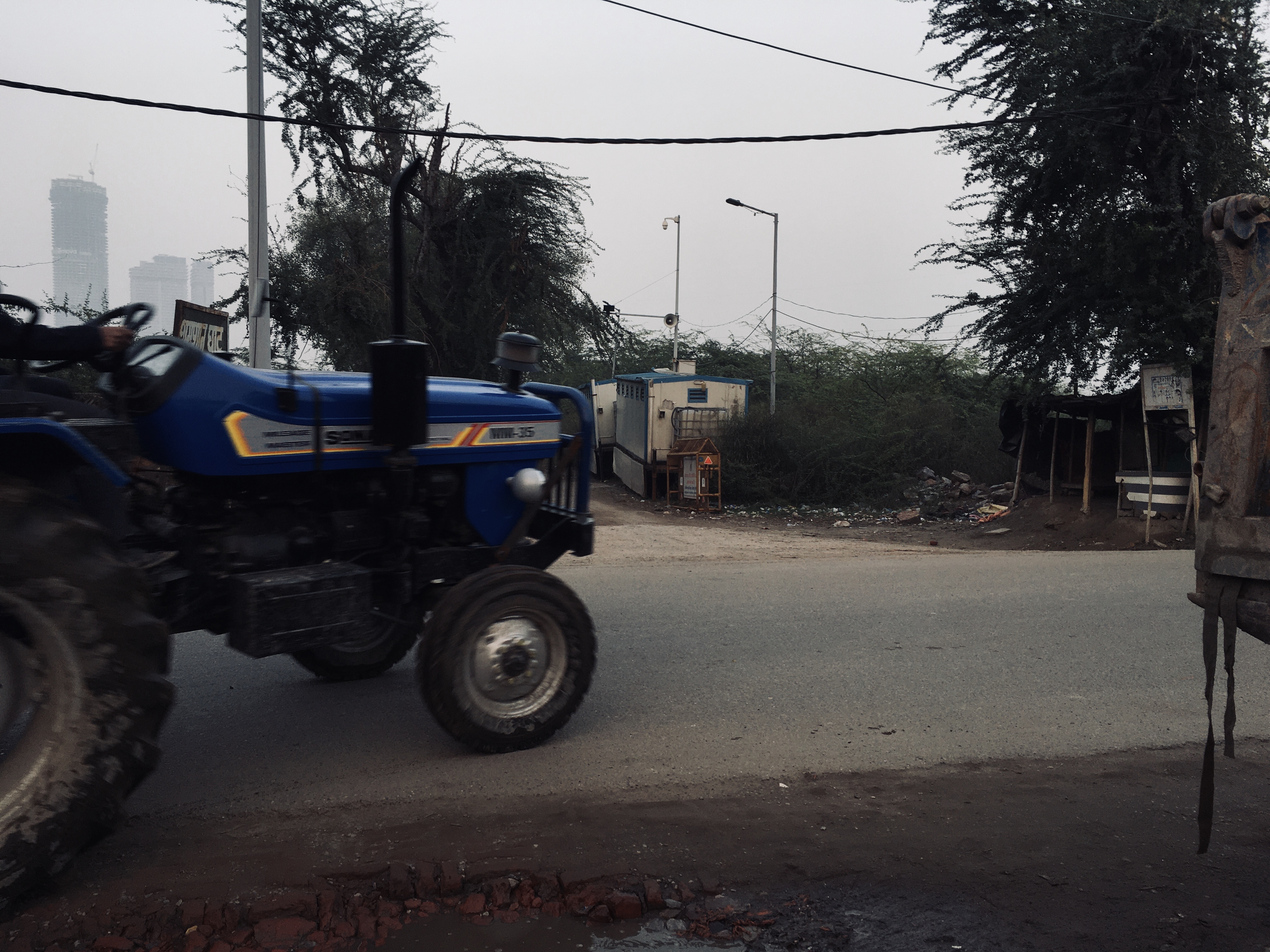 Homeless now and living at a makeshift camp at the fringe of their former colony, the refugees are scared of what life holds for them. They feel trapped living under plastic roofs at the makeshift camp. "The majority of women avoid going to the toilet after dark. We are already afraid of losing our lives, and walking a kilometer in the middle of the night is terrifying," Arjina said.
"Living in Tihar jail is preferable than living in this open jail," Minara, a 30-year-old camp community leader, said. 
Minara escaped the persecution in Myanmar with her late husband Abdul Quri, and their children in 2012. "In jail, you have fundamental rights to food and water, as well as a toilet to use, but at this camp there are squabbles over food and water, a latrine is a mile down the road, and we feel helpless here," she said.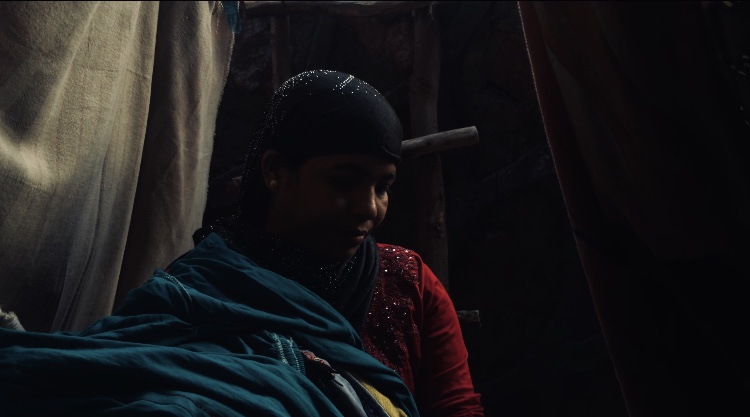 Myanmar's Rohingyas are a Muslim ethnic group and "one of the world's most persecuted minorities." Thousands of Rohingyas in the Rakhine state in Myanmar were forced to flee the country in 2017 as a result of the government's violent crackdown. Many sought refuge in Bangladesh and India. At present, there are nearly 40,000 Rohingya refugees in India, out of which only 16,500 are registered with the United Nations High Commissioner for Refugees (UNHCR).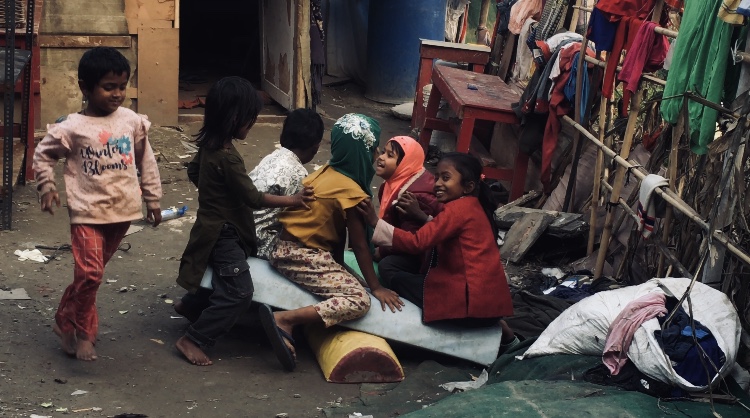 "We were unable to preserve any of our valuables due to the fire," said Arjina's mother Fatima (35). 
The fire destroyed their goods, personal possessions, and the identity cards issued by the UN High Commission for Refugees.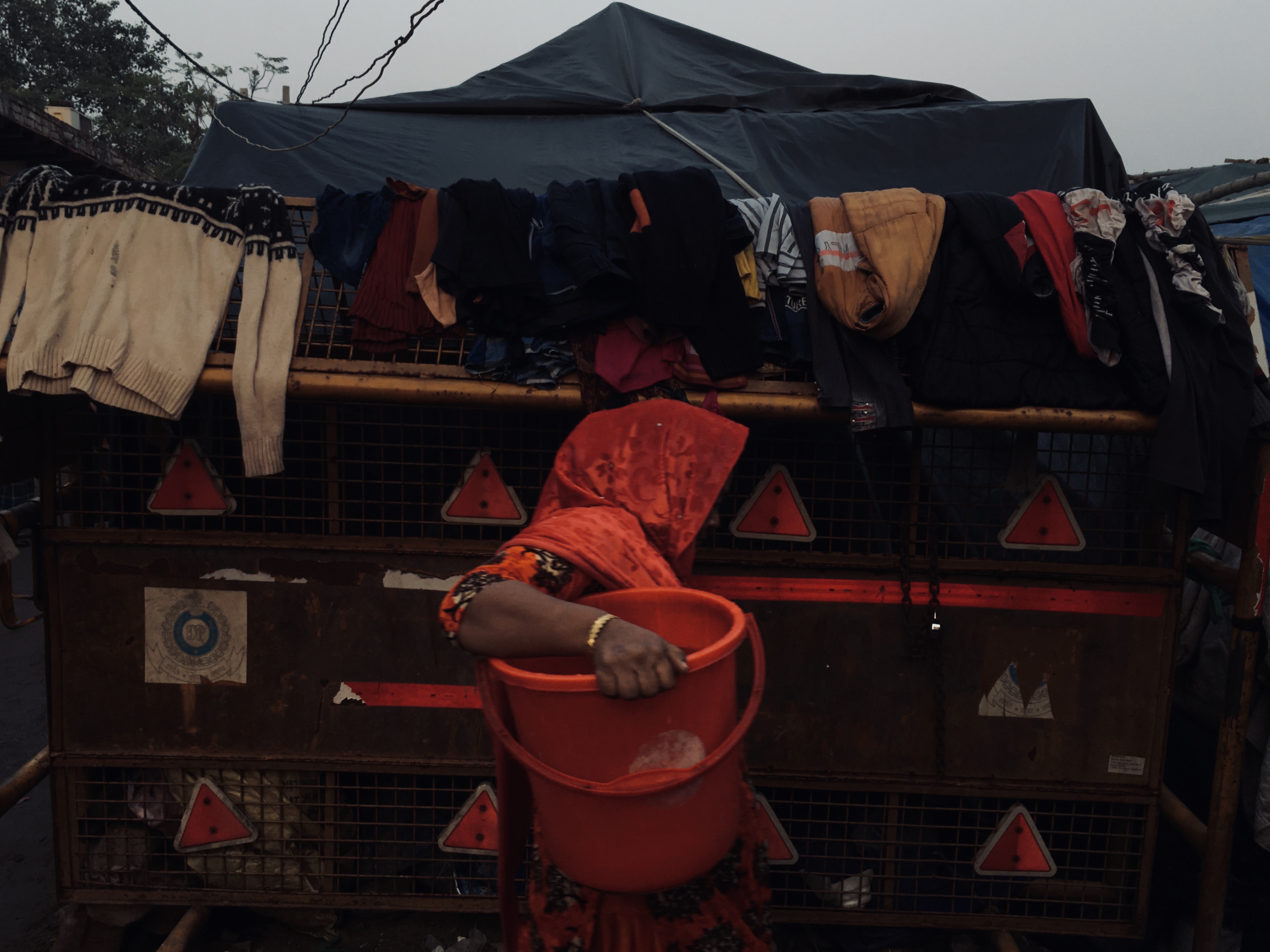 Fatima forbids Arjina, her daughter, from going to the bathroom after dark, worried that what happened to her husband will happen to her daughter.
Fatima's husband, Mohammad Haroon (52) was kidnapped by miscreants and thrown in a canal near the camp while he was on his way to prayer in a neighbouring mosque. 
"Mohammad Haroon was a community leader at the time, but he quit in fear and now stays at home most of the time," Fatima said.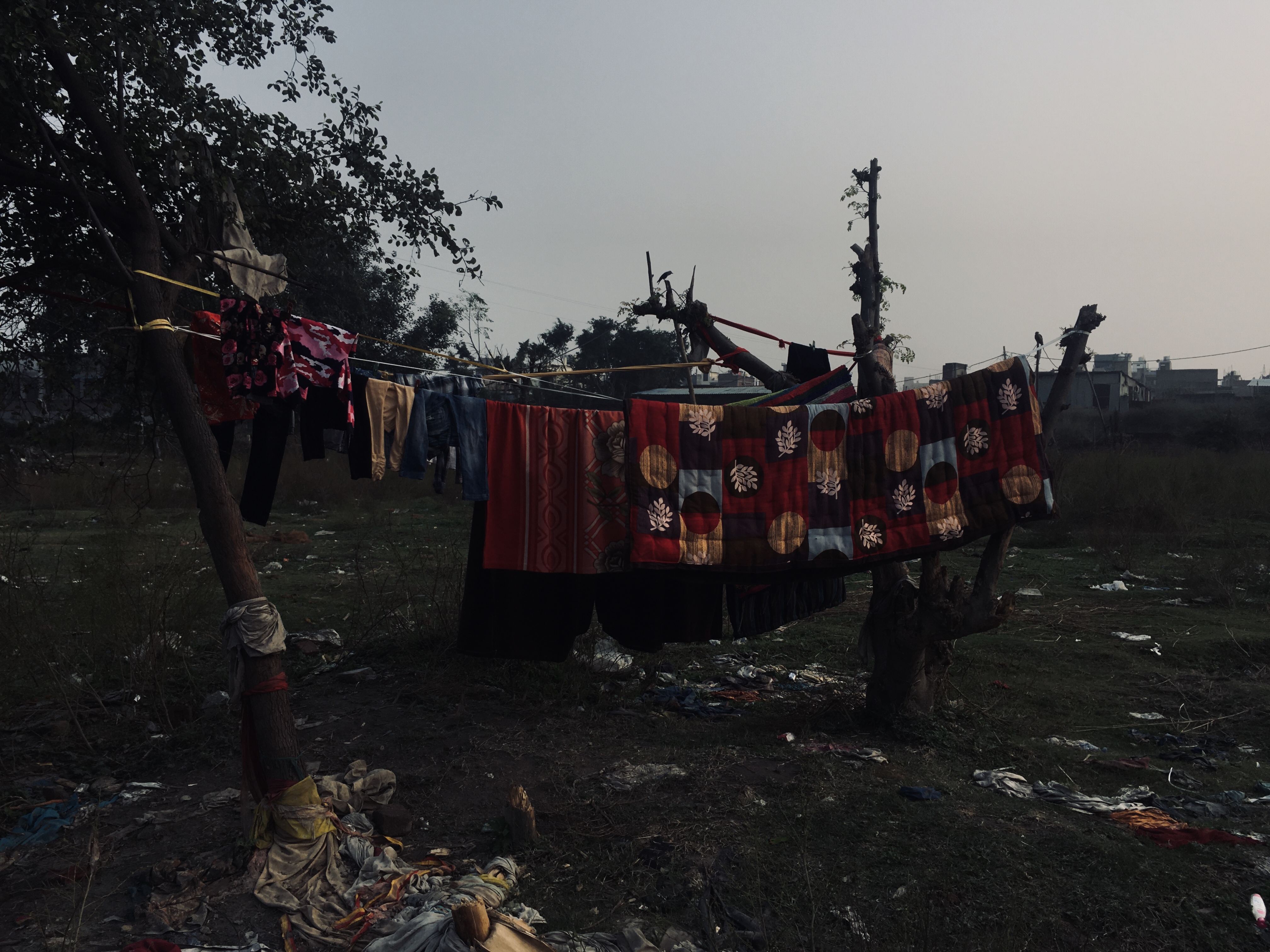 28-year-old Mohammad Shakir is passionate about working for the welfare of his community. 
"A refugee has the right to safe asylum. However, international protection comprises more than physical safety. Refugees should receive at least the same rights and basic help as any other foreigner who is a legal resident, including freedom of thought, of movement, and freedom from torture and degrading treatment," he said while reading from UNHRC's booklet on refugees.
He said in the camp, no such safety exists. 
"It is all in the books, nothing on the ground," he said. 
"The booklet talks about physical security, but we are extremely afraid of our lives," he said.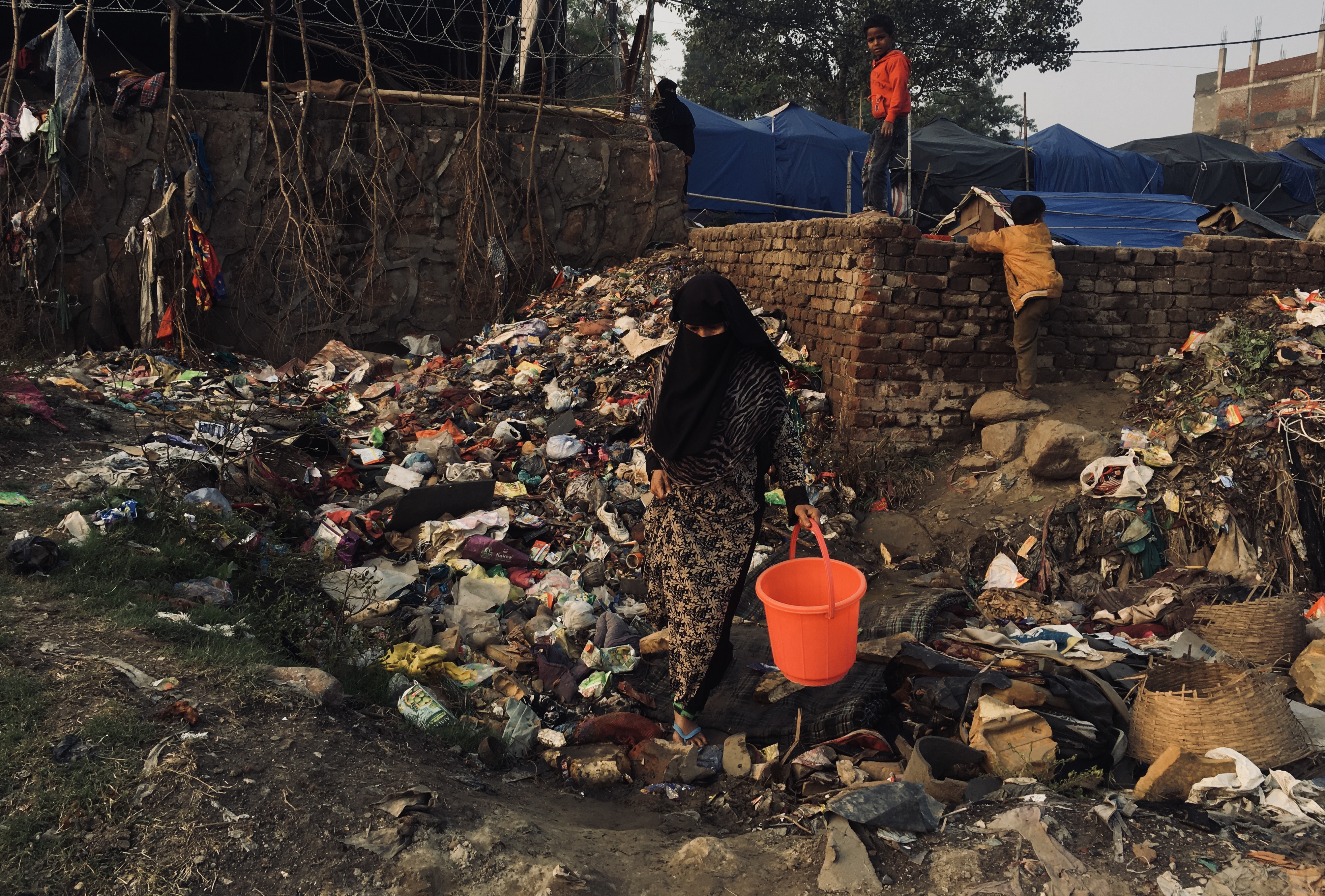 "There are no proper basic amenities here," Shakir said. 
Shakir said the water tanker that provides water for the community only comes once every 24 hours and stays for one hour.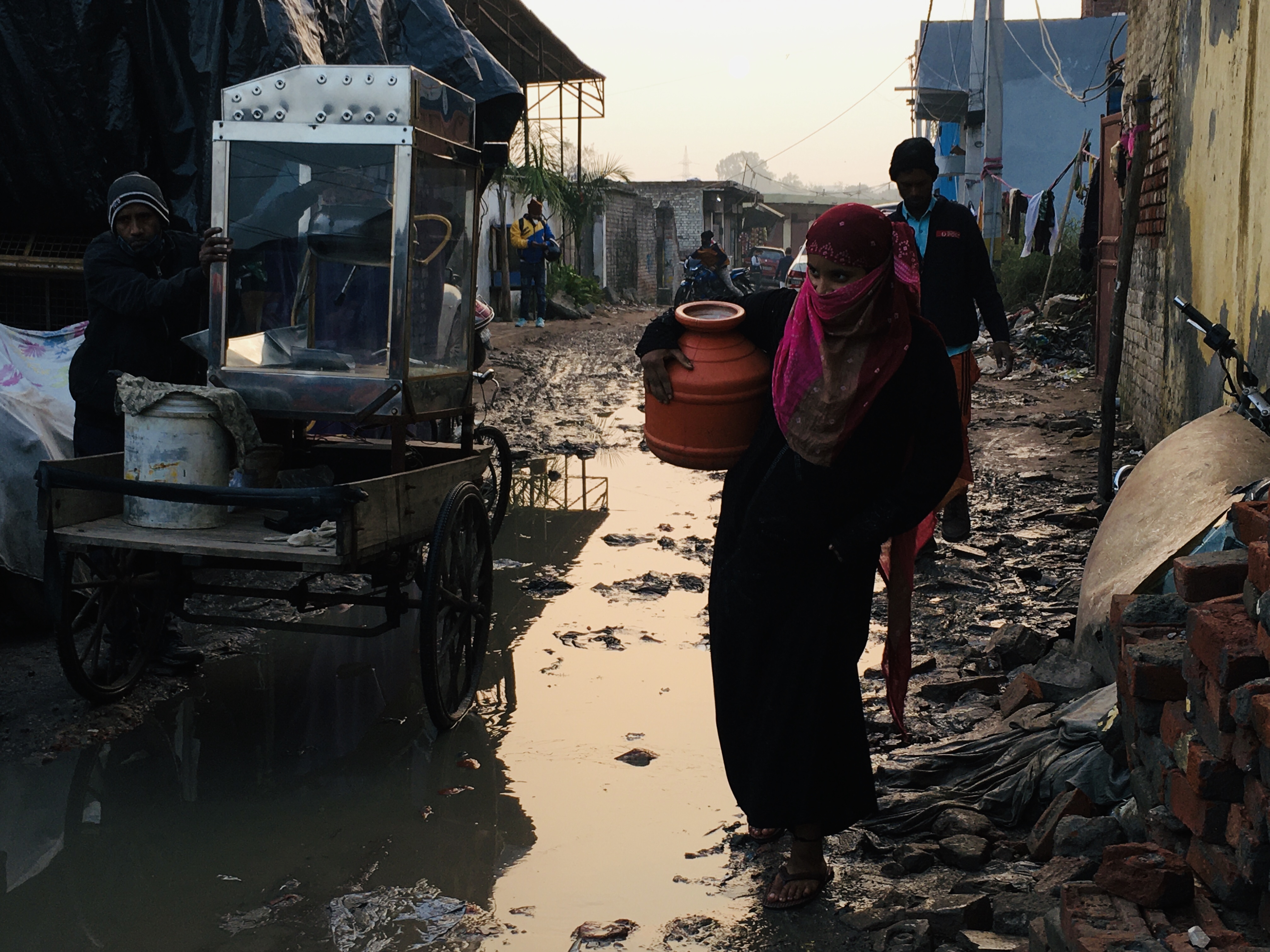 On July 22 last year, authorities demolished a makeshift mosque in the camp area. The mosque was built with covering sheets and bamboo poles and was based ashore, according to the Uttar Pradesh government's water system division.
"We offer Namaz at home most of the evenings," one of the inhabitants, Reyaz Khan, said. "We have set aside a space for prayer, but it doesn't accommodate many people."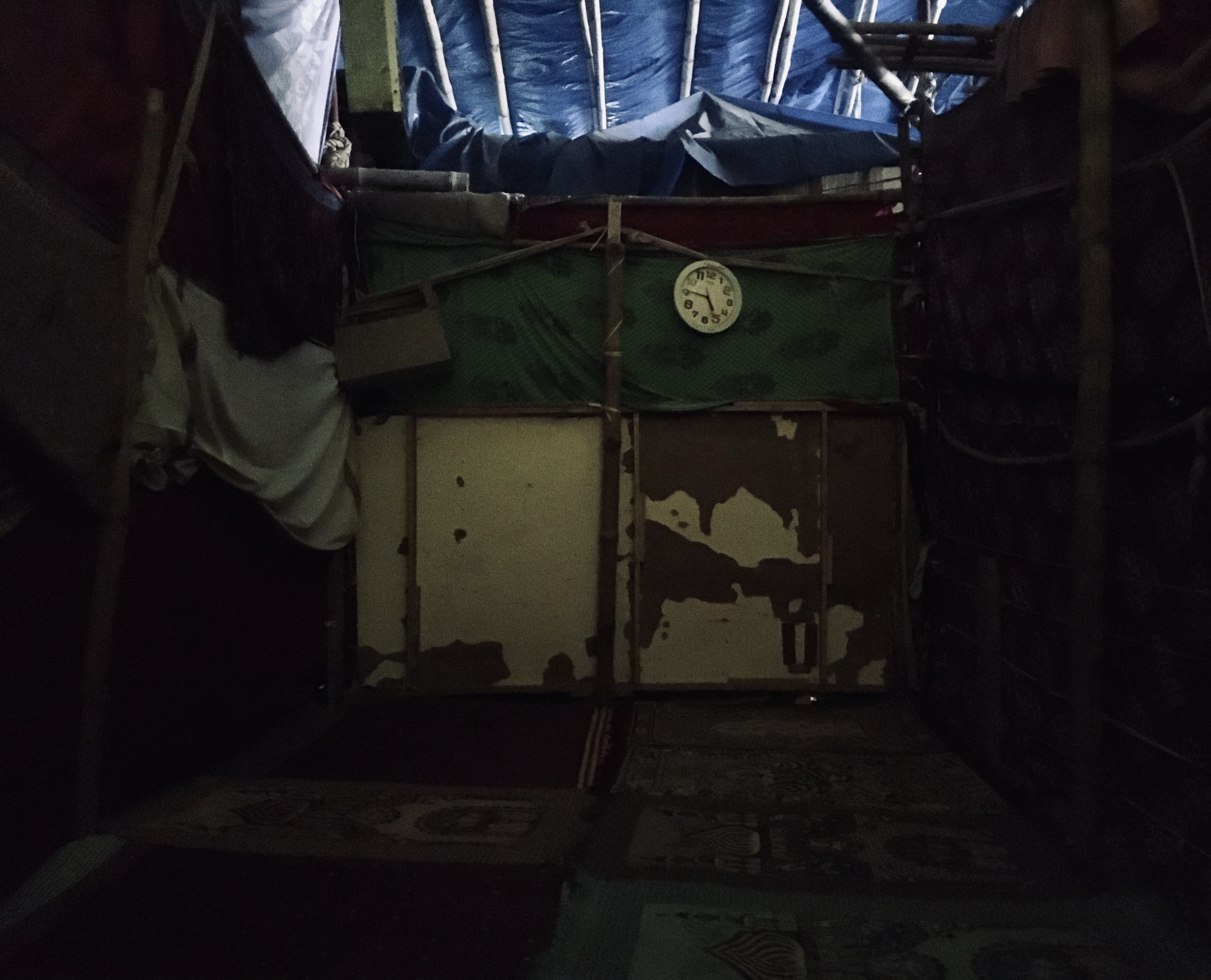 Sixteen Rohingya families were evicted from the camps. The police authorities of the Delhi and Uttar Pradesh governments allegedly damaged their washrooms and water pipelines alongside the mosque. Following this, the families were asked to relocate to roadside tents.
Many kids from the community play in the barren land across the wall. "The field is commonly used as washrooms during the day," Fatima said.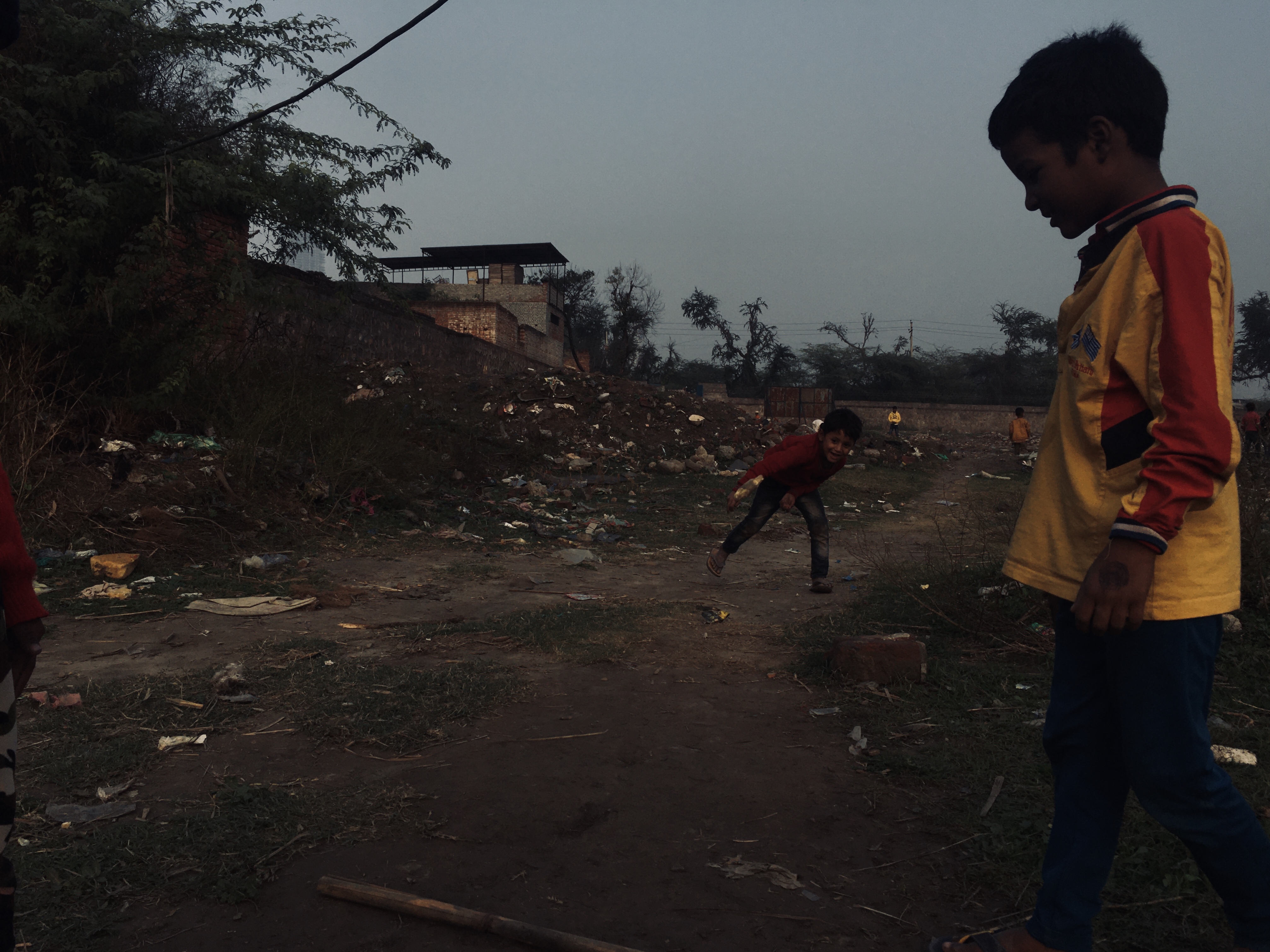 "We are still awaiting basic amenities," Fatima said, and added, "At night, we use fabric to defecate and throw it across the wall."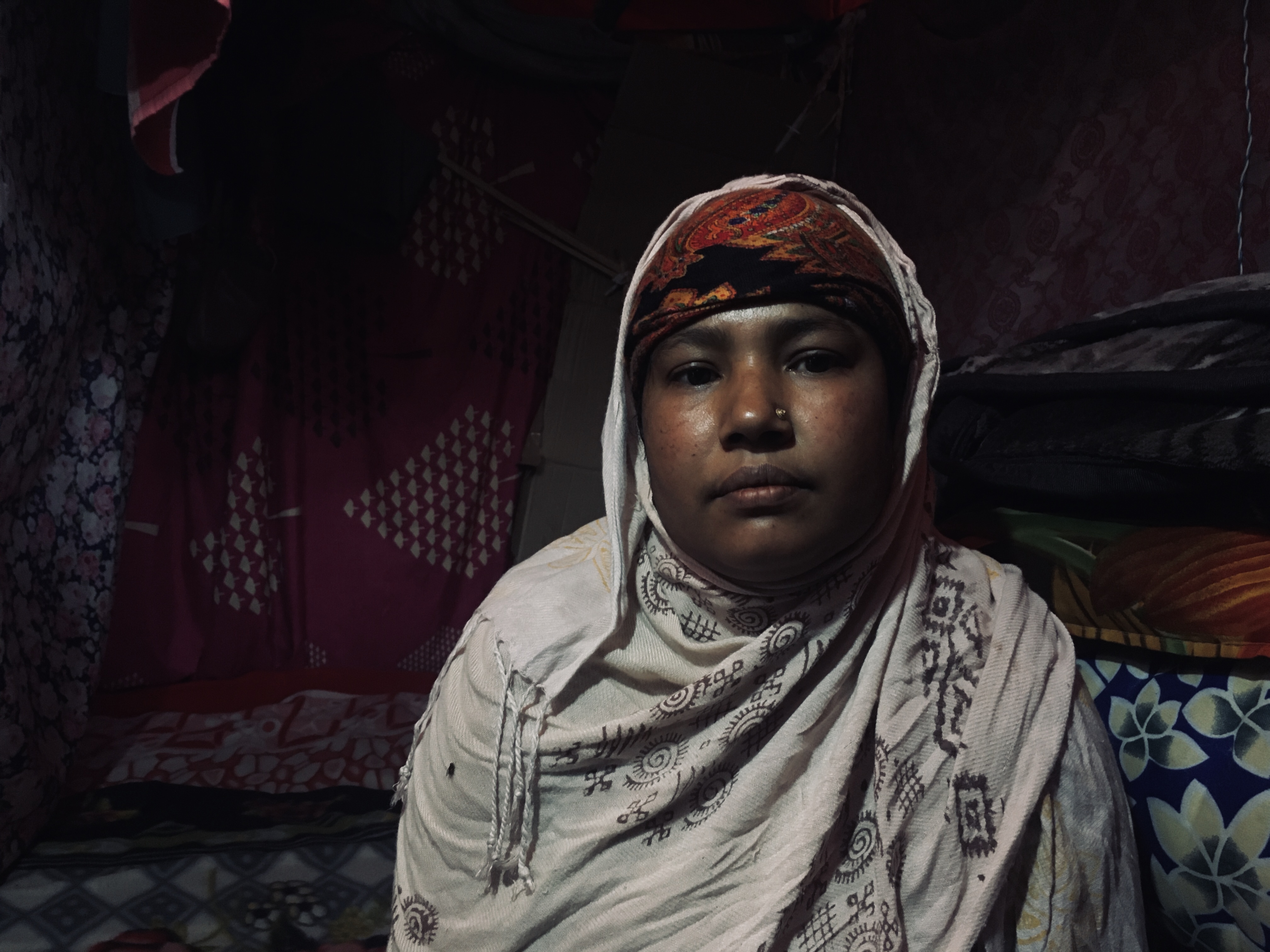 Shadab Farooq is TCN SEED-Fellow. He tweets at @shadabfarooq_