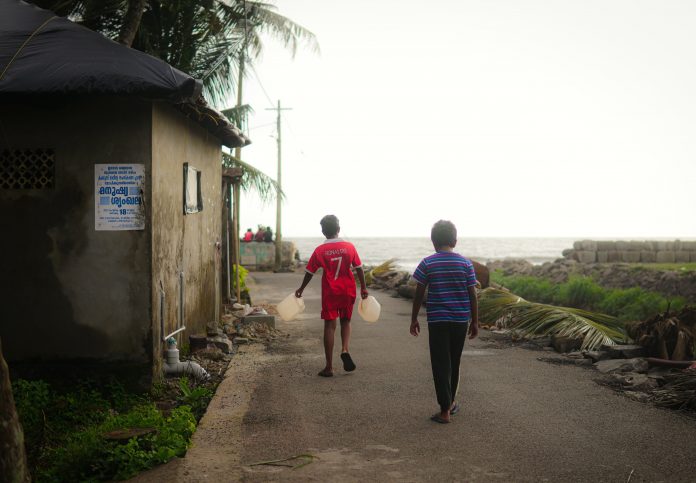 Since January this year, a Muslim fisherman community in Kozhikode, Kerala is up in arms against the administration for its plan to construct a sewage treatment plant nearby their homes. The community views the plant as a threat to their lives which will hamper their livelihood.
Basil Islam | TwoCircles.net 
KOZHIKODE (KERALA) — Protests against the proposed sewage treatment plant (STP) at Avikkal Thodu, a fishermen's locality in Kozhikode district of Kerala, have been going on since January this year. Residents of the area, who are predominantly Muslim and depend on fishing for a livelihood, complained that the sewage plant will be a threat to their everyday life. The plant will be built in a congested residential locality and as per residents will affect the water quality of the adjacent stream into the sea. 
People from different political backgrounds have come together under the aegis of Janakeeya Samara Samithi (People's Protest Committee) against the construction of the sewage plant. People alleged that the authorities are not giving heed to their concerns despite their long public protests. Ministers and leaders from the ruling party Communist Party of India (Marxist) CPI(M), including MV Govindan and P. Mohanan, have criticized the protestors and branded them as "terrorists and urban Naxals" alleging their association with Social Democratic Party in India (SDPI) and Jamaat-e-Islami. 
The protestors alleged that they are facing a heavy police crackdown. As per them, many protestors, including pregnant women and minor boys, are charged with criminal cases under the Goonda Act and PDPP Act.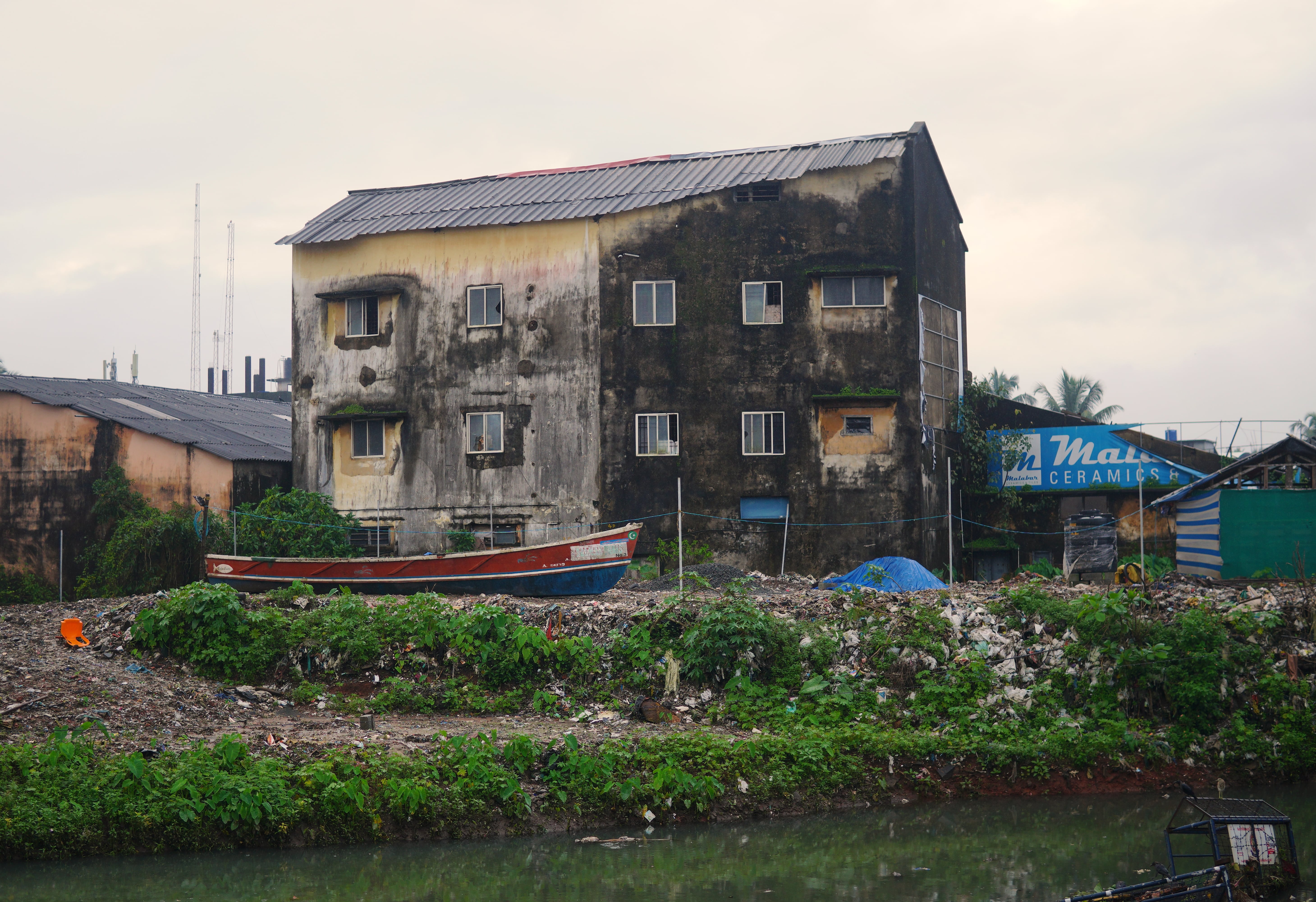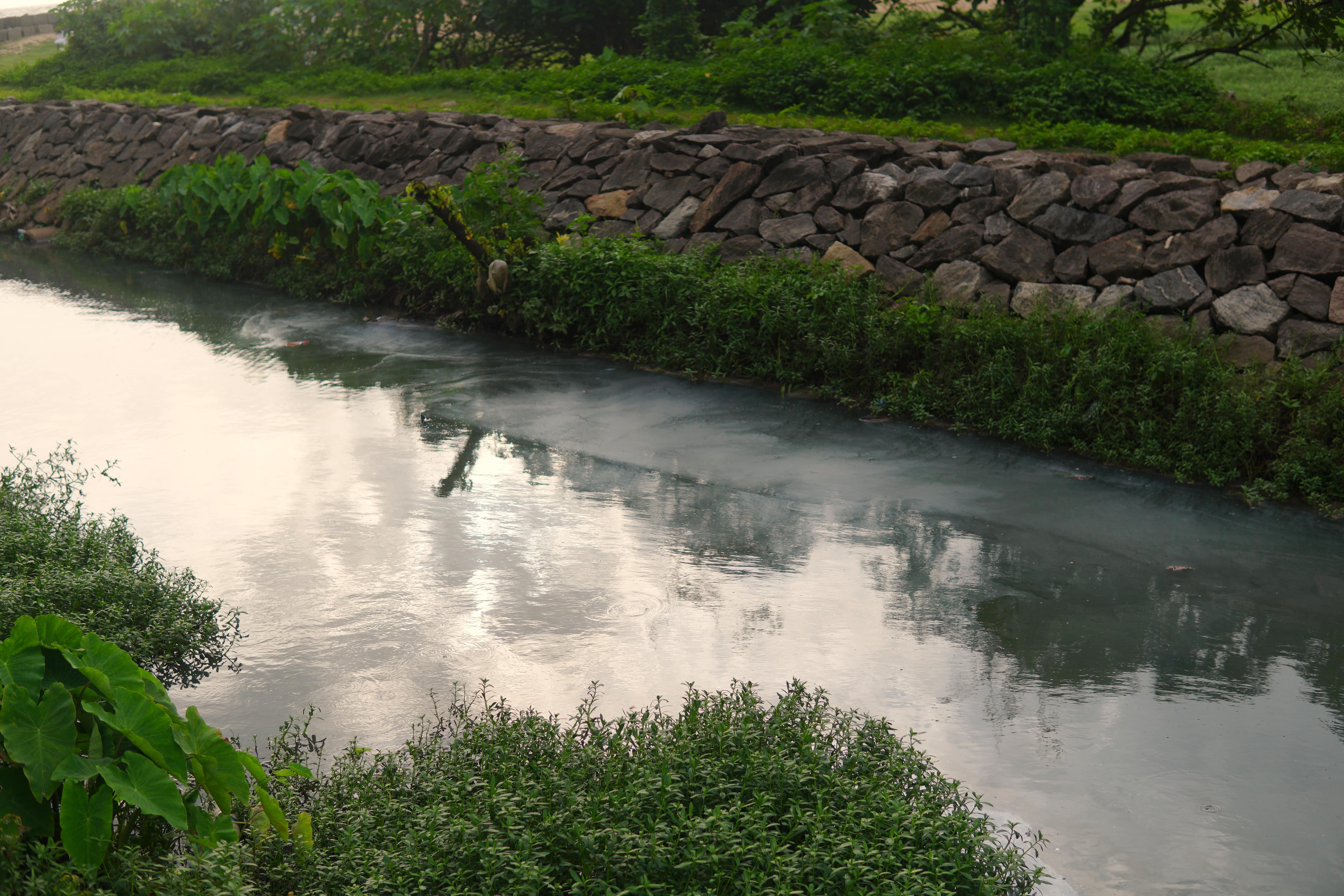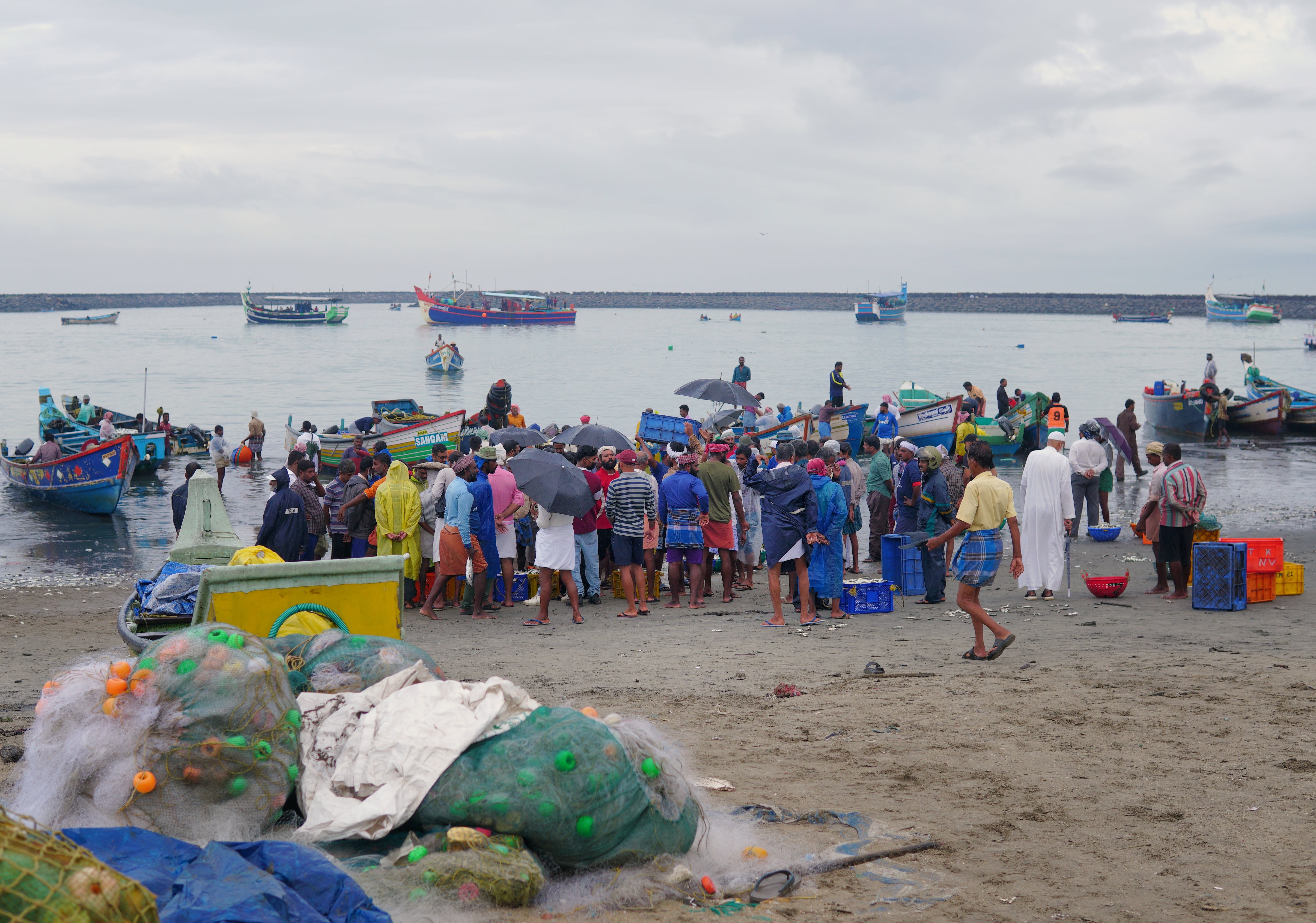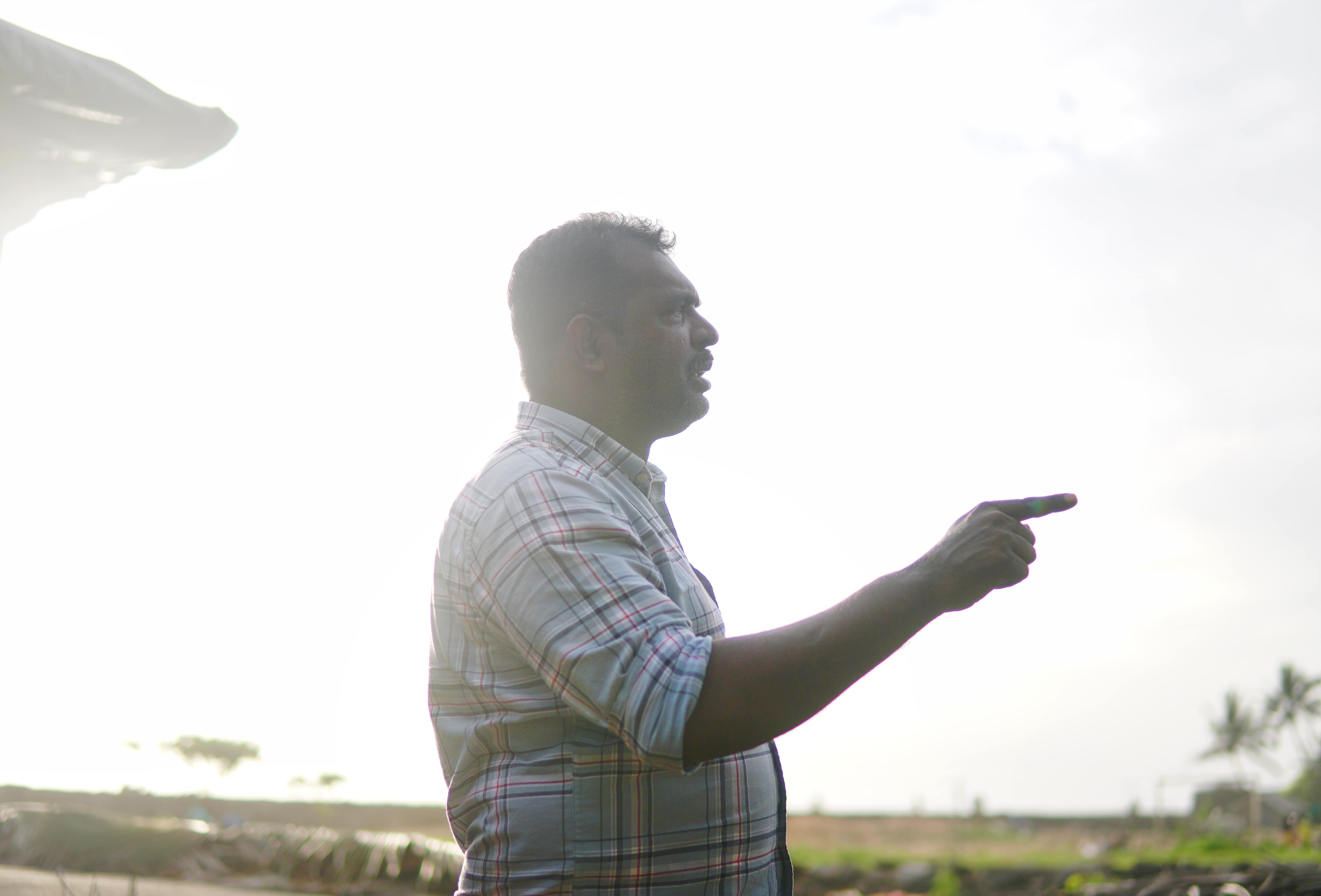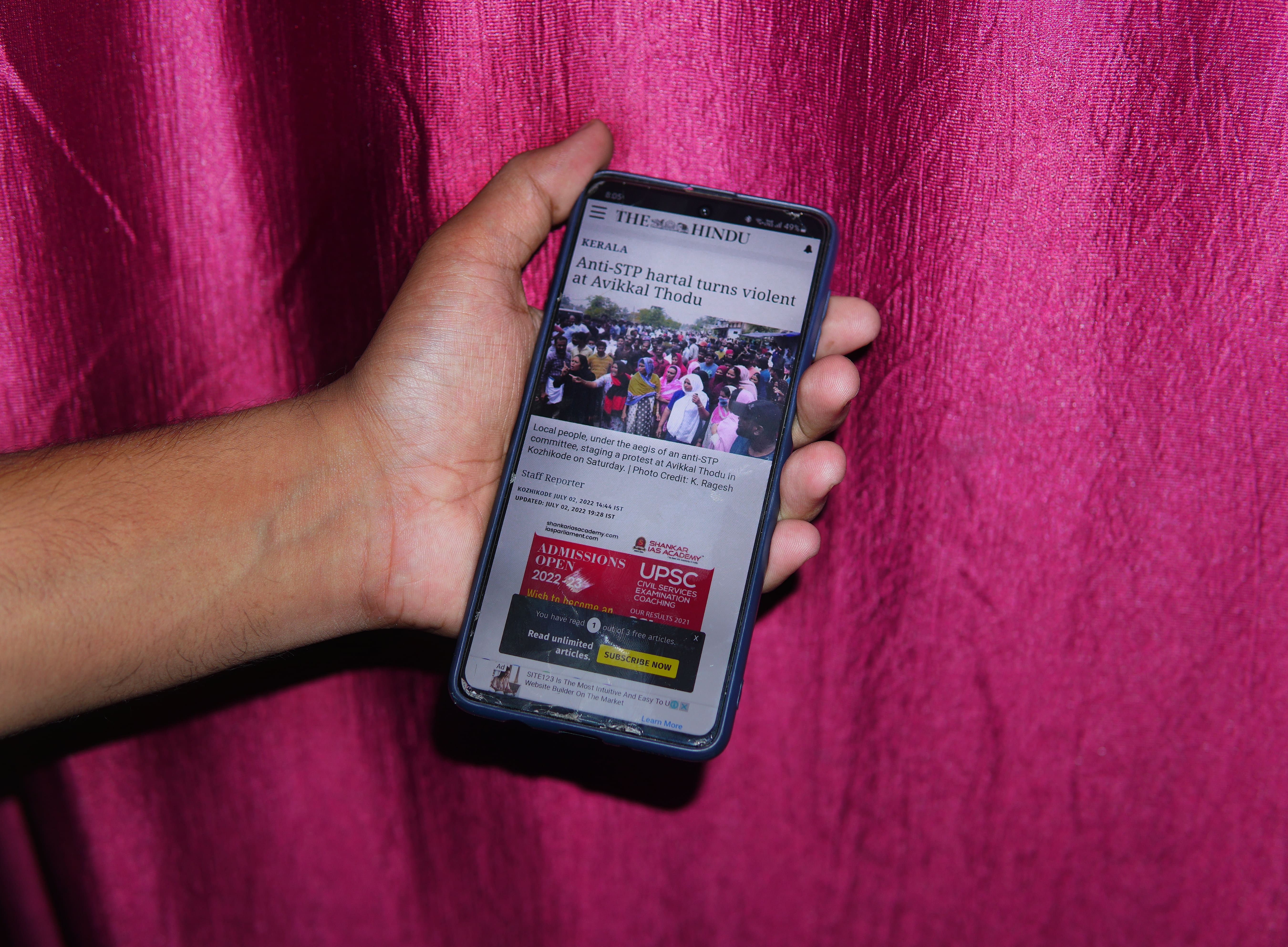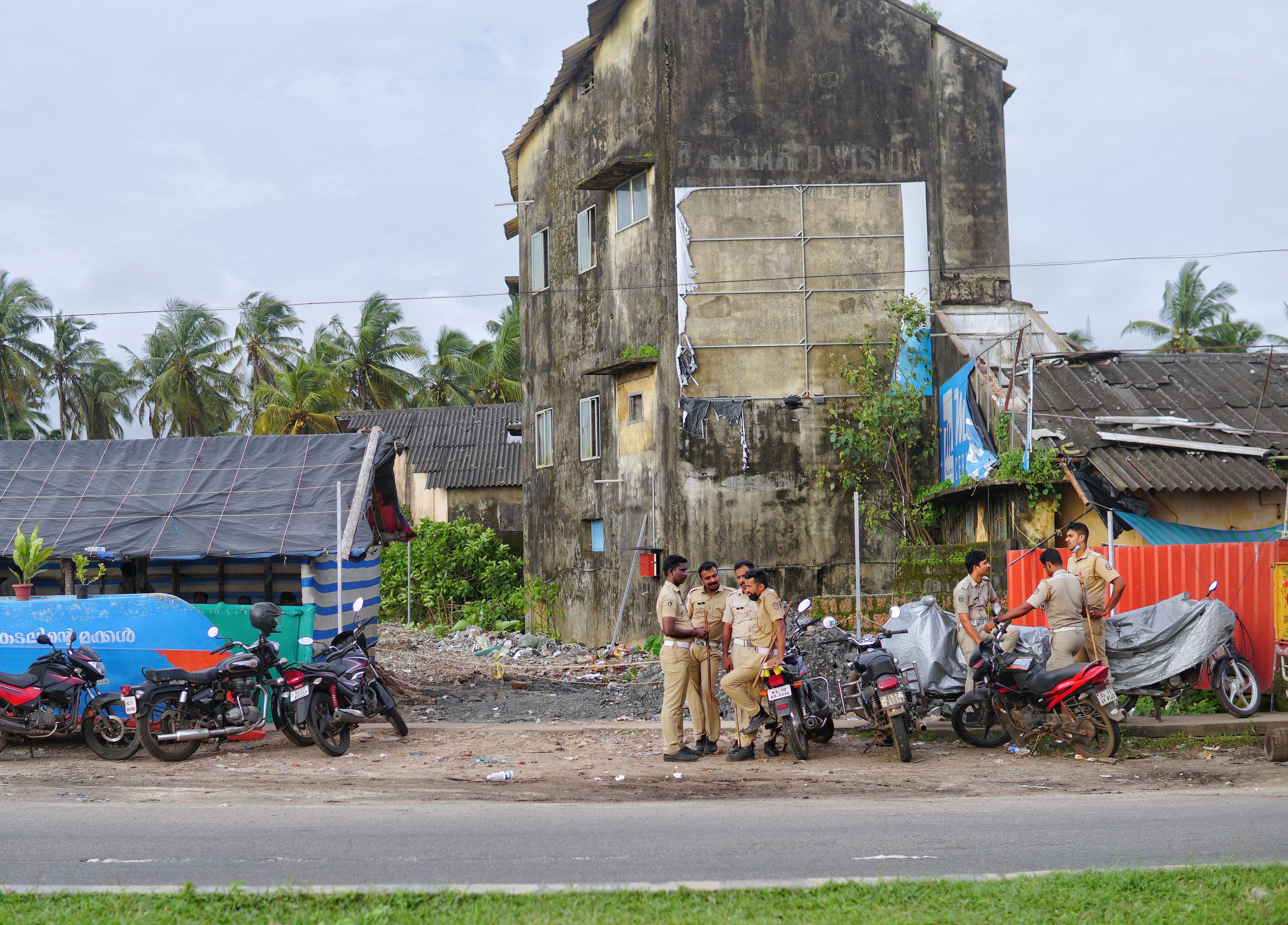 Basil Islam is an independent journalist and researcher based in South India. He tweets at @baasiie