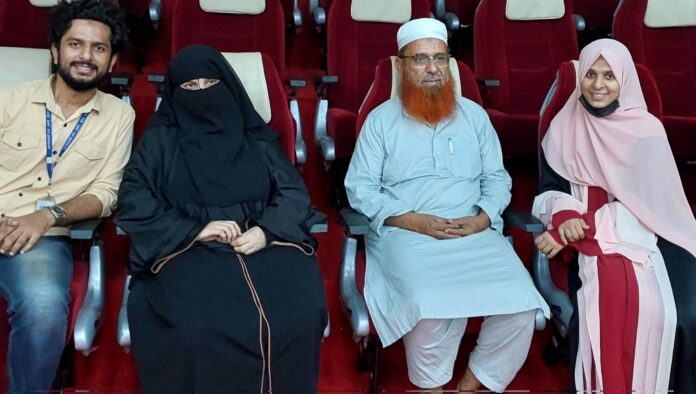 Staff reporter/ TCN
The people of Khatauli in Muzaffarnagar are overwhelmed with pride as Areeb from their town contributes to the success of Mission Chandryan-3. Areeb is currently working with the ISRO and was part of the team responsible for the success of Chandran-3.
Mohammad Areeb hails from a middle-class family in  Khatauli. His father is a businessman. Celebrations in Areeb's house continue as friends and acquaintances hop in to congratulate the family. A former engineering student of Jamia qualified for ISRO's scientist exam just last year and placed in the Mechanical Department of ISRO.
Areeb had always been curious about space. After completing his education in mechanical engineering, he began working for a food company. His childhood curiosity about space persisted, and he eventually made it to ISRO by passing the examination. In 2021, Areeb was among three Muslim youth who qualified for ISRO, making headlines.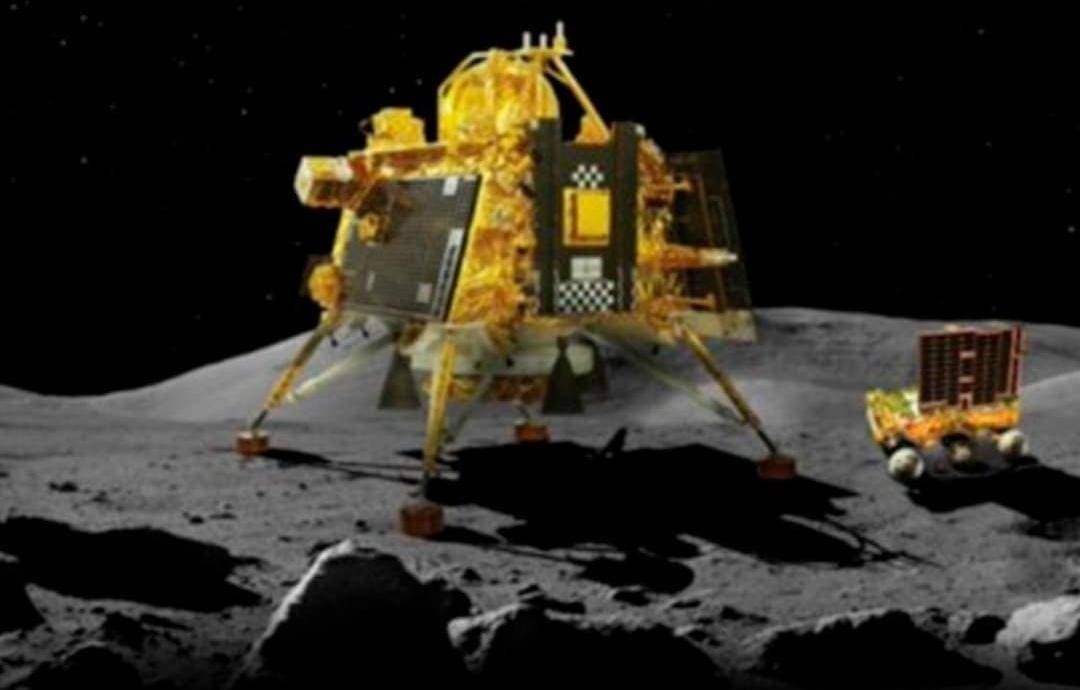 Areeb's family, typical of a middle-class household, consists of his housewife mother and a sister pursuing her studies at Aligarh Muslim University. Expressing his happiness over his son's success, Areeb's father states, "When children make a name, it is parents who feel more joy than children themselves and I feel the same".  He and his wife are currently in Harikota, celebrating their son's contribution to the nation's success.
Describing Areeb's values, his sister Afreen shares, "India's great scientist and former president APJ Abdul Kalam has been his role model since childhood. He often talked about ISRO and NASA, consistently praising the scientists at ISRO. Today, he is one of them." She adds, "He used to create project models for the family members, today he is involved in designing real satellites. This fills us with immense pride."
Mohammad Areeb has become the youth icon in his town, Khetauli. Whatsapp DPs are replaced with his picture. Areeb's childhood friend, Akshay som called him after 15 years. Talking to the TCN Akshay Som says, "We studied together in class eighth." After that, they could not connect for 15 years. "He was very humble in his conversation. This is a moment of pride for all of us," Som adds.
Areeb's uncle shares that the household now revolves around discussions about Areeb. Every child in the family aspires to follow in his footsteps, a true testament to his inspirational journey.
Litterateur Ajay Janmejay, a resident of the Khetauli considers this a success of the Nation. Having a resident of the Town on the team is a big thing for him. He says that this pleasant event will inspire the youth of the region.
Mohammad Areeb says that he has a long journey to cover. Recalling the moment of the launch of Chandryaan-3, Areeb says that when the Chandryaan was being sent into space his Abbu, Ammi, and sister were present in the launch gallery and he could see tears in his mother's eyes. He believes all this was possible just because of the blessing of his parents. Mentioning his sister, Areeb says whenever he got depressed or felt like giving up, it was his sister who made him believe in himself again and cheered him up.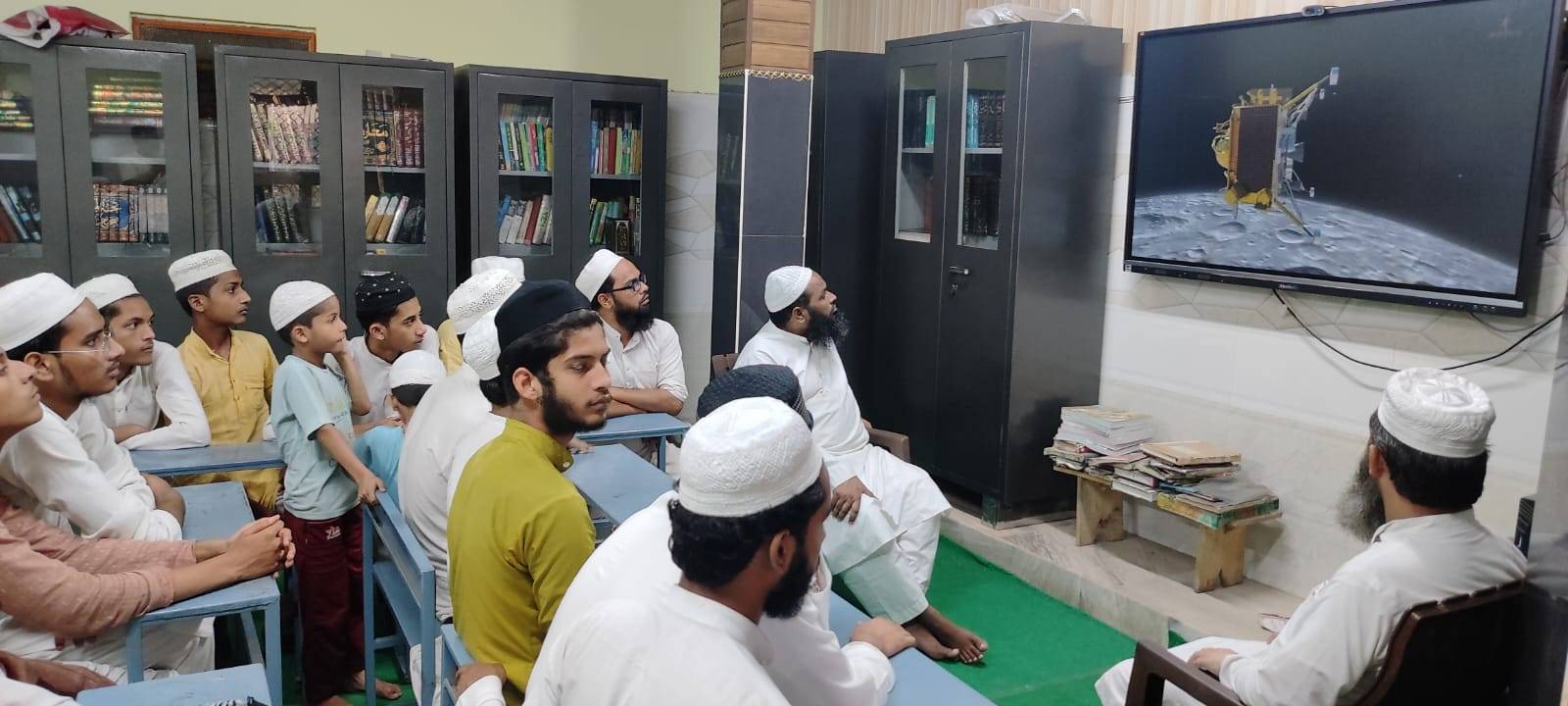 Mohammad Areeb, who joined ISRO two years ago, is associated with the launching team as a mechanical engineer. Areeb now starts crying while talking, his throat fills up, he says that he is only in his third year of joining ISRO and so soon he is becoming a part of such a big success, it is a matter of pride for him.
There was no TV in Areeb's home. People in the locality arranged a big screen and watched the live streaming together. Areeb's Father Mehtab Jiya was present at the gallery in the Sriharikota during launching. He says he is loss for words, he is very emotional and happy with the success of the country.