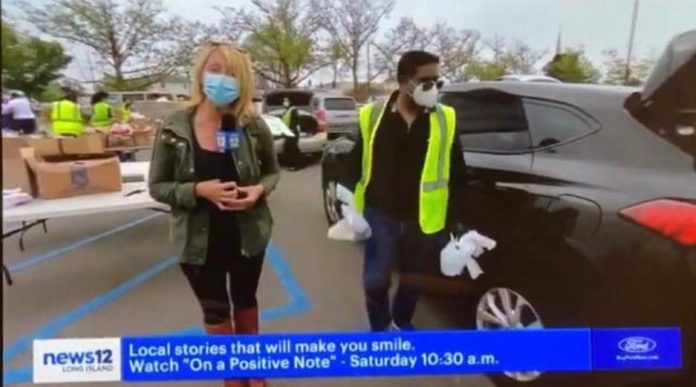 By Maariyah Siddique, TwoCircles.net
"All you need is just to initiate, even if it is the smallest act," says Imran Pasha, an IT entrepreneur in New York City.
With stories of suffering and endurance filling headlines amid the global shutdown to combat COVID-19, examples of exceptional humanity give us hope and light in such dark times.
One such example is from New York in the US where a group of Indian-American Muslims began 'Muslims of New York' (MONY), during the lockdown to help the needy.
Imran, with two of his colleagues Azam Shaik and Ali Mohammed, who are both IT professionals, is working on MONY amid the COVID-19 to reach out to the needy.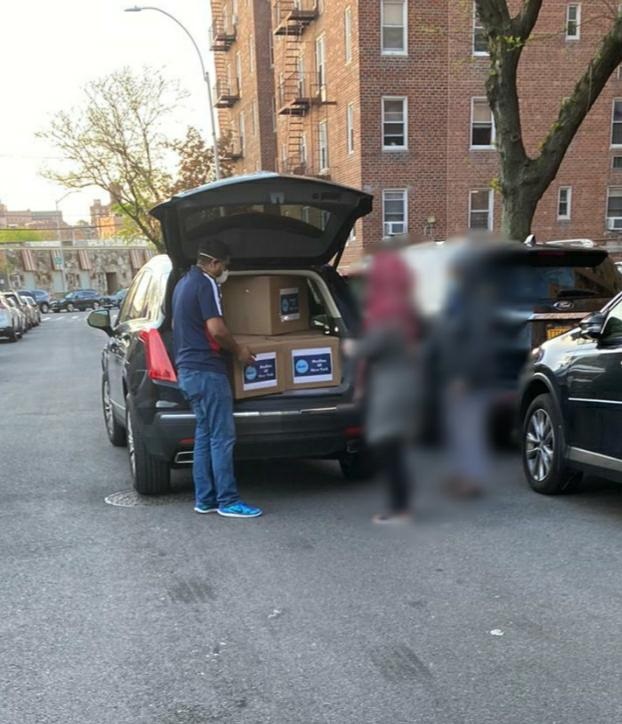 "We started when lockdown started," said Imran.
The group was initially feeding home-cooked food to their neighbours, and later distributing relief materials to the sick and elderly old people who couldn't step out of their homes.
He narrated that their work started when one of his close friends who is a doctor, got infected with the virus and his family was in dire need of support. Following this, COVID-19 positive cases and deaths in their neighbourhood increased and it became tough for people to step out.
It was then that MONY expanded into a bigger initiative, combining efforts of like-minded individuals and Federation of American India Relief (FAIR).
Other than the delivery of home-cooked food, their work now includes providing people with different food initiatives based on immediate needs. Meal delivery for the sick and elderly, Iftar for the needy, drive-through Iftar campaigns, grocery boxes for relief workers, are some of the ways the group is extending a helping hand to the community.
"Tum zameen waalon ki madad karo, Aasmaan waala tumhari madad karega, (You help those on the ground and the one in the skies will help you)" said Imran when inquired about the amount of relief work done by the group so far.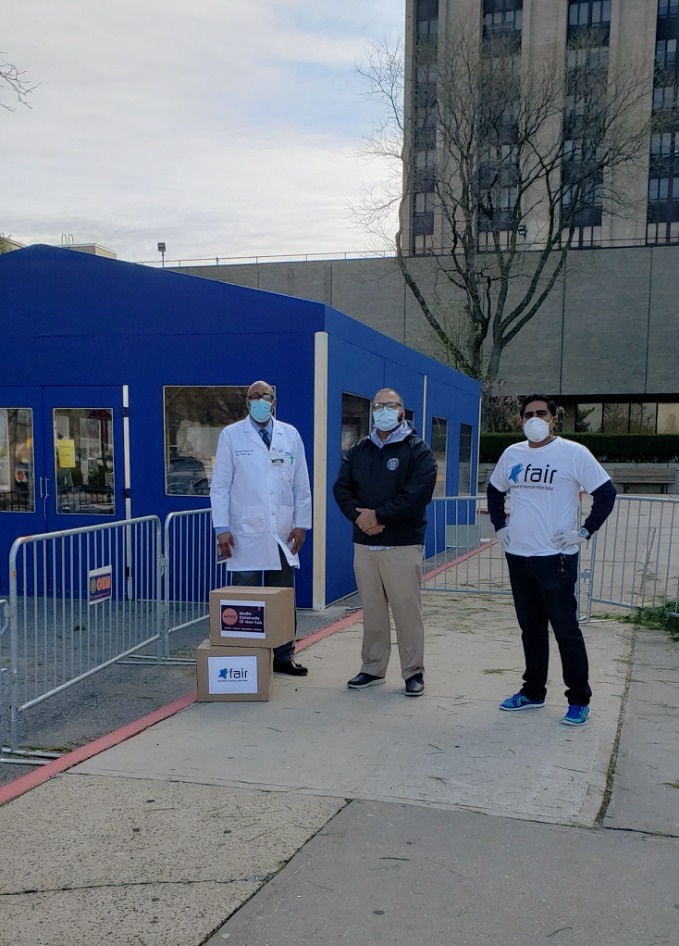 He said that to express gratitude to the frontline workers like policemen and health workers, MONY has organized pizza delivery to their respective workplaces. He estimated that close to 10, 000 meals have been sponsored in areas around Nassau county, Suffolk county, and Queens; in addition to voluntary services with several other organizations across different areas of New York.
As cases of COVID-19 rose in the US, a resulting crisis of PPE and other safety equipment was reported. To address this, MONY partnered with various other organizations and professionals, covering close to 1000 beneficiaries across different hospitals and religious community centres. Other than this, they have been distributing masks and gloves to local churches and other religious institutions.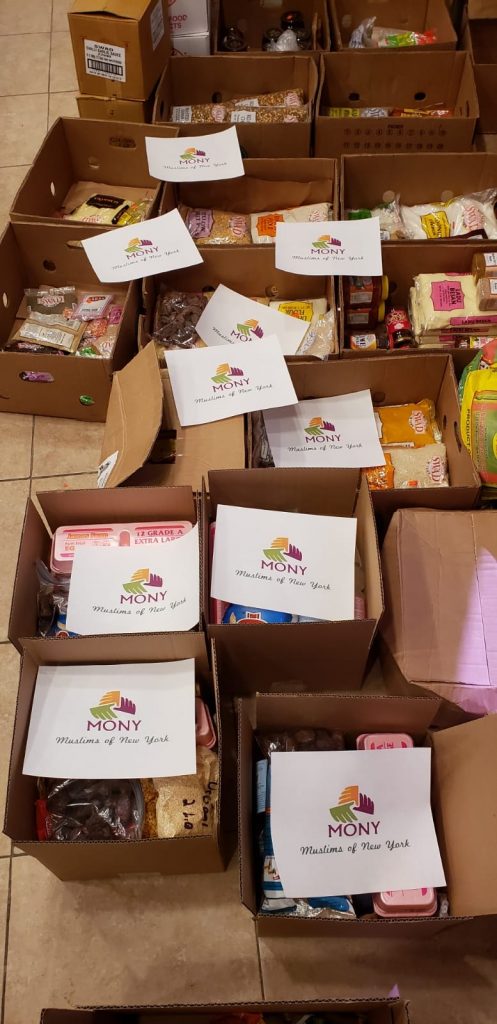 "As a Muslim, it is our responsibility to be the reason for rebuilding hopes, homes and humanity," replied Imran when asked about his inspiration. He discussed that this is in fact, as responsible and educated individuals, "an endeavour of giving back to the community."
MONY was recently featured in Senator Kevin Thomas's letter "for bringing the entire community in a good light", other than being covered by the local dailies. Imran is hopeful this would help them in more such future initiatives.