By Nazish Hussain, TwoCircles.net 
Bidar: Shaheen Group of Institutions in Bidar Karnataka, which was booked with sedition in February for an anti-CAA play – has been doing relief work and aiding the administration and public during the ongoing COVID-19 pandemic.
Recently, Shaheen group started sanitizing buildings under Swachh Bharat Abhiyaan after the central government announced to open public buildings and places of worship from 8 June onwards.
Speaking to TwoCircles.net, Chairman of the Shaheen group, Dr Abdul Qadeer said that they started to sanitize places of worship like Mosques, Temples, Church's, Gurdwaras along with other public spaces under Swachh Bharat Abhiyaan.
"Today we dispatched three teams of eight volunteers each carrying equipment and spraying machines," he said.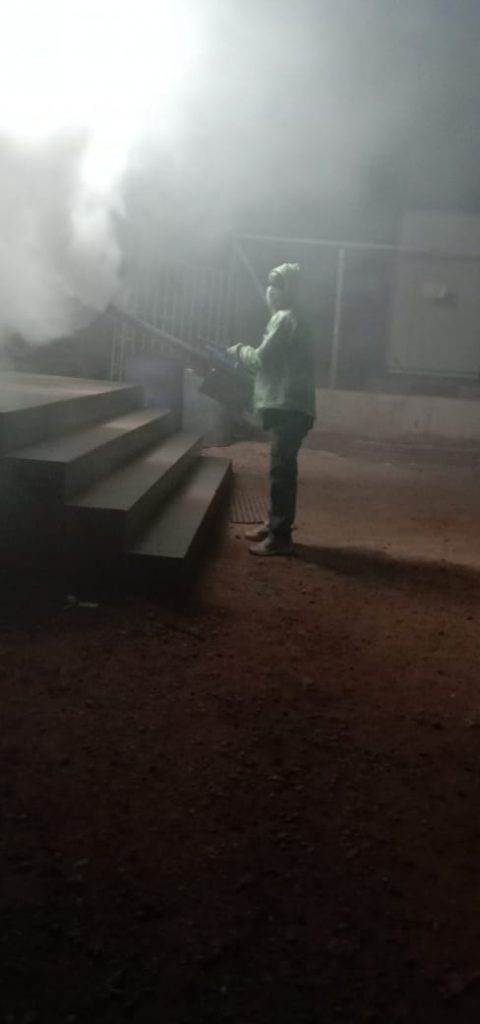 Dr Qadeer said that the group is also planning to extend sanitizing services to the government buildings as well.
Shaheen group is an educational institution having 50 branches in 13 states across the country.
During the countrywide anti-CAA protests, a play was performed in the Shaheen School which was critical of NRC and CAA. Following the performance of the play, a case of sedition was brought against the school administration and parents.
Touseef Madikeri, CEO of the group told TwoCircles.net that the case is still going on.
"Because anti-CAA protests became a political issue, some right-wing BJP workers filed a case against us," he said.
Not deterred by the case of sedition against the school, students from Shaheen Group of Institutions have been working as corona warriors.
Taking pride in the achievements of its students, Dr Qadeer said that more than 600 of their students have served as COVID warriors wherever in the world they are.
"Our aim is to provide ethical doctors to society. By now we have sent 1500 students to medical colleges. There is already a shortage of doctors but today the country needs ethical doctors. This is a noble profession and the aim of becoming a doctor should not be to accumulate money and wealth but that of serving the society," he said.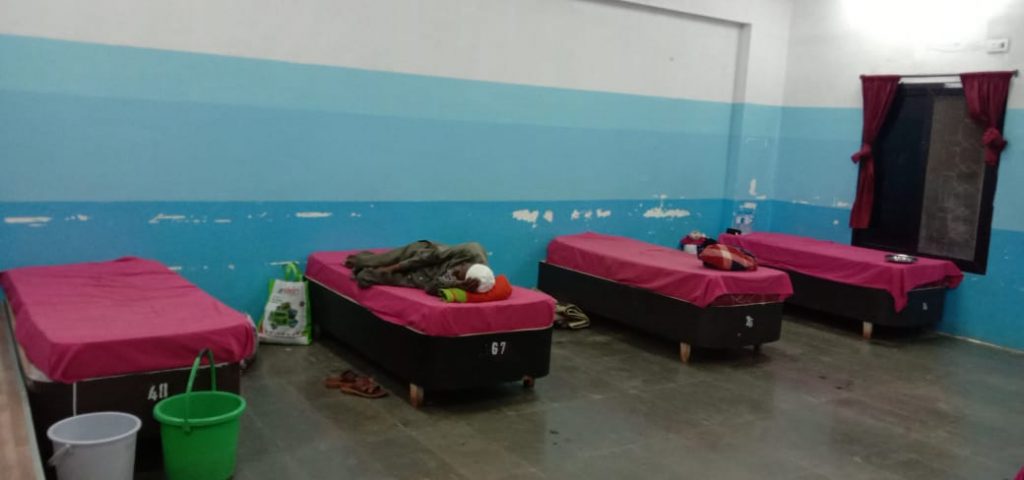 Assisting the district administration in the fight against COVID-19, the Shaheen group has also been running quarantine facilities in Bidar for over two months now. The group has been providing accommodation, food and internet facility to the people in quarantine centres. Vehicles and four-wheelers have also been deployed for transportation of COVID-19 patients.
"District administration was looking for quarantine centres. Wherever they decided to quarantine people, locals would oppose it," he said, adding, "When we got to know this, we stepped up and offered to provide the quarantine facilities at our main centre which has all the facilities for the quarantined people."
"At the beginning, there were around 193 people. Afterwards, nearly 200 people were quarantined at the centre," CEO Touseef Madikeri said, adding, "On Eid, there were around 125 people at the centre. We celebrated Eid with them and provided them with food etc."
Dr Qadeer said doing relief work is nothing new to them.
"For the last 30 years, whenever there is any crisis and we feel there is a need to do something we have been doing it. We have run Anti-Tobacco campaigns, simple marriage campaign, education awareness and campaigns to promote communal harmony," he said, adding that when the coronavirus pandemic broke out and the countrywide lockdown was enforced, the Shaheen Group conducted awareness campaign drive through street announcement after seeking permission from the district administration.
"We made people aware to support the Janta curfew, and to bring discipline among people," he added.
To combat the rising need for relief work during the lockdown which saw the whole country shut, Shaheen group started providing people with medicines and food kits.
"We provided medicines to around 700 people who had prescriptions and were suffering from long term illnesses," Dr Qadeer said, and added that "around 4000 ration kits were distributed to daily wagers."
Dr Qadeer said that the Shaheen Group also set up 59 distribution centres for volunteers. "We tried to make it a cooperative system so that volunteers would take contributions from the local people and distribute it in their own localities," he said.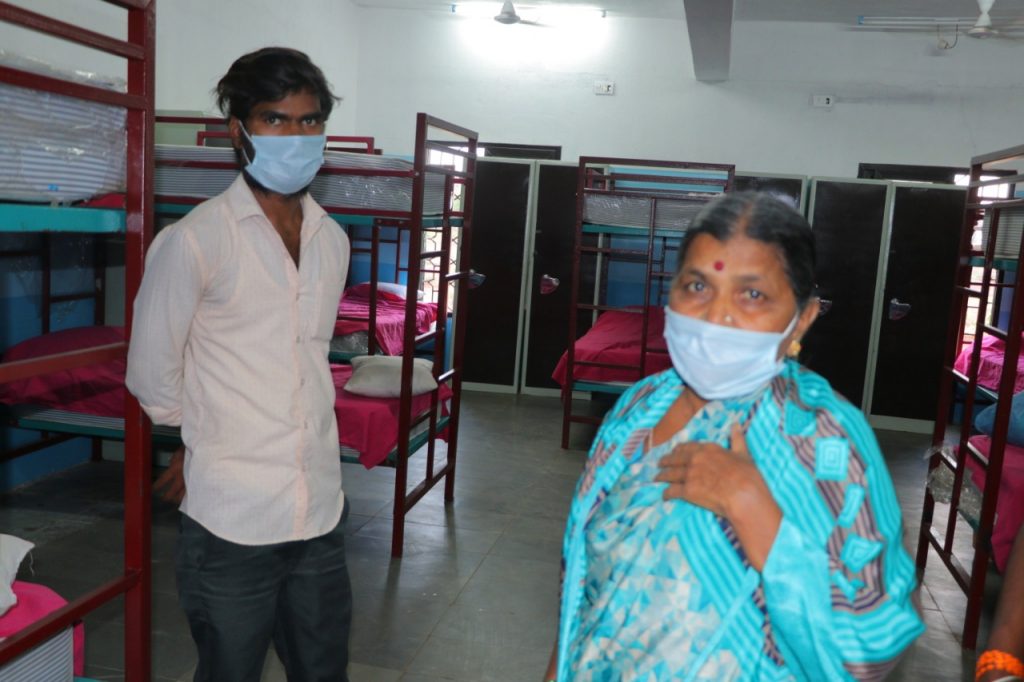 Dr Qadeer said that they wanted to encourage cooperation among people and started by providing gift packets, "wherein those who wanted to feed needy people would give it as a gift."
Recently the group provided a ration of one month to 300 barbers and washermen in one containment.
"We have donated around 1.5 lakh rupees to Asha workers, and 5 lakh rupees were donated to the district administration to help the needy families on Eid," said Touseef.
With the aim of providing education to all, which is the motto of Shaheen Group, Dr Qadeer acknowledges the difficulties faced by poor people to pay the school fee.
"We have decided not to increase the school fee. The educational institute accommodates 12,000 students from all sections and economic strata of society. We will ensure that no one's education is impacted due to lack of money," he said.
SUPPORT TWOCIRCLES
HELP SUPPORT INDEPENDENT AND NON-PROFIT MEDIA. DONATE HERE