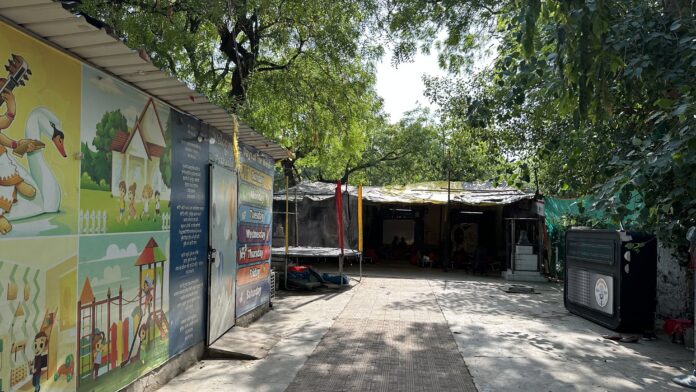 Sanjana Chawla/ TwoCircles.net
Than Singh, a resident of Rajasthan, started his very own little school called "Than Singh Ki Pathshala" in 2015 to help students deprived of education.
---
Support TwoCircles
---
Than Singh works at the Kotwali Police Station in Old Delhi, runs this school in the courtyard of a temple in the Red Fort parking area.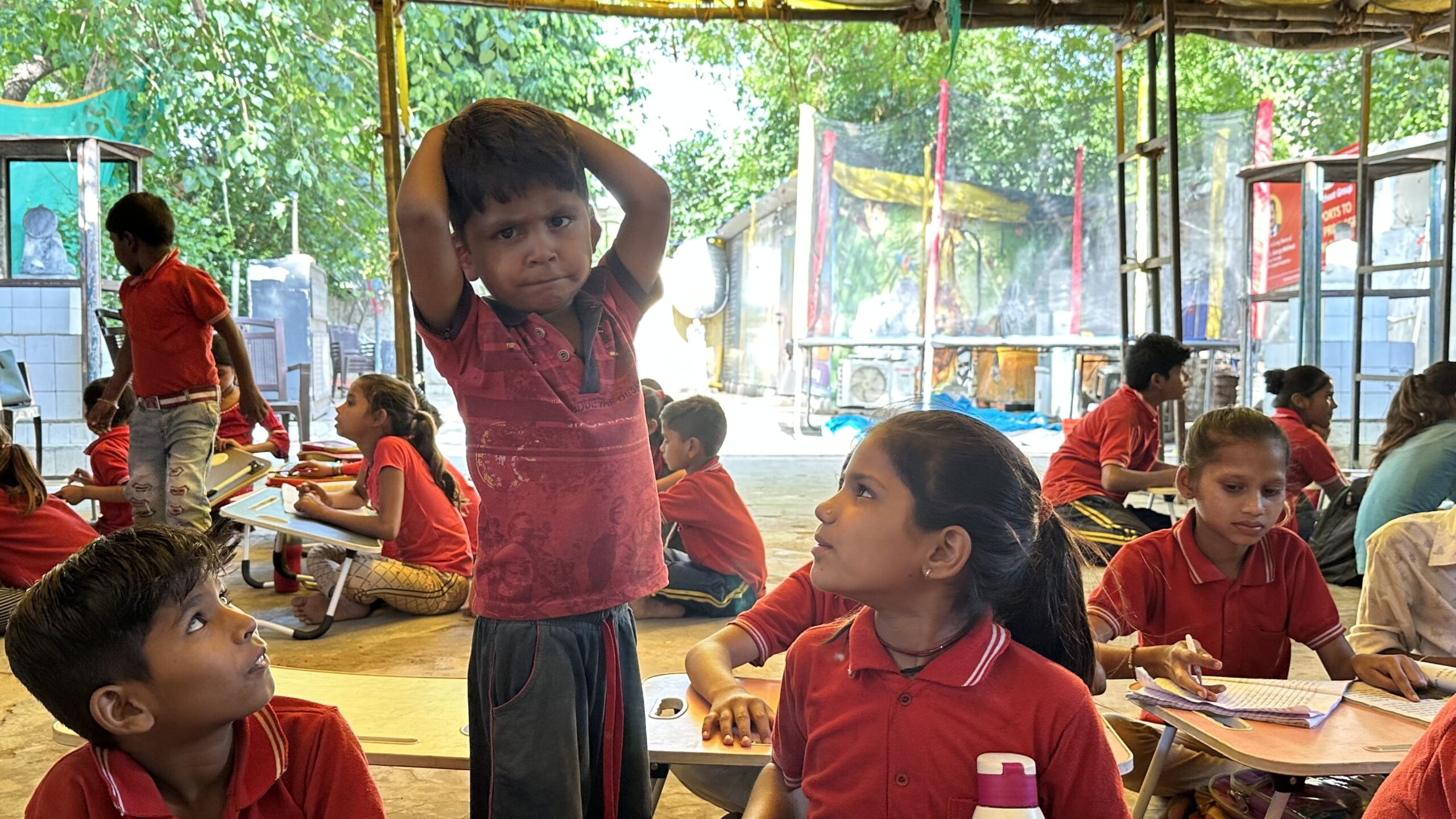 For children who are born and brought up in slums, the thought of education is far-fetched as their parents cannot afford fees for quality education.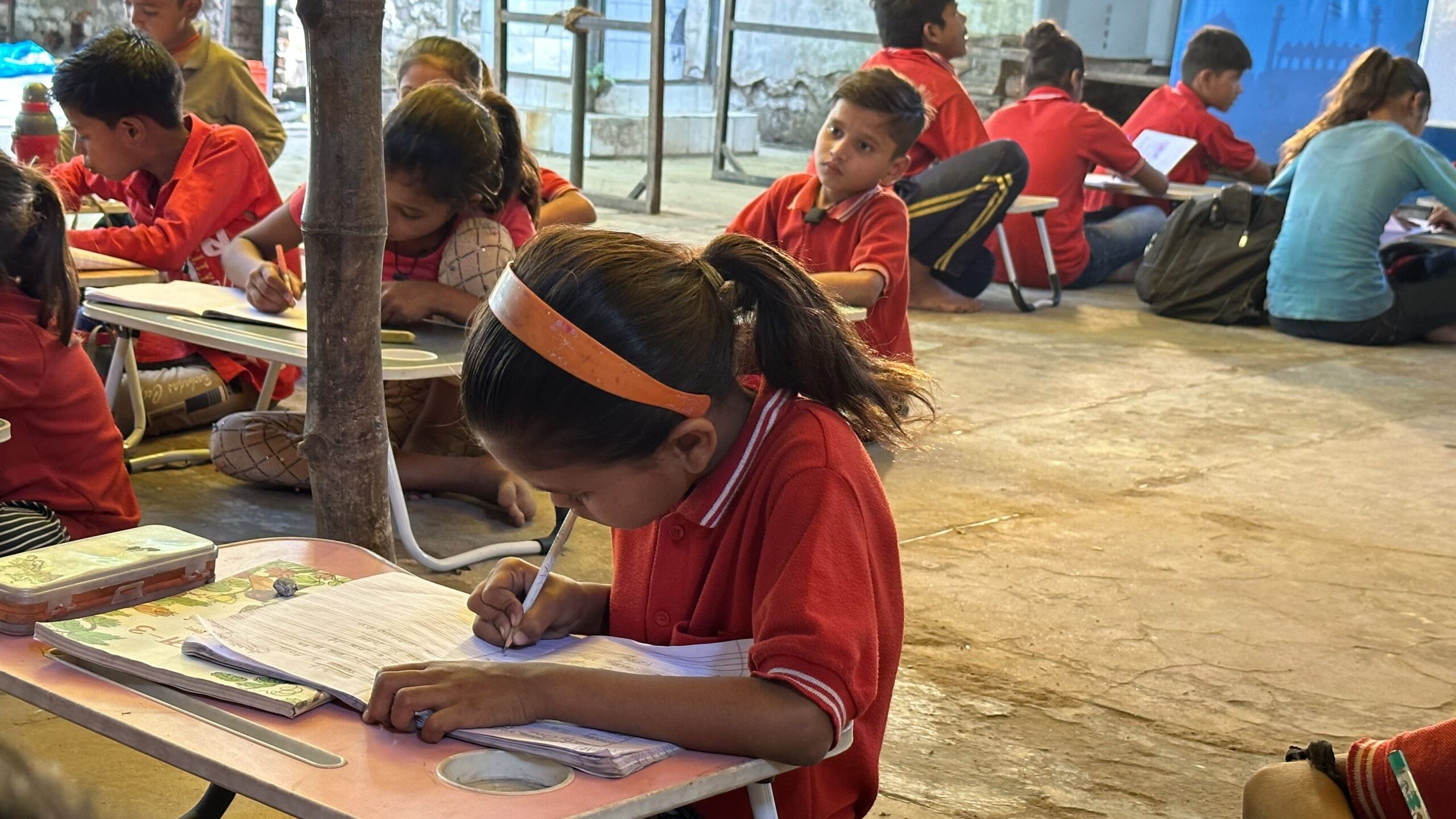 Than Singh has closely witnessed poverty and experienced what living amid a lack of resources means. Hailing from a slum himself, he realises the importance of education and focuses on ensuring its open and free access for all.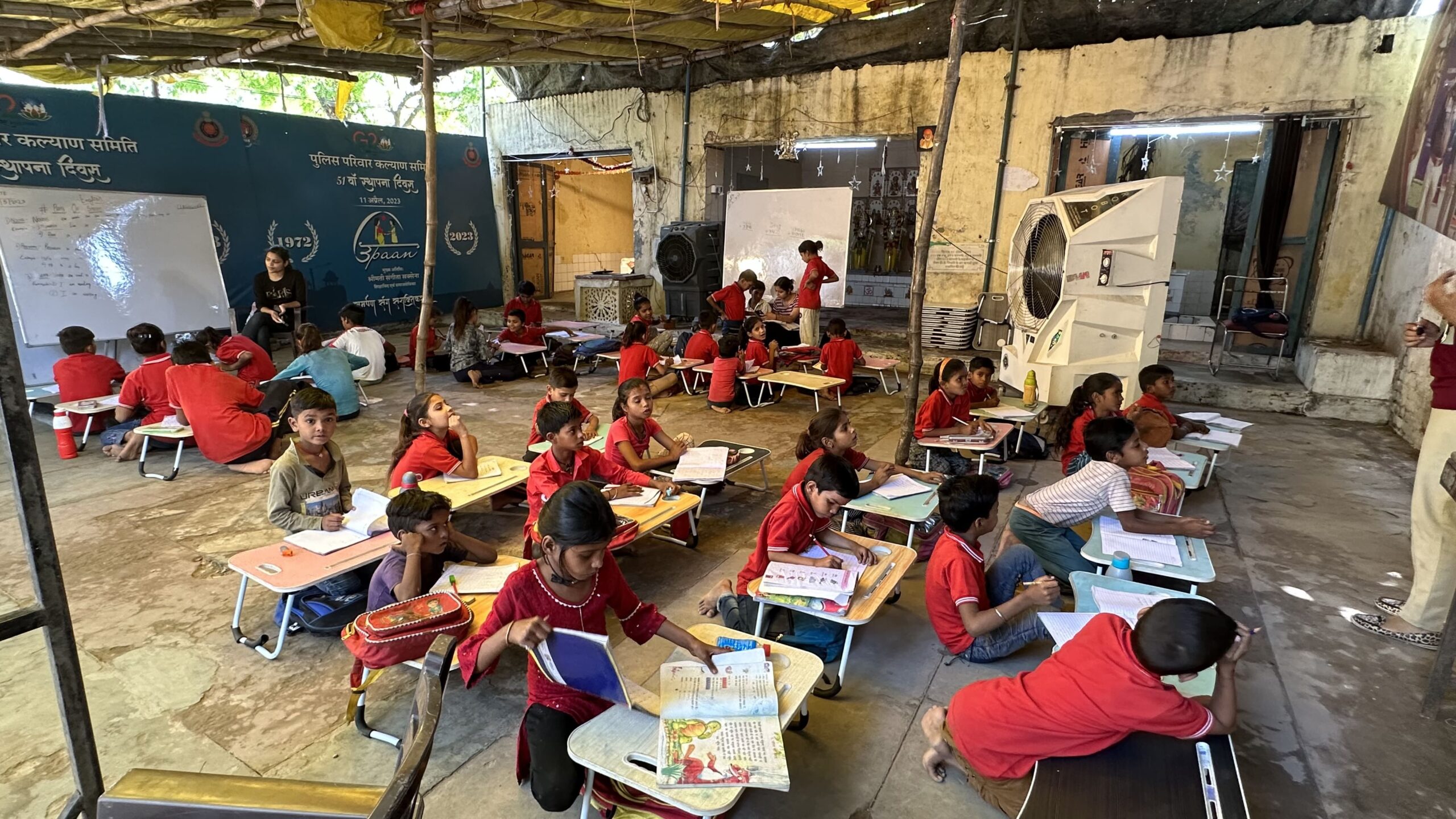 Singh believes that with everyone's continued support, these children will be able to break the shackles of poverty and their life in slums.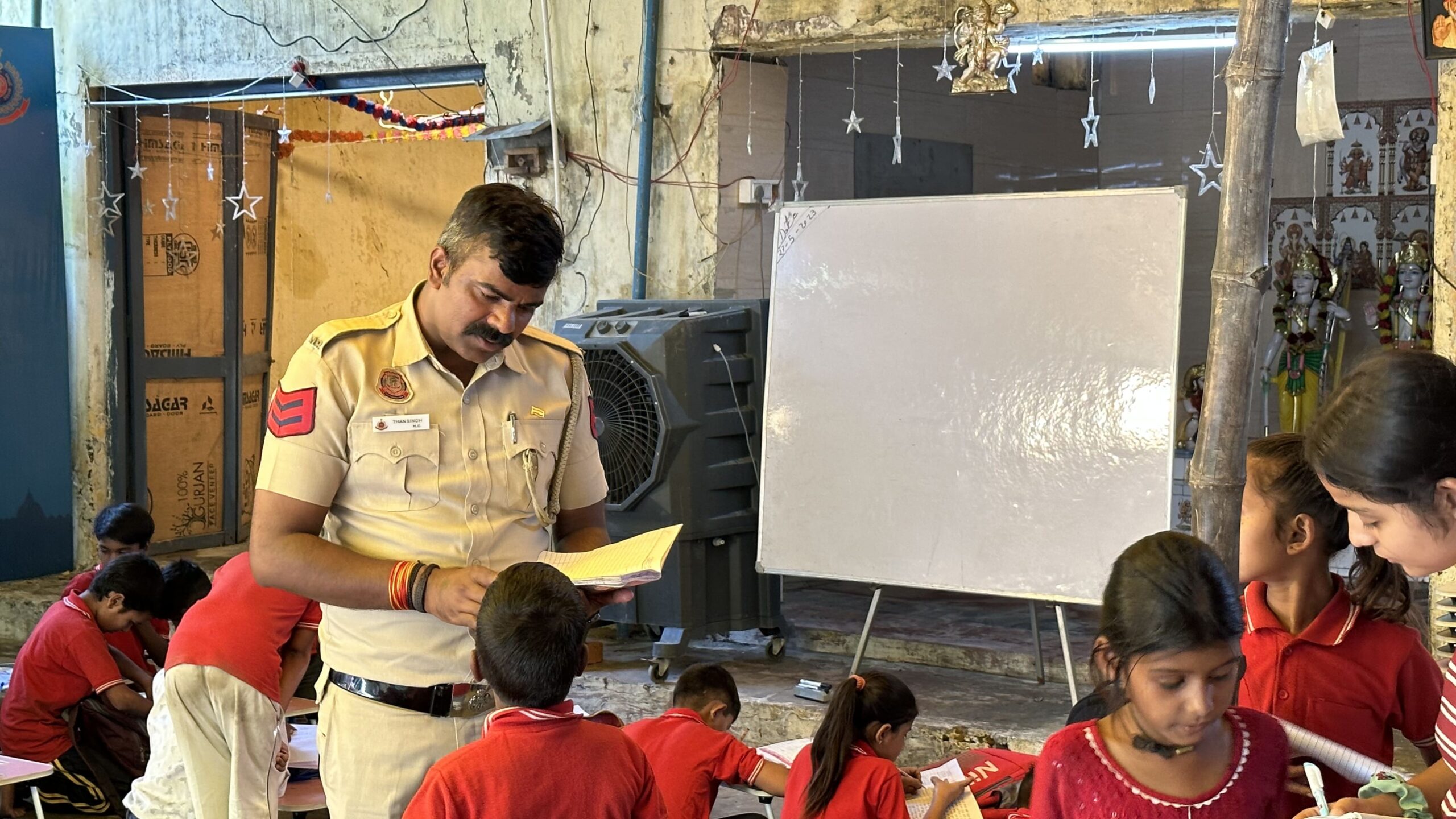 Singh has volunteers coming to help him and teach the 80+ kids of the Pathshala every day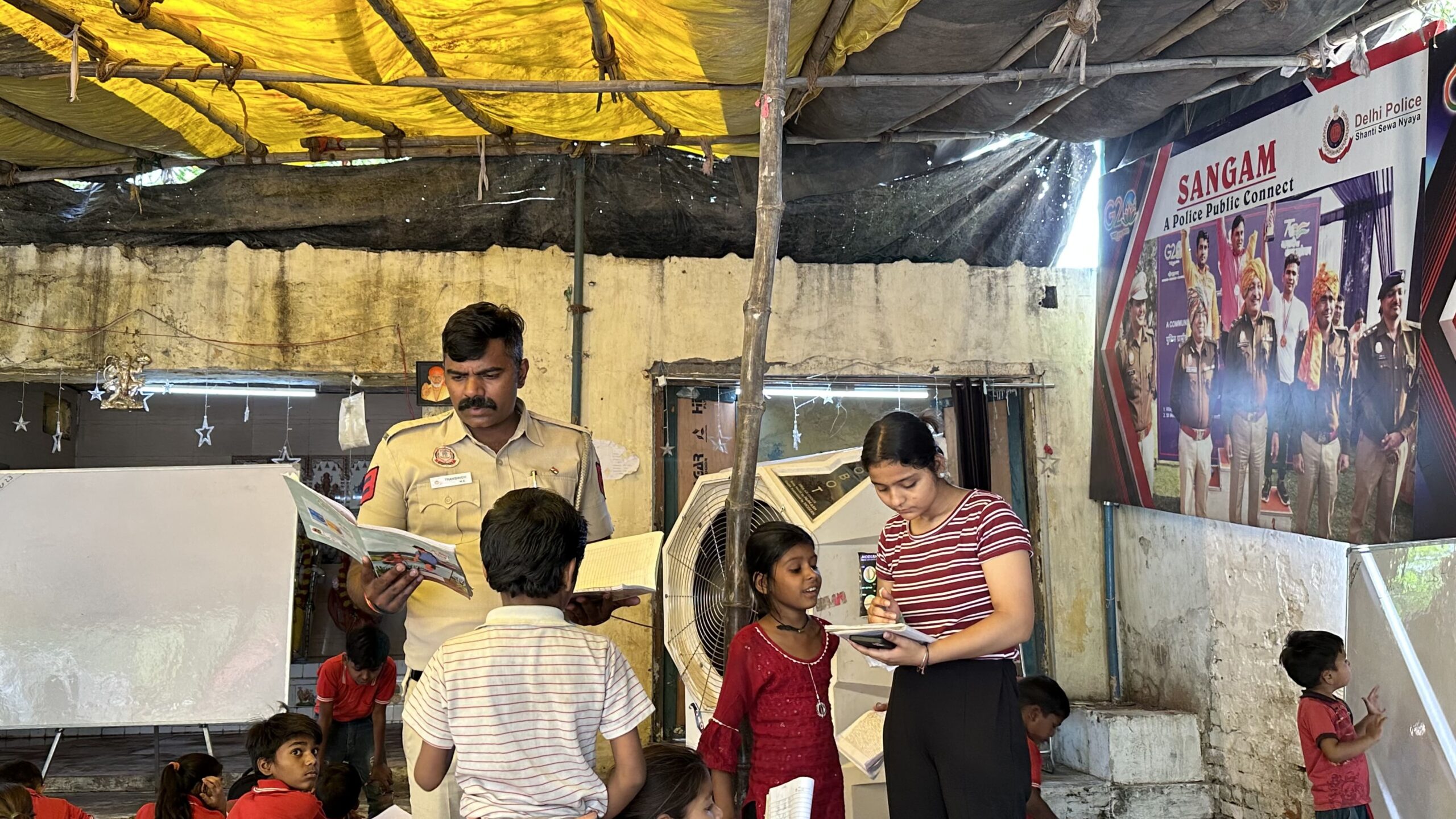 Singh shares, "I started this small pathshala (school in English) for the children of the labourers. These children roamed aimlessly after their parents went for work. And with time many of these children are lured into the world of crime".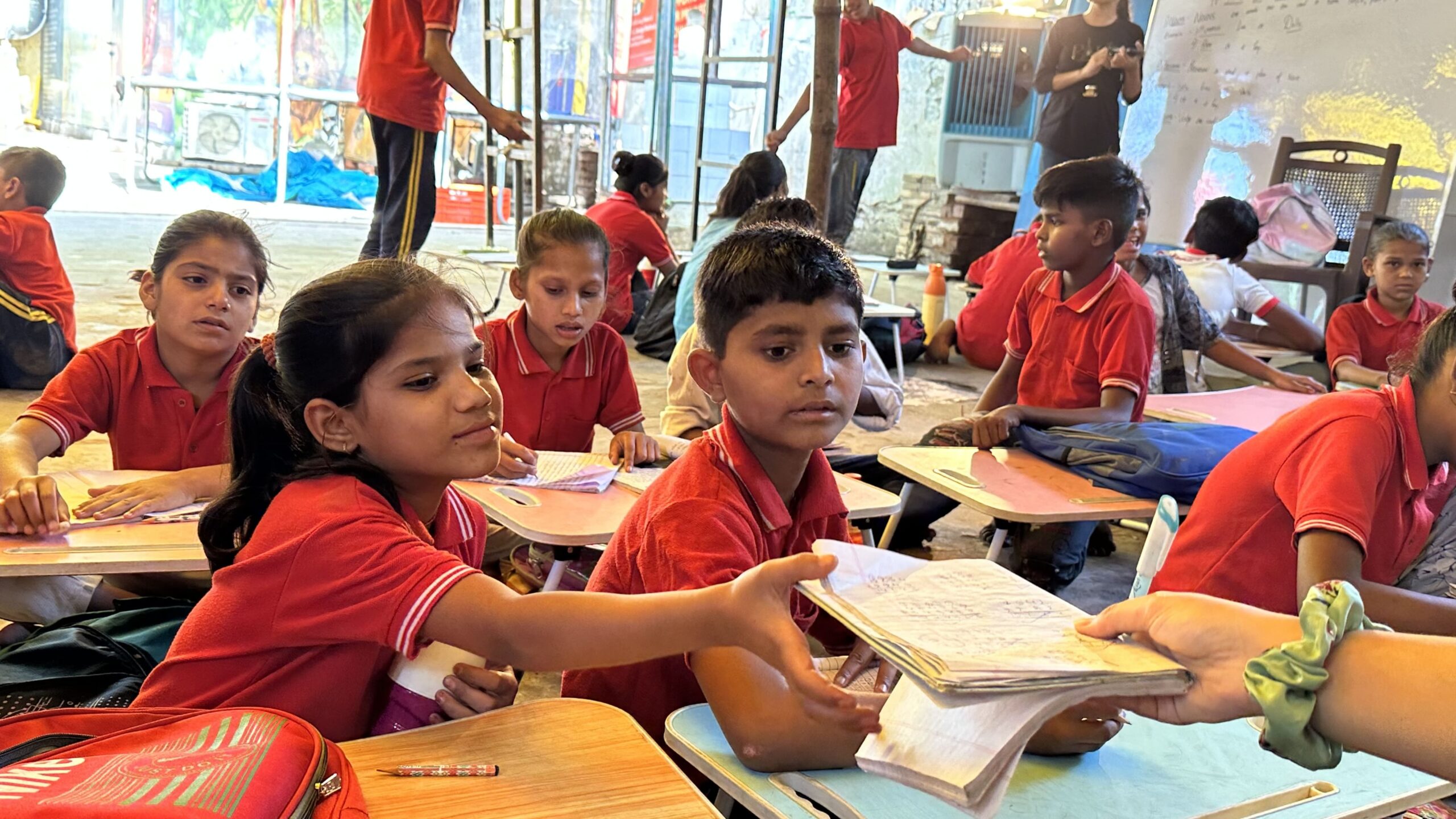 The students studying at this school come from Raj Ghat, Vijay Ghat, Shanti Vann, Lal Quila, and Lohe Wala Pul areas of the city.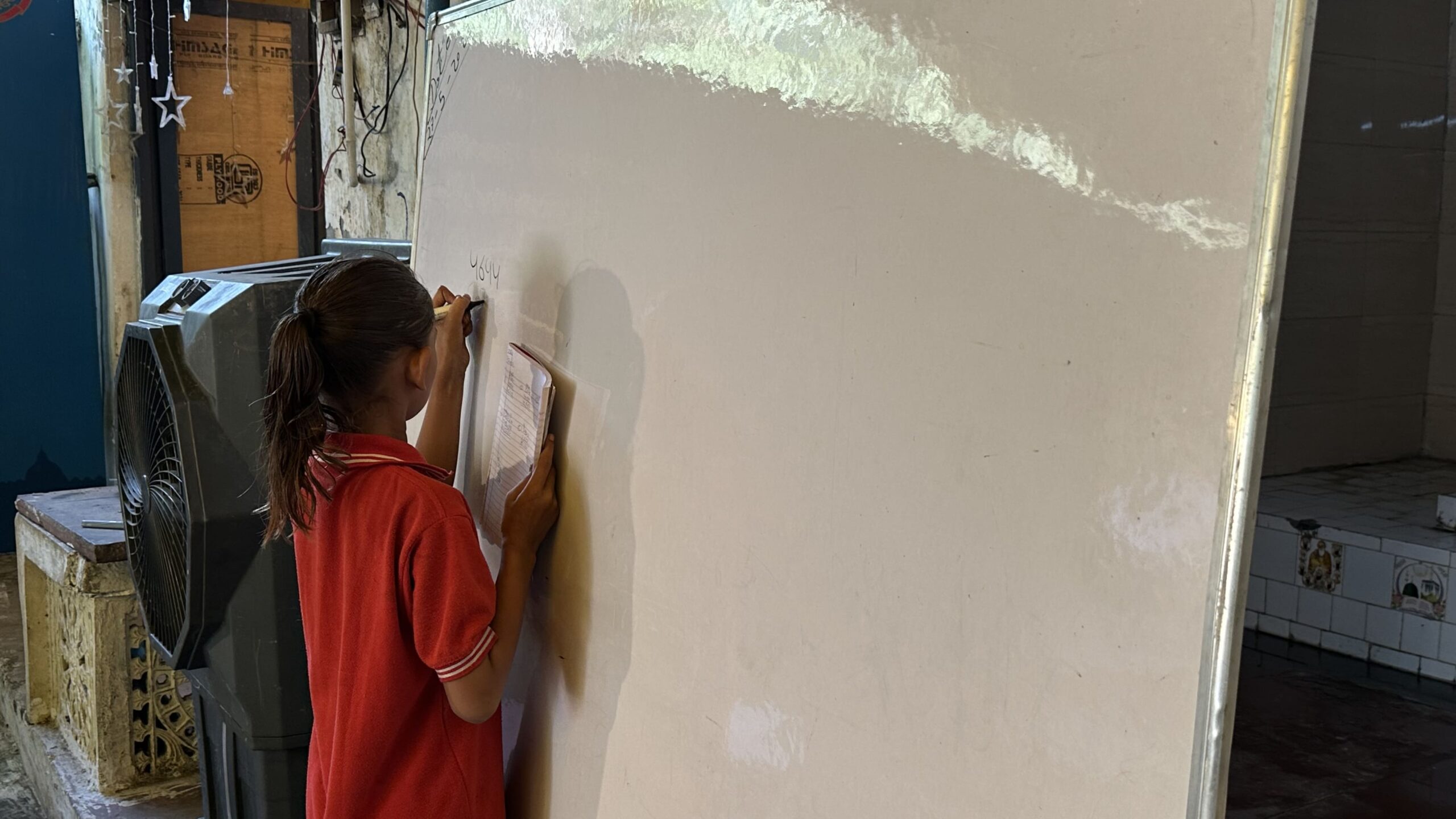 Rupesh has been coming to the Pathshala for 2 years and his pace of learning and knowledge-grasping power has increased ever since.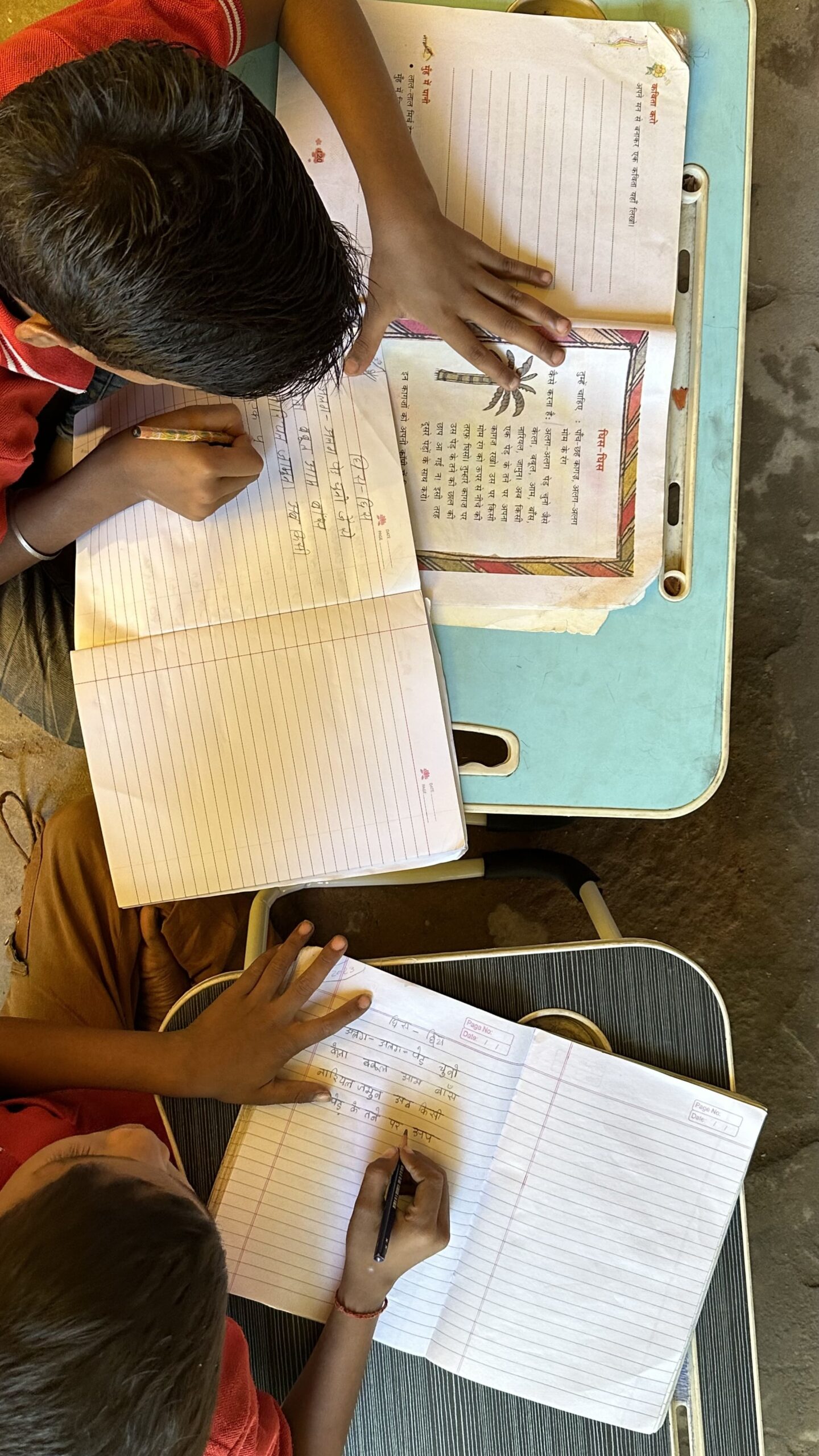 Nutritious meals cooked at the Gurudwara Sis Ganj Sahib are given to these children and Singh also ensures the children also have a recreational space to watch TV, play, practice dance and music, and play sports".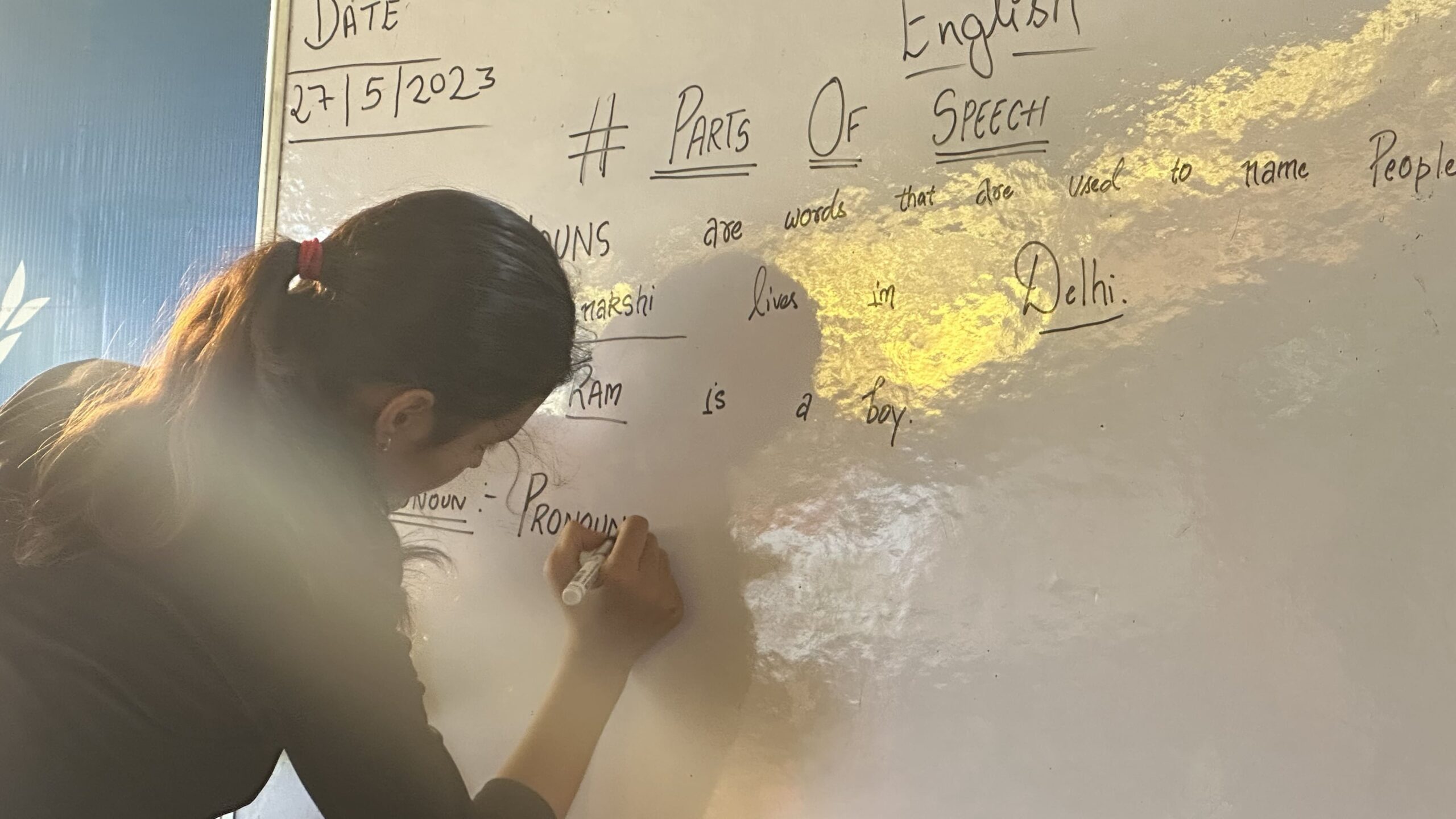 The school imparts knowledge of subjects such as Math, English, Hindi, Science, Social Science, and Moral Science amongst students and also conducts special classes for the UPSC aspirants.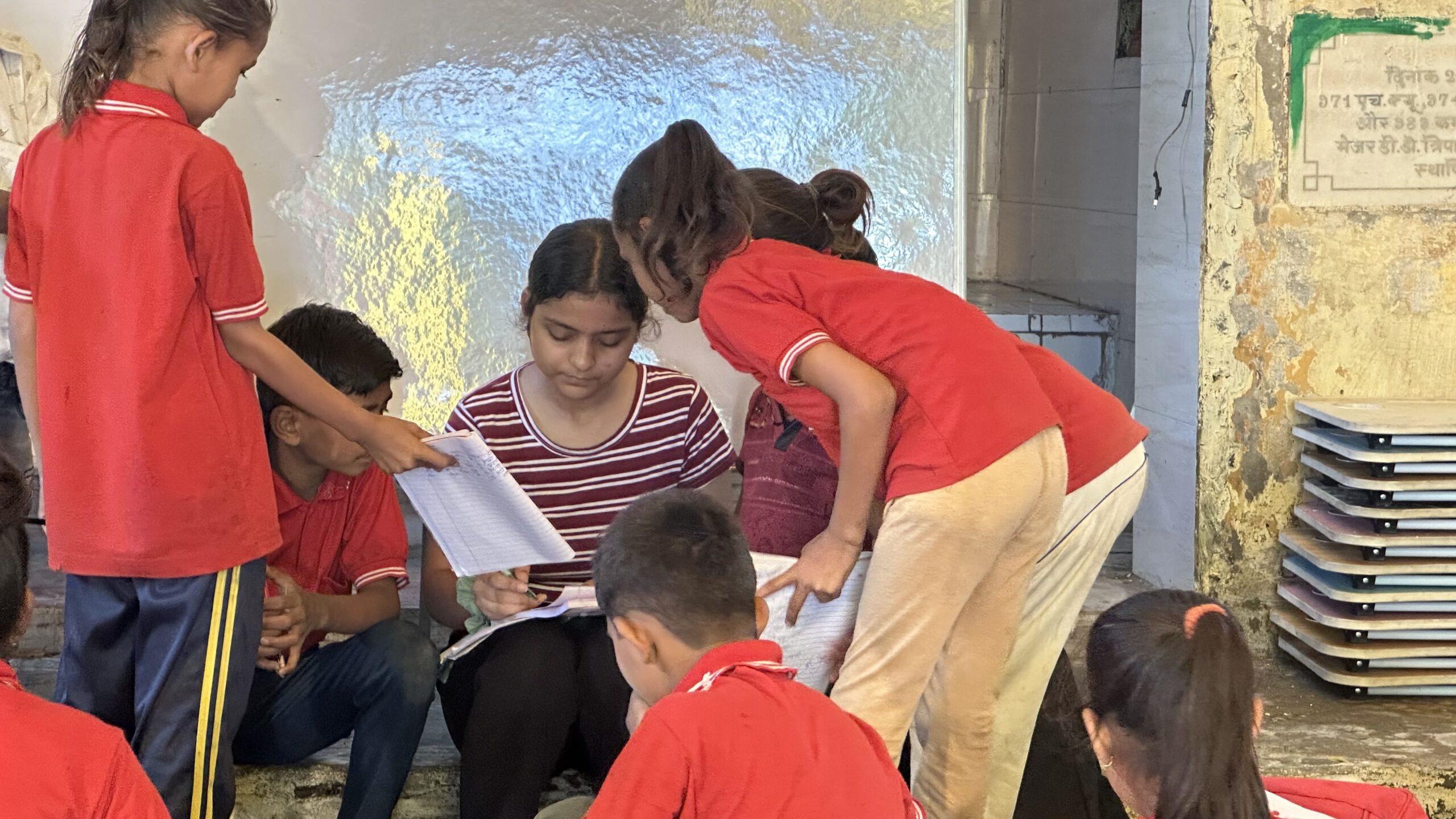 Pragya, a volunteer at the school, has been teaching these children for almost 8 months now. Adept at teaching all subjects up to class 8th, she shares that she loves teaching Maths, Social Sciences, and English.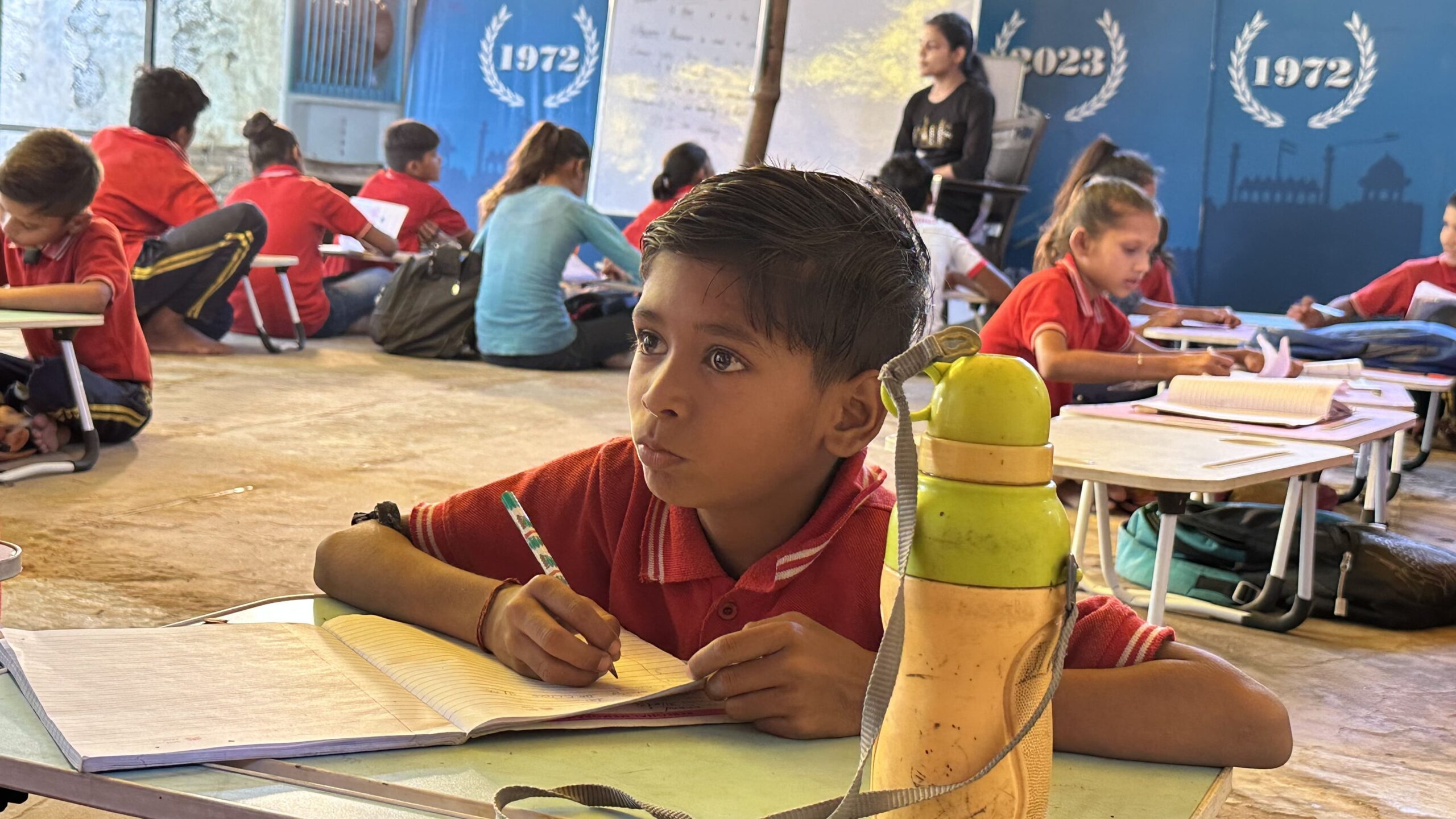 With the help of donations, Than Singh manages to arrange uniforms, blackboards, tables, registers, books, and stationery for these children.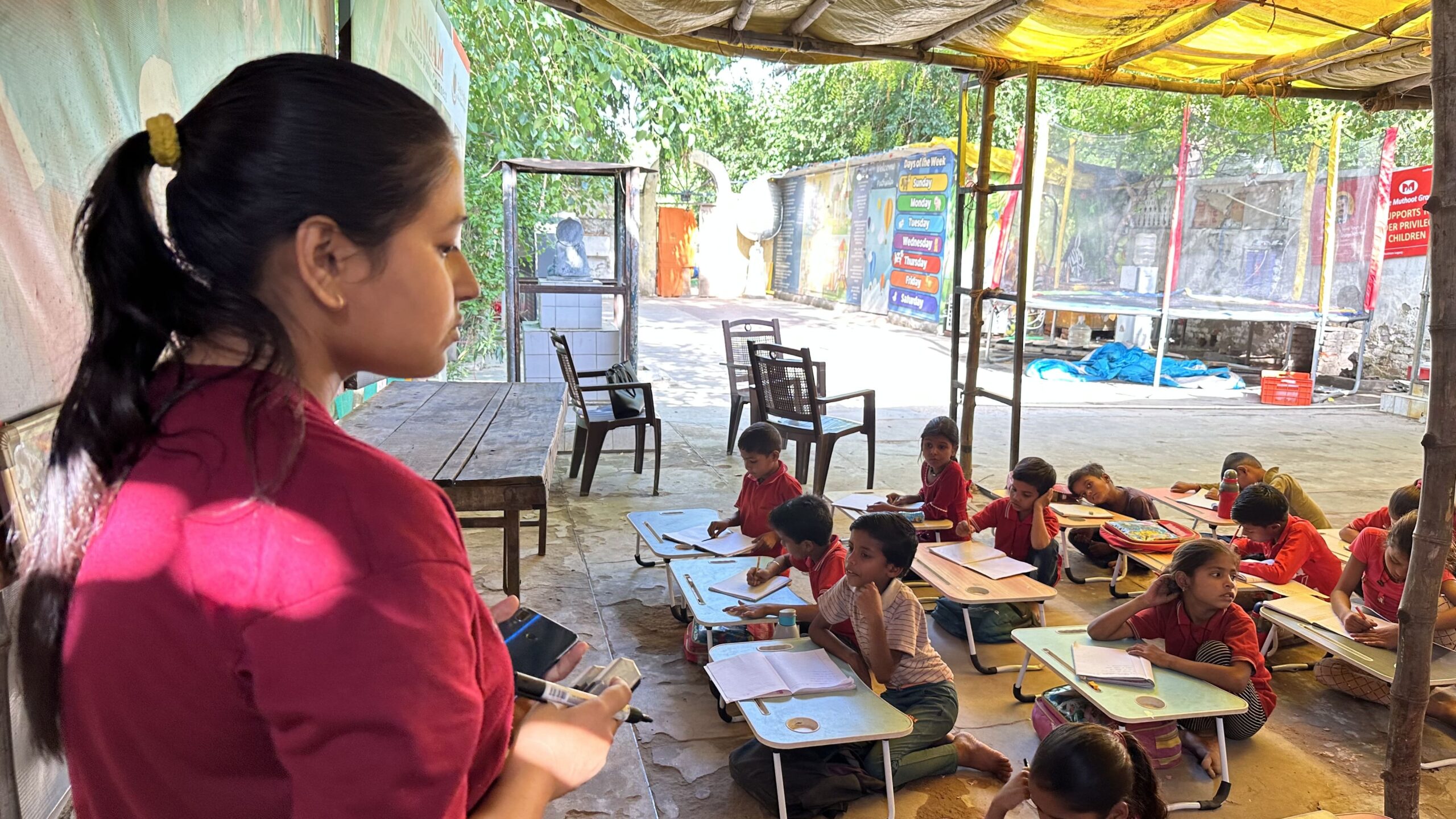 Shiniya, a civil services aspirant from Delhi University, often comes to teach these children. She says, "I love to teach these kids as it's like therapy for me. Coming here and spending time with them is better than scrolling through our phones or Instagram!"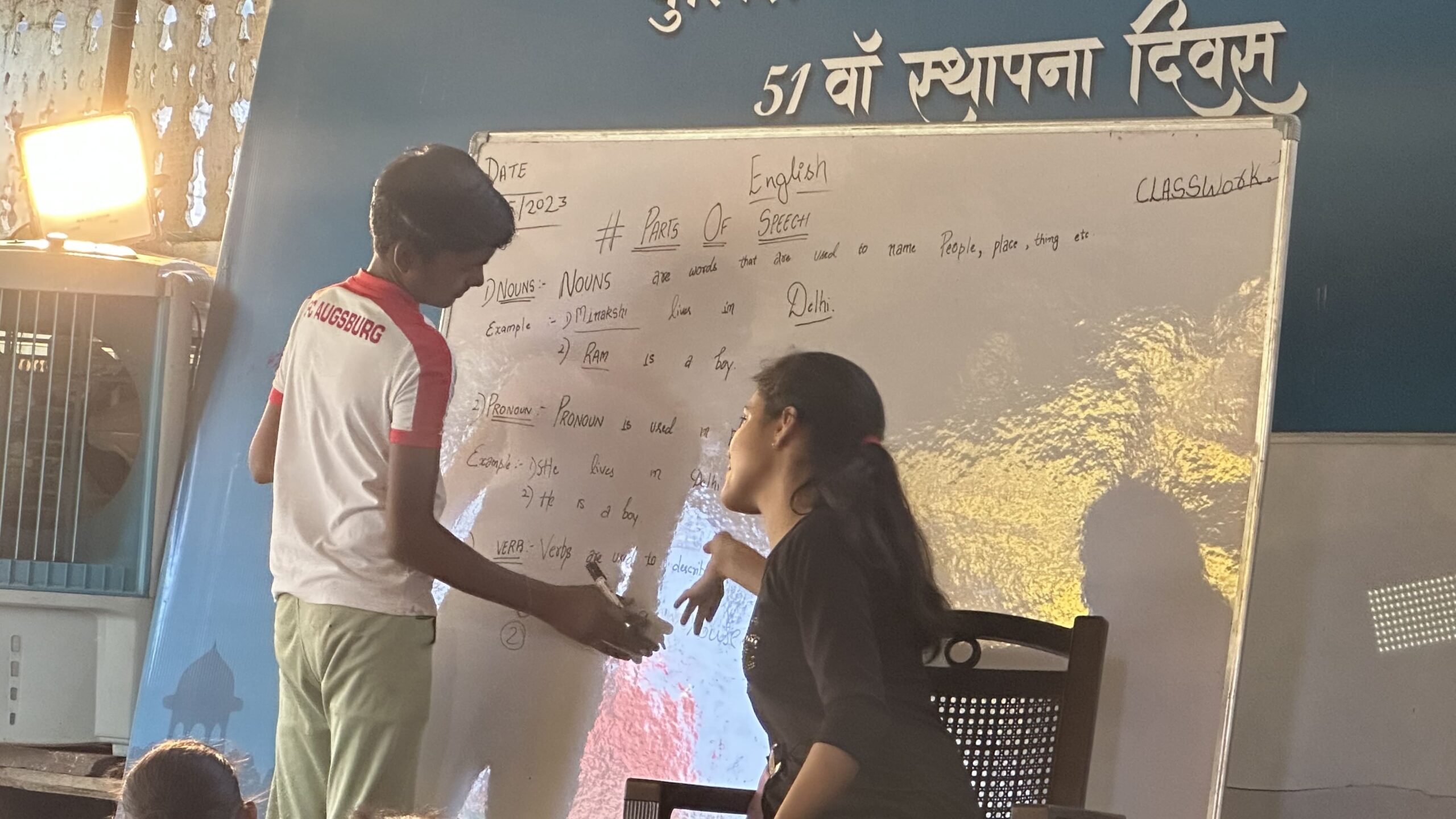 An open space for all, Than Singh and all the student volunteers work hard to create a safe, inclusive and uplifting space for these children. They come here not for certificates or recognition, but only to contribute to the betterment of society and to bring positive change.
The classes are conducted for seven days a week and start around 3 PM and continue till 5:30 PM. "We started with 4 children and now we have 80. This is a never-ending journey, and we will continue to educate more children and we will eternalise this karwaan", Than Singh concludes.
SUPPORT TWOCIRCLES
HELP SUPPORT INDEPENDENT AND NON-PROFIT MEDIA. DONATE HERE