TCN News
Boston Study group(BSG) will be honoring Late Dr. Omar Khalidi, Dr. Shobha Singh, Dr. Laxmi Berwa and Thenmozhi Soundararajan for their pioneering work in the cause of anti-caste advocacy in the US.
---
Support TwoCircles
---
The Caste issue has been the central focus of BSG and it has been working with solidarity groups across the US.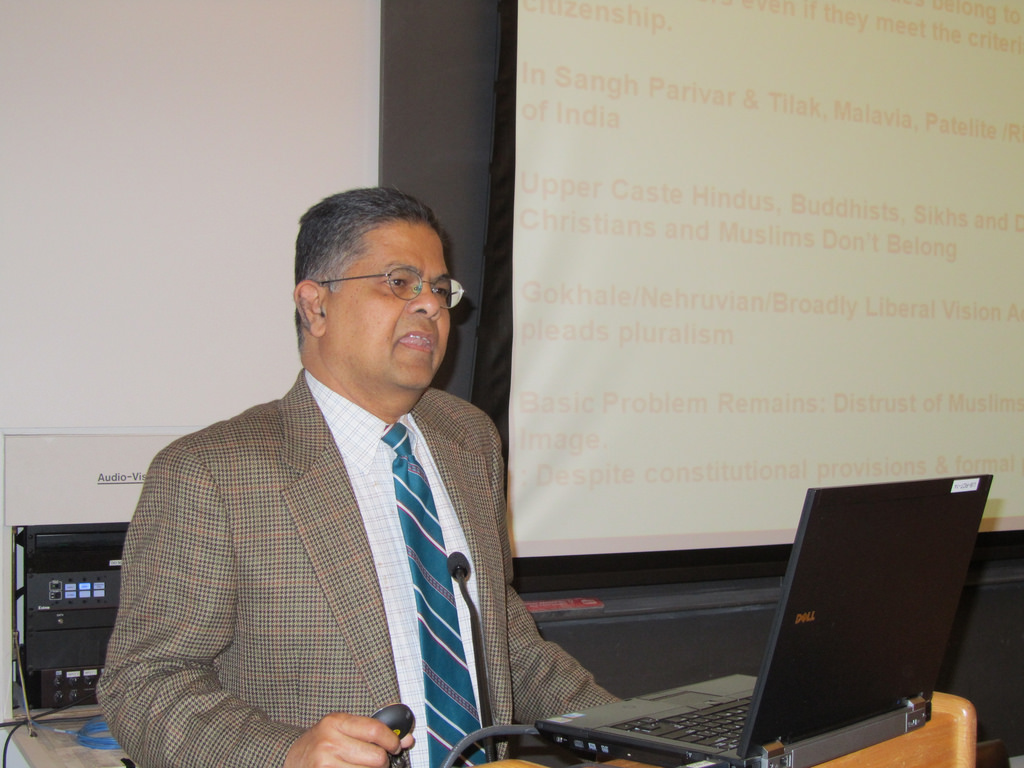 BSG is an organization based in Boston (Massachusetts, USA), dedicated to working towards a just and equitable society, is also sponsoring the installation of the bust of Dr. B.R. Ambedkar at the Brandeis University Library.
These events coincides with the Third Annual Conference on Caste at Brandeis University, titled "The Unfinished Legacy of Dr. Ambedkar".
Thr installation will make Brandeis University the second institution in the USA to have a bust of Dr. Ambedkar. The only other place to have Dr. Ambedkar's bust is his alma mater Columbia University, New York.
BSG is also organizing three panels at the conference – on caste and religion, international solidarity, and patriarchy.
"Surtaal – Celebrating Life and Legacy of Dr. Ambedkar", a celebration of Dr. Ambedkar's 126th Jayanti, will mark the concluding part of the conference program on Saturday April 29. Pandit Sudhakar Chavan, a renowned classical singer from India, will be traveling to USA to enthrall Bostonians and Ambedkarites present from various countries to attend this event.
SUPPORT TWOCIRCLES
HELP SUPPORT INDEPENDENT AND NON-PROFIT MEDIA. DONATE HERE