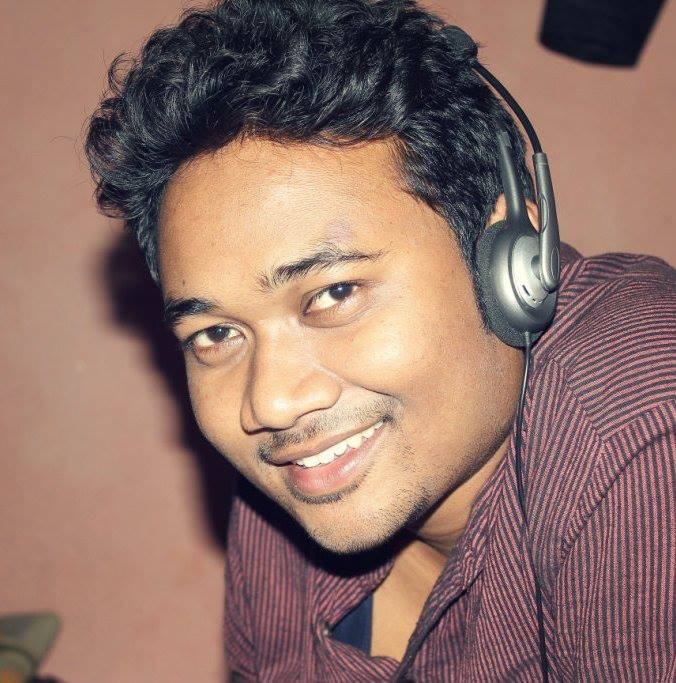 By Nazish Hussain, TwoCircles.net 
Thirty-four-year-old Seral Murmu hails from Ghatsila in East Singhbhum district of Jharkhand, a place known for copper mining. While growing up he would hear tales of people's relationship with the forest. One such story went like this. Once a shepherd went to graze his cattle in the forest. The shepherd found that a Sal tree had fallen. He uprooted the tree and found some colourful stones beneath in the soil, which he carried back to his home. At night villagers heard the roaring of a tiger. Worried, the villagers wondered what made the tiger roar. It occurred to the villagers that they must have done something wrong. The villagers assembled for a meeting, where the shepherd confessed of finding the stones in the forest which he had carried back home. He was asked to return the colourful stones to the place where he found them. The shepherd obliged. Eventually, the tiger stopped roaring at night.
---
Support TwoCircles
---
Talking to TwoCircles.net, Seral said from these stories, he understood the belief and reverence his people had for the forests. "If you harm the forest, it will give you a warning signal. If you don't rectify your mistake the forest will harm you then."
Seral says the stories about forest spirit coming in the form of the tiger had always fascinated him. Growing up, he would think of connecting these stories to the present scenario in the tribal belts. "These stories fascinated me and I combined these folklores and made one new story, where if something wrong happens in a forest, it takes its revenge."
After passing his 12th standard, Seral moved to Ranchi, the state capital, for his higher studies.
Seral was already a film buff, watching mostly Bollywood movies. One of his seniors, who knew of his interest, suggested him to join the course studying film at the Mass Communication Department of St. Xavier's College, Ranchi. He joined the Mass Communication course and got oriented toward film making. Talking about his journey towards film-making, Seral said, "The dissatisfaction with tribal representation is what egged me to be a filmmaker," and adds, "During my college days at St. Xavier's, when I used to watch films, I have always had a problem with the portrayal of Tribals."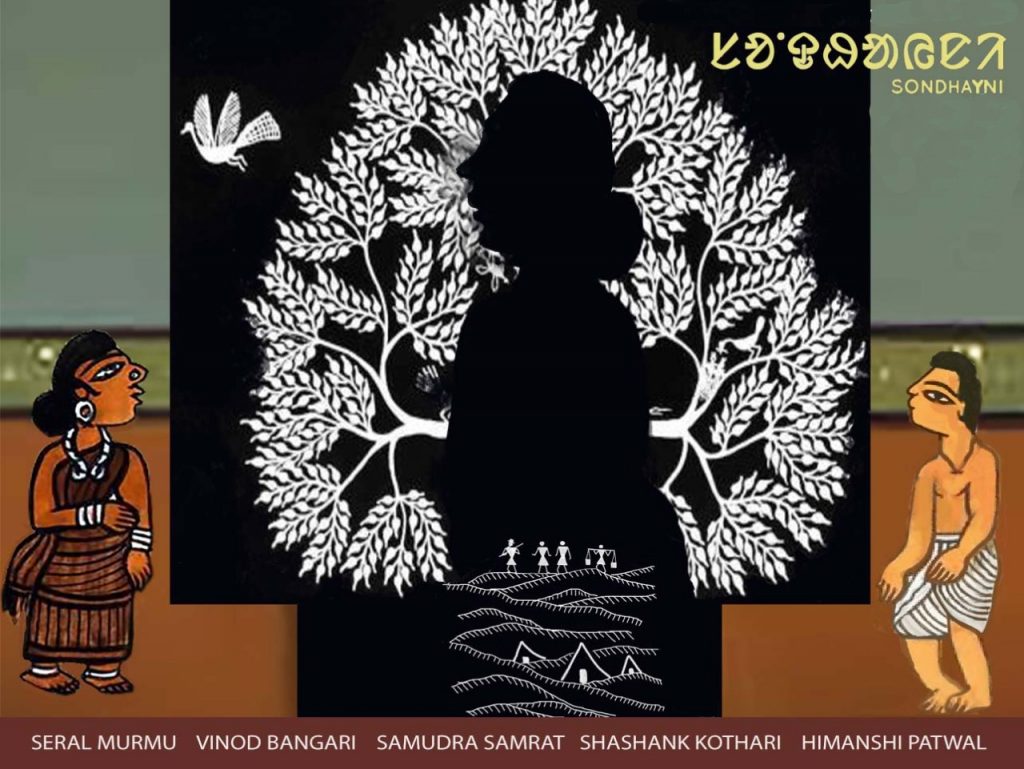 Seral recounts watching a movie where a lead tribal character was shown as a drunkard and abusive to his family. He was dissatisfied with the way the outside society portrays a tribal lifestyle. "I used to think, is it the way you represent a Tribal? Even if you watch Shalimar of Dharmendra where a tribal is shown in feathers doing jhingalala. Is that our representation? Don't we have any other voice and other stories," asks Seral.
The stereotypical representations of tribals would bother him. "I wanted our people to study literature and cinema. Now, slowly people from the tribal background are becoming part of this medium. They are taking film making as their profession, which is a good thing," says Seral.
"I was already a film buff, but when I met with filmmakers Meghnath and Biju Toppo I came to know the cinema is more than just Bollywood. I came to know of filmmakers who are making films at their level and raising their voices through this medium. This came as motivation and I was inspired that I would also be able to tell my story to others. Then I joined FTII, where I became more resolute about film making," he said.
Seral is now a pass out from FTII Pune. However, he gives the credit of his first film school to Akhra. "If someone asks me what is my first film school I would say Akhra. I got to learn a lot about films from there," he said.
For Seral, Akhra was a place where anyone who wanted to write or make films would get much push. At Akhra, he was influenced by Iranian cinema. "In Iran, despite all the restrictions the films that came out of there were beautiful, be it of Majid Majidi, Abbas Kiarostami."
At Akhra, Seral would amusingly talk with his mentors and would say that he wanted to have a film culture similar to that of Iran. Considering that in Iran, filmmakers did not have enough money or resources but still would make good cinema. "I was inspired that even with a small camera and limited resources, I can make films and do storytelling," he says.
After college, Seral joined FTII for a one-year program in editing course in 2011. At the end of 2012, he made a documentary in Sahibganj and made some money. Following this, Seral applied in FTII in 2013 for a 3-year course in filmmaking.
Seral has made a documentary for Film Division of India on 'Farmayish Culture' of writing letters to the Radio. His Marathi documentary named Uroos got screened at Italy Documentary Film Festival. His film Sondhayni was made in 2019.
Seral is hopeful of independent film-making where people can tell their stories without censorship or curtailment of the right to expression. Presently, Seral has two documentary projects with the Tribal Research Institute (TRI). He plans to work on establishing a cinema industry in Jharkhand. Seral hopes to start a Tribal Film Festival as a democratic platform open for people to come and show their stories and initiate conversation.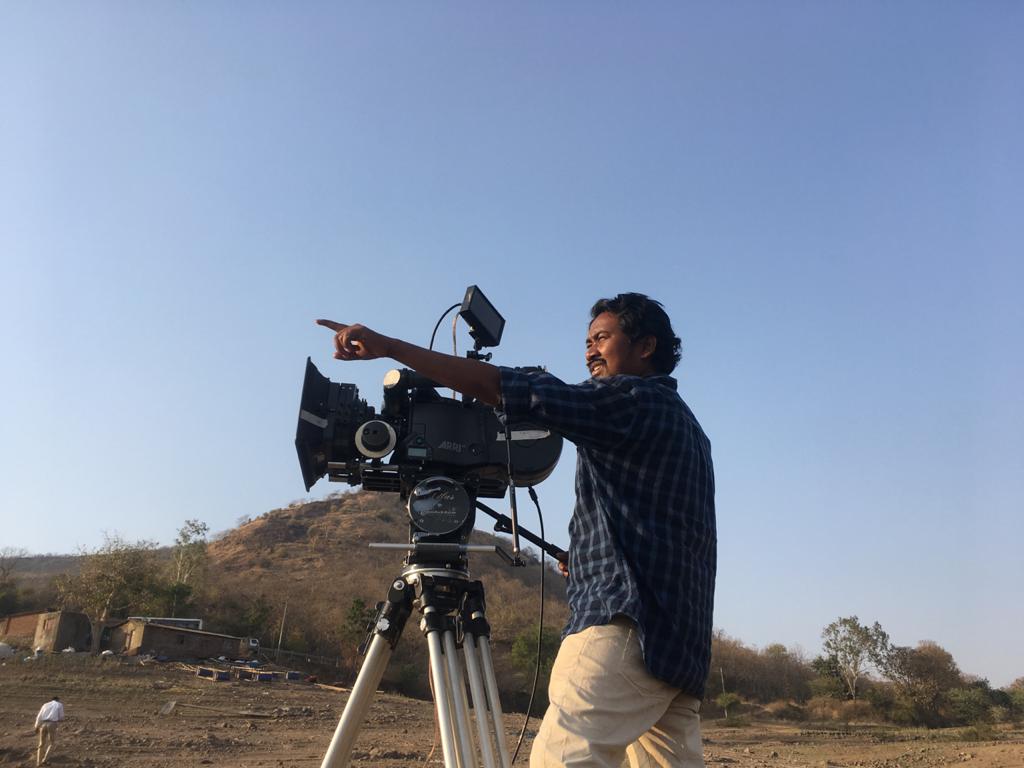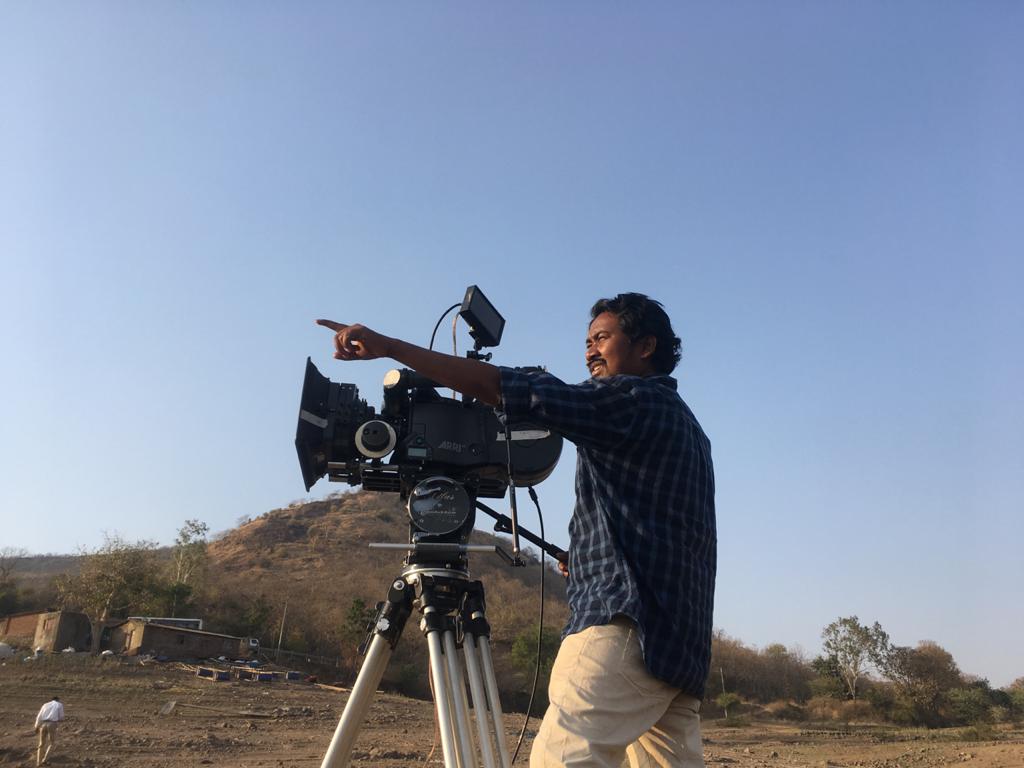 Films are not just a medium of entertainment for Seral. It is an important tool for him to tell the untold stories of his people. "As a tribal, I came from Jharkhand to learn film making and if I am making films just for entertainment, then I feel I am not doing justice to the opportunity. I have got to tell stories. I have a responsibility to return something to my society. I don't want to lose this opportunity. I want to be the voice of my people. Till now whatever film I have made I have told stories about my people," Seral says.
Seral has bagged the best script award for his diploma film Sondhayni (2019) at Dhaka International Youth Film Festival. The film portrays the socio-political issue faced by the Tribals. "The film is also a message to those who make claims to the forest, be it government, paramilitary forces or extremist groups. The struggle between these two factions has led to bloodshed of the tribals, who are stuck between them," he says.
The movie is made in Santhal language which also showcases the tribal heritage, art form and their lifestyle. "Though the language of the film is Santhali, it is not exclusive for Santhals only. It is about all tribal groups."
SUPPORT TWOCIRCLES
HELP SUPPORT INDEPENDENT AND NON-PROFIT MEDIA. DONATE HERE