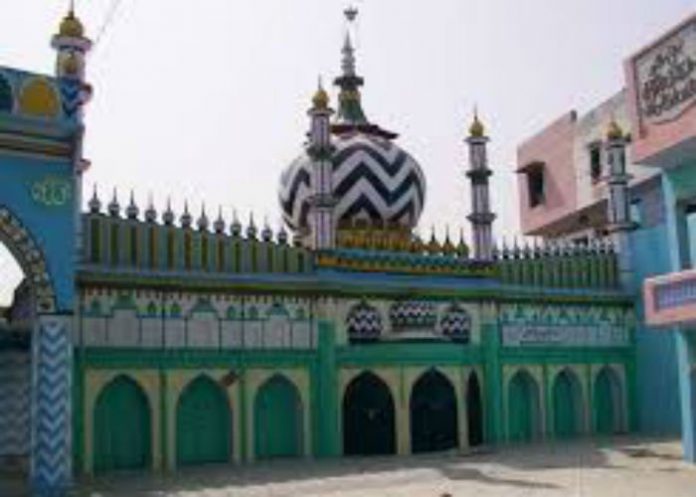 By Siddhant Mohan, TwoCircles.net
In a decision that is likely to raise eyebrows across the state, the Uttar Pradesh government has canceled 15 public holidays that are currently listed under the list of restricted holidays citing Negotiable Instruments Act, 1881.
---
Support TwoCircles
---
The list includes holidays on Juma-ul-Vida, the last Juma of Ramzan and Id-milad-un-Nabi. These two holidays fell on June 23 and December 2 respectively this year. Holiday given on the Urs of Hazrat Khwaja Moinuddin Chishty Ajmeri has also been cancelled.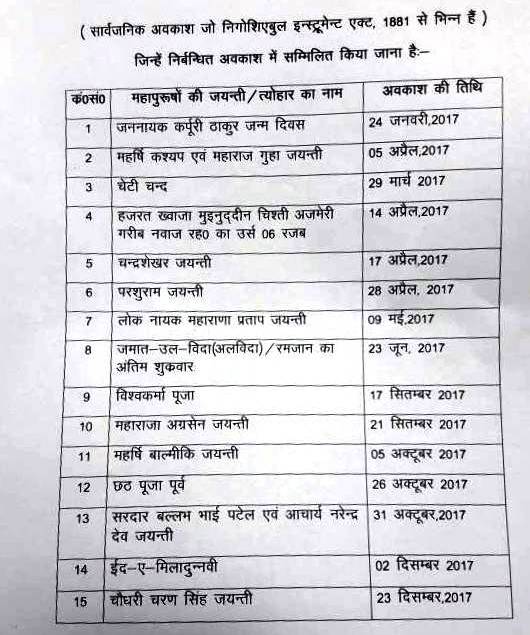 The step is likely to be seen as an attack on the rights of various marginalised sections of the society, as Valimiki Jayanti, Vishvakarma Pooja and Agrasen Jayanti have also been now added to the list of restricted holidays.
Chhatth Pooja, which falls after Diwali, will also now come under the list of restricted holidays. All these holidays were previously gazetted holidays. The UP government has asked institutions to hold functions only to pay tribute.
Commenting on the decision, Maulana Khalid Rashid, Shahi Imam of Lucknow Idgah, told TwoCircles.net, "It is not like only Muslims or the communities associated with the holidays were taking advantage of these days. These holidays are meant to benefit everyone.
"But instead of ensuring an effective 10-5 job culture in government offices, the government is trying to hurt the sentiments of communities. How does the government benefit by cancelling two auspicious holidays which are celebrated by people?"
But Rashid also said that previous governments had tried to lure communities in order to get votes. "Yes, previous state governments did things to lure people. Instead of cancelling these days, why not just crack down on those holidays which no one celebrates?" he added.
M Reyaz, Assistant Professor at Aliah University, Kolkata said, "No doubt, there are far too many government holidays in India and it needs to be reduced in a systematic way."
He further said, "I personally welcome such step although cancelling Chhath (Purvanchal region) and Prophet's birth anniversaries (Muslims) may not go down well in certain quarters.
Pointing towards the possible controversy that may follow this decision, Reyaz said, "Many people might point to fact that three holidays were connected to Muslims (of 15), but these days holidays serve little purpose except symbolism by previous governments."
SUPPORT TWOCIRCLES
HELP SUPPORT INDEPENDENT AND NON-PROFIT MEDIA. DONATE HERE