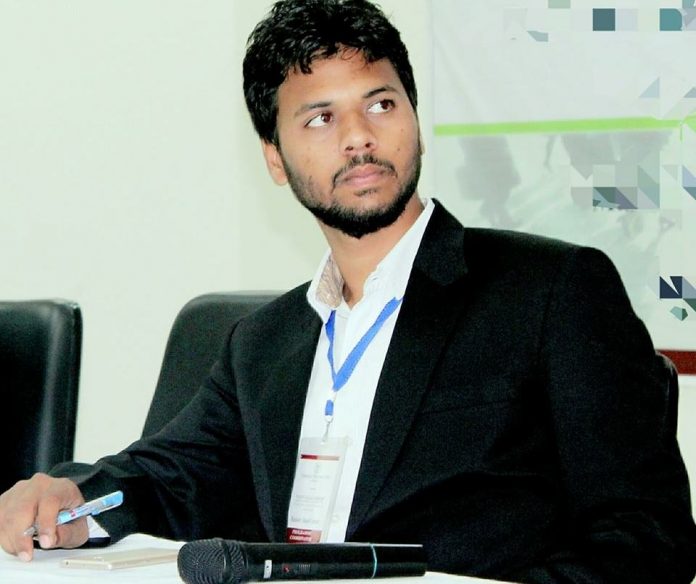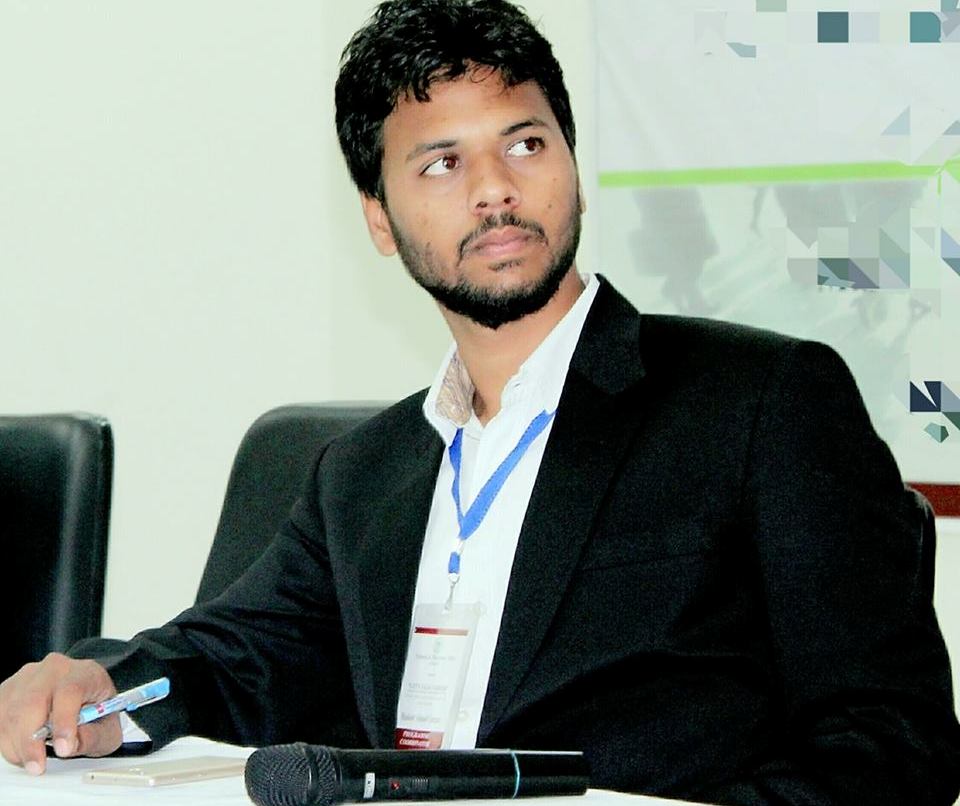 By Siddhant Mohan, TwoCircles.net
In the students union elections of Aligarh Muslim University held on Monday, Maskoor Ahmad Usmani has been elected as the Union's President, while Sajad Subhan Rather has been elected as vice-president. Mohammad Fahad has been elected as Hony Secretary of the AMU's student fraternity.
---
Support TwoCircles
---
These elections witnessed many events for the first time. This is the first time that a Kashmiri student Sajad Subhan Rather has been elected for the post of chair in AMUSU. For the first time all there chairs are represented by three different state.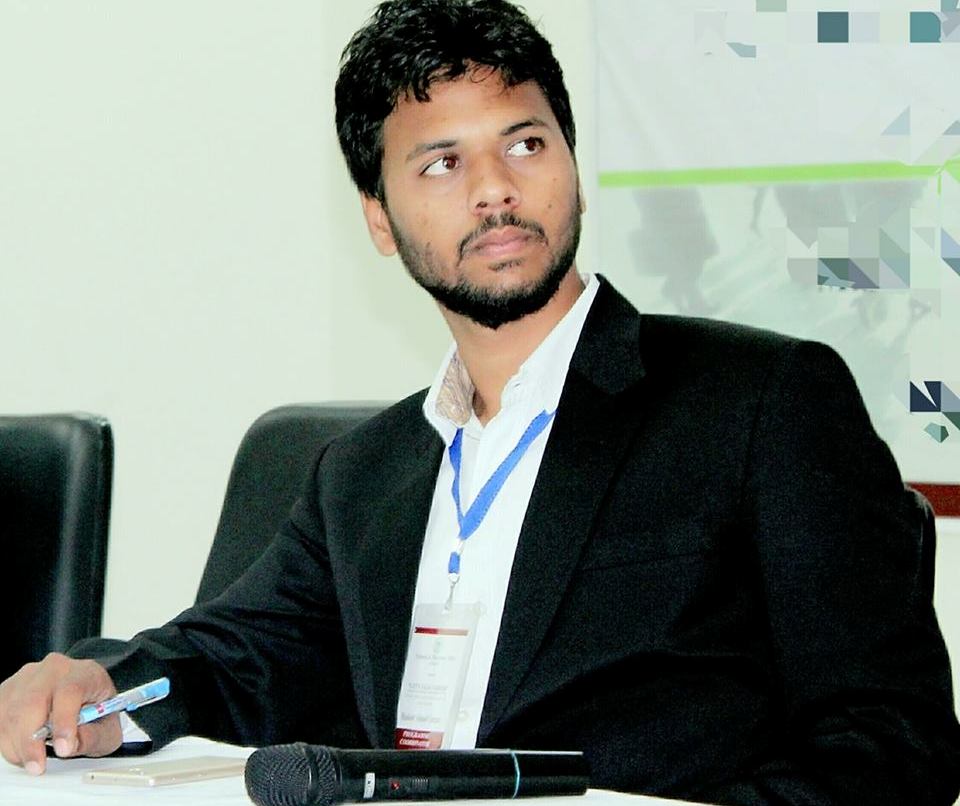 These elections were also being keenly watched as Ajay Singh, the grandson of BJP MLA Dalbeer Singh from Barauli seat in Aligarh was also contesting for President's post. He secured 2352 votes and was second with winner Maskoor Ahmad Usmani getting 9071 votes and won by a thumping margin of 6719 votes. Usmani hails from Darbhanga district and is BDS student. The other candidate Abu Baqr could get only 2192 votes.
Similar situation was seen for the post of Vice President where one Vikrant Johri was contesting. Winner Sajad Subhan Rather won by polling 5711 votes. He defeated his nearest rival Aijaz Ahmed who got 2605 votes by a margin of 3106 votes. Vikrant got 1935 votes. There were total six candidates for the post of Vice President. Rather is a research scholar of History department.
Both Ajay Singh and Vikrant Johri in their speeches have stated that they were contesting as Alig and there is no basis for discrimination on other grounds. Dressed in Sherwani, the two candidates gave tough fight during campaigning.
For the post of honorary secretary Mohd. Fahad polled 4008 votes and defeated Adnan Amir who got 3664 votes by a margin of 344 votes. Fahad hails from Kasganj district in U.P. and is a student of MAEBM. There were five candidates for the post honorary secretary.
These election witnessed heavy turnout of around 75% student exercising their franchise with Unani Medicine recording highest 94% turnout while Medicine faculty recorded lowest 64% turnout.
Besides this ten members of the AMUSU cabinet were also declared elected.
Moreover, the consequent elections for the representatives of the student's for AMU's apex body AMU Court were also held. Eleven members from different faculties were declared elected. The list includes names of Mohammad Haseer Khan who became the representative of the Social Sciences faculty, and Adnan Khan was elected as the representative for Faculty of Arts. Coming over to this sequence, Kamran Khan was elected as representative for Faculty of Engineering and Technology, Mohammad Shabaz Ali Khan for Faculty of Science, Arham Khan for Faculty of Medicine, Shadab Ali for Faculty of Commerce, Moinuddin for Faculty of Unani Medicine, and Yawar Habib – the sole candidate in his category – was unanimously elected as representative for Faculty of Life Sciences.
During the counting of votes which continued even after mid night, heavy police force was stationed outside the campus.
SUPPORT TWOCIRCLES
HELP SUPPORT INDEPENDENT AND NON-PROFIT MEDIA. DONATE HERE