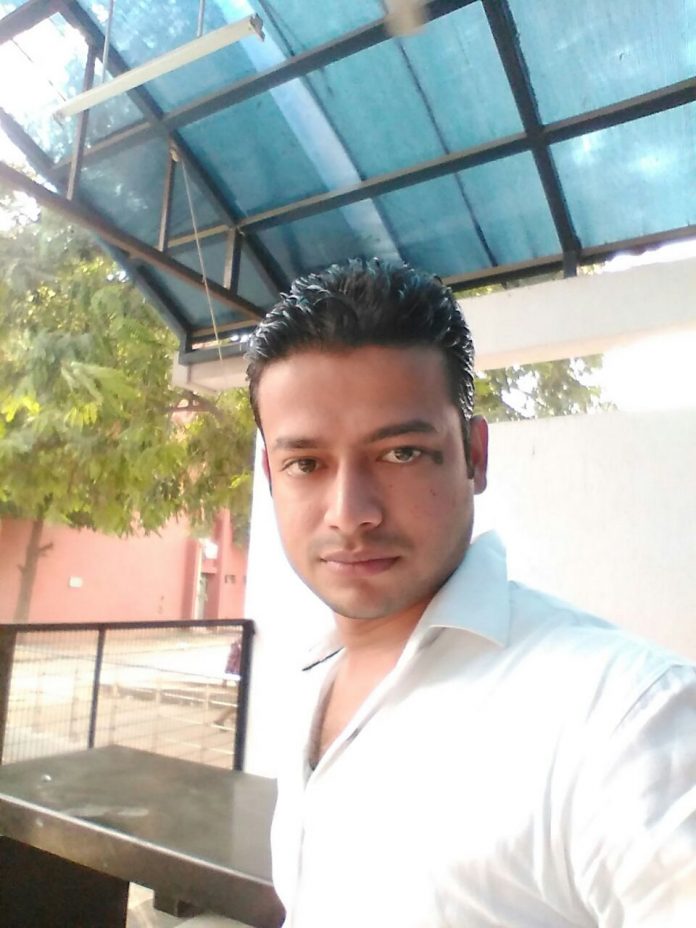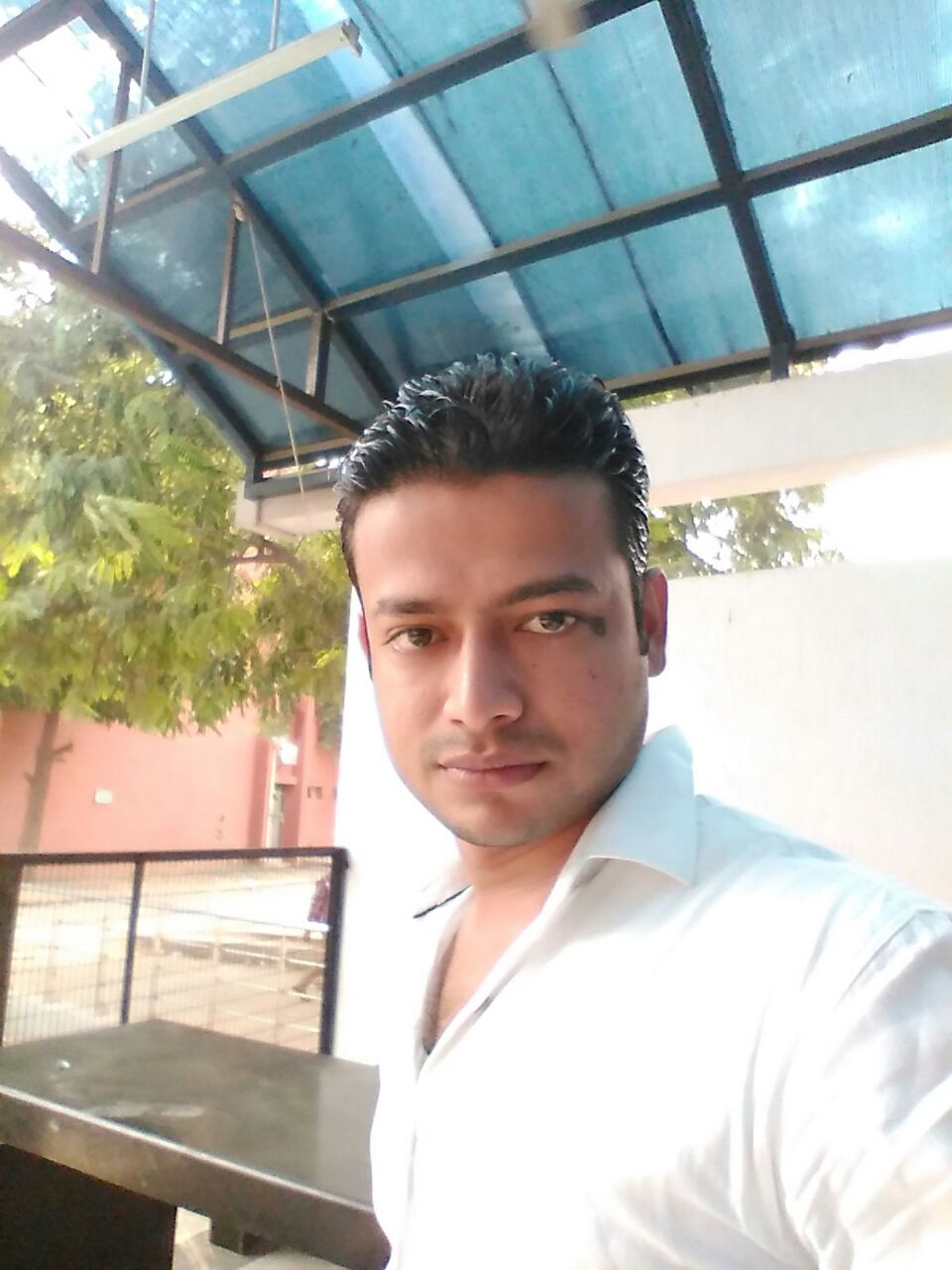 By Raqib Hameed Naik, TwoCircles.net
Delhi: In what appears to be a case of religious intolerance and discrimination, a Muslim youth from Delhi was denied a job in a company due to his religion.
---
Support TwoCircles
---
Abu Noman Khan, 23, an electrical engineer who finished his studies from Jamia Millia Islamia in 2016 was called by a Delhi-based consultancy for an interview on Wednesday, July 26.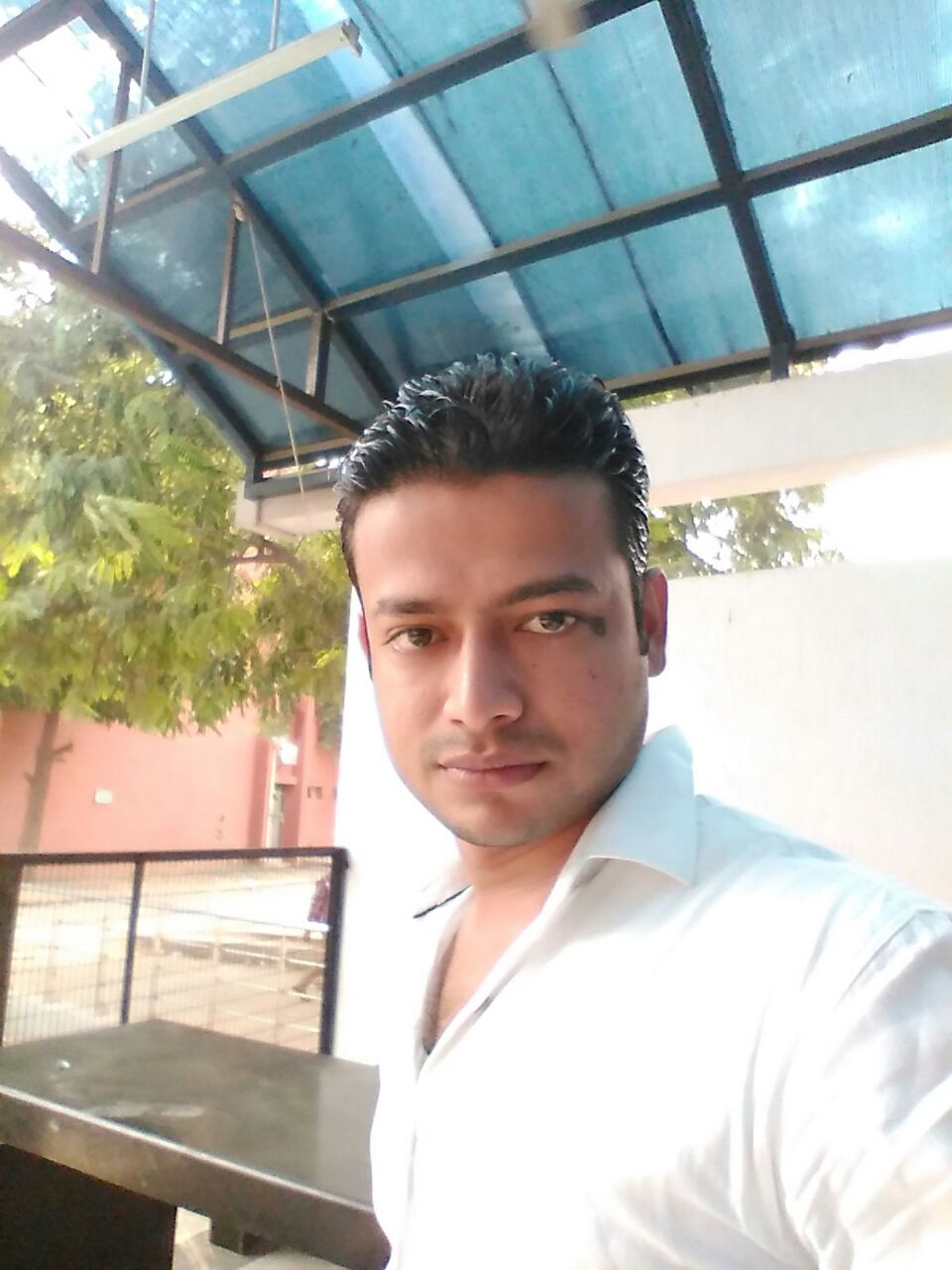 "The JDVL group, a consultancy firm had emailed me about a vacancy in MBL Thermal and Hydro Power plant and had called me for an interview on July 26," Noman told TwoCircles.net.
Noman reached the office of JDVL group in Noida, Sector 3 early morning and submitted his resume.
"I was sitting with 4-5 people who had also come for the interview. I was called in by the interviewer, a lady. She asked my name and when I said Abu Noman Khan, her reply literally shocked and surprise me," he said.
According to Noman , he was told that he was not eligible as he was a Muslim.
"I directly asked her that apart from being a Muslim am I not an Indian?" he recalls.
Noman was then told by the interviewer that the job location is somewhere in Gujarat.
"The interviewer told me that the job location is in MBL company's Gujarat plant and it is for my safety and security purpose that company has asked us not to hire any Muslim candidate," he says.
After being rejected for the Job, Noman has not been able to come to terms that he was rejected on the basis of religion.
"I am shocked and surprised. Are we Muslims not Indians? Why discriminate on the basis of religion? Eligibility, qualification, skills should have been the basis for selection or rejection, not the religion," he said.
When asked what are the reason for such kind of incidents happening again and again, Noman said, "These incidents have seen a multiple rise after BJP rose to power after 2014 elections. A particular community is being targeted. It was my first time that I came across such kind of discrimination but another Muslim boy who was there with me that day told me after hearing my story that he too was denied more than three times as he was a Muslim," he explains.
Meanwhile, the JDVL group has denied the incident and said that they don't discriminate candidates on the basis of the religion.
"Our company has never discriminated people on the basis of the religion," Priti Sahu, the operational head of JDVL group told TCN.
"We don't know why the candidate is defaming us," she added.
SUPPORT TWOCIRCLES
HELP SUPPORT INDEPENDENT AND NON-PROFIT MEDIA. DONATE HERE